First i was leaving my house late at Night and i was saying goodbay to my parents, I slept in the car thats why i was going outside. On my way to the car two men came to me and tried to rape me, I was scared but I had not much strength to fight them or run
👧 women of your age from 🇦🇷 had dreams about Rape by 64.3% more than 👨 men.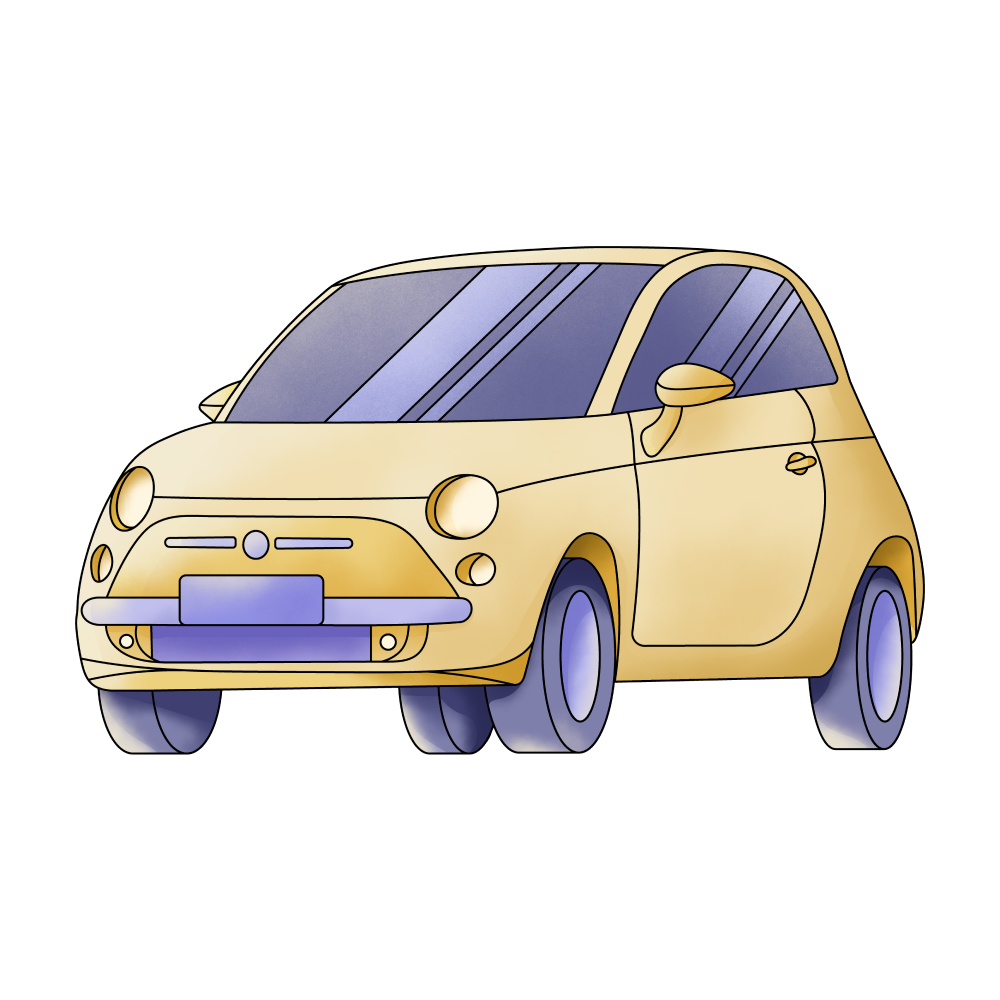 Car

Going

Way

Sleep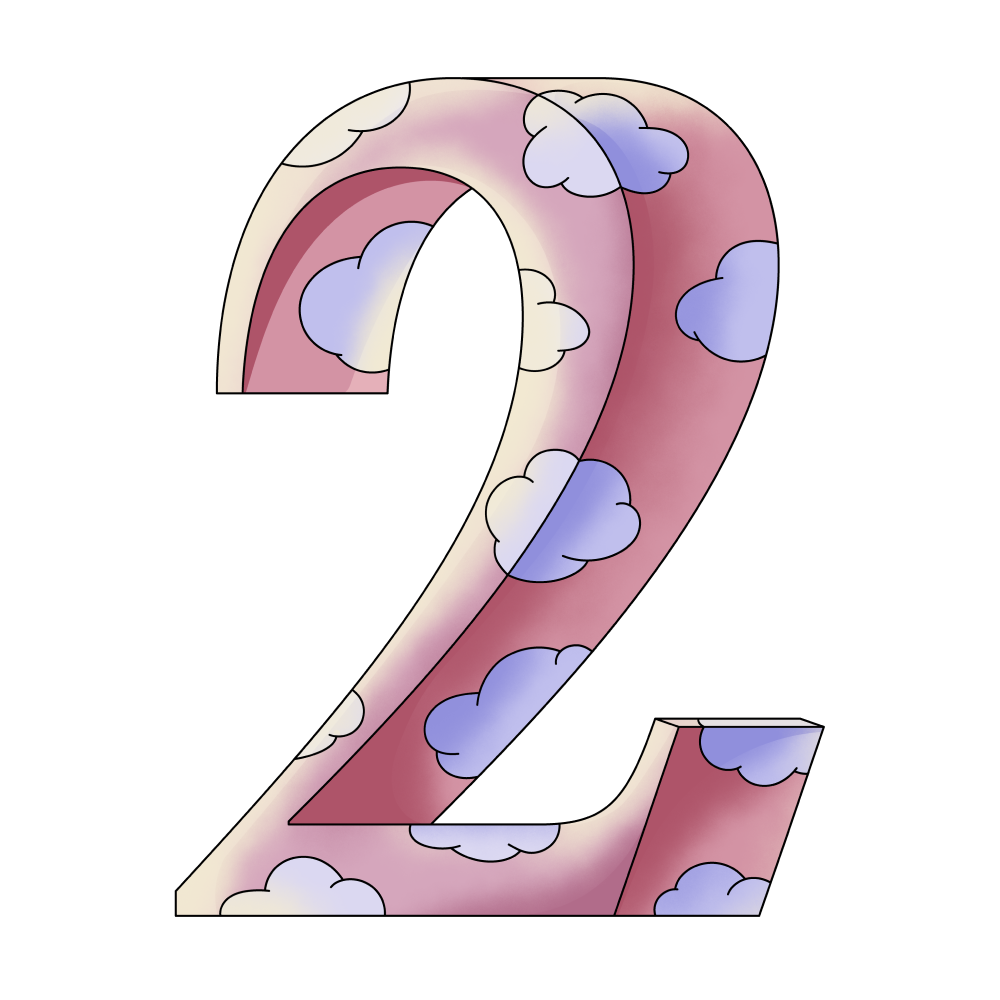 Two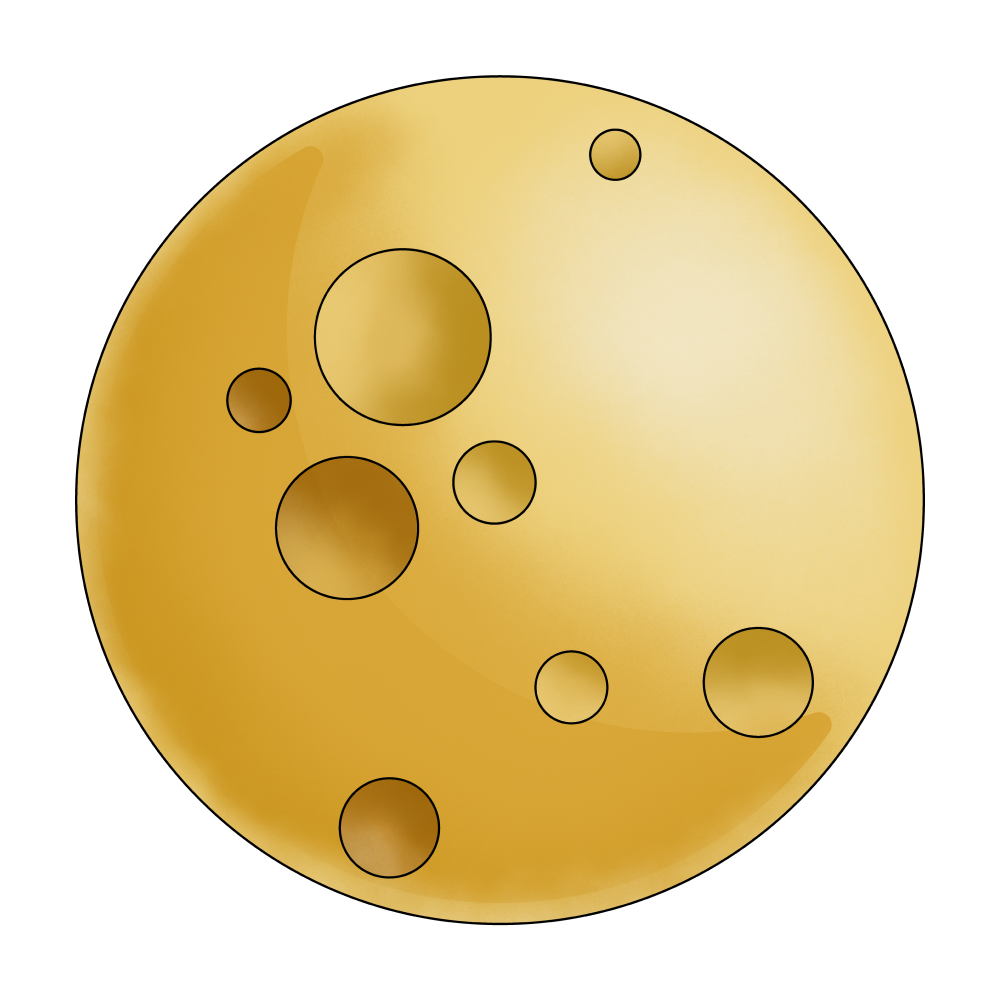 Night

Leaving

outside

Parent

Fighting

Rape

Men

My House
🔄 This dream was recurring 3 times last week
Details
Dream Review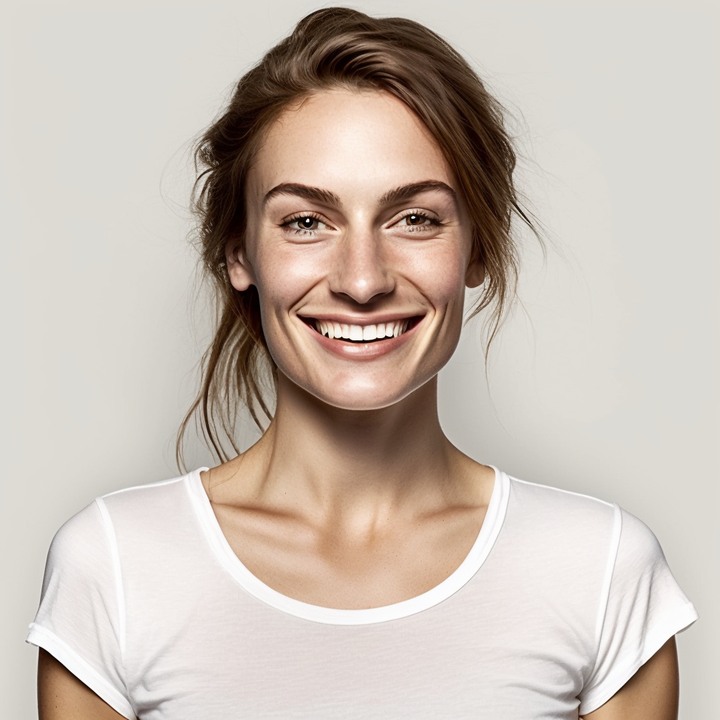 Yvette Miller
Behavioral psychology & Wellness Advocate
Hey Rocio! Thank you so much for sharing your dream with me. It takes a lot of courage to open up about such vivid and intense experiences. The emotions you felt during the dream must have been overwhelming, especially considering the distressing situation you found yourself in. Based on the details you provided, it seems that this dream may stem from a deep sense of vulnerability and fear in your waking life. The act of leaving your house late at night and saying goodbye to your parents could symbolize a desire for independence and exploring new territories. However, the presence of two men attempting to harm you suggests a feeling of powerlessness or being overwhelmed by external threats. It's important to note that dreams often use symbolic language to convey messages rather than literal scenarios. In this case, the dream might reflect feelings of vulnerability or a lack of control in certain aspects of your life. It could be related to situations where you feel unable to assert yourself or protect your boundaries. It may be beneficial to explore any recent experiences or relationships where you have felt powerless or taken advantage of. Understanding these dynamics can empower you to make choices that prioritize your safety and well-being. Remember, dreams offer insights into our subconscious thoughts and emotions, so paying attention to your feelings and taking steps towards self-care and empowerment can help address these underlying concerns. Take care, Rocio, and remember that you have the strength within you to overcome any challenges that come your way. If you ever need someone to talk to, I'm here for you.