Ellie hugged me for a prolonged amount of time as if we were in a relationship. Tucker in the dream knew it wasn't real and that it was a dream (he said so), but he didn't want it to end. I think she said she loved me? I remember seeing her face as she looked up at me and she said something along those lines. I moved into a room with a guy who's mom died and it reminded me of Gammy's sudden death and I wept uncontrollably in the dream.
👨 men of your age from 🇺🇸 had dreams about Husband by 39.7% less than 👧 women.

a_guy

Face

Looking

Relationship

Hugging

Moving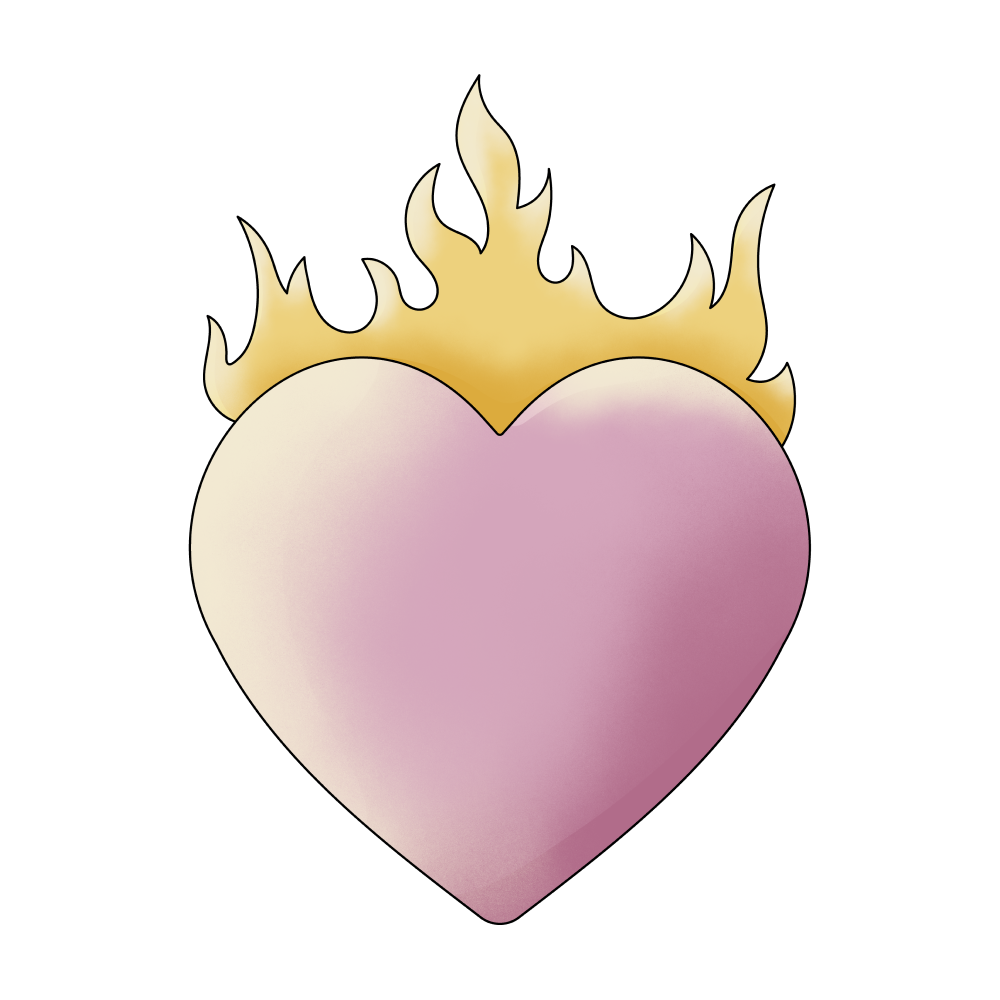 Love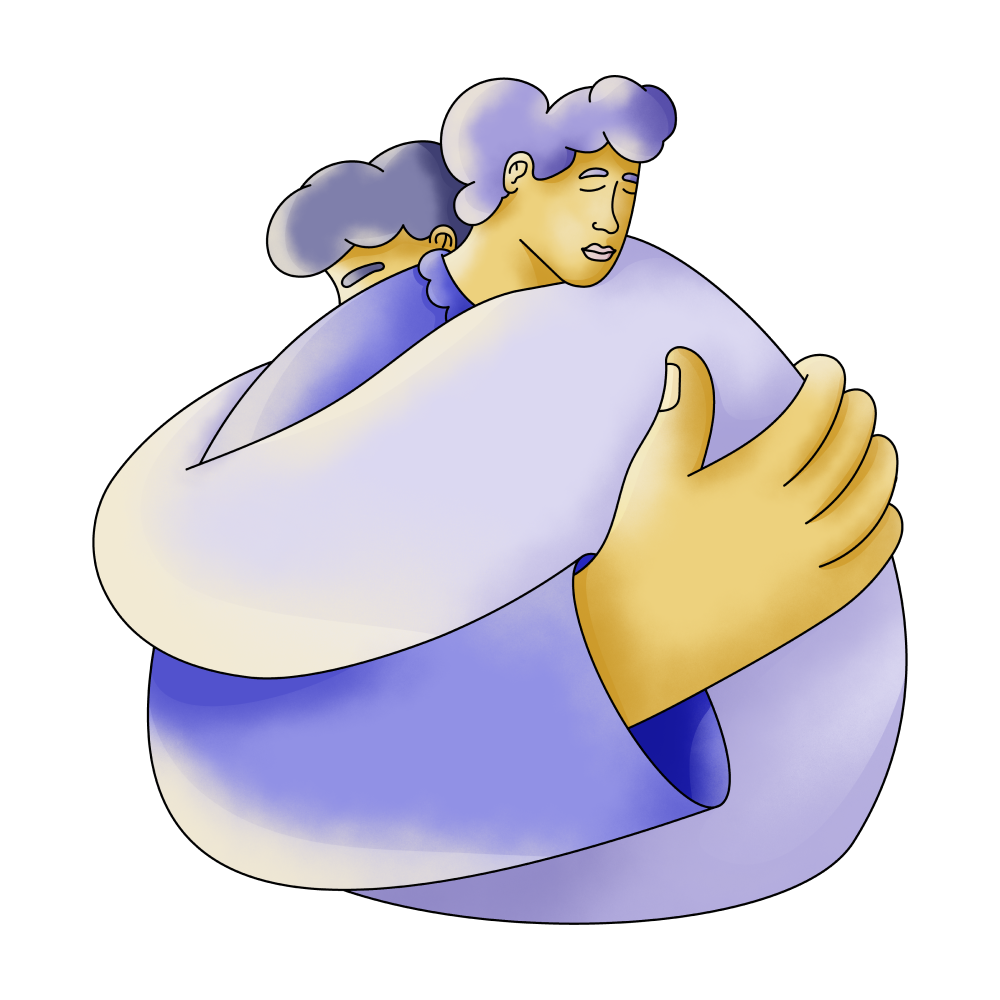 Mother

Death

Died
🔄 This dream was recurring 2 times last week
Details
Dream Review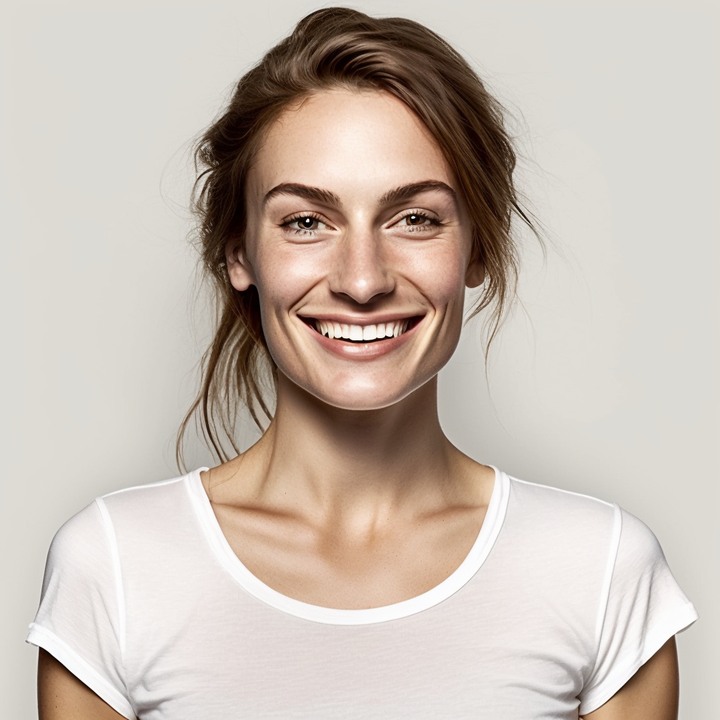 Yvette Miller
Behavioral psychology & Wellness Advocate
Hey Tucker! Thank you for sharing your dream with me. It seems like a vivid and emotionally charged experience. The dream starts with Ellie hugging you, creating a sense of intimacy and connection. Despite knowing it was a dream, you didn't want it to end, indicating a desire for that kind of affectionate relationship in your waking life. Hearing Ellie say she loved you further reinforces these feelings. Moving into a room with a guy whose mom died triggers a deep emotional response within you, reminding you of your own personal loss when Gammy passed away. This connection between the two events may symbolize unresolved grief or unprocessed emotions surrounding the death of your grandmother. Weeping uncontrollably in the dream could be a manifestation of these suppressed feelings finally surfacing. Overall, this dream suggests a longing for love and connection, possibly influenced by past experiences of loss. It may be beneficial to explore your emotions surrounding Gammy's death and consider how they might be impacting your current relationships and desires. Remember, dreams offer valuable insights into our subconscious, and by acknowledging and addressing these emotions, you can work towards healing and finding the fulfilling relationships you seek.