Dream about being sucked into portal on a ufo ship with the back up emergency ship being used by thieves no way to escape crash landed after being attacked by aliens on earth that's was in ruins
👧 women of your age from 🇺🇸 had dreams about Attack by 7% less than 👨 men.

Ground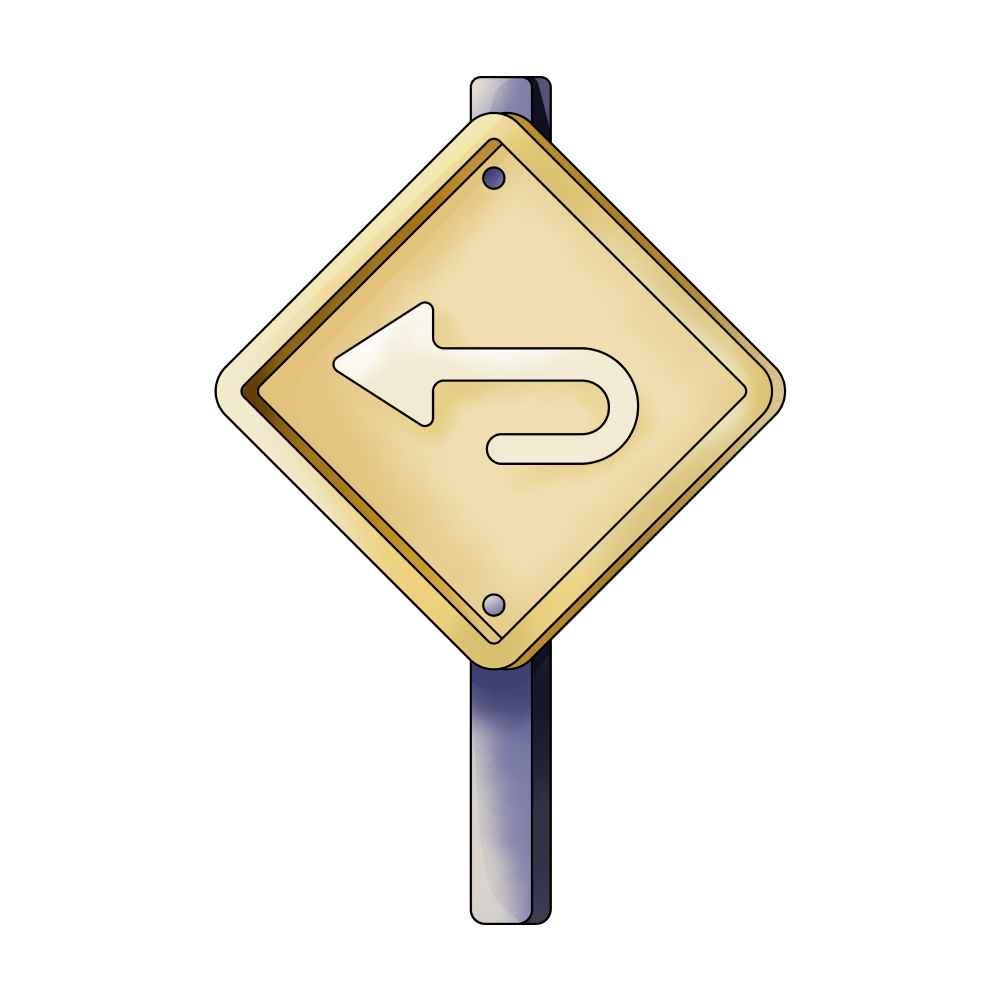 Back

Way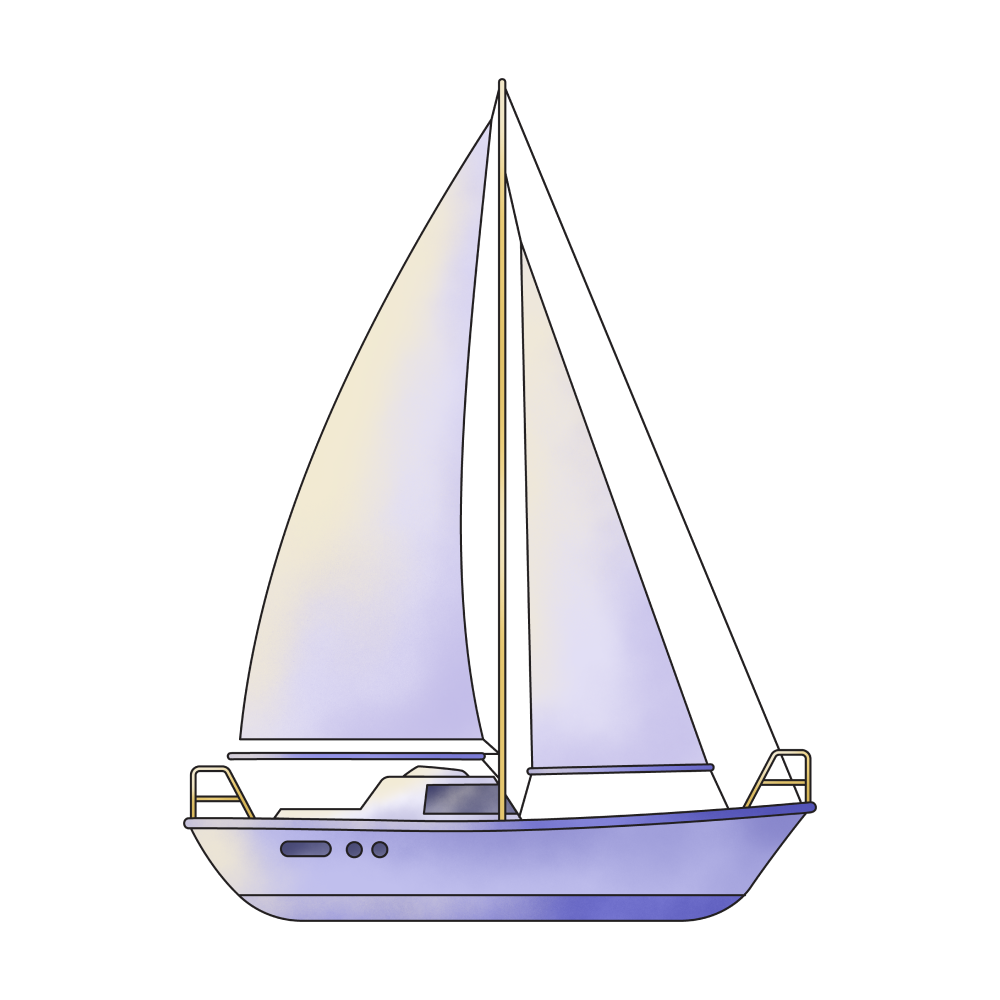 Boat

UFO

Aliens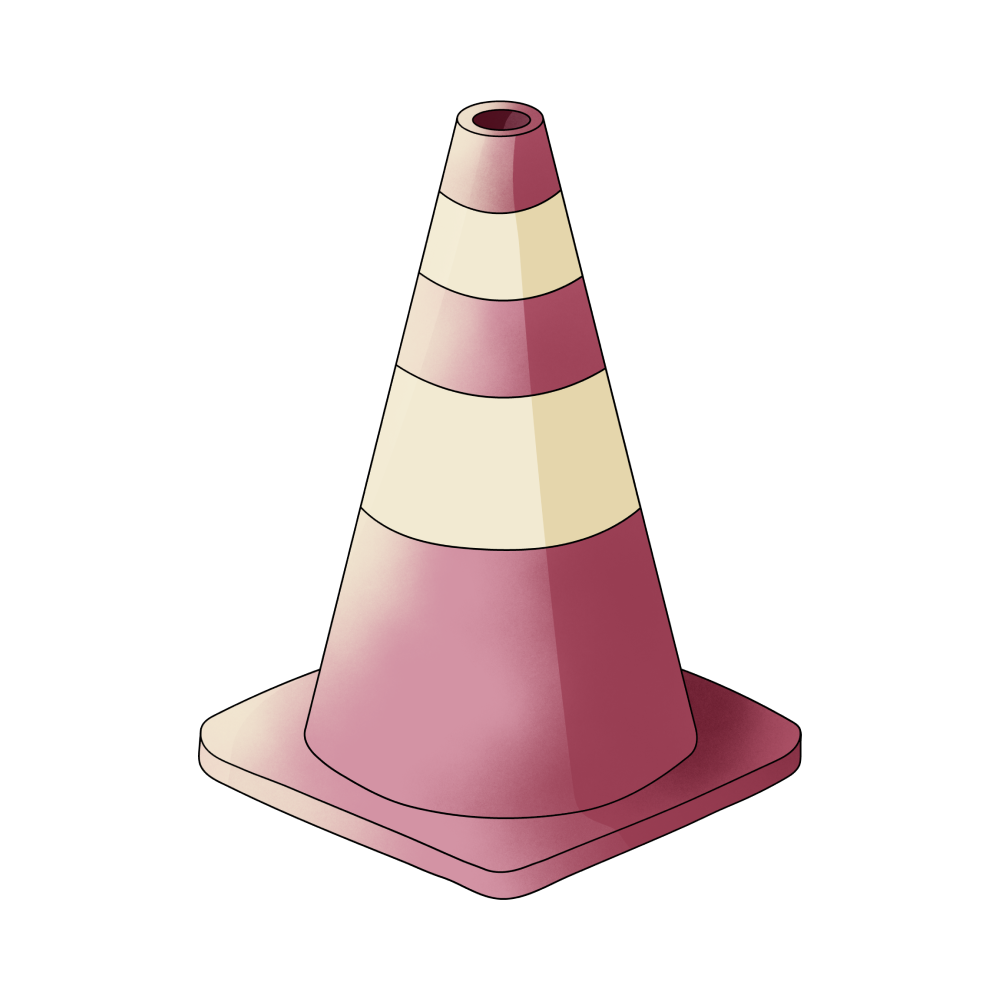 Crash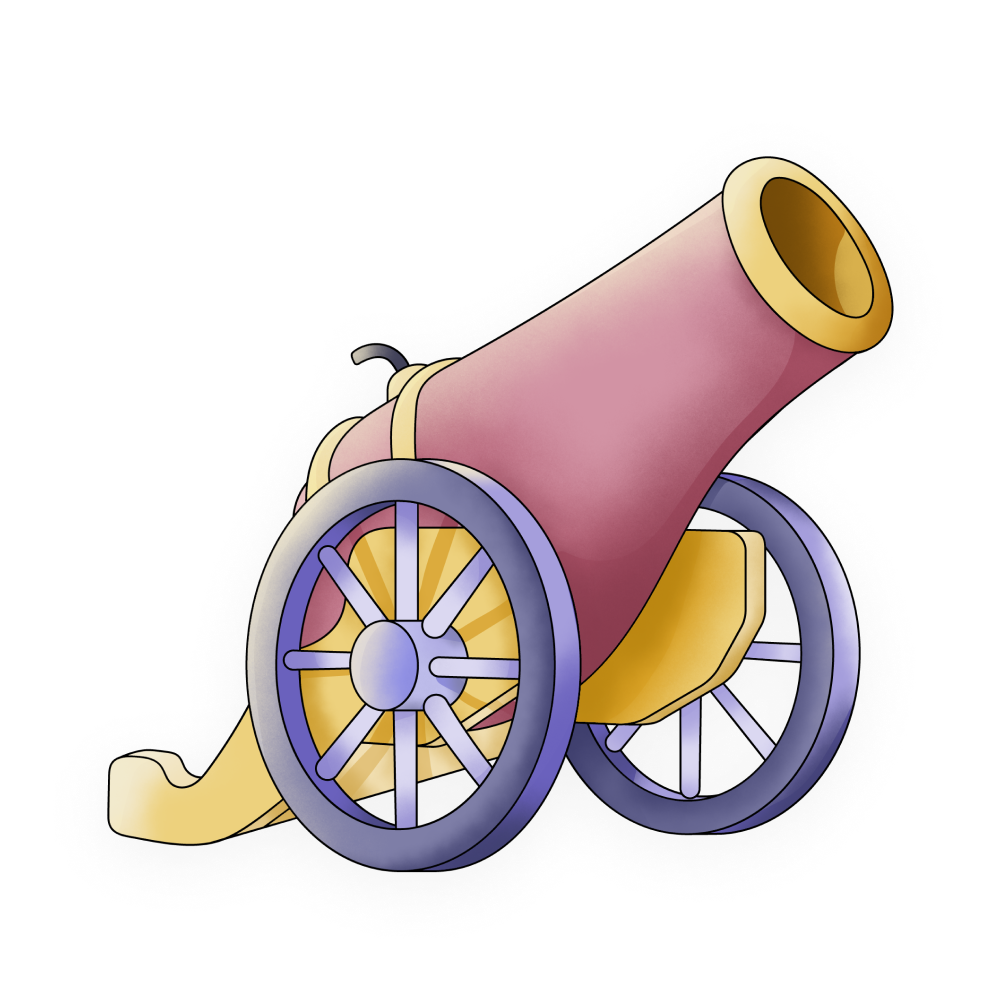 Attack

Portal

World

Escaping

Thief
🔄 This dream was recurring 1 times last week
Details
Dream Review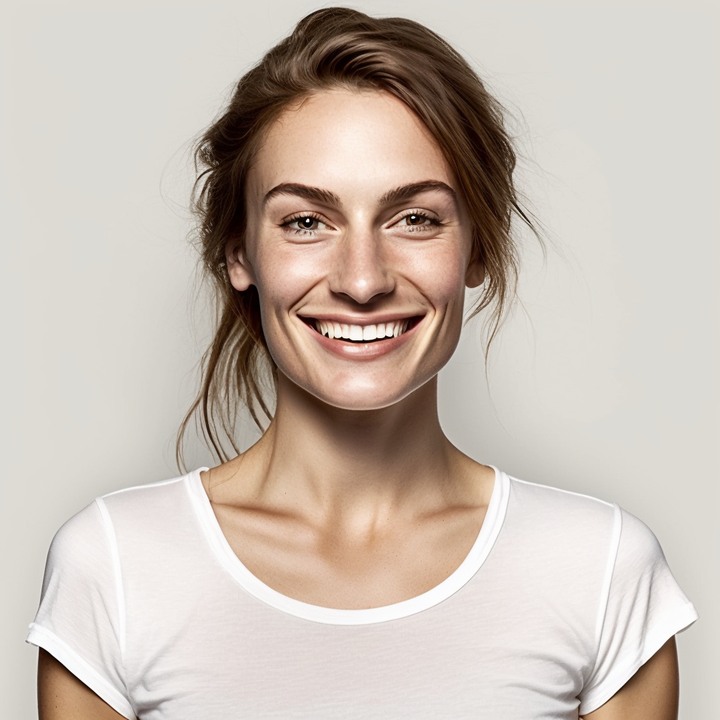 Yvette Miller
Behavioral psychology & Wellness Advocate
Hey Darrica! Thank you for sharing your dream with me. It sounds like quite an intense and vivid experience. Let's dive into the interpretation: The dream of being sucked into a portal on a UFO ship, where the backup emergency ship is being used by thieves, and eventually crash landing after being attacked by aliens in a ruined world, carries some intriguing symbolism. This dream may reflect feelings of uncertainty and powerlessness in your waking life. The UFO ship and portal represent a sense of being transported or taken away from familiar surroundings, suggesting a desire for escape or a need for change. The presence of thieves could symbolize a fear of being taken advantage of or losing something valuable. Crash landing after being attacked by aliens in a ruined world might represent a feeling of vulnerability and chaos. It could indicate that you are grappling with external pressures or challenges that seem overwhelming. The ruined world reflects a sense of despair or loss, possibly related to certain aspects of your life that feel broken or unfulfilling. Overall, this dream suggests that you may be experiencing a period of instability or upheaval. It's important to recognize that dreams are highly personal, and only you can truly uncover the specific meaning behind them. However, this interpretation offers some insights based on common symbols and emotions associated with your dream scenario. Remember, you have the strength within you to navigate through difficult times and find a sense of stability and fulfillment once again. I hope this interpretation resonates with you, Darrica. If you have any further questions or if there's anything else you'd like to discuss, feel free to let me know.