A week ago, I dreamed I was either playing a game or controlling a kingdom from some bird's eye view. I was choosing which cities to give defensive protections to and which to add educational resources to, so I could combat the invasion of an opposing country's army. They advanced through two smaller towns I controlled and I had to choose between two very large and powerful cities the opposing army was equidistant between, one housing a powerful lord in charge of a workforce that fed 60% of the other cities I controlled, the other having the larger and more intelligent population that produced new technology. The army kept getting closer, and I woke up before I could decide.
👧 women of your age from 🇺🇸 had dreams about My crush by 3.1% less than 👨 men.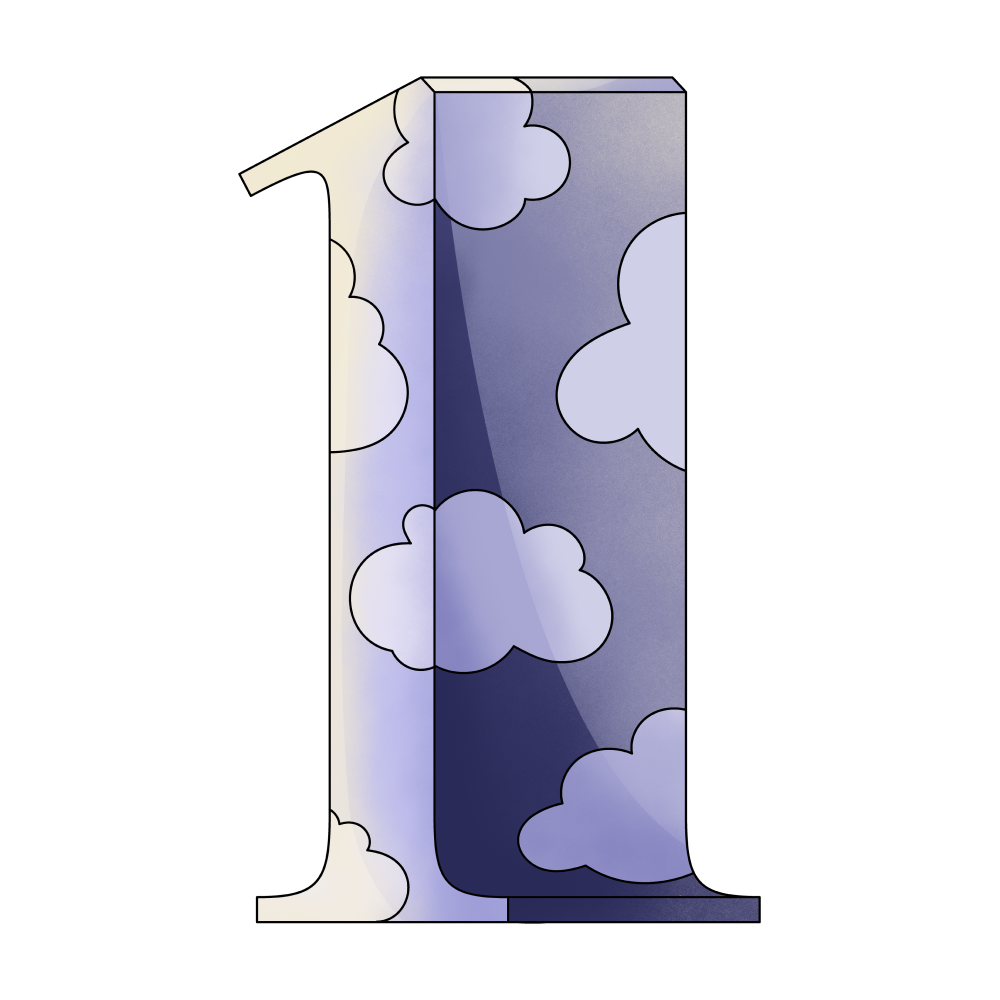 One

Week

City

Birds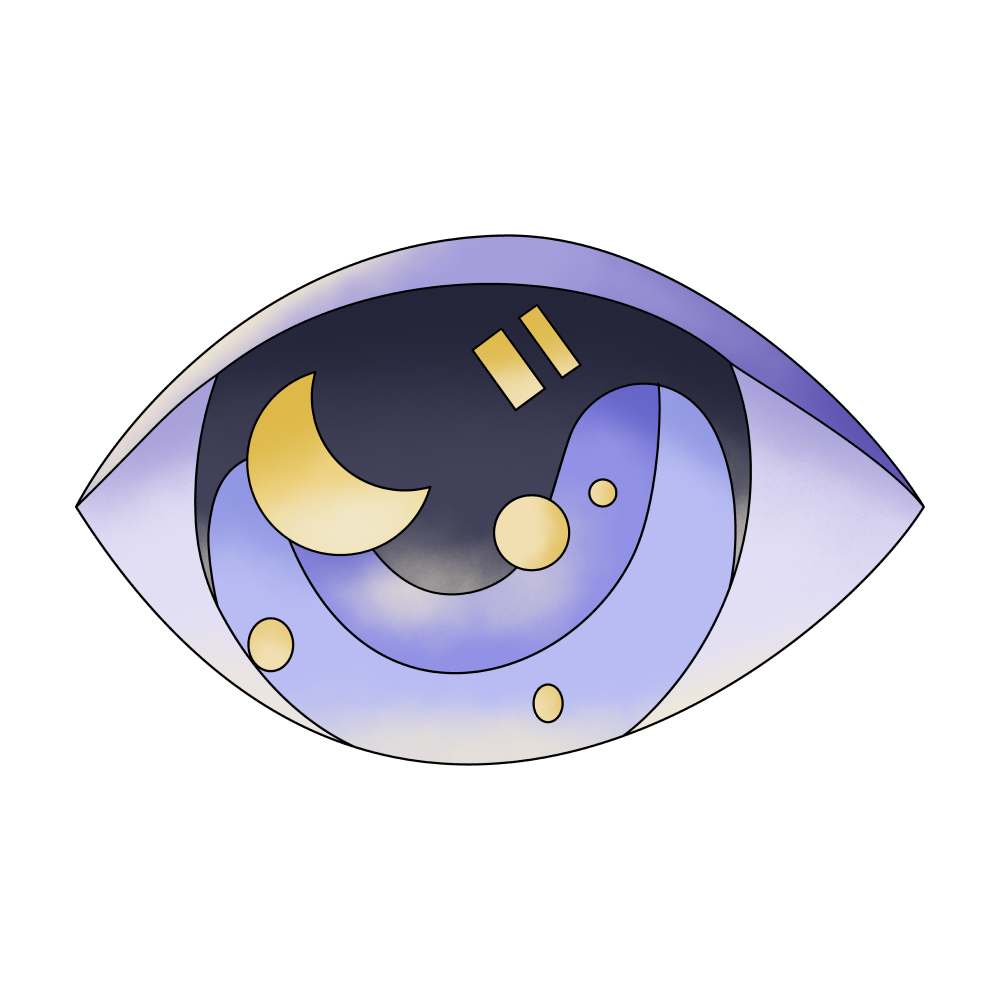 Eye

Town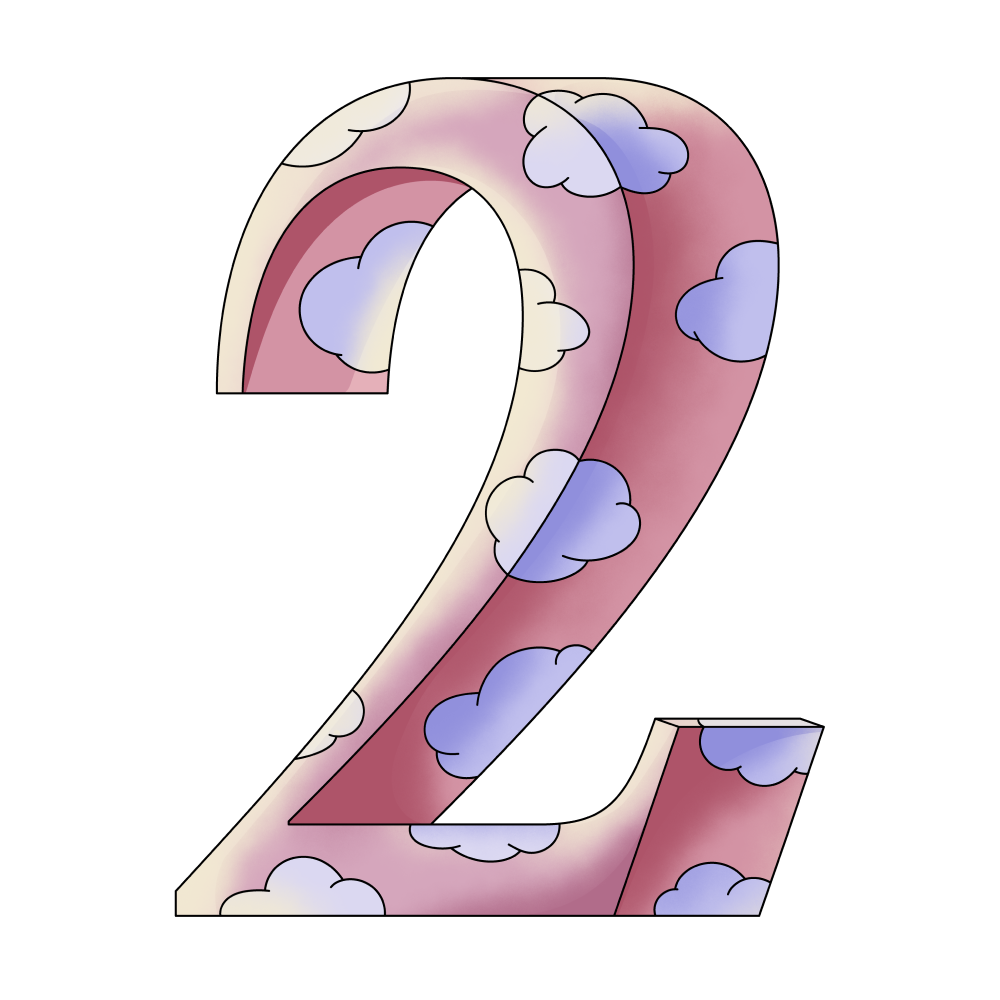 Two

Game

Army

Playing

Control

Invasion

Lord

New Job
🔄 This dream was recurring 2 times last week
Details
Dream Review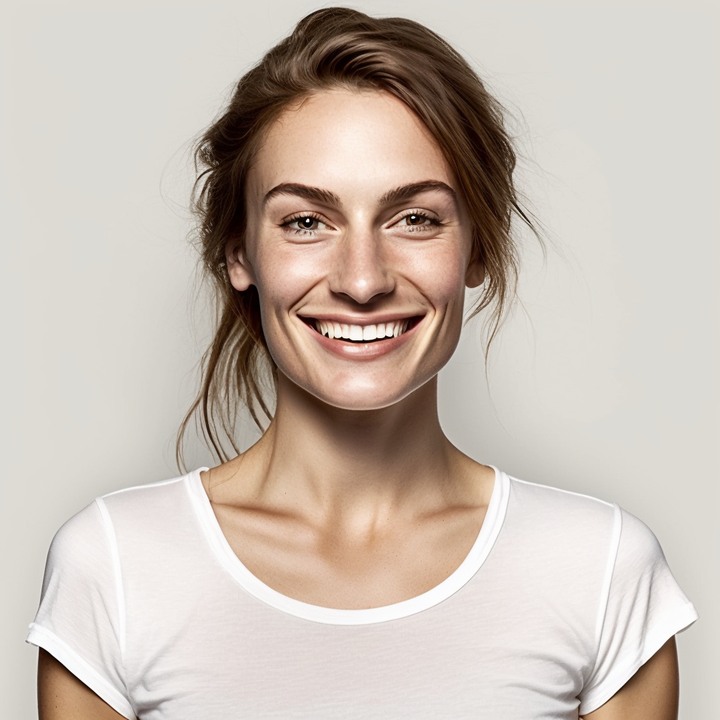 Yvette Miller
Behavioral psychology & Wellness Advocate
Hey Sophie! Thank you for sharing your dream with me. It seems like you had a vivid and complex dream where you were either playing a game or controlling a kingdom from a bird's eye view. In this dream, you were faced with the challenge of defending your cities against an invading army from an opposing country. You had to make decisions about allocating defensive protections and educational resources to different cities in order to combat the invasion. The dream reflects your sense of responsibility and the need to make important choices in difficult situations. The cities in your dream may symbolize different aspects of your life or different priorities that you have to manage. The choice between protecting the powerful lord's city, which fed a significant portion of your other cities, and the city with a larger and more intelligent population producing new technology represents the dilemmas you face when deciding between practical necessities and intellectual growth. The advancing army in your dream could represent external pressures or challenges that are encroaching upon your life. This dream might be reflecting your subconscious concerns about making crucial decisions and finding the right balance between different aspects of your life. The fact that you woke up before making a decision suggests that you may be grappling with these choices in your waking life and feeling uncertain about the best course of action. Remember, dreams can often be symbolic and open to interpretation based on your personal experiences and emotions. Reflecting on the specific circumstances and emotions surrounding this dream can provide further insights into its meaning for you. If you'd like to explore any specific aspect of the dream further, feel free to share, and I'll be here to assist you.
Dream Video