Zombie apocalypse and I was pregnant but safe in my house with my bf.
👧 women of your age from 🇮🇳 had dreams about Pregnant by 783.6% more than 👨 men.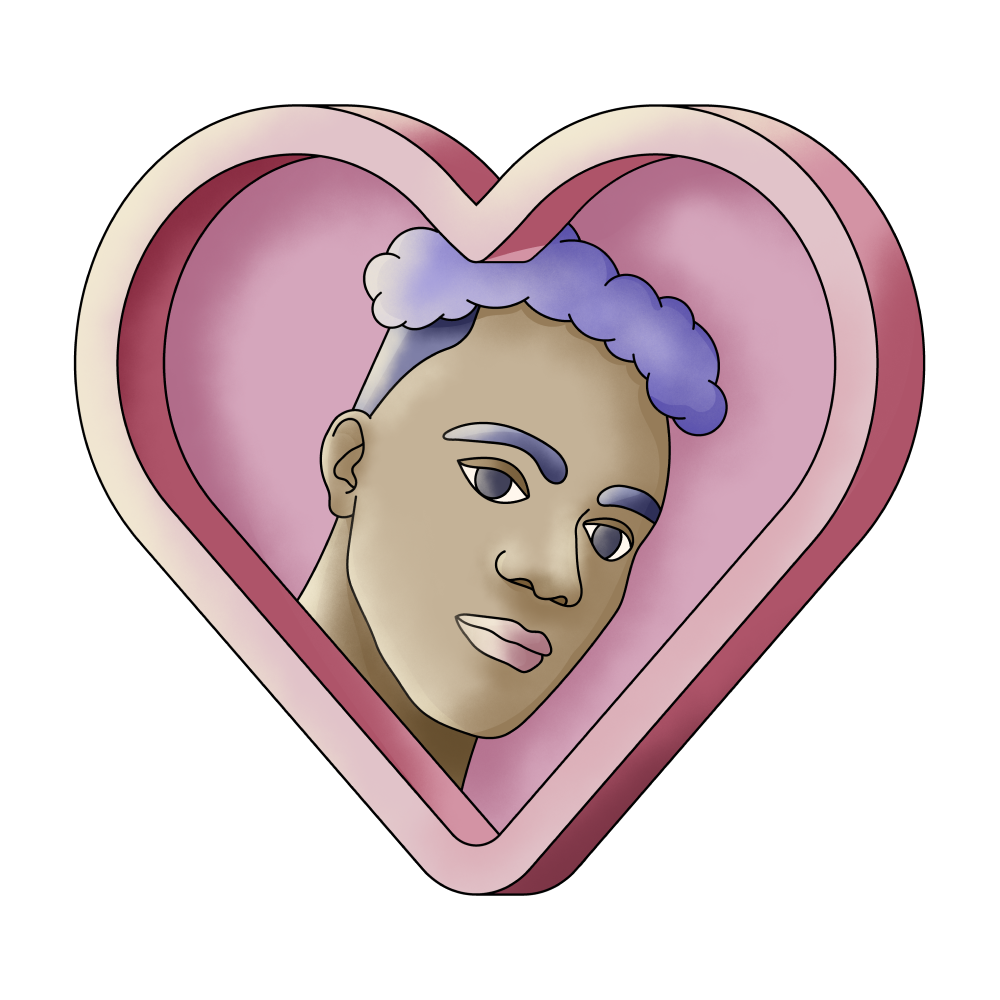 Boyfriend

Zombie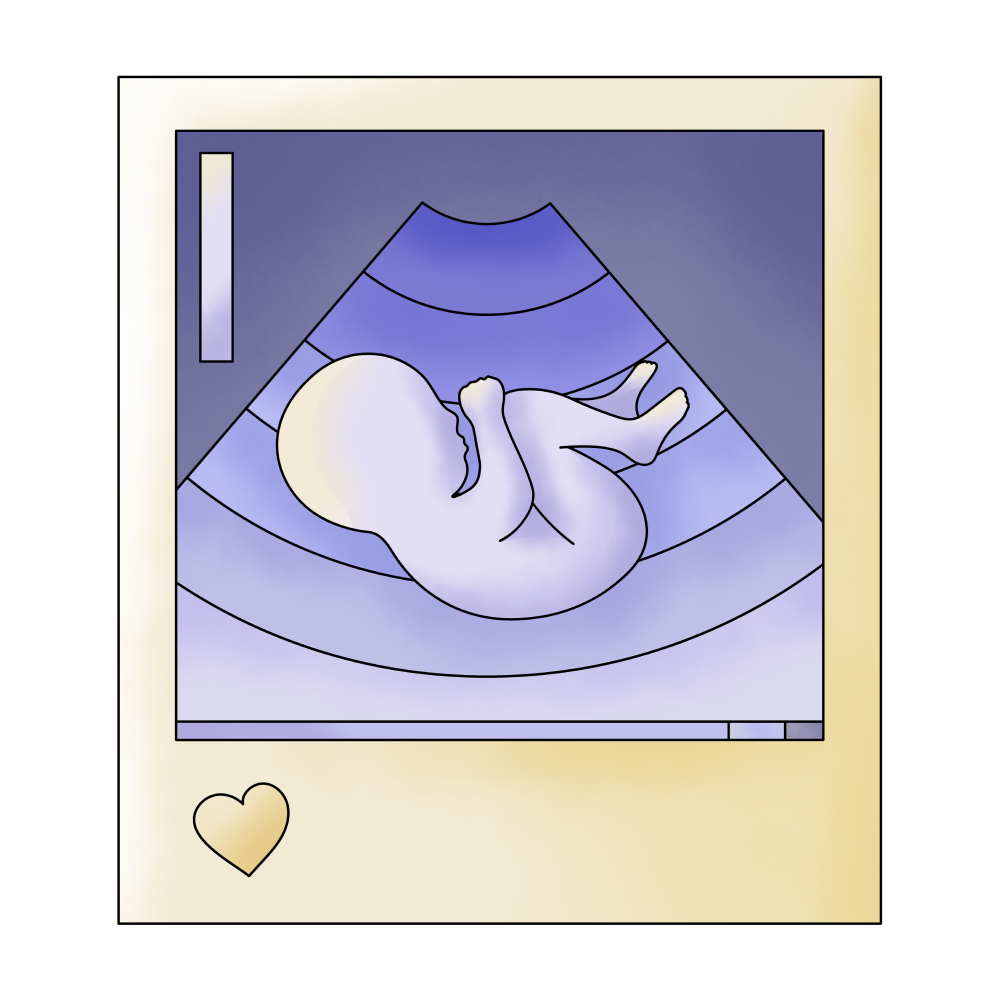 Pregnant

Apocalypse

My House
🔄 This dream was recurring 1 times last week
Details
Dream Review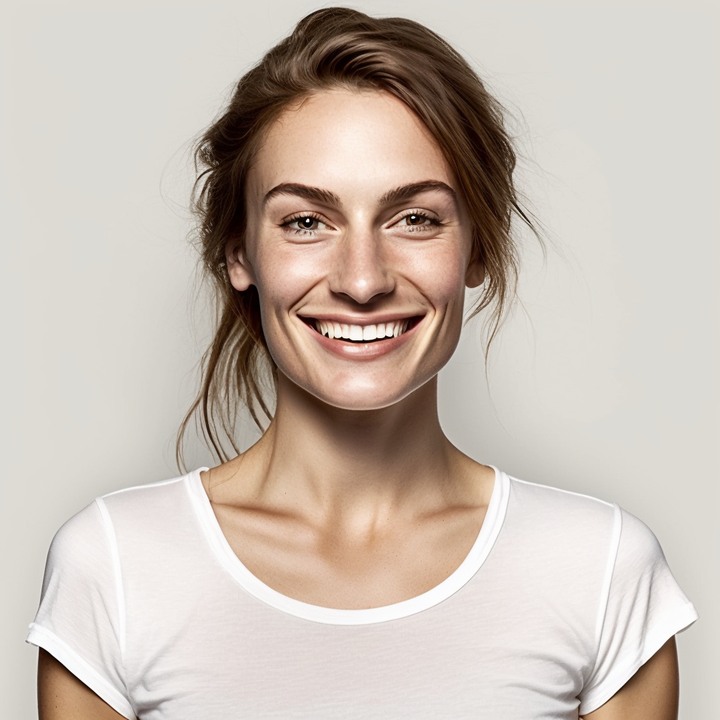 Yvette Miller
Behavioral psychology & Wellness Advocate
Hey Jiya! Thanks for sharing your dream with me. It sounds like you had quite an intense dream about a zombie apocalypse while being pregnant and safe in your house with your boyfriend. Let's dive into the interpretation! This dream could symbolize a sense of impending danger or chaos in your waking life. The zombie apocalypse represents a situation where you may feel overwhelmed or threatened by external circumstances. Being pregnant in the dream suggests that you might be carrying a new idea, project, or responsibility that is both exciting and challenging. The fact that you are safe in your house with your boyfriend indicates that you have a strong support system in your life. Your house represents a place of security and comfort, while your boyfriend represents stability and protection. This suggests that you have people in your life who are there to help you navigate difficult situations and provide emotional support. Overall, this dream may be reflecting your subconscious concerns about facing challenges or uncertainties in your waking life. It's important to remember that dreams are highly personal and subjective, so only you can truly uncover the specific meaning behind this dream. However, it seems to highlight the importance of relying on your support system during times of difficulty and finding comfort in the familiar. I hope this interpretation resonates with you, Jiya.