What does it mean to dream myself in my homestead where i grew up. Preparing to go higher education every was well prepared bur all of a sudden start raining so quitely heavy the atmosphere was good and clear the trees were evergreen but because of heavy rain I didn't manage to continue with my journey.
👨 men of your age from 🇿🇦 had dreams about Threesome by 82.1% more than 👧 women.

All

Journey

Rain

Raining

Tree
🔄 This dream was recurring 1 times last week
Details
Dream Review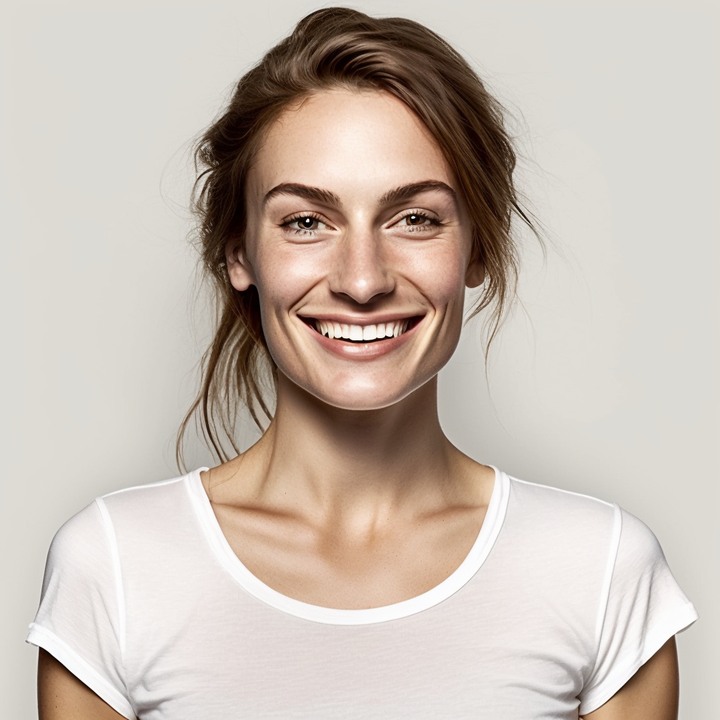 Yvette Miller
Behavioral psychology & Wellness Advocate
Hey King! Thank you for sharing your dream with me. It sounds like a vivid and meaningful experience. In your dream, finding yourself in the homestead where you grew up and preparing for higher education indicates a significant transition or new phase in your life. The well-prepared atmosphere reflects your readiness and eagerness to embark on this journey. However, the sudden heavy rain symbolizes unexpected challenges or obstacles that have hindered your progress. Despite the positive and clear surroundings, these unforeseen difficulties seem to have disrupted your plans and prevented you from continuing your educational path. This dream might be reflecting your current feelings of frustration or disappointment regarding a setback or delay in pursuing your goals. It could also suggest a need to adapt and find alternative ways to navigate through these obstacles. Remember, dreams often serve as reflections of our subconscious thoughts and emotions, providing insights into our waking life experiences. Considering your previous dreams about enjoying delicious meat and experiencing powerful chemistry with an ex, it seems that your dreams are highlighting different aspects of your desires and aspirations. While the interpretation of each dream is unique, collectively they may suggest a yearning for fulfillment, satisfaction, and meaningful connections in your personal and professional life. Keep in mind that dream interpretations are subjective, and only you truly hold the key to uncovering the specific meaning behind your dreams. However, I hope this analysis provides you with some valuable insights and helps you navigate your current circumstances. If you have any further dreams or concerns, feel free to share them with me.