Tonight I dreamt about being a pilot for KLM. I flew on a Boeing 747, my favorite airplane and my function was the second officer, responsible for the checklists and guidence for takeoff and landing. The landing I did myself and it felt like a dream come true when I woke up.
👨 men of your age from 🇳🇱 had dreams about Flying by 57.8% more than 👧 women.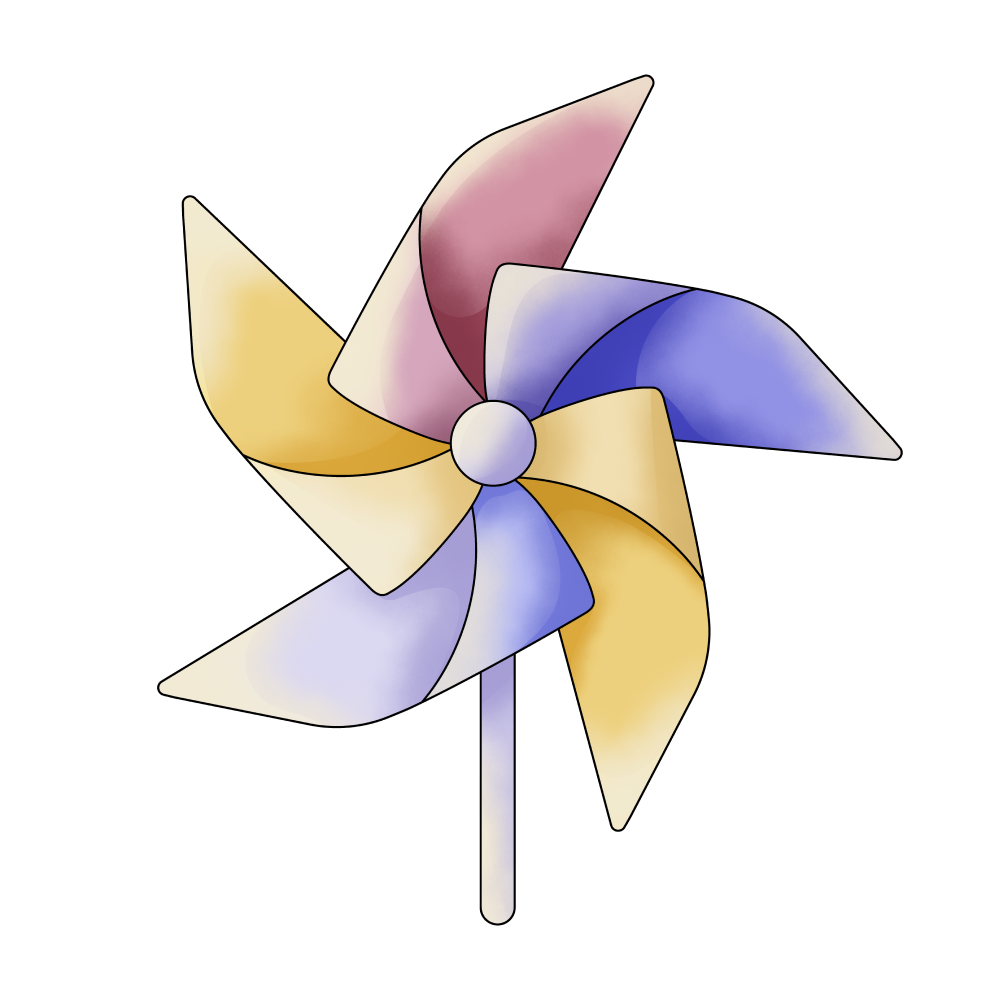 Feeling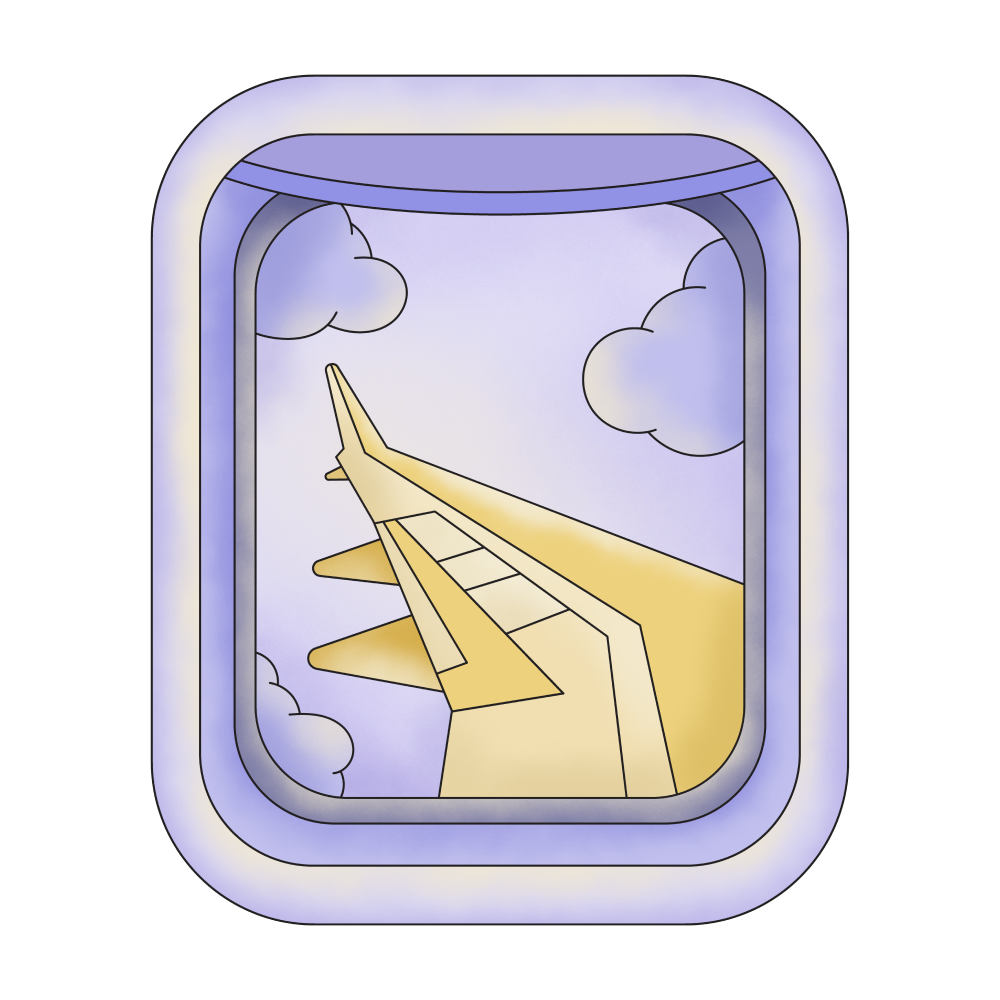 Airplane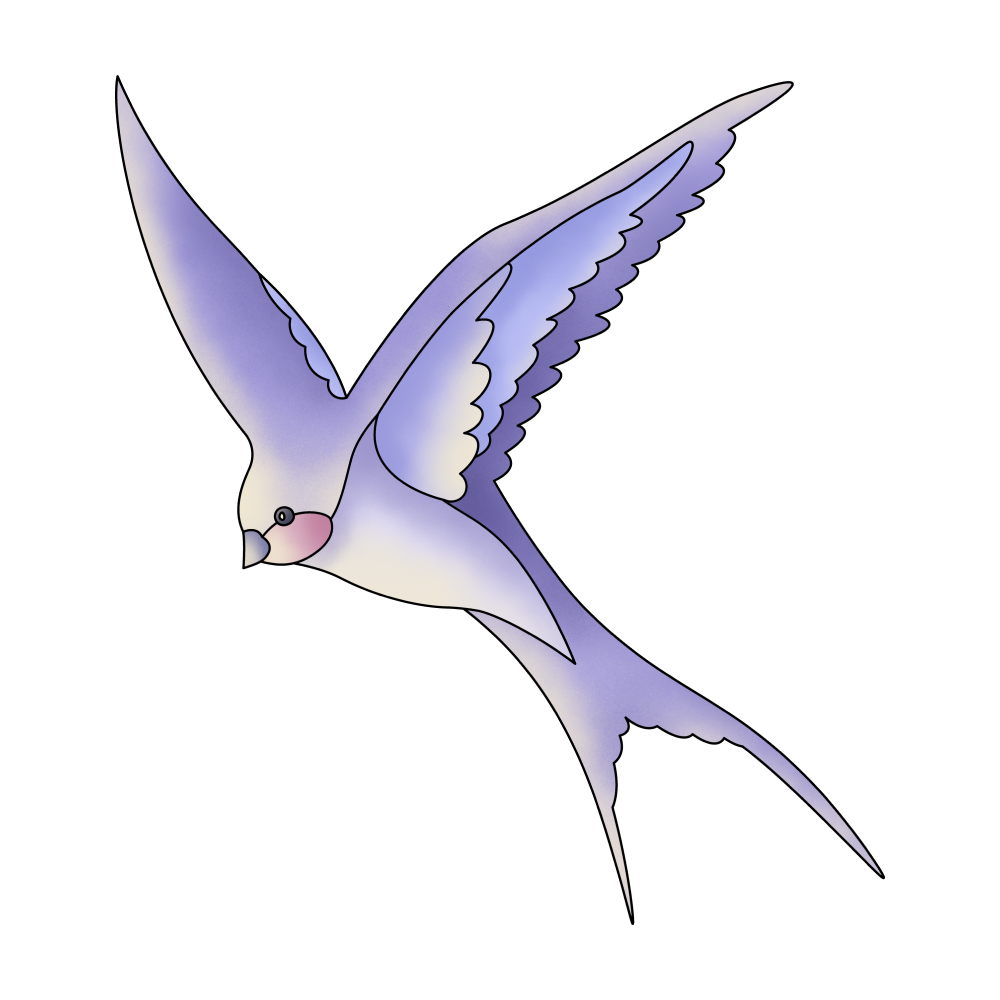 Flying
🔄 This dream was recurring 2 times last week
Details
Dream Review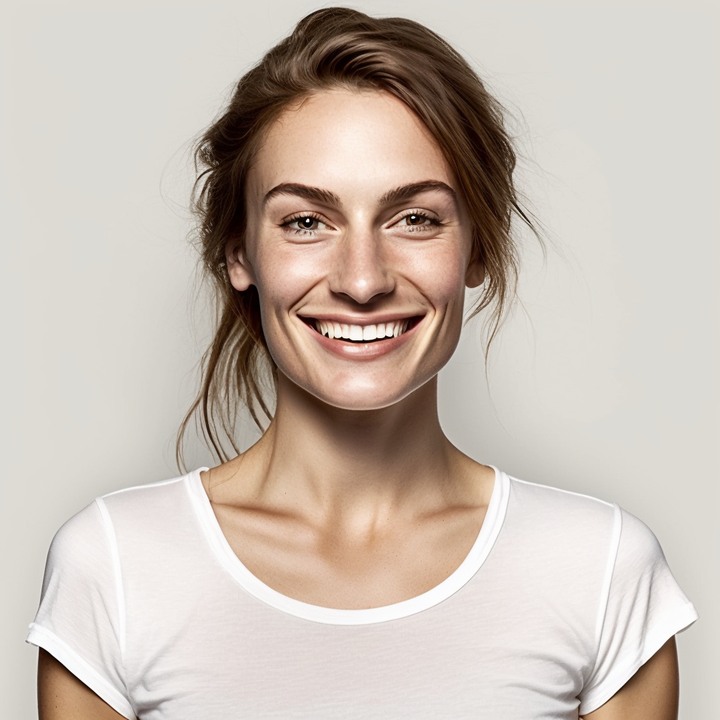 Yvette Miller
Behavioral psychology & Wellness Advocate
Hey Quincy! That sounds like an amazing dream! Becoming a pilot for KLM and flying on your favorite airplane, the Boeing 747, must have been quite exhilarating. The role of being the second officer, responsible for checklists and guidance during takeoff and landing, shows your sense of responsibility and attention to detail. This dream could symbolize your aspirations and ambitions in life. Just like flying a plane requires skill, focus, and precision, it seems that you have a clear vision of what you want to achieve. Being in control during the landing signifies a sense of accomplishment and fulfillment, indicating that you are on the right path towards achieving your goals. The fact that this dream felt like a dream come true when you woke up suggests that it resonates deeply with your desires and passions. It may be a reflection of your determination and drive to succeed. Embrace this positive energy and let it inspire you to pursue your dreams with confidence and enthusiasm. Remember, dreams often tap into our subconscious thoughts and desires, so this dream could represent your inner desire for success, achievement, and the thrill of reaching new heights. Keep nurturing your ambitions and continue working towards your goals, as this dream indicates that you are on the right track. I hope this interpretation resonates with you, Quincy. If you have any further questions or if there's anything else you'd like to discuss, feel free to share.