Today I dreamt that I was hospitalised. And with me granny, grandpa and a kid I was scared of in the dream. I felt so uncomfortable with this kid that I requested to change my bed to a private one and then licked the door to prevent this kid from coming in. Which later I found that he had thrown a tantrum and hurt a few people and was kicked out. But my whole family was for this kid.
👧 women of your age from 🇮🇳 had dreams about Family by 35% more than 👨 men.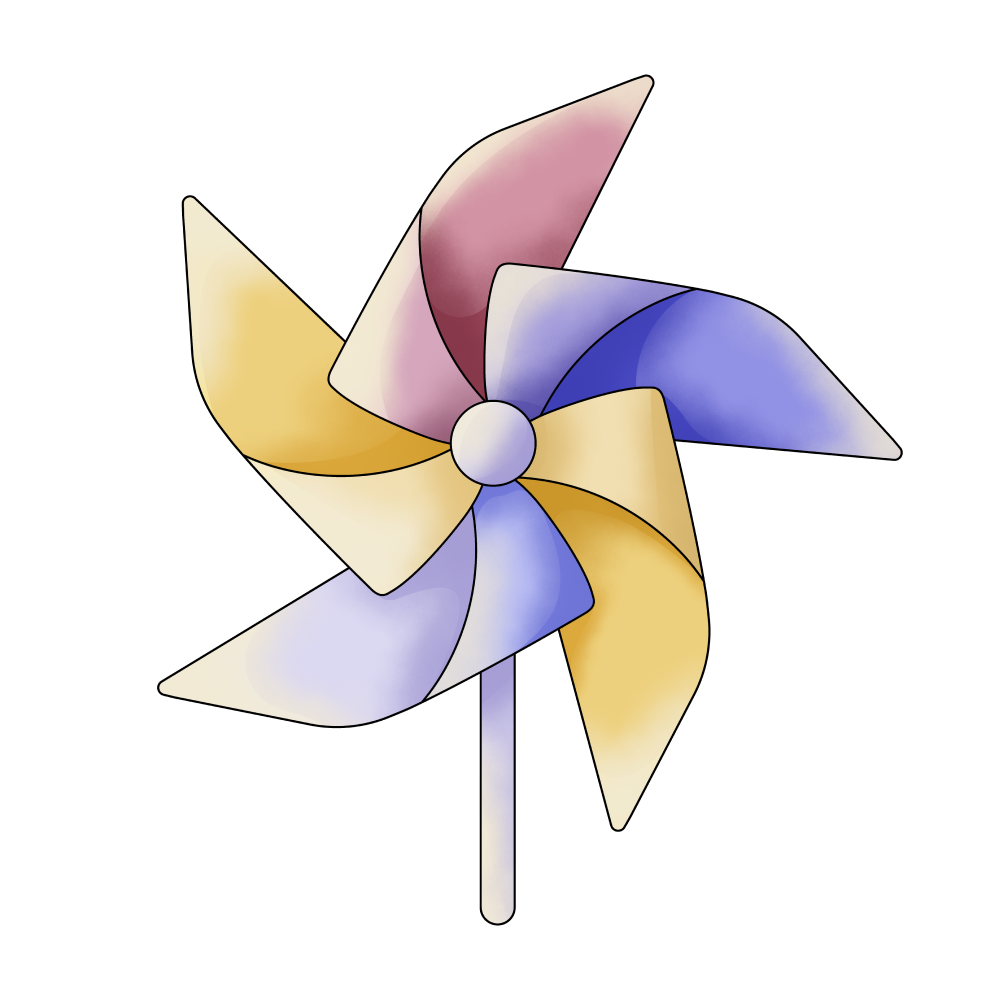 Feeling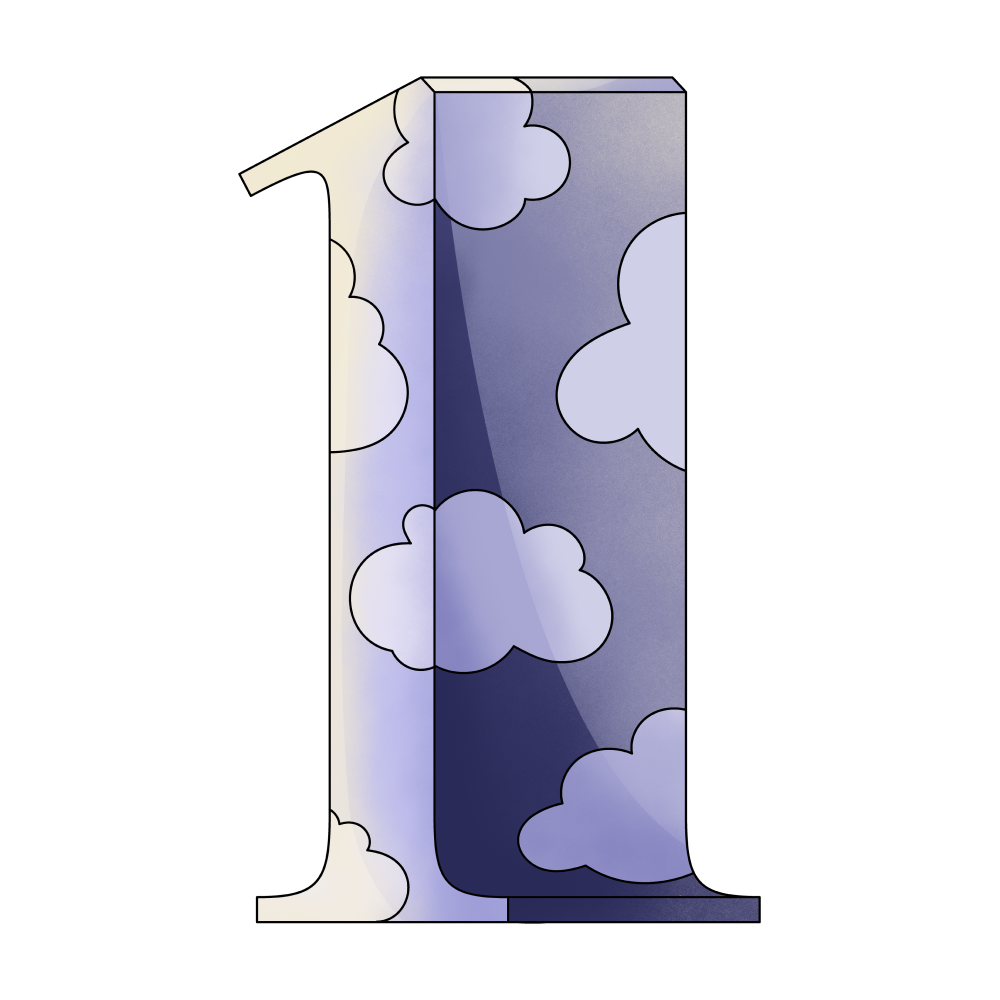 One

Bed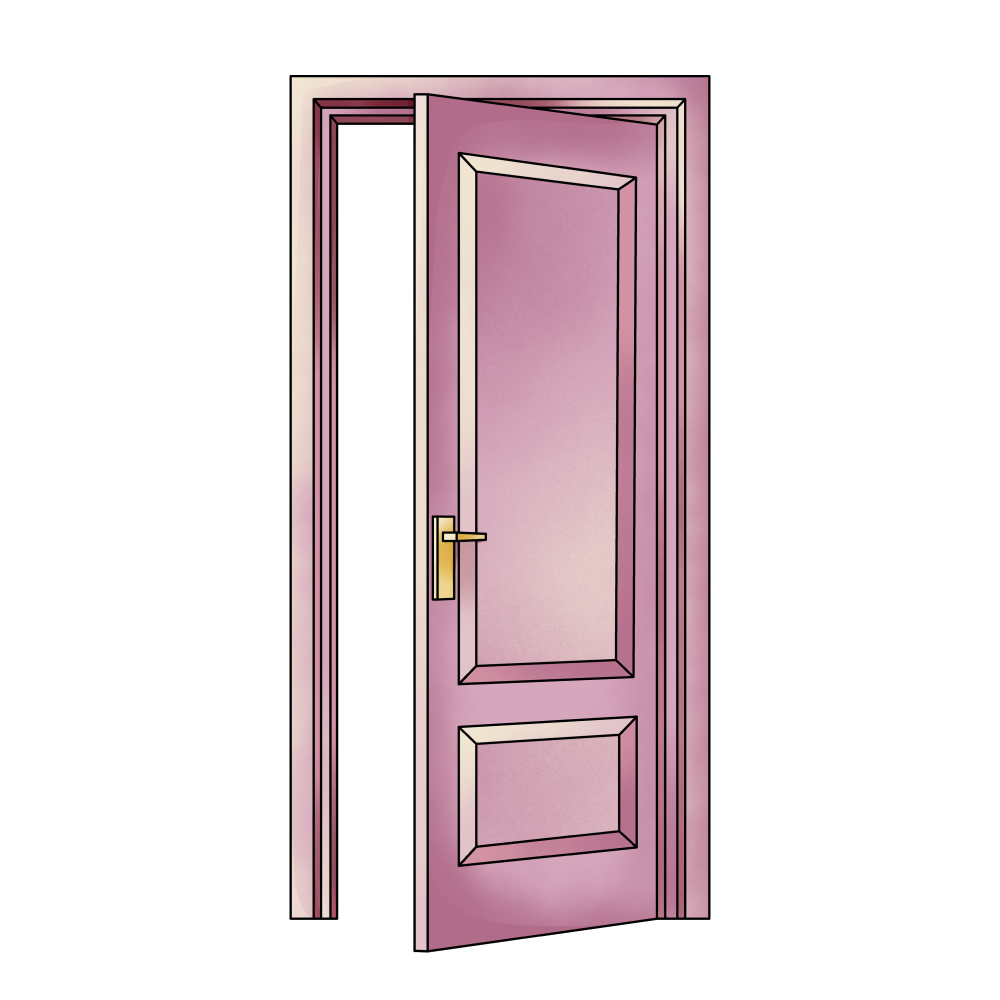 Door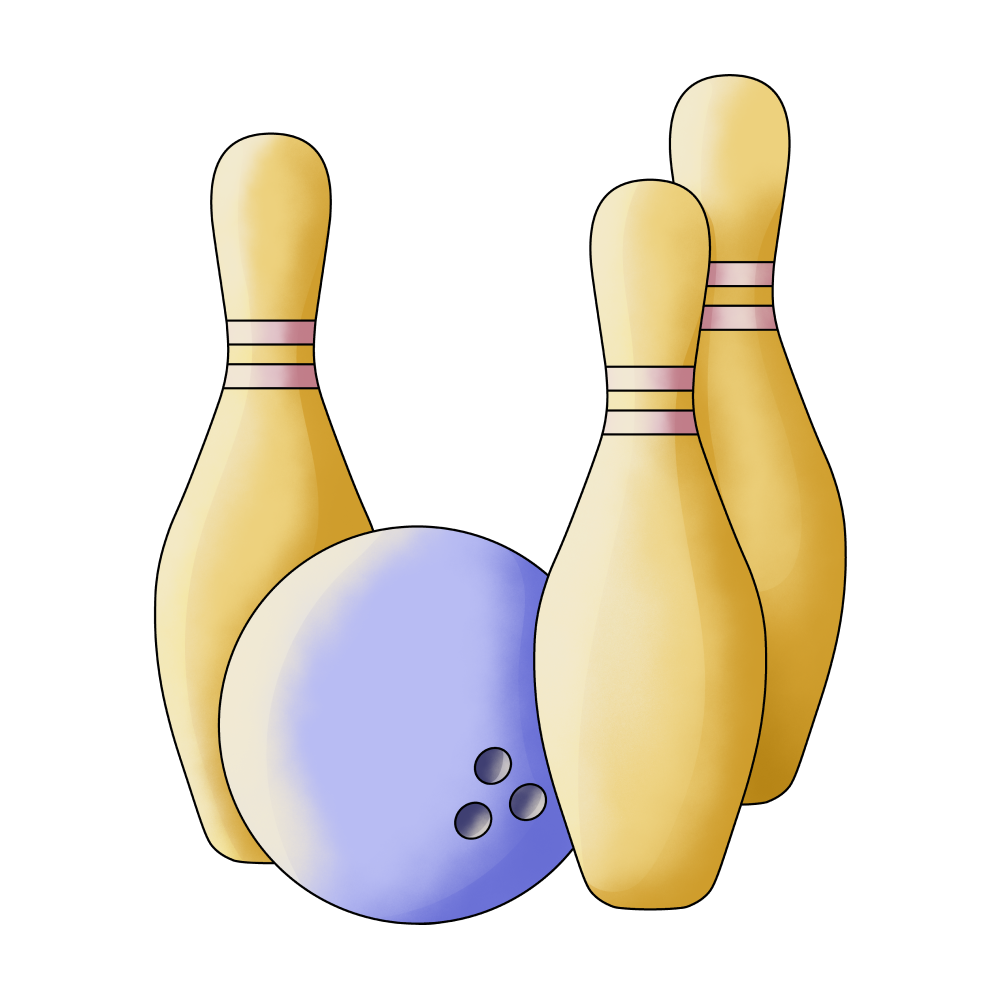 People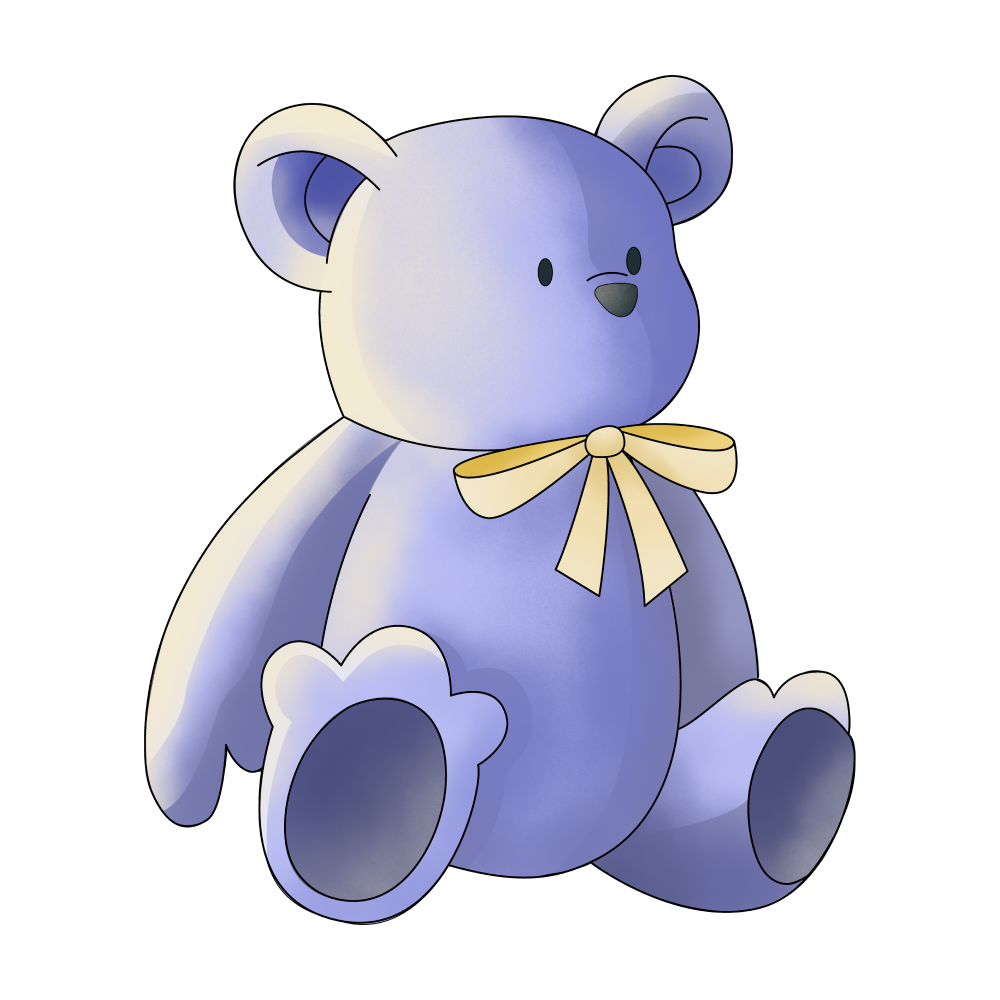 Child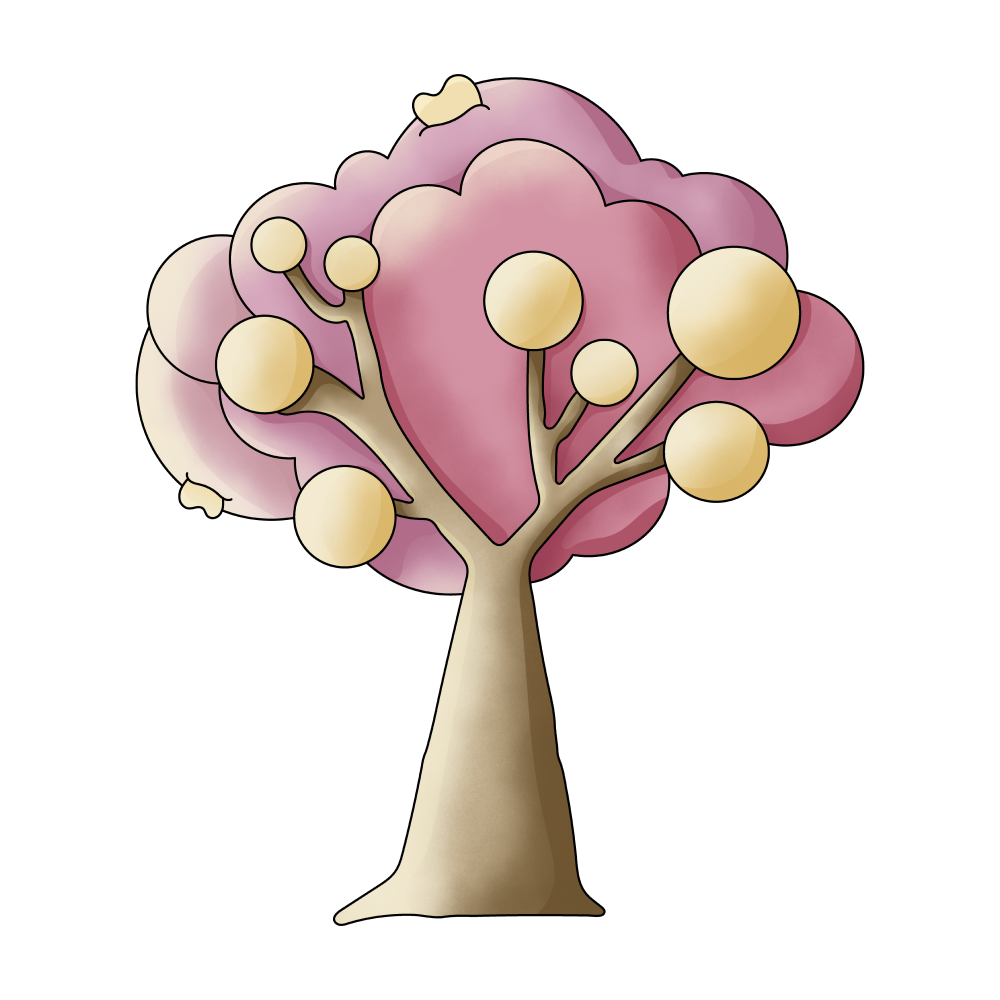 Family

Grandpa
🔄 This dream was recurring 2 times last week
Details
Dream Review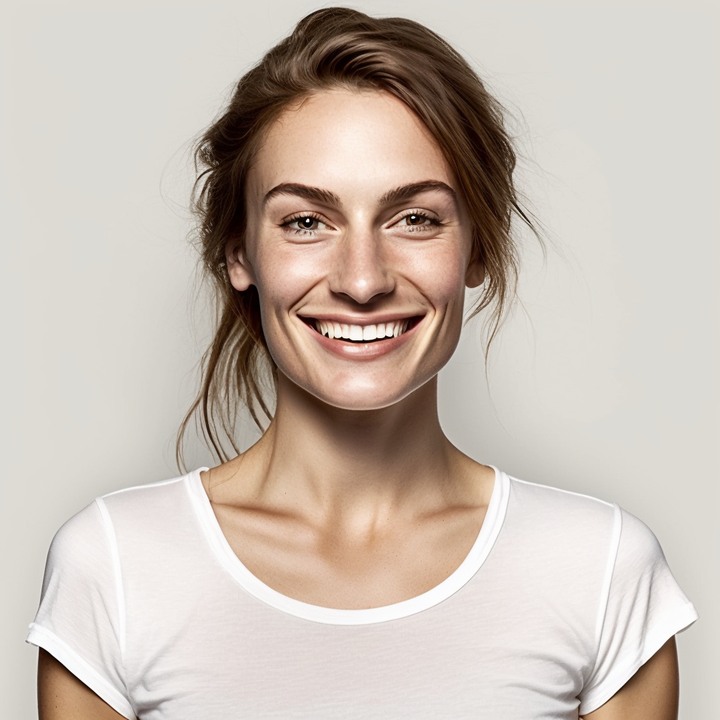 Yvette Miller
Behavioral psychology & Wellness Advocate
Hey Nyx! Thanks for sharing your dream with me. It seems like a hospitalization scenario was the central theme of your dream, where you found yourself accompanied by your granny, grandpa, and a kid who made you feel uncomfortable. In the dream, you requested to change your bed to a private one and even went as far as licking the door to prevent the kid from entering. Eventually, you discovered that this kid had caused trouble and was kicked out, despite your family supporting them. This dream could be reflecting some feelings of unease or discomfort in certain social situations or relationships in your waking life. The presence of your grandparents might symbolize a sense of wisdom, guidance, or stability during challenging times. The kid you were scared of may represent someone or something that makes you feel uneasy or anxious. Your desire to change your bed and keep the kid out could indicate a need for personal space and boundaries in order to protect yourself from potential harm or negative influences. Connecting this dream to your previous dreams, it appears that there might be a recurring theme of feeling unsupported or misunderstood. In your previous dream, you experienced being accused of cheating despite your preparation, while in another dream, you felt insecure about your acting skills but found comfort in the support of Seungmin from Stray Kids. These dreams might reflect underlying emotions of fear, doubt, or a need for validation in different areas of your life. Overall, this dream suggests that you may be navigating complex dynamics and seeking a sense of security and understanding within your relationships. It could be beneficial to explore these feelings further and consider setting healthy boundaries to protect your emotional well-being. Remember, dreams provide insights into our subconscious thoughts and emotions, allowing us to gain a deeper understanding of ourselves and our experiences.