They cheated on Grindr they flirt with every man they think is hot or tone not black or old or fat but if they are young maybe single and maybe gay they flirt and lie about everything and they make me feel uncomfortable and unwanted and unloved neglected and rejected and they make me feel unloved unattractive and undesirable
👨 men of your age from 🇨🇦 had dreams about Cheating by 40.7% less than 👧 women.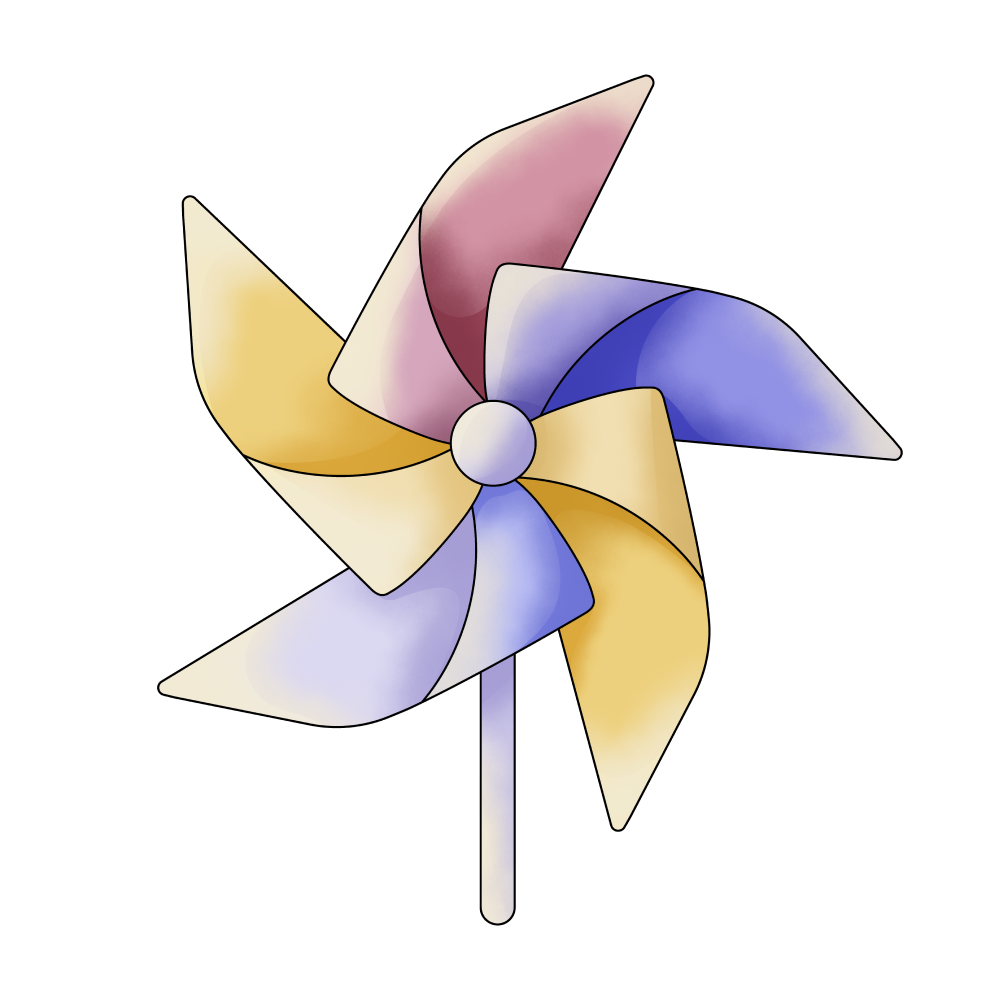 Feeling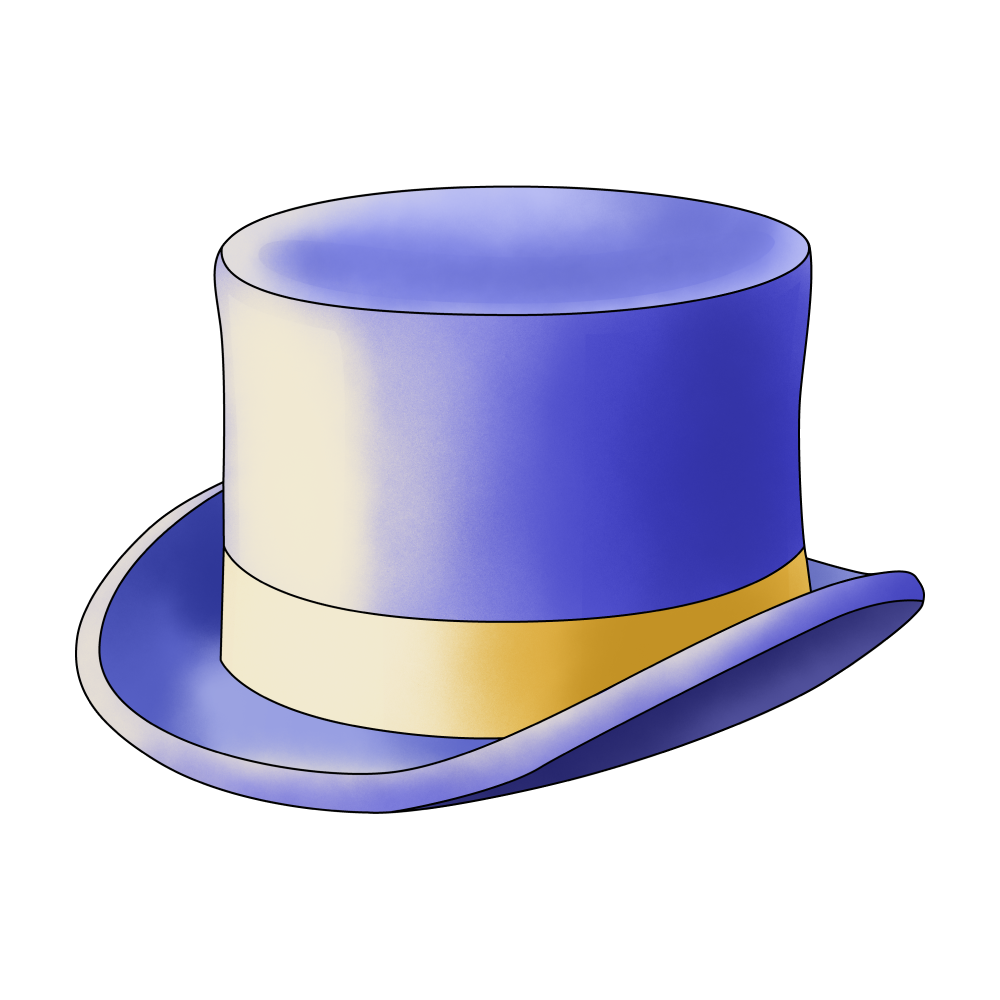 Man

Flirting

Lie

Gay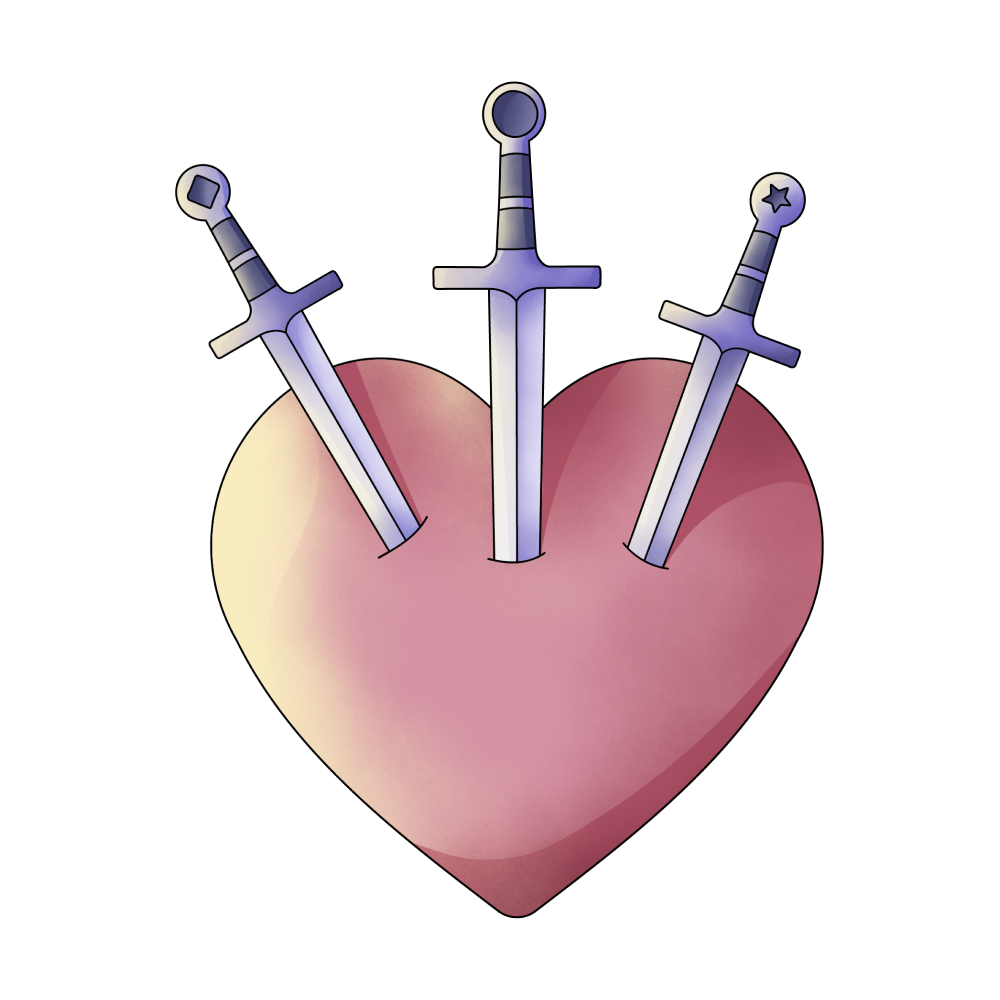 Cheating
🔄 This dream was recurring 1 times last week
Details
Dream Review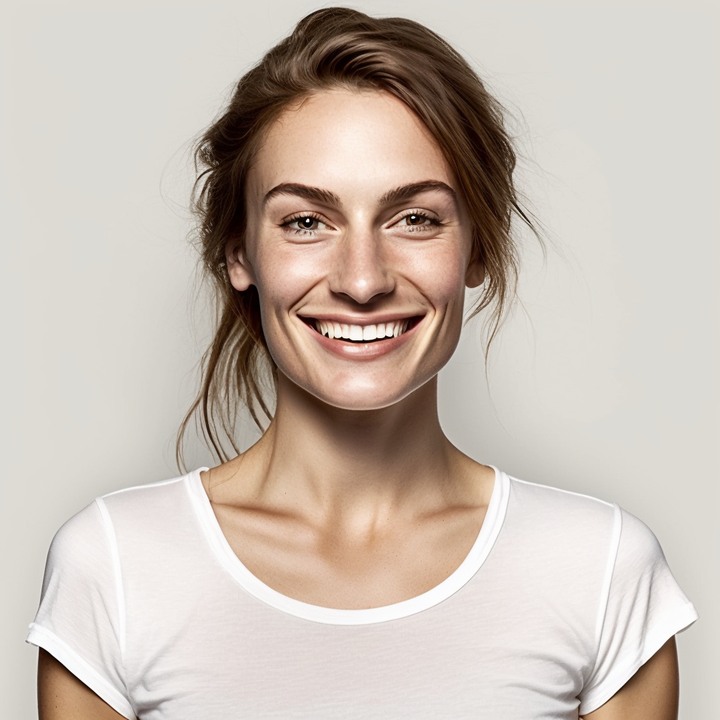 Yvette Miller
Behavioral psychology & Wellness Advocate
Hey Aaron! Thank you for sharing your dream with me. It sounds like you had a very intense and emotionally charged experience within the dream. Dreams often serve as reflections of our subconscious thoughts and emotions, so let's explore what this dream might be telling you. Based on the content of your dream, it seems to highlight feelings of discomfort, insecurity, and rejection. The presence of infidelity and flirting may symbolize a fear of betrayal or a lack of trust in a relationship. These emotions can be quite overwhelming and leave you feeling unloved, unwanted, and undesirable. Given the recent anxiety rating you shared, where you mentioned concerns about your spouse cheating and experiencing verbal abuse, it appears that these anxieties have found their way into your dream. Your dream could be a manifestation of these underlying fears and insecurities, reflecting the emotional turmoil you may be experiencing in your waking life. It's important to remember that dreams are highly personal and subjective, and only you truly hold the key to unlock their specific meanings. However, it seems like this dream is bringing attention to your emotional well-being and the need to address any feelings of neglect or rejection that you may be experiencing. Remember, I'm here to support you and offer insights based on your dream's symbolism and your unique circumstances. Feel free to share any additional details or emotions related to this dream, and we can delve deeper into its interpretation.
Dream Video