So this time it was about cheating I guess and start out like a normal day but Thursday the end of the day my girlfriend start talking to me and I was like what I know why cuz I was just having fun and dancing around listening to Michael Jackson so I looked on my phone and then I looked on her account and I saw that she shared pictures of me from yesterday I don't know why she keep thinking that I I'm cheating on her
👧 women of your age from 🇺🇸 had dreams about Cheating by 68.7% more than 👨 men.

Dancing

Looking

Part

Picture

Thought

Fun

Girlfriend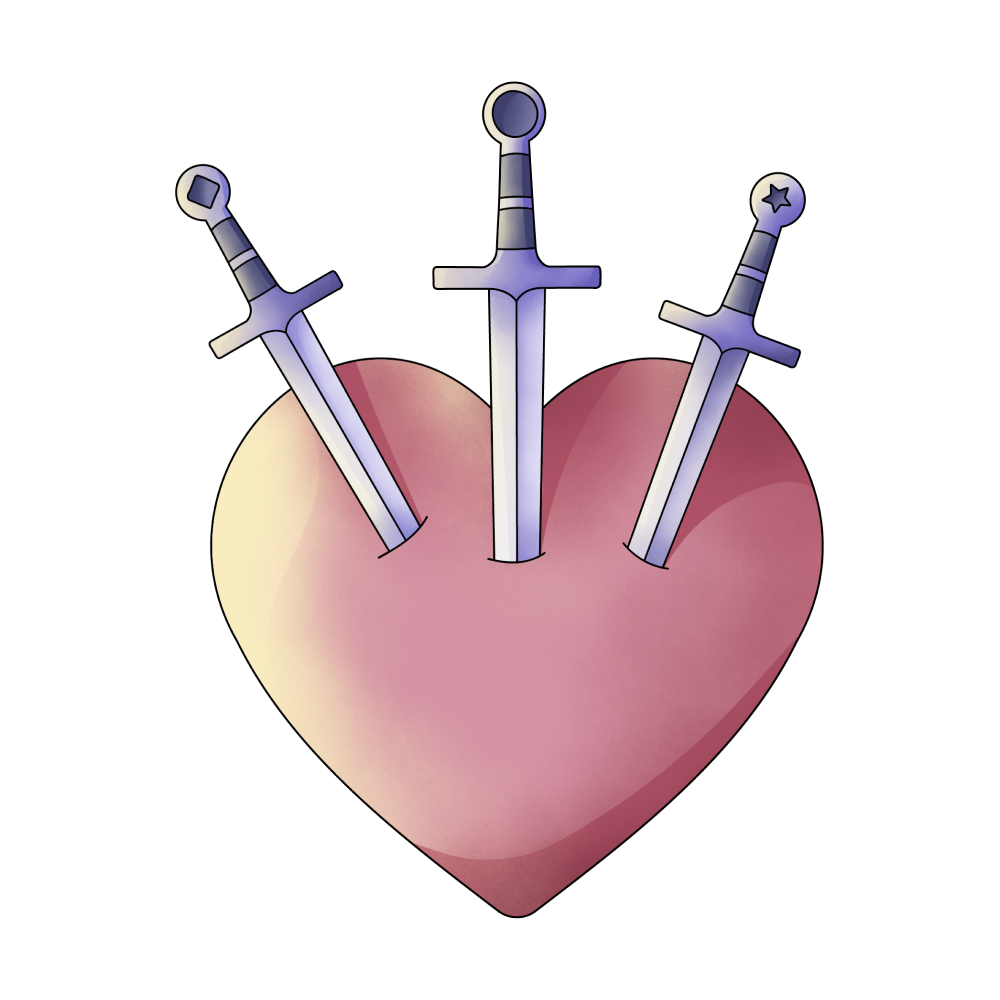 Cheating
🔄 This dream was recurring 2 times last week
Details
Dream Review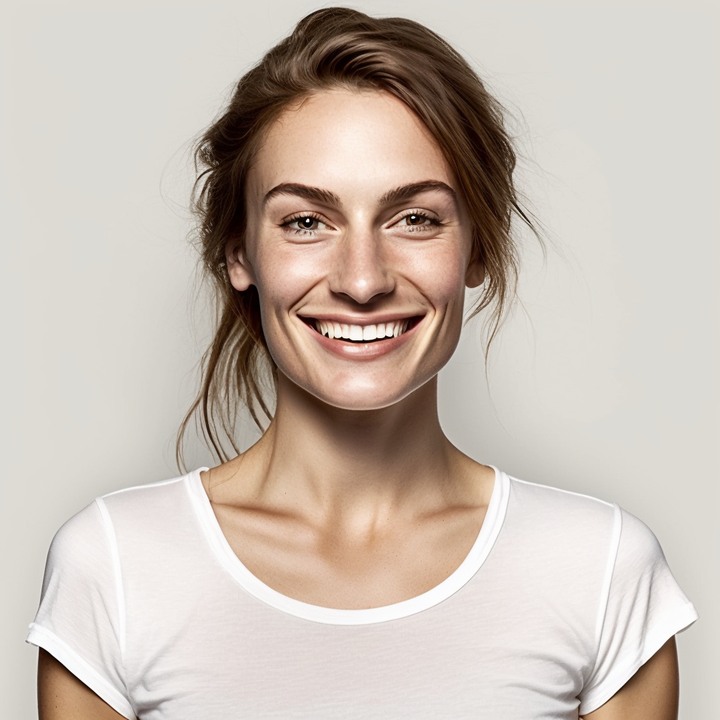 Yvette Miller
Behavioral psychology & Wellness Advocate
Hey Zia! Thank you for sharing your dream with me. It seems like in this dream, you started off having a normal day but towards the end, your girlfriend confronted you about something. The dream reflects your confusion as to why she would think you're cheating, especially since you were just having fun and dancing around listening to Michael Jackson. You discovered that she had shared pictures of you from the previous day, which only added to your confusion. From a dream interpretation perspective, dreams involving cheating often symbolize feelings of insecurity or fear of betrayal within a relationship. It's possible that this dream is reflecting your own anxieties or concerns about your girlfriend's trust in you. The fact that you were simply enjoying yourself and being carefree before the confrontation suggests that you may feel unjustly accused or misunderstood in some aspect of your relationship. It might be helpful to have an open and honest conversation with your girlfriend about any insecurities or doubts that either of you may have. Communication and reassurance can play a vital role in addressing these concerns and strengthening your bond. Remember, dreams are subjective, and the interpretation I provided is based on general symbolism. Only you can truly uncover the specific meaning behind this dream in relation to your unique circumstances.