So, I went into a cafe. An expensive one and had no money. I went through the menu to find something cheap, and as their was a sale, things were cheap and also we could get out nails done, wear sari they will provide and have our hair done too. I ordered a white sauce pasta and went out to collect money. I found someone throwing money at a beggar. It was 100 rupees but like, 50 rupees and then more 50 rupees. I immediately ran and grabbed the money, the beggar also grabbed one, so the total money thrown was 150 rupees and I had 100 rupees. I went back in the cafe and the waiter smiled and said I only have to pay 29.99 rupees. I was shocked. Then I woke up. Ps. I just bought an expensive laptop, it's for like 29,999 rupees, can the dream be related? I'm also quite stressed as I haven't completed my assignment and I have to write a 1500 words analysis. I'm tired. (I want a sugar MOMMY fr)
👧 women of your age from 🇮🇳 had dreams about Sex by 31.1% less than 👨 men.

Assignment

Hair

Money

Order

Smile

Words
🔄 This dream was recurring 1 times last week
Details
Dream Review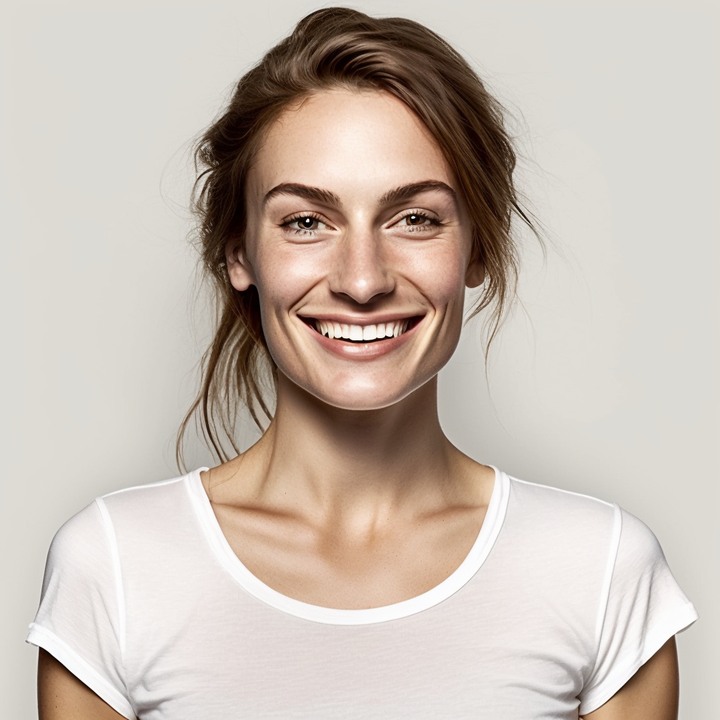 Yvette Miller
Behavioral psychology & Wellness Advocate
Hey there, Hope World! Thank you for sharing your dream with me. Let's dive right into the interpretation. In your dream, entering an expensive cafe without money may symbolize a feeling of lack or financial strain in your waking life. The menu offering cheap options and additional services like nail care and hair styling could represent your desire to indulge in self-care and pampering despite limited resources. Ordering a white sauce pasta might signify your craving for comfort and nourishment during this challenging time. The scene where you find someone throwing money at a beggar reveals an unexpected opportunity for financial gain or assistance coming your way. By seizing the money along with the beggar, it suggests that you are resourceful and willing to take advantage of favorable circumstances. The total amount of money thrown (150 rupees) and the fact that you had 100 rupees could indicate a sense of partial abundance or receiving some help, although not to the extent you desire. When you return to the cafe, the waiter's surprising statement that you only need to pay 29.99 rupees highlights a pleasant surprise or relief from your financial worries. This part of the dream may reflect your subconscious hope for a solution or a way to manage your expenses more effectively. Considering your recent purchase of an expensive laptop and your stress over incomplete assignments, it is possible that your dream reflects your concerns about financial obligations and academic pressures. The desire for a "sugar mommy" could symbolize a longing for support, both emotionally and financially, as you navigate these challenges. In relation to your previous dreams, the theme of financial struggles and seeking assistance seems to be recurring. It's essential to acknowledge the impact these stressors may have on your overall well-being. Remember to prioritize self-care and explore healthy coping mechanisms to manage your stress levels effectively. I hope this interpretation resonates with you, and if you have any further questions or insights, feel free to share.