Reoccuring dream of somehow getting the oppurtubity to go on a plabe to another country, this plane starts morphing into a rocket ship and the journey has been changed to space. Somehow for one reason or another it gets delayed but never by much. I aleays wake up before the destination but have feelings of apprehension and excitement once awake.
👧 women of your age from 🇦🇺 had dreams about Kissing by 6.6% more than 👨 men.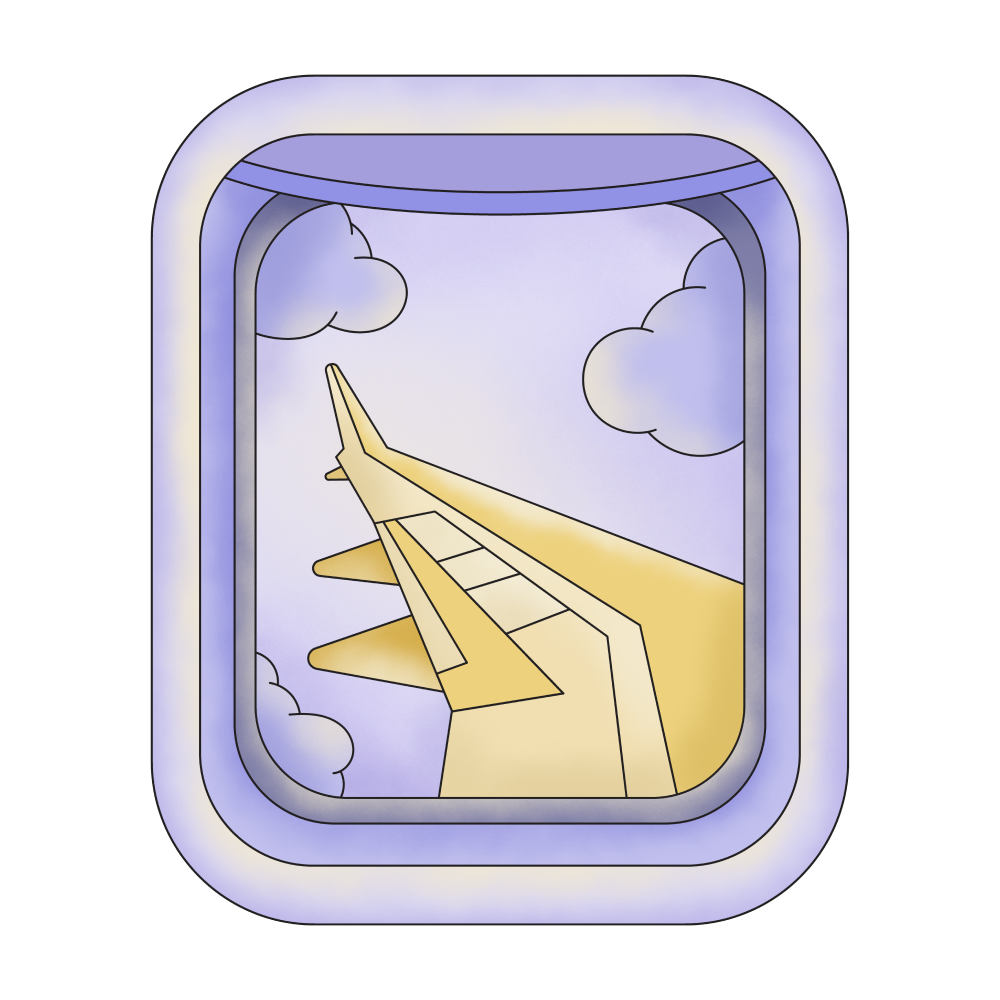 Airplane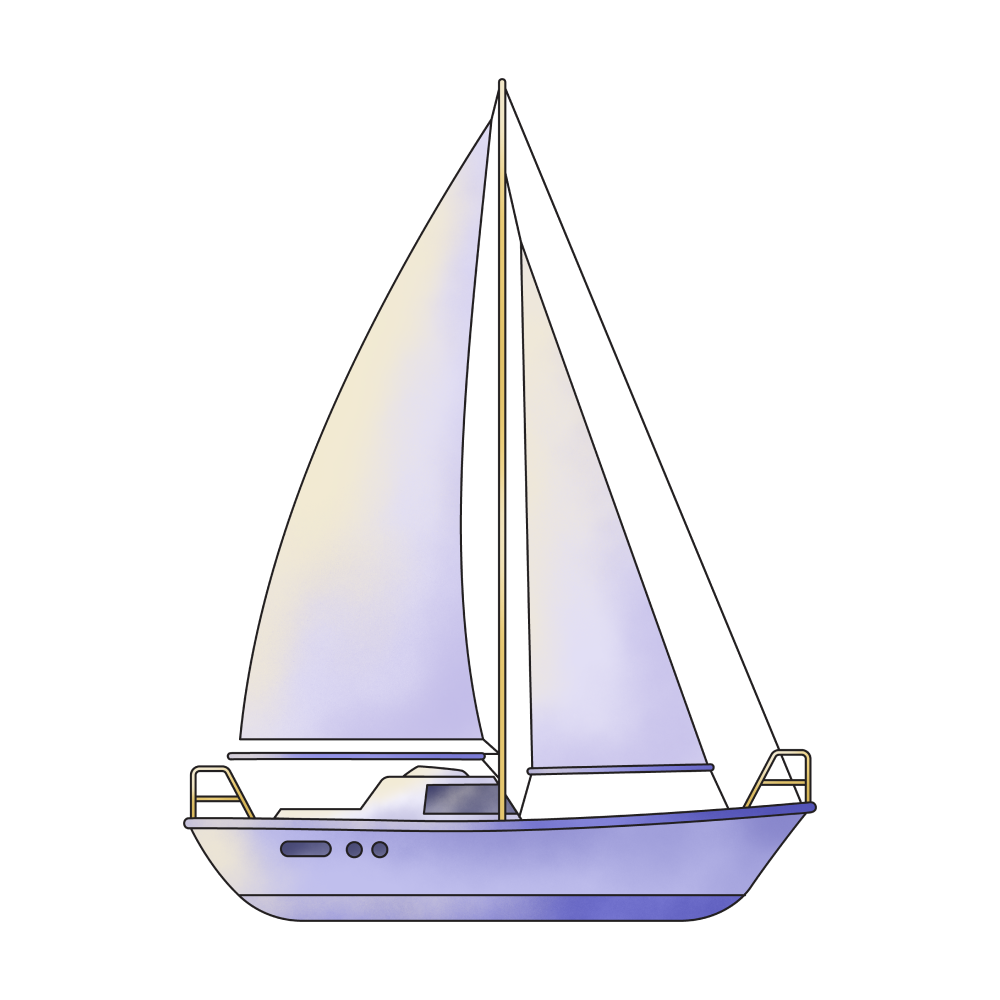 Boat

Journey

Reason

Rocket

Space
🔄 This dream was recurring 1 times last week
Details
Dream Review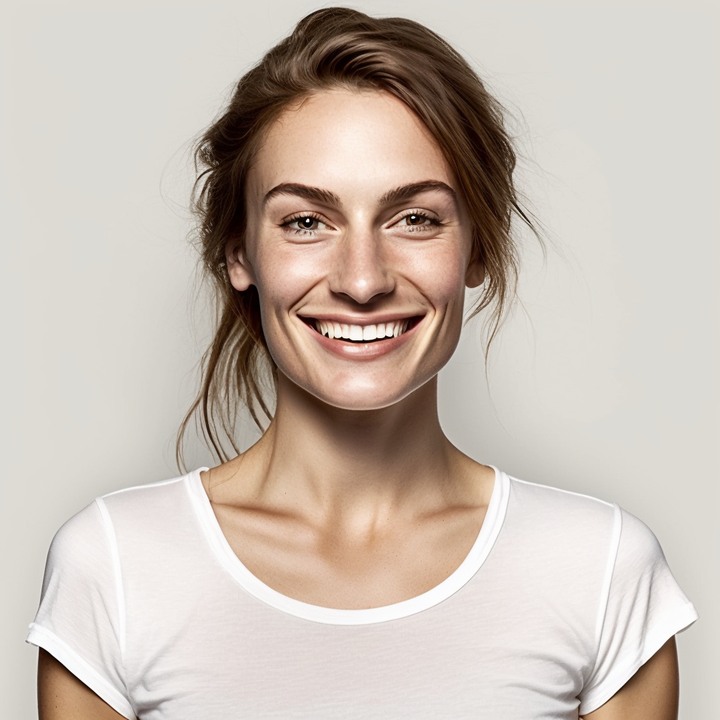 Yvette Miller
Behavioral psychology & Wellness Advocate
Hey Mel! Thank you for sharing your recurring dream about getting the opportunity to go on a plane to another country, which then morphs into a rocket ship and takes you on a journey through space. It's fascinating how dreams can take us on such unexpected adventures! The symbolism in your dream suggests a desire for exploration, new experiences, and a sense of adventure. The plane transforming into a rocket ship may represent your aspirations reaching new heights or taking a different direction than initially anticipated. The journey being changed to space could symbolize a longing for something beyond the ordinary, a yearning for personal growth and expansion. The recurring theme of the journey being delayed but never by much might indicate that while you have this strong desire for new experiences, there may be some hesitations or apprehensions holding you back. These feelings of apprehension and excitement upon waking suggest a mix of anticipation and uncertainty about stepping into the unknown. It's possible that you have a natural curiosity and thirst for exploration, but there might also be some fears or doubts that need to be addressed before fully embracing these opportunities. In connection with your previous dreams, such as going to work without makeup and spending a lot of time alone, breaking hips for a task at work, and being chased by a serial killer while others carry on with their day, it seems that there is an underlying theme of navigating challenges and finding your place amidst unpredictable circumstances. These dreams may reflect some anxieties or pressures you may be experiencing in your waking life, perhaps related to work or personal relationships. Overall, your dream indicates a strong desire for adventure and growth, but also highlights the presence of apprehension and excitement. It may be beneficial for you to explore any underlying fears or doubts that could be holding you back from fully embracing new opportunities. Remember, dreams provide valuable insights into our subconscious thoughts and emotions, and by paying attention to them, we can gain a better understanding of ourselves.