Okay, so we were in this weird place, okay, and I don't know where it was, but they kidnapped us and they put us in like a little, like a house, but it was in like five, no, like seven stories high, yeah, so, so we were trapped and they were trying to figure out how to get out, but then we couldn't, because it was seven stories high, so then someone called us, I don't know how we had a phone, but someone called us, and they're like, are you guys kidnapped? And we're like, yeah, yeah, yeah, yeah, and they're like, we're coming for you, and then yeah, it ended.
👧 women of your age from 🇺🇸 had dreams about Rape by 64.3% more than 👨 men.

Figure

Five

Seven

Guy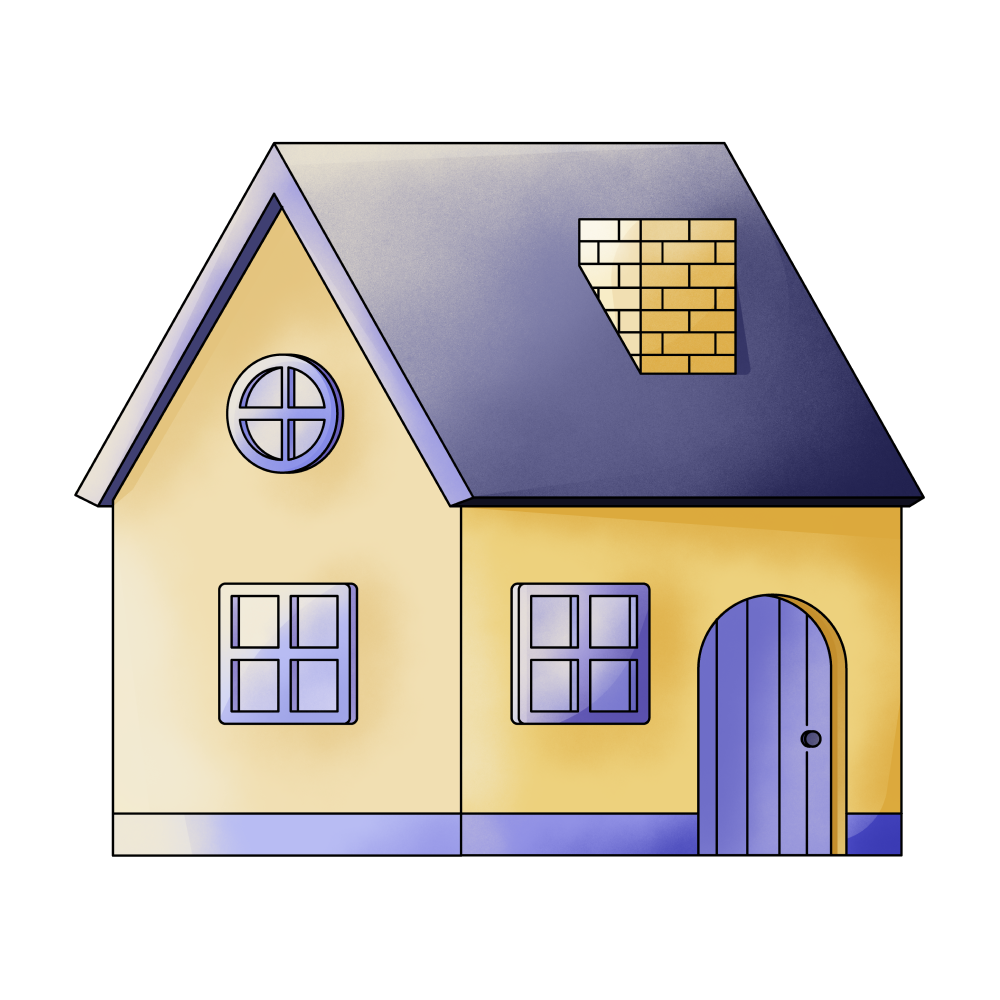 House

Kidnapping

Trapped
🔄 This dream was recurring 2 times last week
Details
Dream Review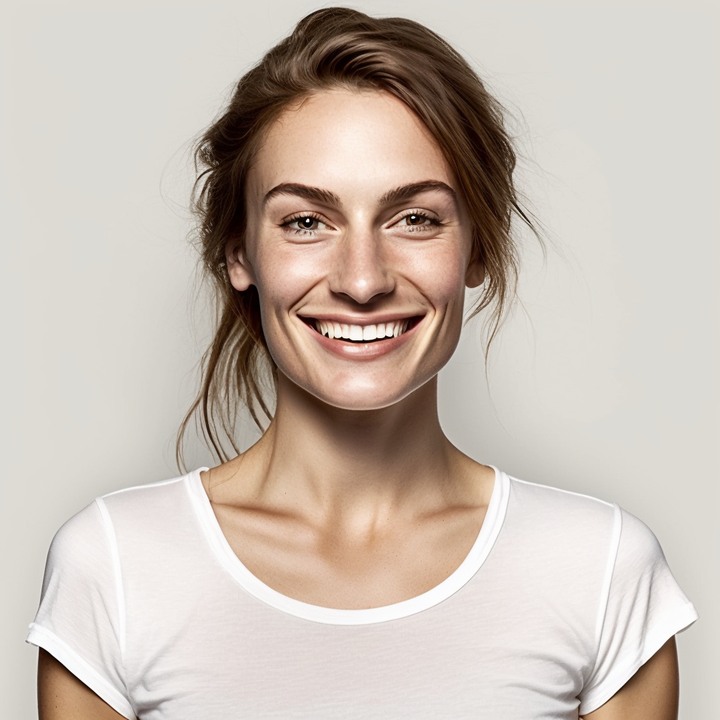 Yvette Miller
Behavioral psychology & Wellness Advocate
Hey Liz! Thank you for sharing your dream with me. It sounds like quite an intense and unsettling experience. The dream of being kidnapped and trapped in a tall house can symbolize feelings of being confined or restricted in some aspect of your life. The seven stories could represent different levels or layers of challenges or obstacles that you're currently facing. The phone call from someone offering help indicates that there might be external support or resources available to you during difficult times. This could represent the importance of reaching out for assistance when you feel trapped or overwhelmed. It's a reminder that you don't have to face your challenges alone. Overall, this dream might be reflecting some underlying feelings of being stuck or limited in certain areas of your life. It could be beneficial to explore what these specific challenges or restrictions might be and consider seeking support or guidance to help navigate through them. Remember, dreams often serve as metaphors and symbols, so it's essential to reflect on your personal circumstances and emotions to uncover the true meaning behind this dream.