My friends and I went up to see two of my other friends mom that I don't see in a long time and she give me a hug and she said I didn't see u in a long time and she ask what we was doing I told her I don't know what they doing then I told her me and my boyfriend doing something but I see my boyfriend at the same place that we was at and then I turn around and my one of my friend was doing my makeup and then I see him hug and kiss the girl next to me and then he seem me and was going to say something to all of us
👧 women of your age from 🇺🇸 had dreams about Drowning by 29% more than 👨 men.

Ask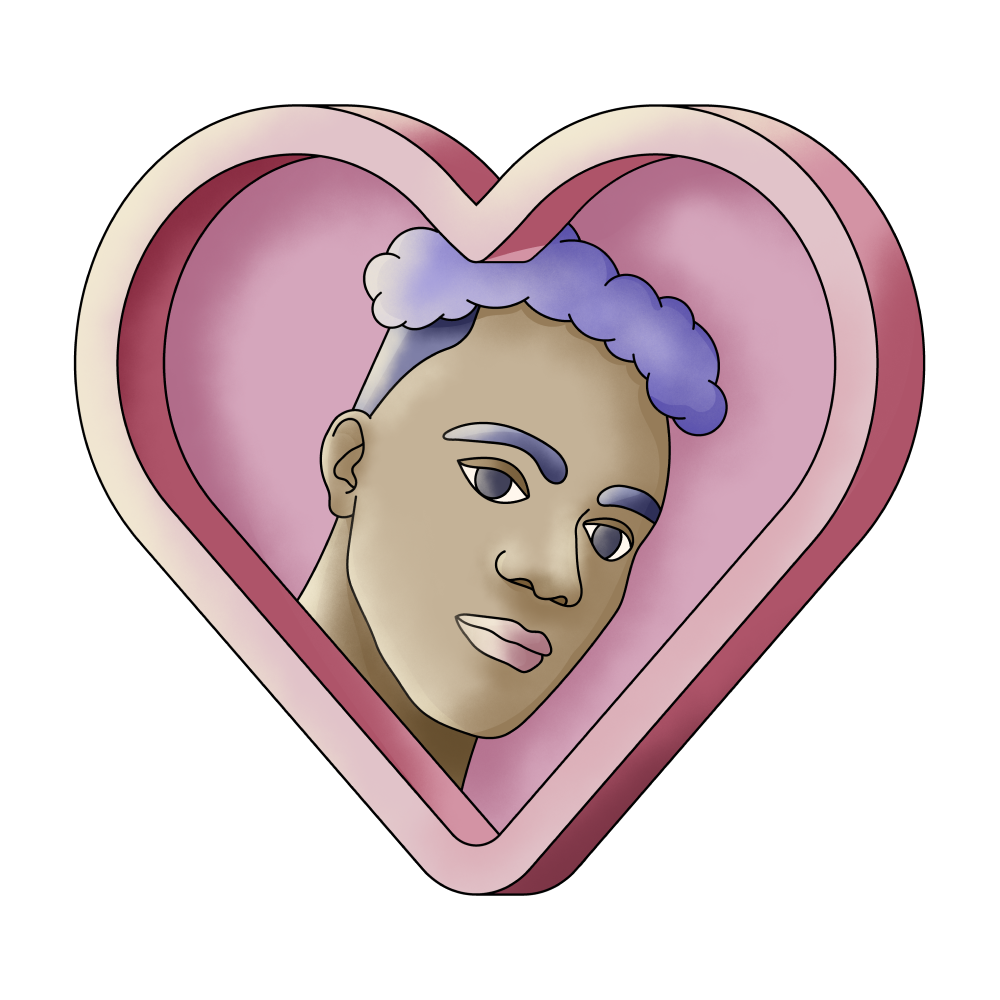 Boyfriend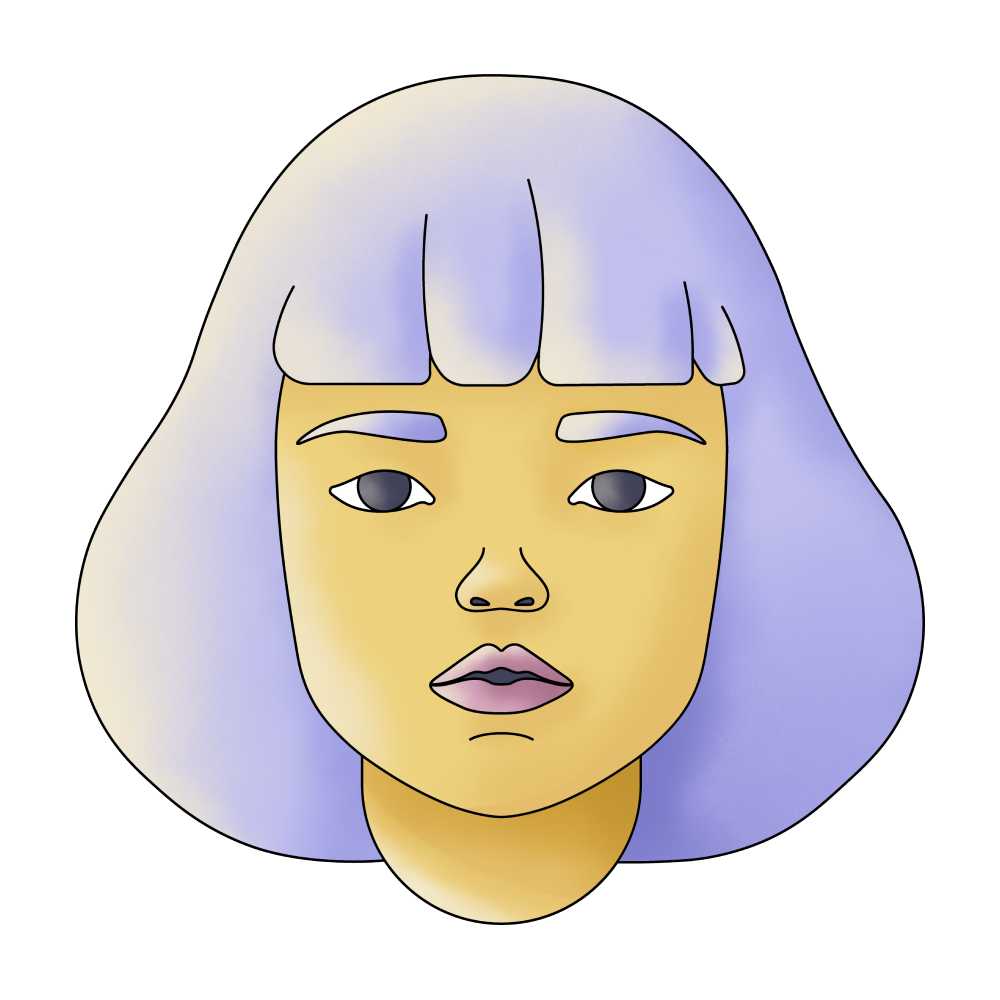 Girl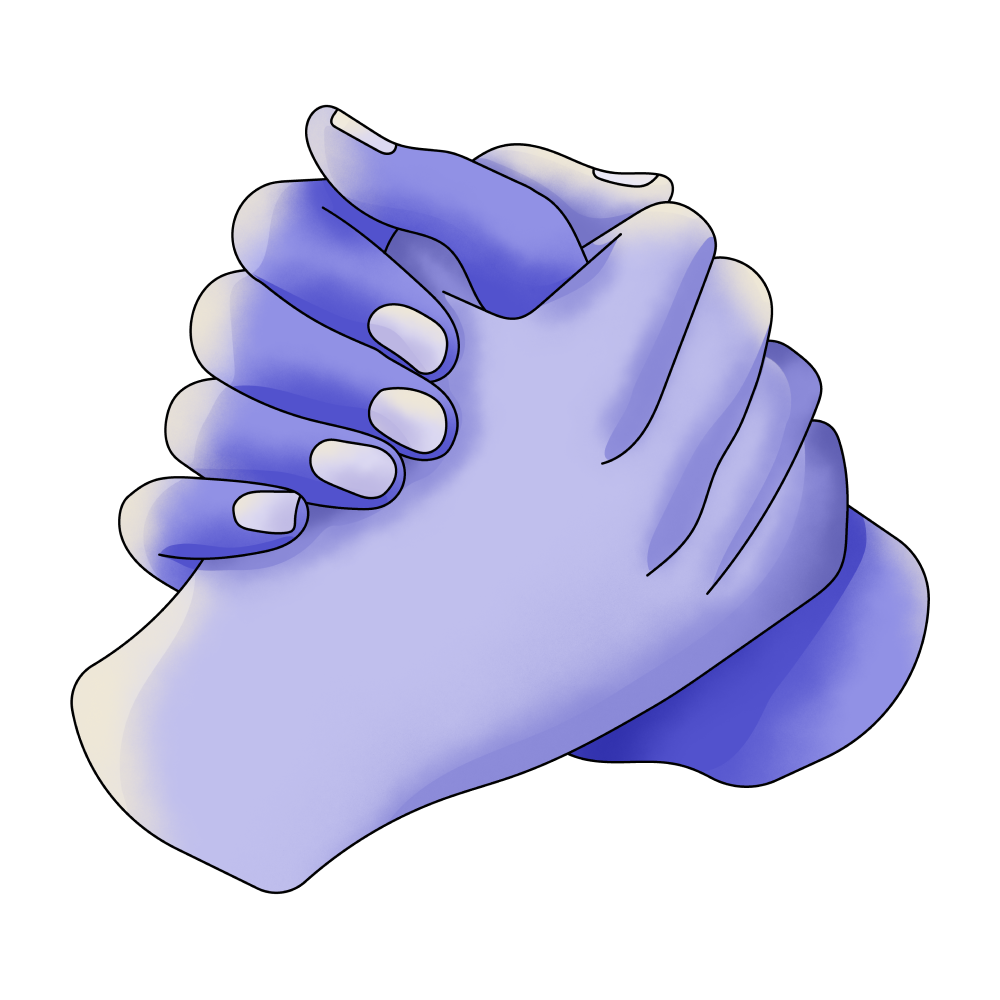 Friend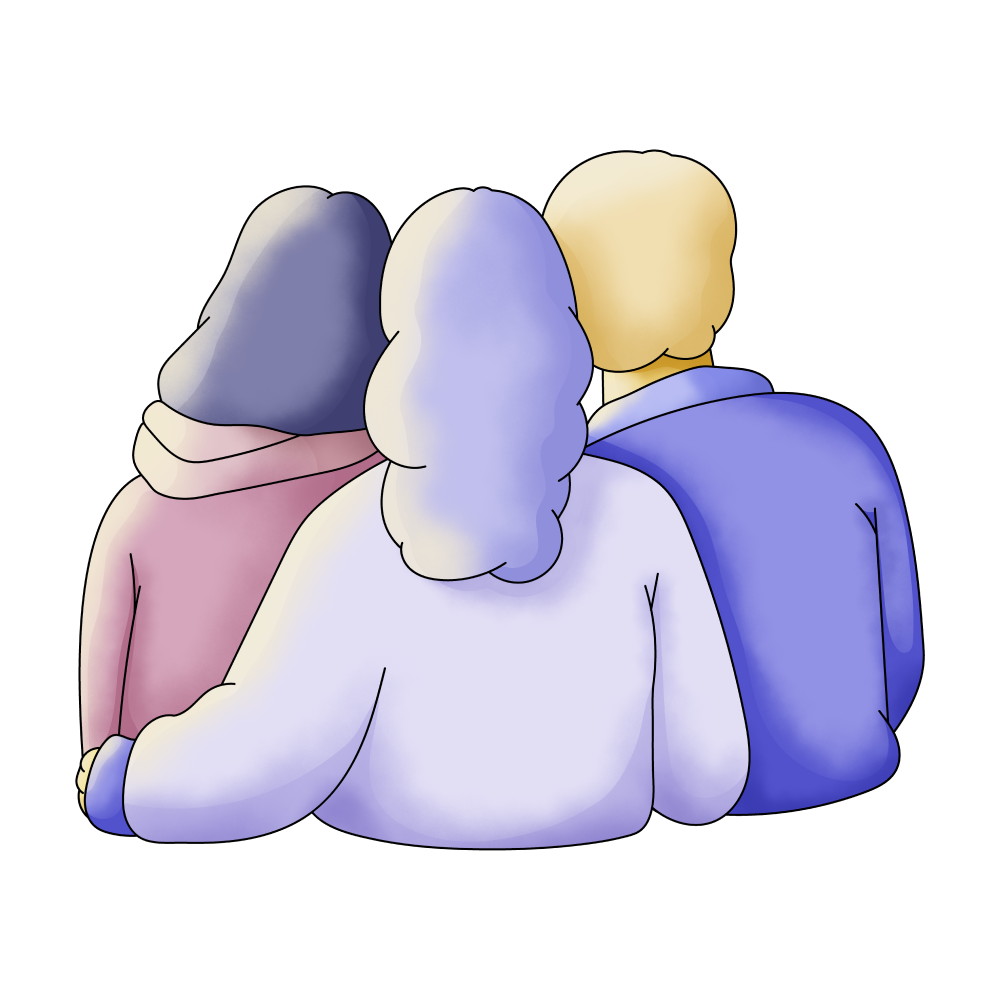 Friends

Going

Hugging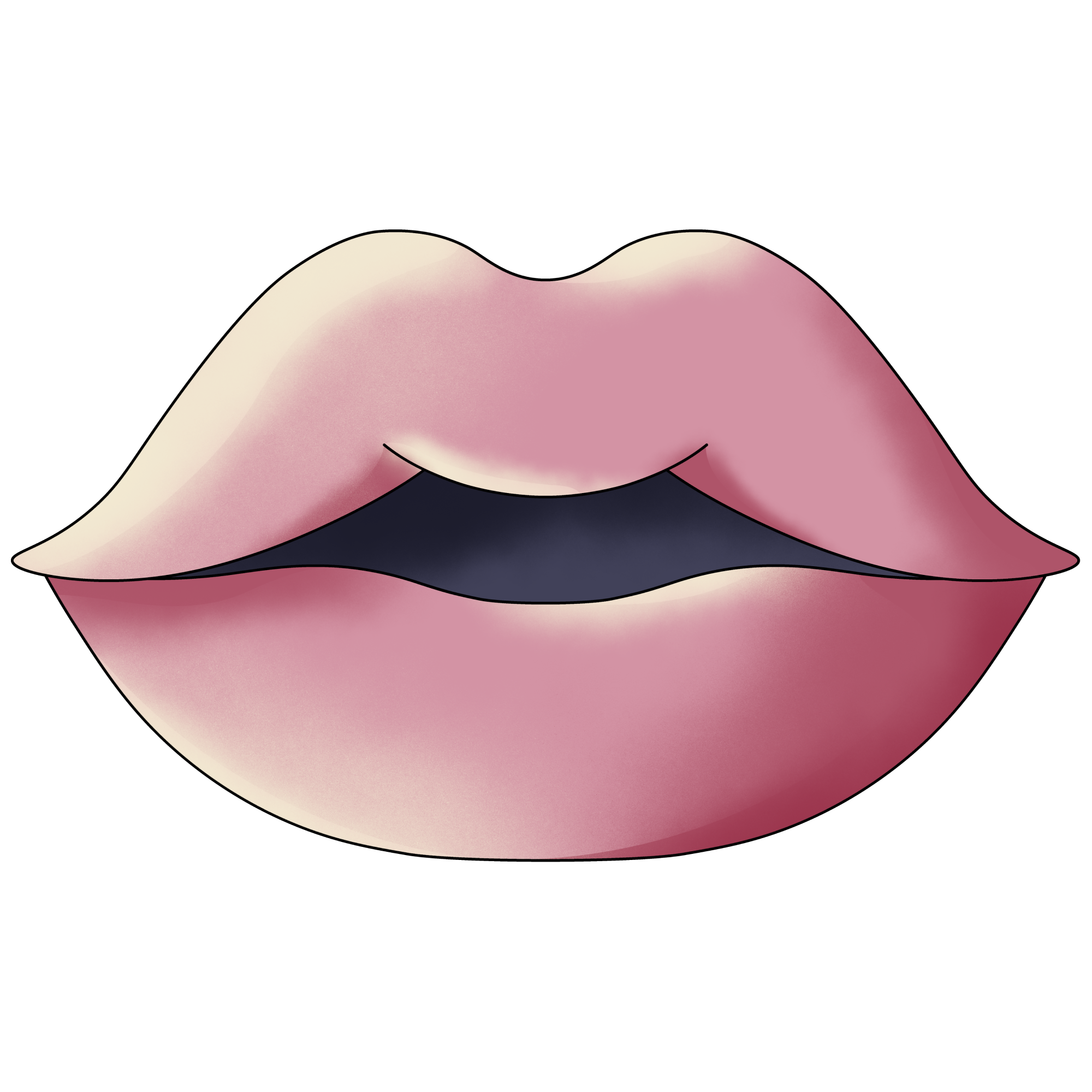 Kissing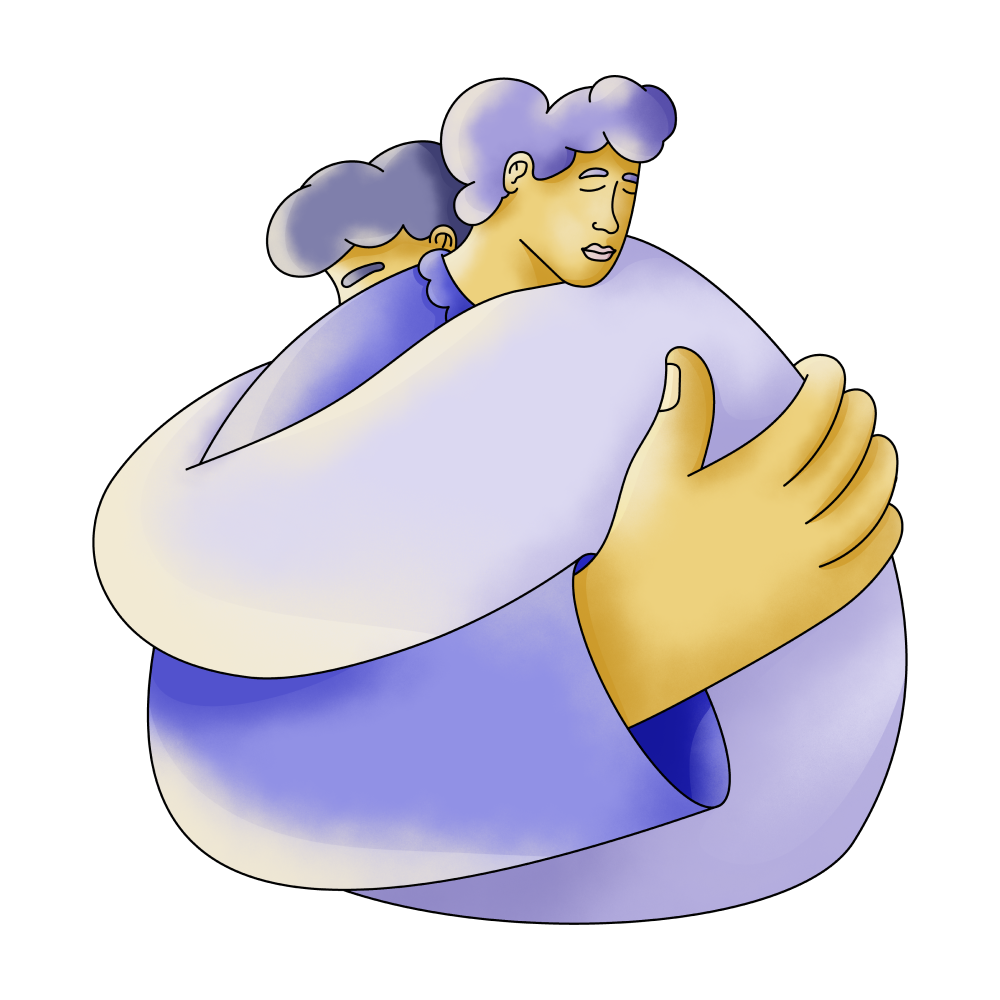 Mother
🔄 This dream was recurring 1 times last week
Details
Dream Review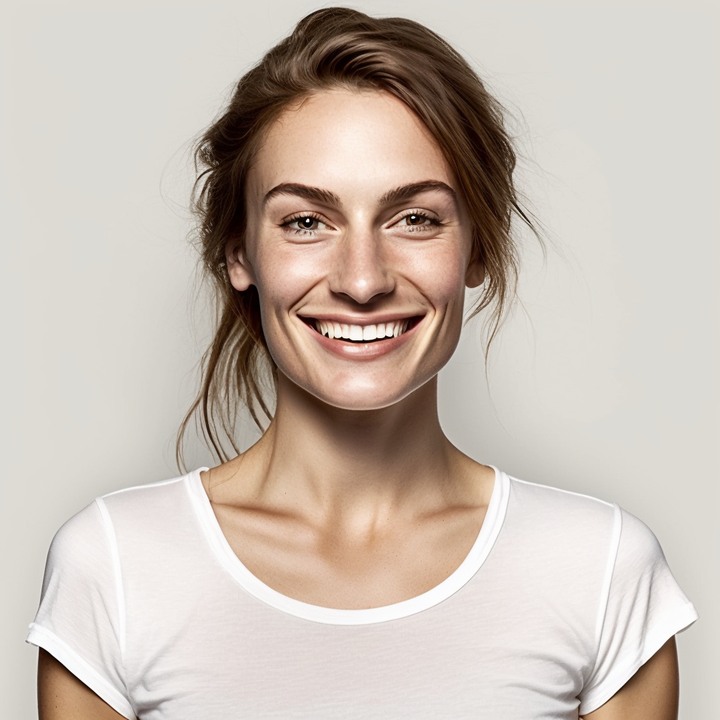 Yvette Miller
Behavioral psychology & Wellness Advocate
Hey Samaya! Thank you for sharing your dream with me. It seems like a complex and emotionally charged dream. In this dream, the reunion with your friends' mom may represent a desire for connection and nostalgia. The hug from her could symbolize a longing for warmth and affection from someone you haven't seen in a while. The mention of not knowing what your friends are doing might indicate a sense of uncertainty or feeling out of the loop in your social circle. It's possible that you're experiencing some feelings of disconnection or confusion about where you fit in with your friends. The presence of your boyfriend in the same location suggests that he plays a significant role in your life. However, witnessing him hugging and kissing another girl could reflect underlying insecurities or fears of betrayal within the relationship. It's important to remember that dreams often symbolize emotions and thoughts rather than literal events, so it's essential to explore your feelings and concerns about trust and fidelity. Overall, this dream may be highlighting your need for connection, reassurance, and clarity in your relationships. It could be beneficial to reflect on your current friendships and romantic partnership, examining any areas of concern or communication gaps that may be impacting your emotional well-being. Remember, dreams provide insights into our subconscious mind, but they don't predict the future or define our reality. If you have any further questions or want to discuss any specific aspects of your dream, feel free to share. I'm here to support you, Samaya.