My ex boyfriend and I were with a group of people, trying to survive a war going on. There was destruction and more happening outside so we had to stick together. I missed him and wanted him to be with me again but he was hesitant and wouldn't hug me or give me a kiss when I tried. It looked like he wanted to but knew he shouldn't. I tried to stay close to him during the war.
👧 women of your age from 🇺🇸 had dreams about Kissing by 21.5% more than 👨 men.

Going

Looking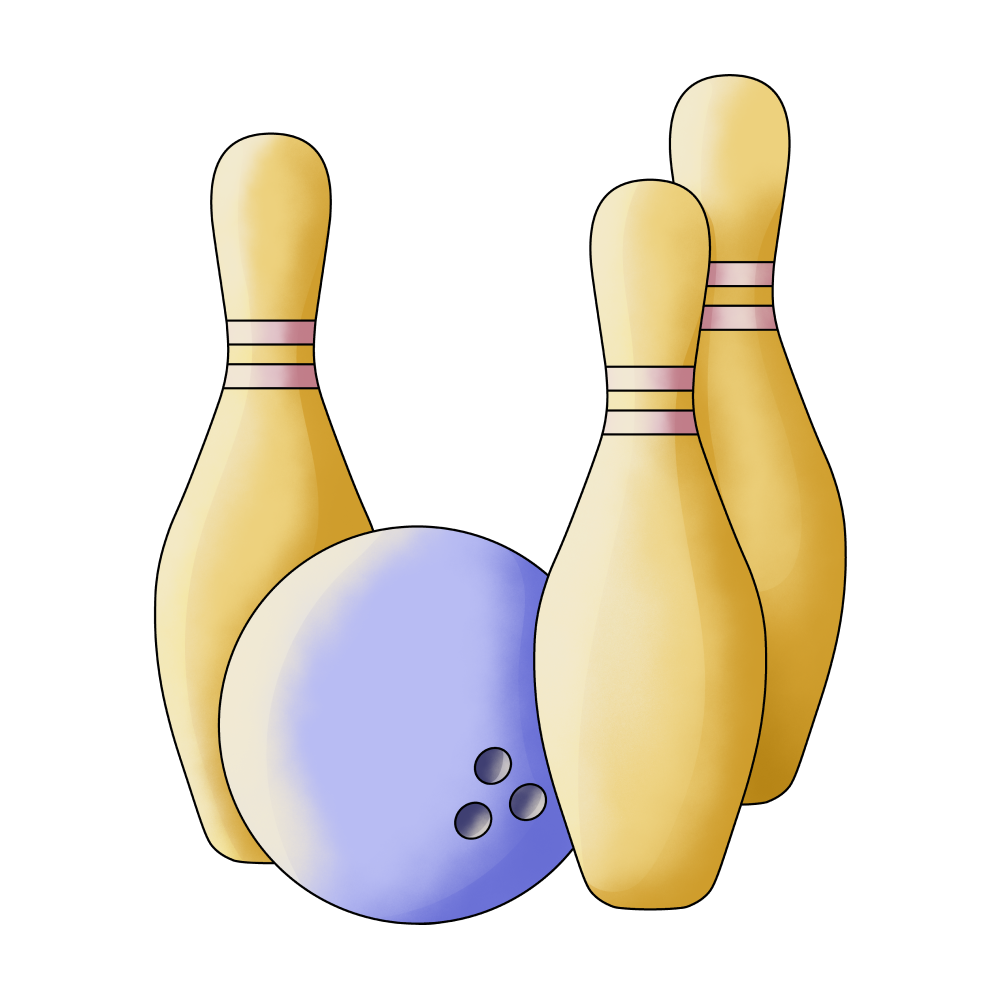 People

Group

Hugging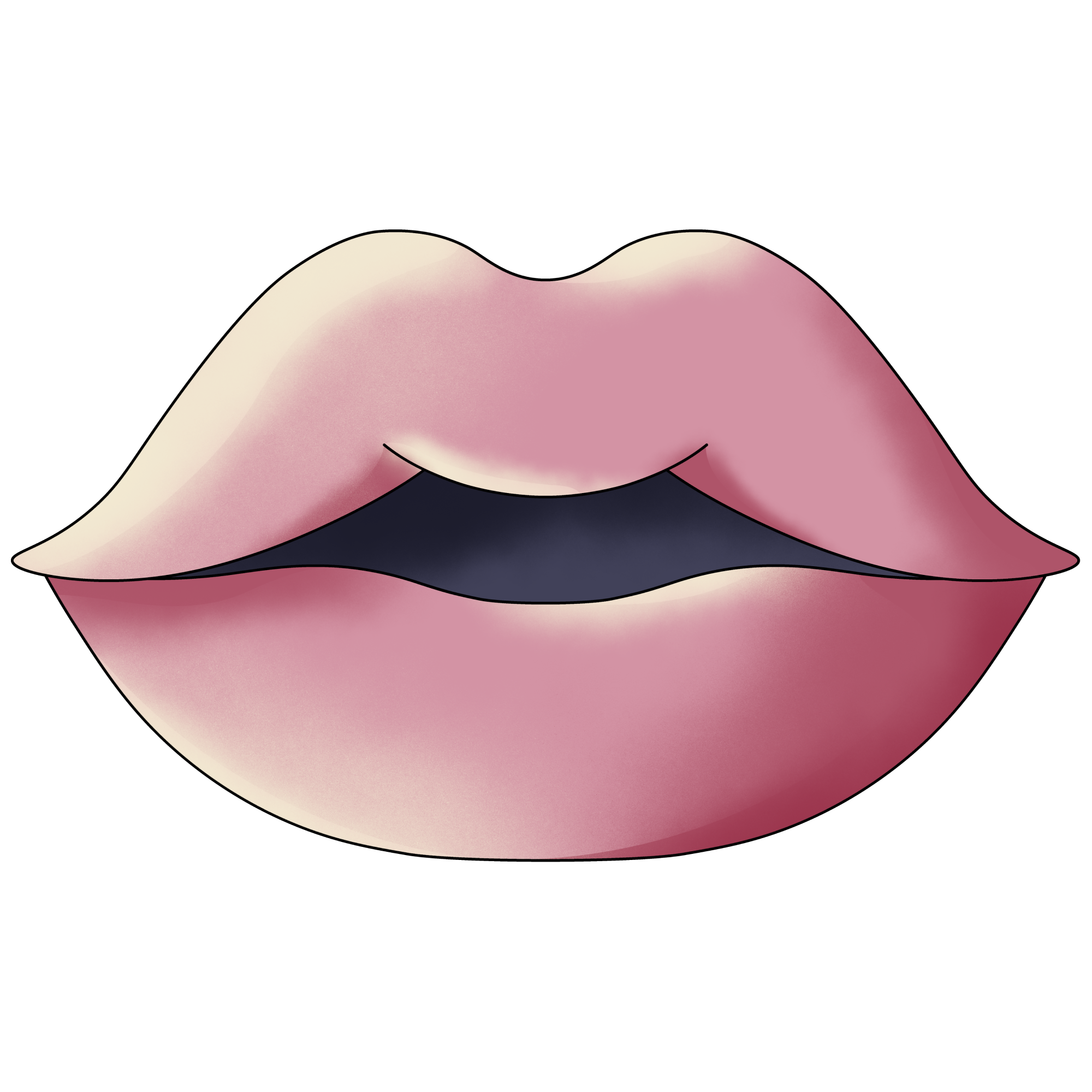 Kissing

Missed

outside

Survive

Ex-boyfriend

War

my-ex
🔄 This dream was recurring 1 times last week
Details
Dream Review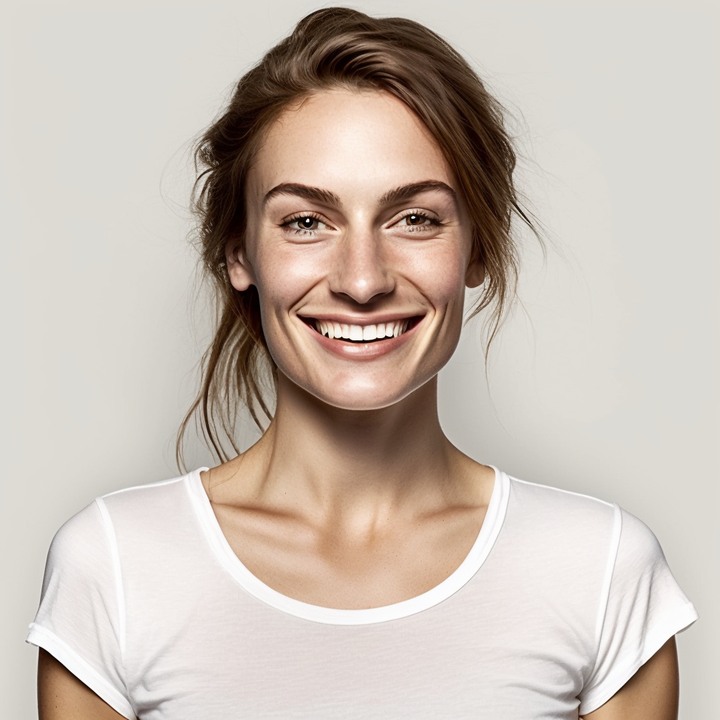 Yvette Miller
Behavioral psychology & Wellness Advocate
Hey Rachel! Thank you for sharing your dream with me. It sounds like a powerful and emotionally charged dream, filled with symbolism and underlying feelings. In this dream, the war represents a conflict or struggle in your waking life, something that feels intense and chaotic. The presence of your ex-boyfriend suggests that he still holds significance for you, representing unresolved emotions or unfinished business. The fact that you both are trying to survive together amidst the destruction indicates a desire for support and connection during challenging times. However, his hesitation to hug or kiss you reflects his reluctance to fully engage in a romantic or intimate way. This could be a reflection of his own reservations or uncertainty about rekindling the relationship. Your longing for him and attempts to stay close to him during the war symbolize your yearning for emotional closeness and the desire to rebuild the connection you once had. It's possible that this dream is highlighting your need for closure or resolution regarding your past relationship. Overall, this dream suggests that you might be grappling with conflicting emotions and a desire for reconciliation, but it also points toward the importance of understanding and respecting boundaries. Take some time to reflect on your own feelings and consider what you truly want moving forward.
Dream Video