My dream have two part.First is I work again formal work for investigating in hotel and I see a blue moon.second is I work to breed a cat
👨 men of your age from 🇲🇲 had dreams about Sex by 43.9% more than 👧 women.

Blue

Part

See

Cat

Hotel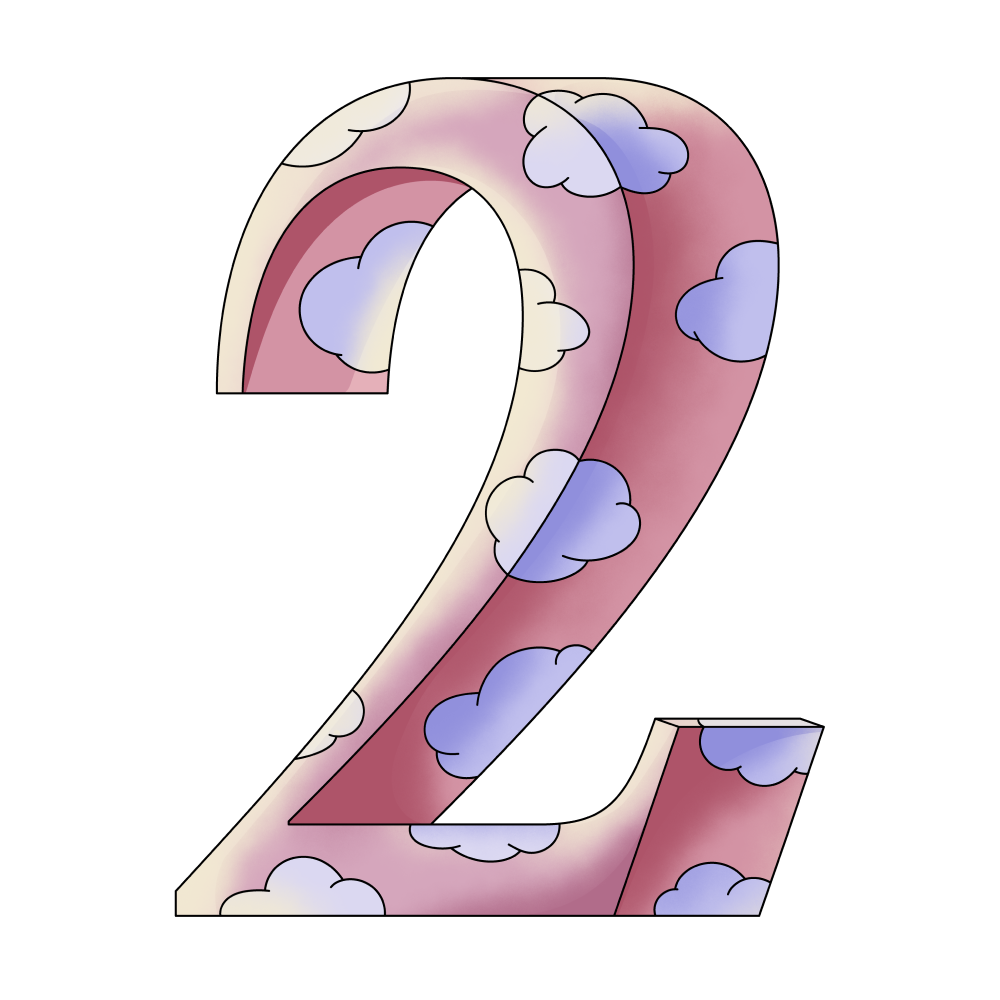 Two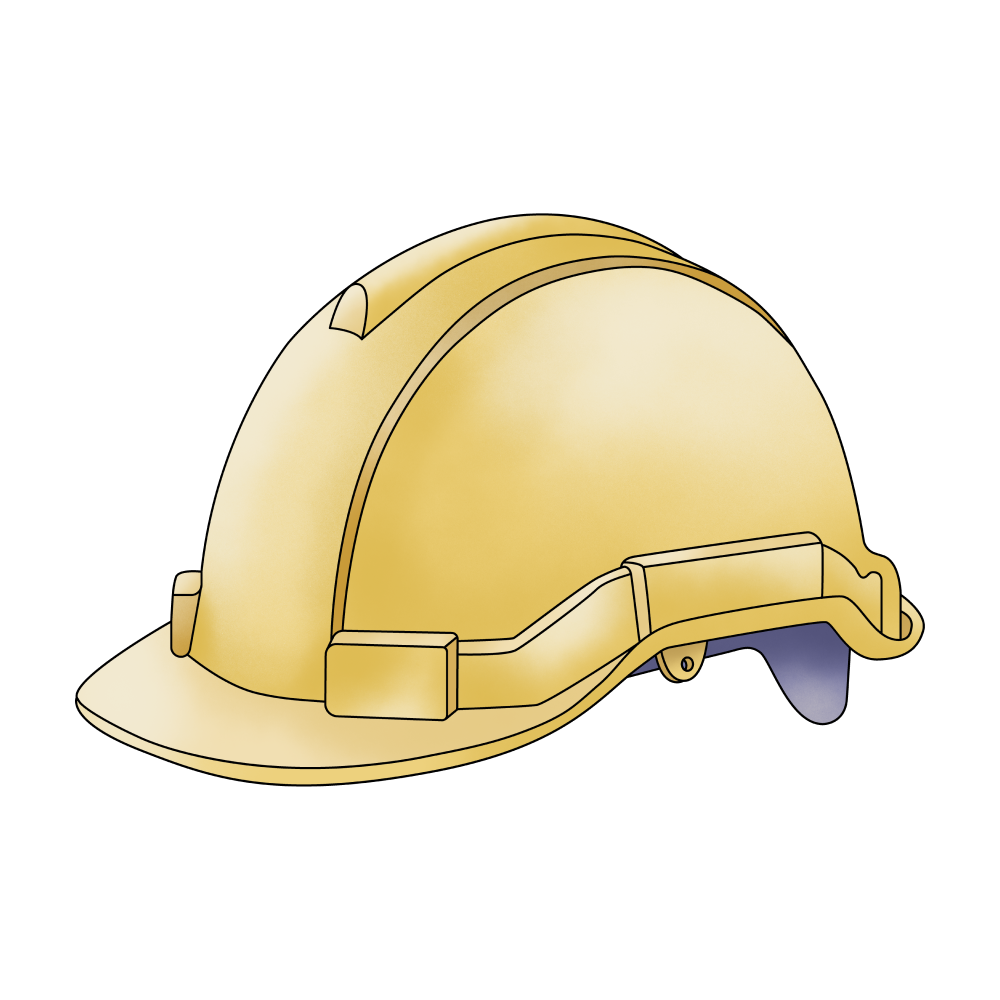 Work
🔄 This dream was recurring 3 times last week
Details
Dream Review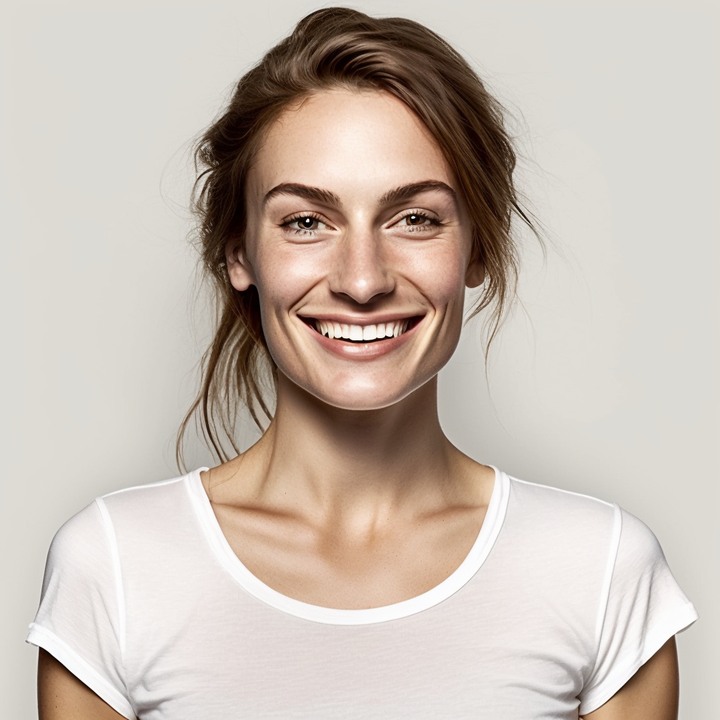 Yvette Miller
Behavioral psychology & Wellness Advocate
Hey KyawZin! Thanks for sharing your dream with me. It sounds like you had quite an interesting dream with two distinct parts. Let's dive into the interpretation. In the first part of your dream, where you were working in a formal setting investigating a hotel, it could represent your desire for exploration and discovery in your waking life. This dream may suggest that you have a natural curiosity and an analytical mind, seeking to uncover hidden truths or understand certain situations better. The blue moon you mentioned could symbolize rare opportunities or unique circumstances presenting themselves to you. It may be a sign that you should pay attention to these special moments and make the most of them when they arise. Moving on to the second part of your dream, where you were breeding a cat, it could signify your nurturing and caring nature. Cats are often associated with independence and mystery, so this dream might suggest that you are finding a balance between your own independence and your desire to take care of others. It could also reflect your ability to bring different aspects of yourself together and create something new or harmonious. Overall, your dream indicates that you have a deep need for exploration, understanding, and nurturing. It encourages you to embrace opportunities that come your way and to continue fostering your caring nature. Keep an open mind and be ready to seize those unique chances that may lead to personal growth and fulfillment. I hope this interpretation resonates with you, KyawZin.