Katie, my friend, and I were climbing a scary bridge and I remember worrying about Katie falling because I vaguely remember her falling when we were training. I saw her starting to fall, and it felt like I was actually scared for real when she fell. But Katie was hanging with her fingers, and I almost saved her, but I can't remember. Then I woke up.
👧 women of your age from 🇺🇸 had dreams about Cheating by 63.2% more than 👨 men.

Bridges

Climbing

Finger

Train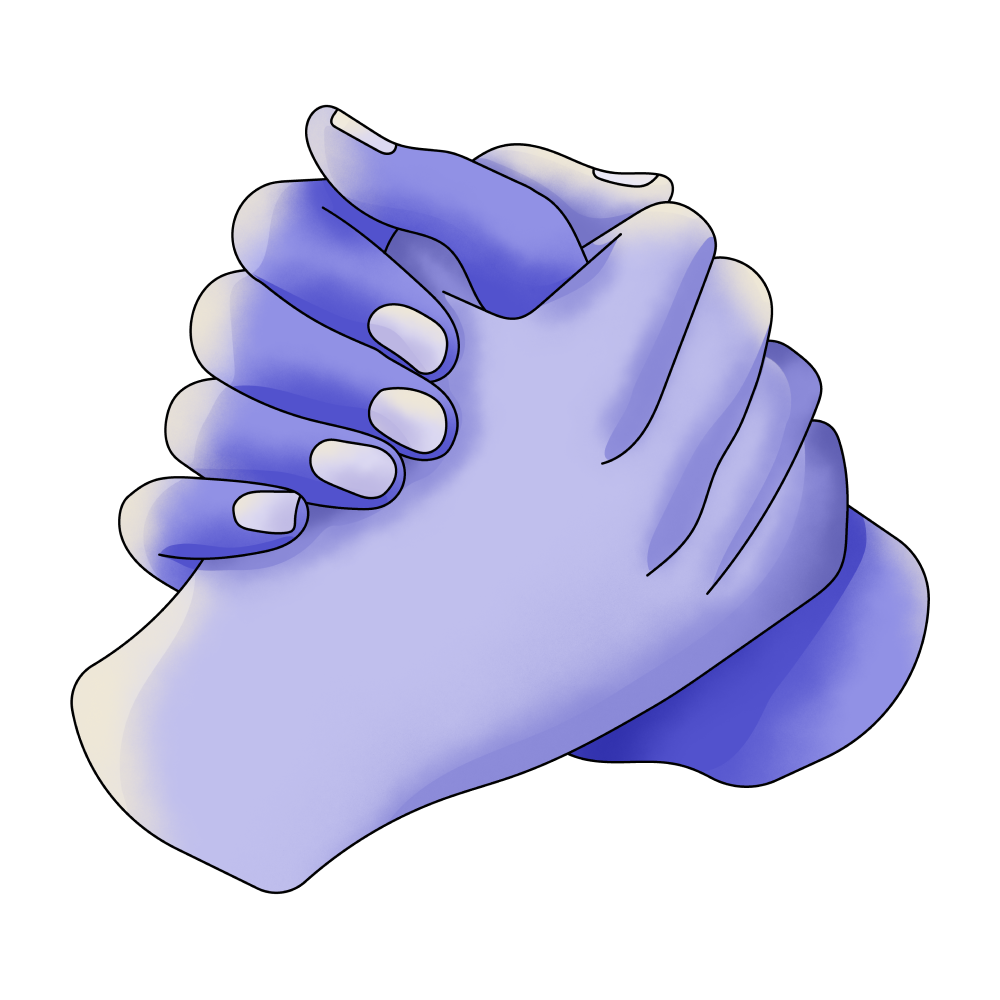 Friend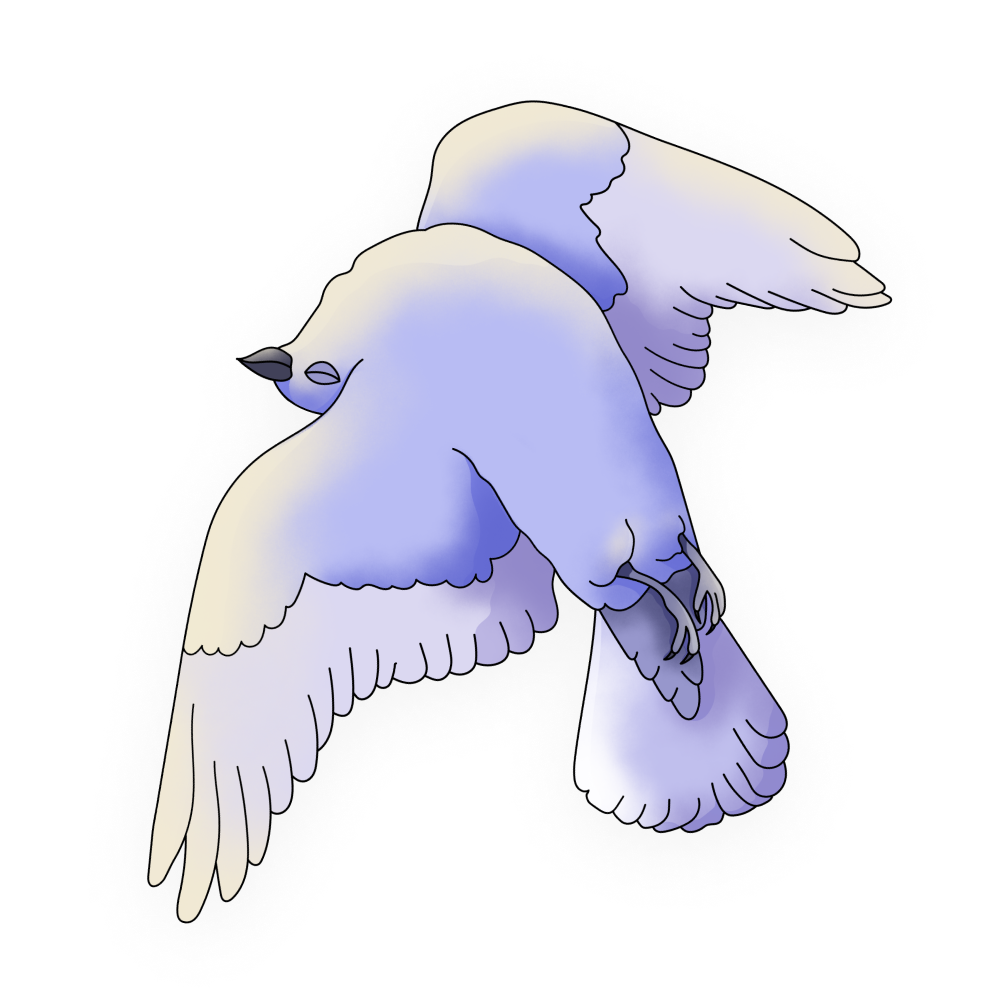 Falling

Rescued
🔄 This dream was recurring 3 times last week
Details
Dream Review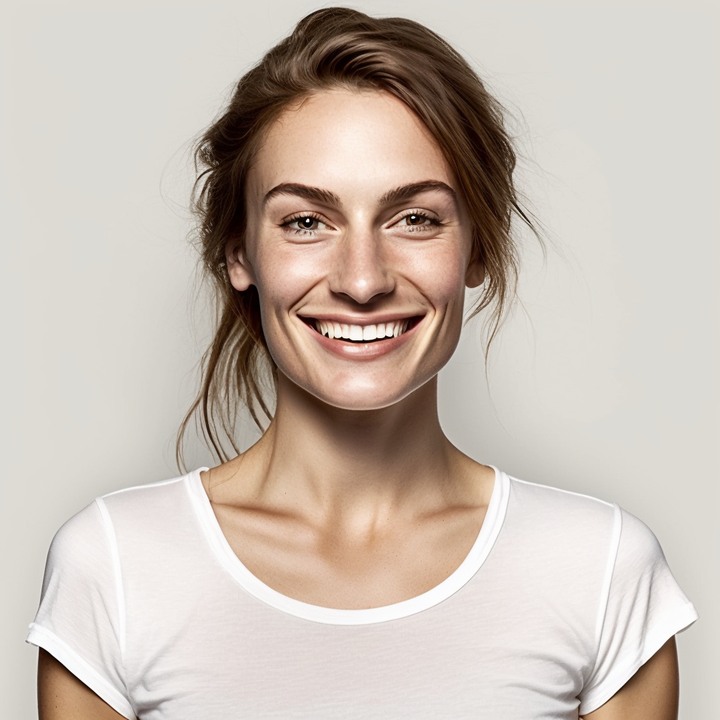 Yvette Miller
Behavioral psychology & Wellness Advocate
Hey Natalie! Thank you for sharing your dream with me. It sounds like a quite intense and vivid experience. The bridge in your dream represents a transition or a challenge that you are currently facing in your life. It may symbolize a difficult situation or a period of uncertainty that you're navigating. Your worry about Katie falling could reflect your concern for the well-being of those close to you, as well as a fear of losing them or being unable to help them in times of need. The memory of Katie falling during training might be connected to a past experience where you felt responsible for someone's safety or well-being. This previous experience seems to have left an impression on you, making you more cautious and protective in your current relationships. The fact that you almost saved Katie but can't remember the outcome suggests that there may be unresolved feelings or uncertainties regarding your ability to protect and support your loved ones. Overall, this dream highlights your caring and nurturing nature, as well as your desire to be there for your friends. It may also serve as a reminder to trust in your own capabilities and instincts when it comes to supporting others. Remember, dreams often reflect our emotions and concerns from waking life, so it could be helpful to explore any underlying fears or anxieties that may be influencing your dream experiences.