jake (the guy i'm seeing) and i went on holiday and he told me he loves me and i said it back but then all these horrible things kept happening like floods and tsunamis and earthquakes and then jake was like protecting me from all of it but we both died
👧 women of your age from 🇬🇧 had dreams about Dead by 22.3% more than 👨 men.

All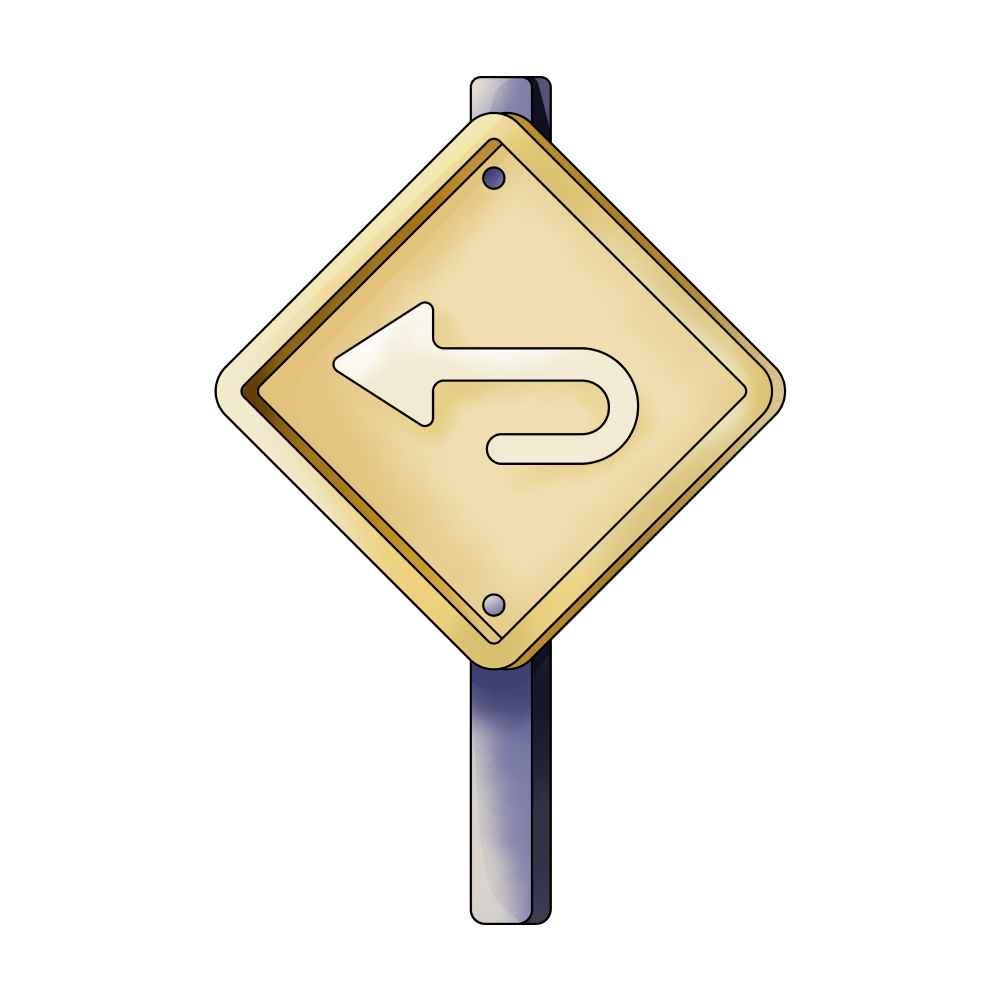 Back

See

Guy

Holiday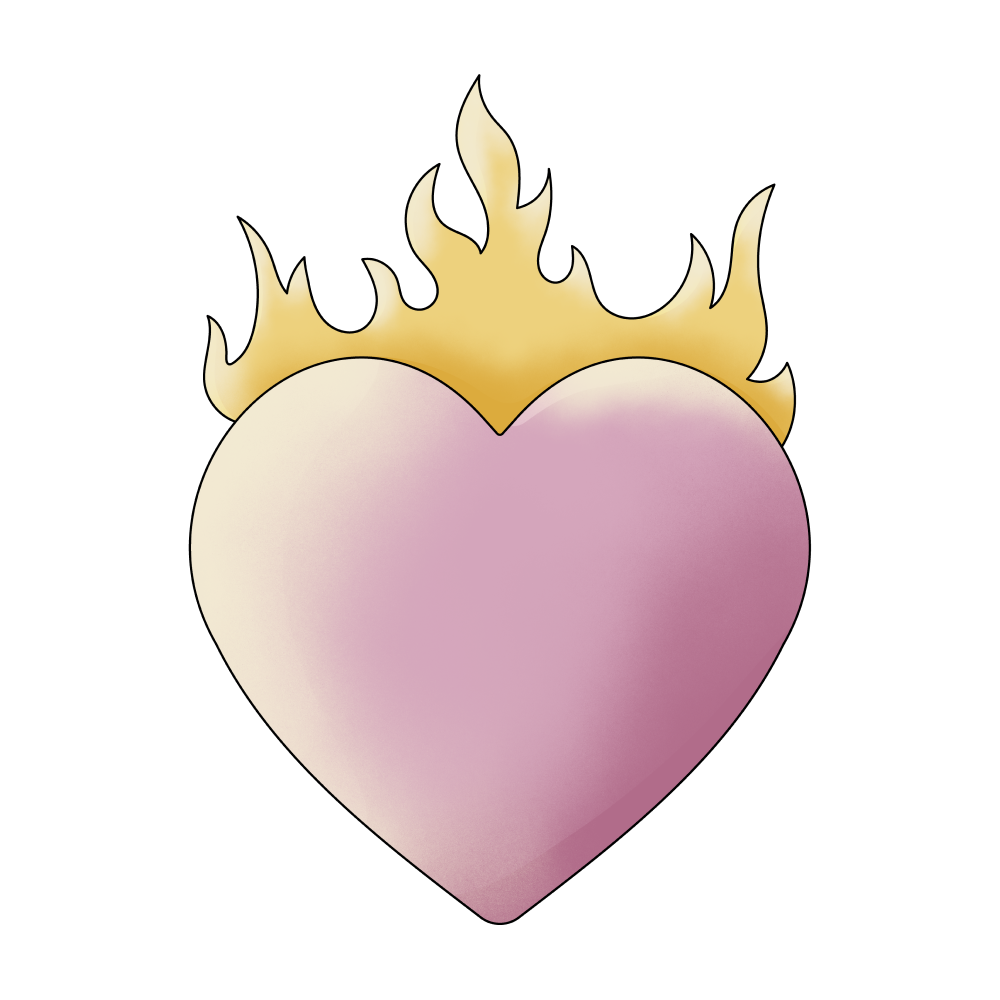 Love

Flooding

Earthquake

Died
🔄 This dream was recurring 3 times last week
Details
Dream Review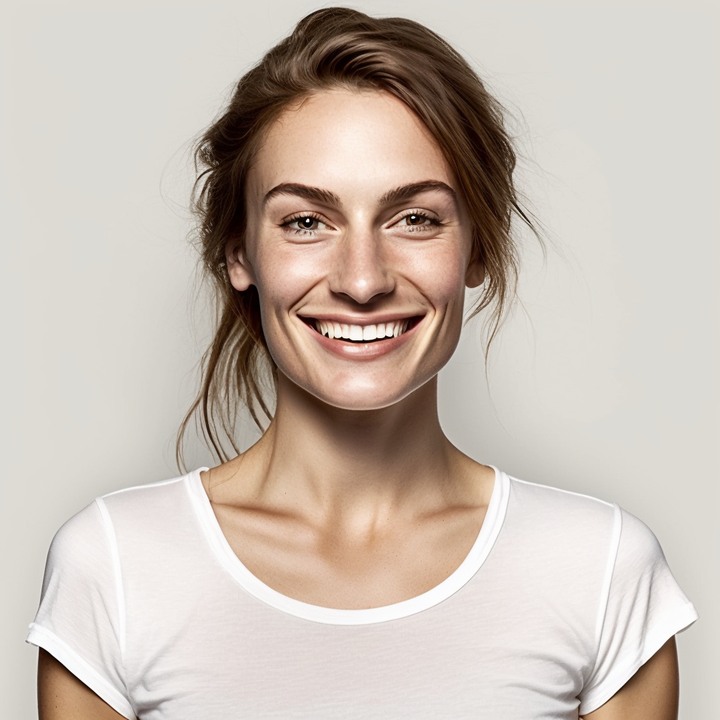 Yvette Miller
Behavioral psychology & Wellness Advocate
Hey Scarlet! I hope you're doing okay. Your dream about going on holiday with Jake and experiencing all these disastrous events like floods, tsunamis, and earthquakes is quite intense. It seems to reflect a mix of emotions and potential concerns that might be present in your subconscious mind. In this dream, Jake telling you that he loves you and you reciprocating those feelings indicates a deep emotional connection and vulnerability within your relationship. However, the subsequent disasters could symbolize some underlying anxieties or fears that you may have about the stability of your relationship or the challenges you might face together. It's important to remember that dreams often use symbolism, so the natural disasters could represent metaphorical obstacles or conflicts that you anticipate encountering in your relationship journey. Considering your previous dreams and experiences, it appears that themes of fear, confusion, and even past traumatic events have emerged. While I cannot provide a definitive interpretation without further understanding, it's possible that your subconscious mind is processing past traumas and projecting them onto your current relationship. This could be influenced by your moderate level of depression and anxiety as indicated by the GAD-7 test ratings. It's essential to approach this dream with compassion for yourself and an awareness that dreams are complex and multi-layered reflections of our inner thoughts and emotions. If the content of your dreams continues to disturb you or affect your well-being, it might be helpful to explore these feelings further with a professional who can provide guidance and support tailored to your specific needs. Remember, you are not alone, and seeking assistance can contribute to your healing and growth.
Dream Video