It was about waking up reading the bible and having dinner with granny
👨 men of your age from 🇺🇸 had dreams about Cheating by 40.7% less than 👧 women.

Bible

Dinner

Reading
🔄 This dream was recurring 2 times last week
Details
Dream Review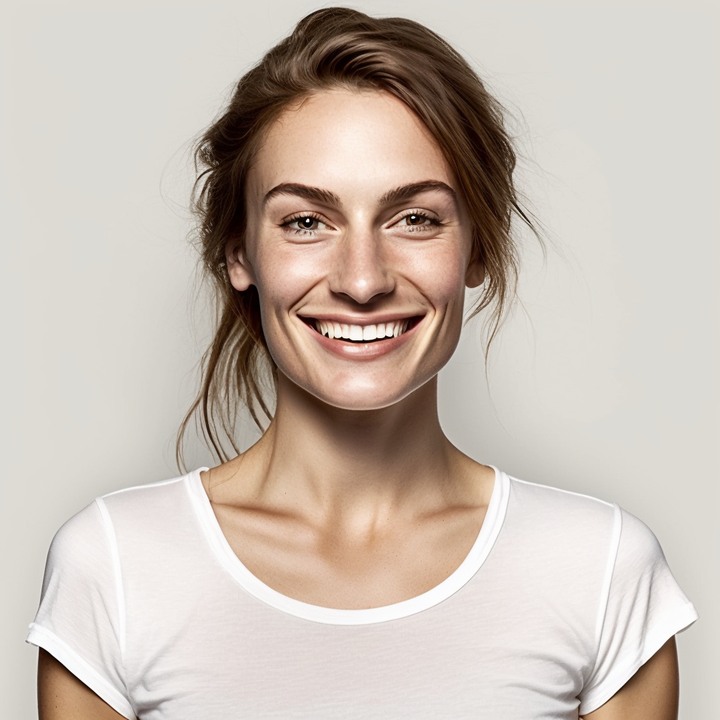 Yvette Miller
Behavioral psychology & Wellness Advocate
Hey Santi! Thanks for sharing your dream with me. Waking up and reading the Bible, followed by having dinner with your granny, is quite a meaningful dream. It seems to reflect a strong connection to your faith and family. The act of waking up and reading the Bible suggests a desire for spiritual guidance and seeking answers to life's questions. It signifies a deep longing for wisdom, clarity, and a sense of purpose in your waking life. This dream may indicate that you are actively seeking spiritual nourishment and seeking solace in your beliefs. Having dinner with your granny symbolizes a connection to your family roots and the values they instilled in you. It represents a sense of comfort, love, and support from your family members, particularly your grandmother. This dream could suggest that you are yearning for the wisdom and guidance of your elders, seeking their advice or wanting to reconnect with your familial heritage. Overall, this dream highlights your search for meaning, guidance, and support in both your spiritual and personal life. It encourages you to embrace your faith, seek wisdom, and draw strength from your family connections. Remember, dreams are highly personal, so trust your own instincts and emotions as you reflect on the deeper significance of this dream.