It was a dark evening, somewhere in the area of my childhood neighborhood, and I was trying to get somewhere. There was this older lady who was behind me, who I then realized was following me for some reason, before I came to the realization I was a bit confused and I was trying to ask/tell her something but she kept saying 'OK' as if she didn't understand what I was saying. When I became aware of her continuously following me, I started to become creeped out and began running - at least that's what I remember doing.
👧 women of your age from 🇺🇸 had dreams about Fight by 26.5% less than 👨 men.

Childhood

Confused

Old Lady

Reason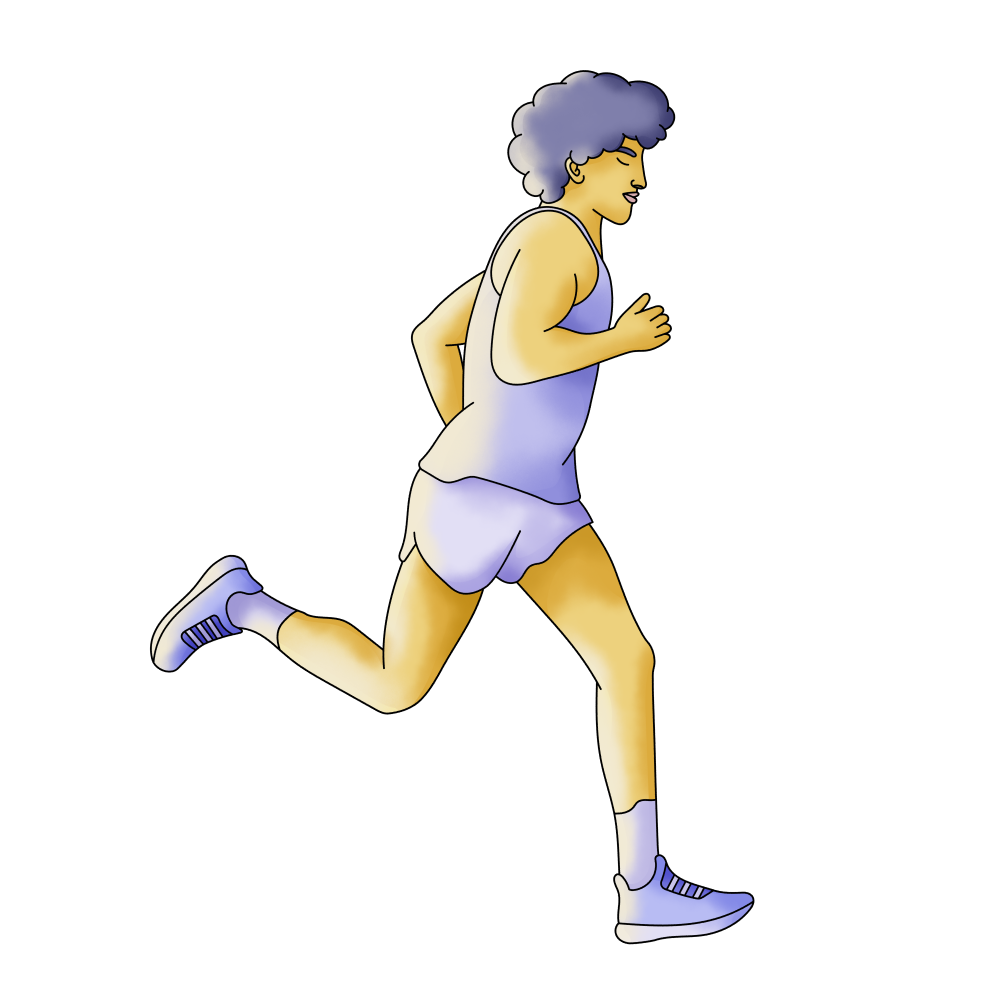 Running

Following
🔄 This dream was recurring 1 times last week
Details
Dream Review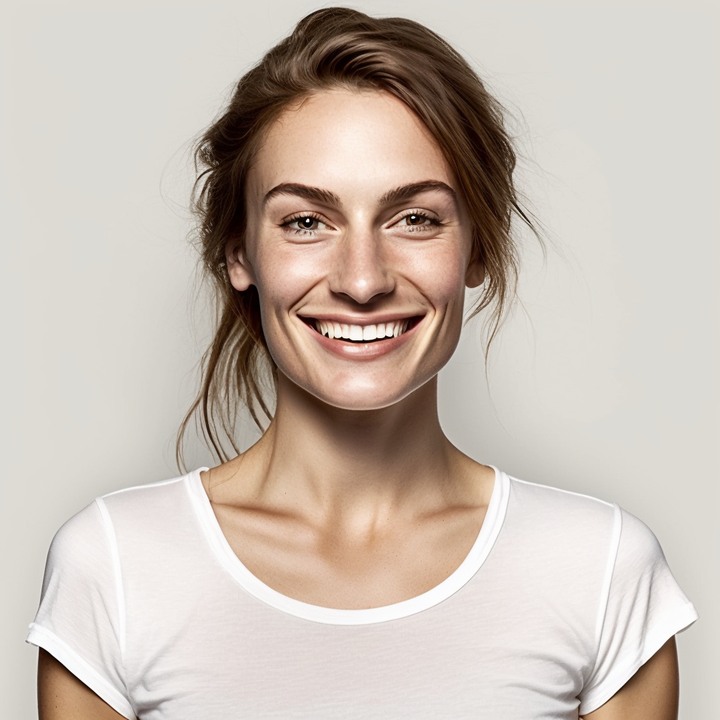 Yvette Miller
Behavioral psychology & Wellness Advocate
Hello Aaliyah, Your dream seems to be reflecting feelings of unease and fear. The older lady following you could symbolize an unresolved issue or a part of your past that you feel is "catching up" with you. Her not understanding you might indicate feelings of not being heard or understood in certain situations. In the context of your previous dreams, there's a recurring theme of uncertainty and anxiety about unfamiliar or uncomfortable situations. Just like in those dreams, this one also seems to reflect a sense of being pursued or pressured, which can be linked to real-life stressors or concerns. Remember, while dreams can give us insights into our subconscious, they are not definitive answers. They are personal and unique to each individual. It's always important to reflect on what these symbols and scenarios mean to you personally.
Dream Video