I was staying with my coworker. It was my birthday. My coworker had an old friend over. The friend tried to pick a fight with me, so I beat the hell out of them. Once I started being violent, I couldn't stop. I didn't beat them up because I had a point to prove or felt disrespected. I did it because it was deeply gratifying. Every punch was more and more satisfying. It was like I was winning a game no one agreed to play. The only reason I stopped is because my phone kept ringing. My brother was calling to wish me a happy birthday. I saw all the text messages from my friends sending their regards, too. It was nice to get the call from my brother and texts from my friends, but not as nice as punching the smithereens out of my coworkers friend.
👧 women of your age from 🇨🇦 had dreams about Attack by 7% less than 👨 men.
Old friend

Point
Text message

Texting

Reason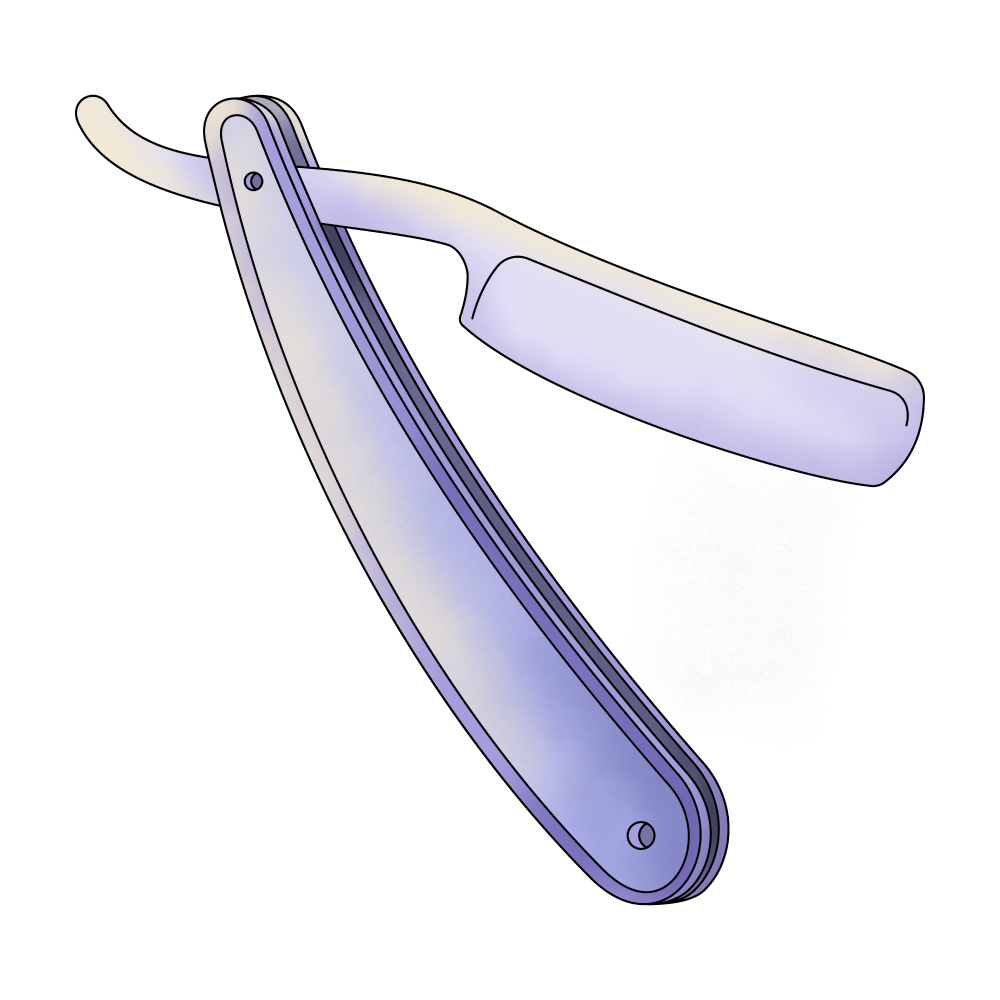 Brother

Game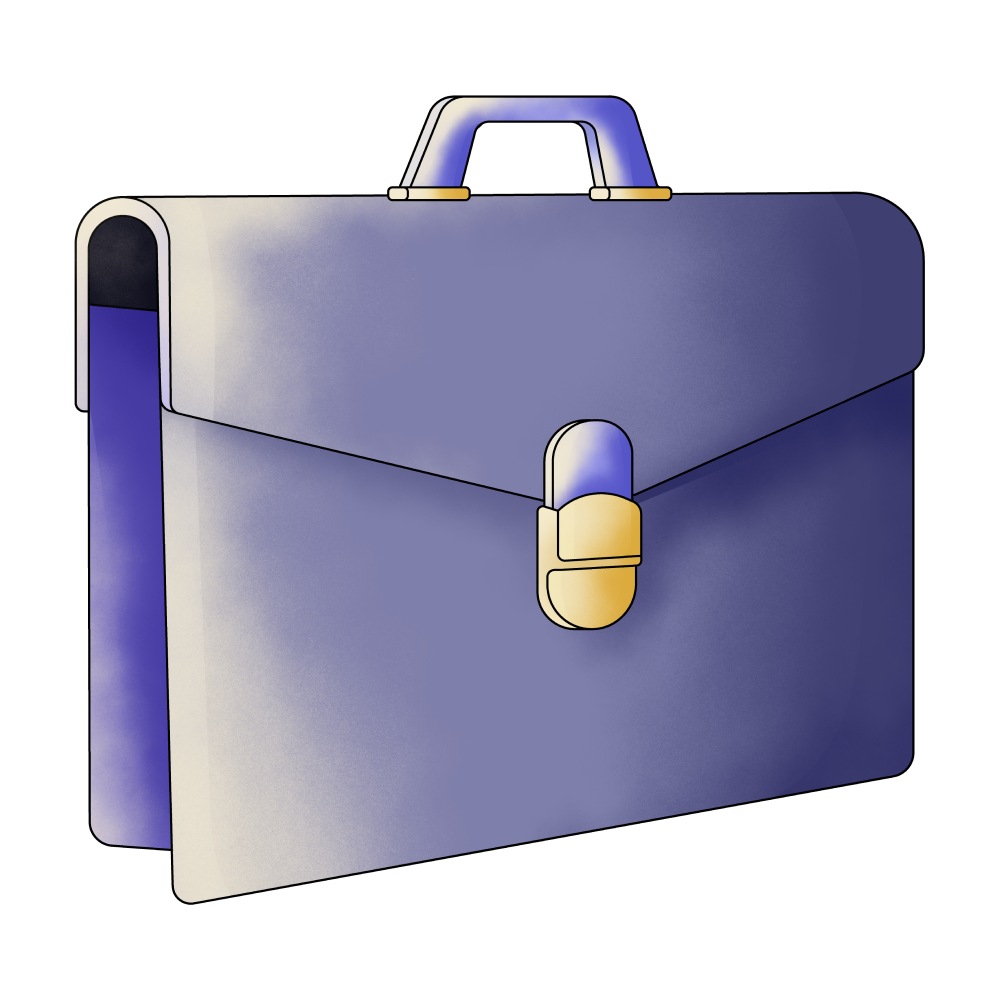 Job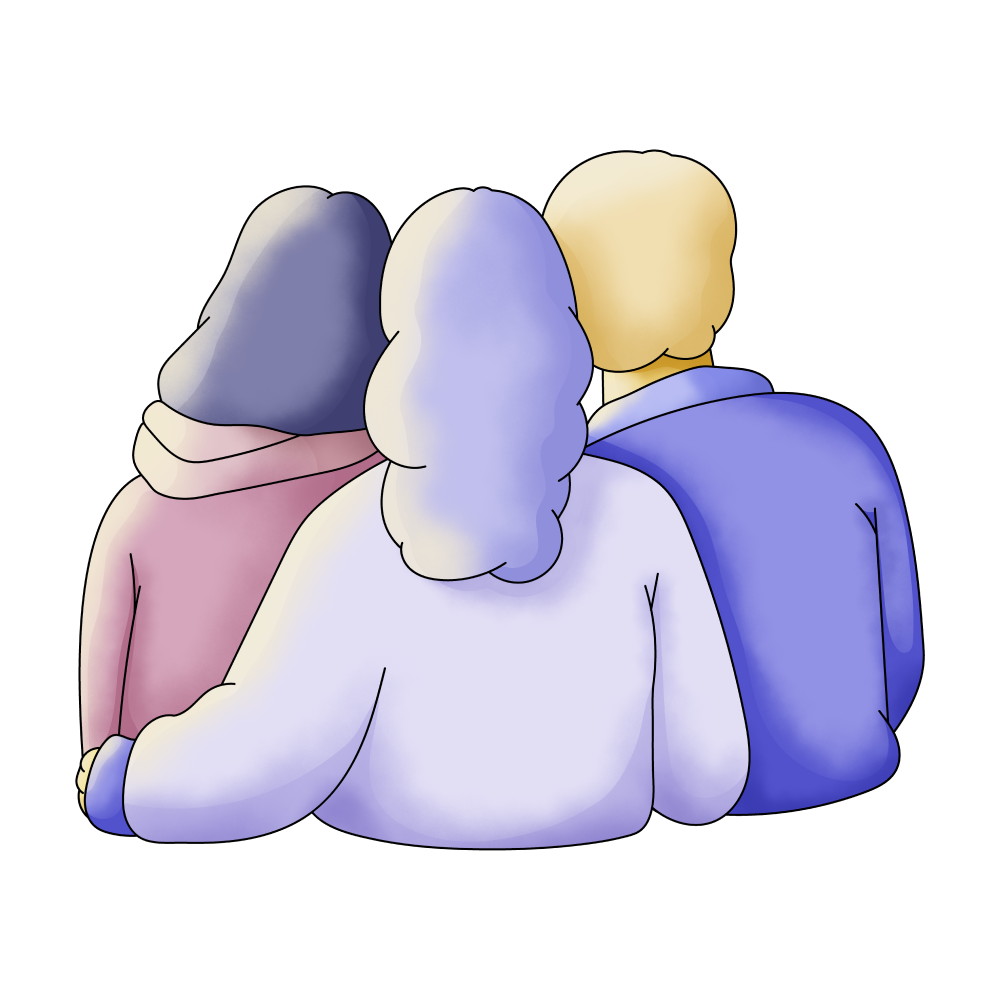 Friends

Birthday

Fighting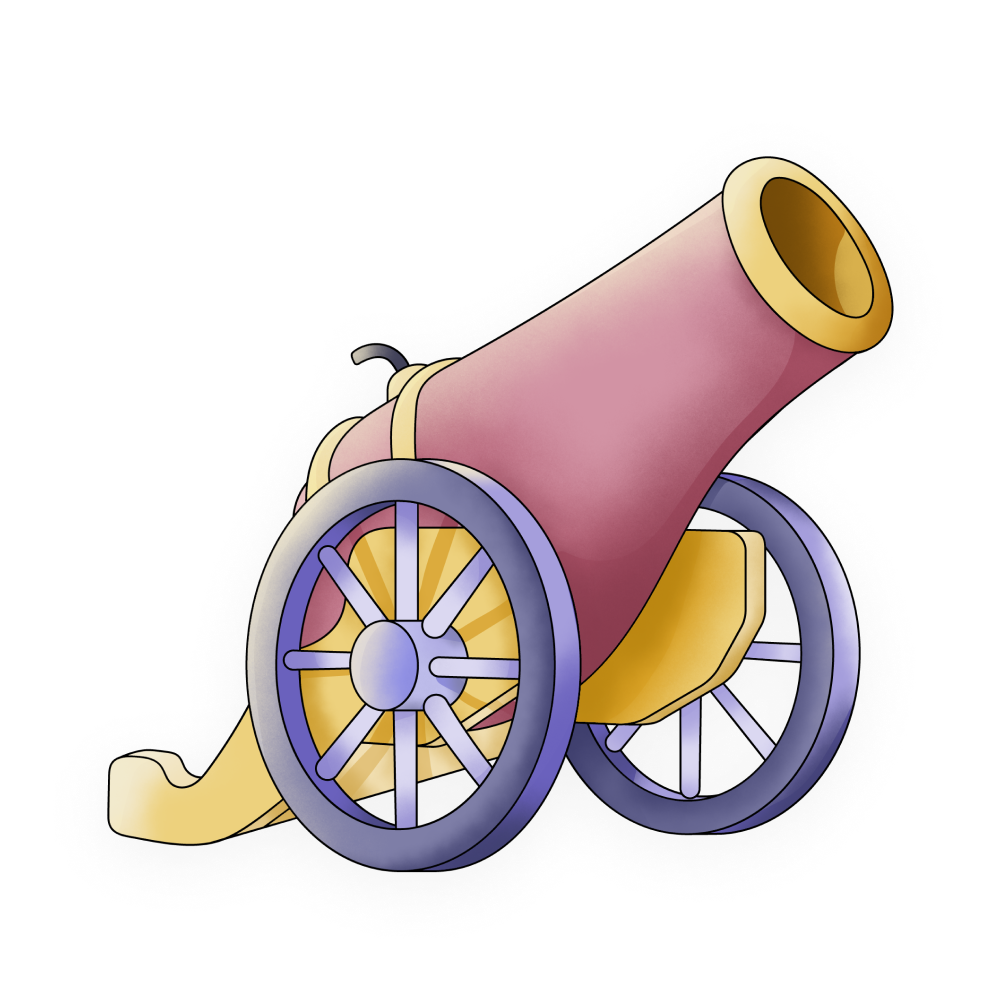 Attack

Punching
🔄 This dream was recurring 2 times last week
Details
Dream Review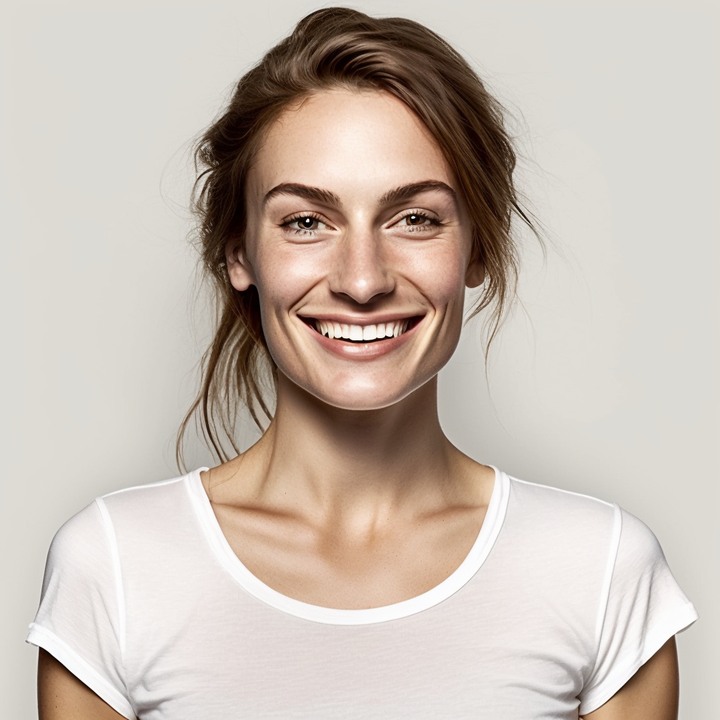 Yvette Miller
Behavioral psychology & Wellness Advocate
Hey Macey! Thank you for sharing your dream with me. It sounds like quite an intense and intriguing experience. In this dream, staying with your coworker on your birthday seems to symbolize a sense of familiarity and comfort within your professional life. However, the presence of your coworker's old friend who tries to pick a fight with you may represent unresolved conflicts or tension in your social interactions. The aspect that stands out is your response to the confrontation. The fact that you felt deeply gratified and found satisfaction in being violent suggests a release of pent-up emotions or frustrations. It's possible that this dream reflects a subconscious desire for power or control in certain aspects of your life. However, it's essential to note that dreams often present exaggerated scenarios and should not be taken literally. The interruption of your violent actions by your phone ringing and receiving birthday wishes from your brother and friends highlights the conflict between these aggressive tendencies and the positive connections and support in your life. It signifies a reminder of the importance of maintaining healthy relationships and finding alternative ways to channel your emotions. Connecting this dream to your previous ones, such as selling your ex-boyfriend out to the police and being chased by a stand-up comedian, it appears that there might be recurring themes of conflict, power dynamics, and a need to assert yourself. Exploring any underlying emotions related to past experiences or current situations could provide valuable insights into the meaning behind these dreams. Remember, dream interpretation is subjective, and only you can truly uncover the specific meaning behind your dream. However, I hope this analysis offers you some guidance and prompts further self-reflection. If you have any more dreams or thoughts you'd like to discuss, feel free to share them with me.