I was sat at the back of a bus with my ex and the girl he is currently speaking to. I was slightly uncomfortable as I know this girl and we have hung around her before and he has gone to her house without me whilst we were in a relationship. She was silent and so was I. He kept asking me what was wrong and what I was thinking about but I just felt mostly numb and was just trying to get through the bus ride but everytime I said nothing he would get annoyed and look over at the girl and laugh at me with her.
👨 men of your age from 🇬🇧 had dreams about Dead by 18.2% less than 👧 women.

Ask

Looking

Thought

Bus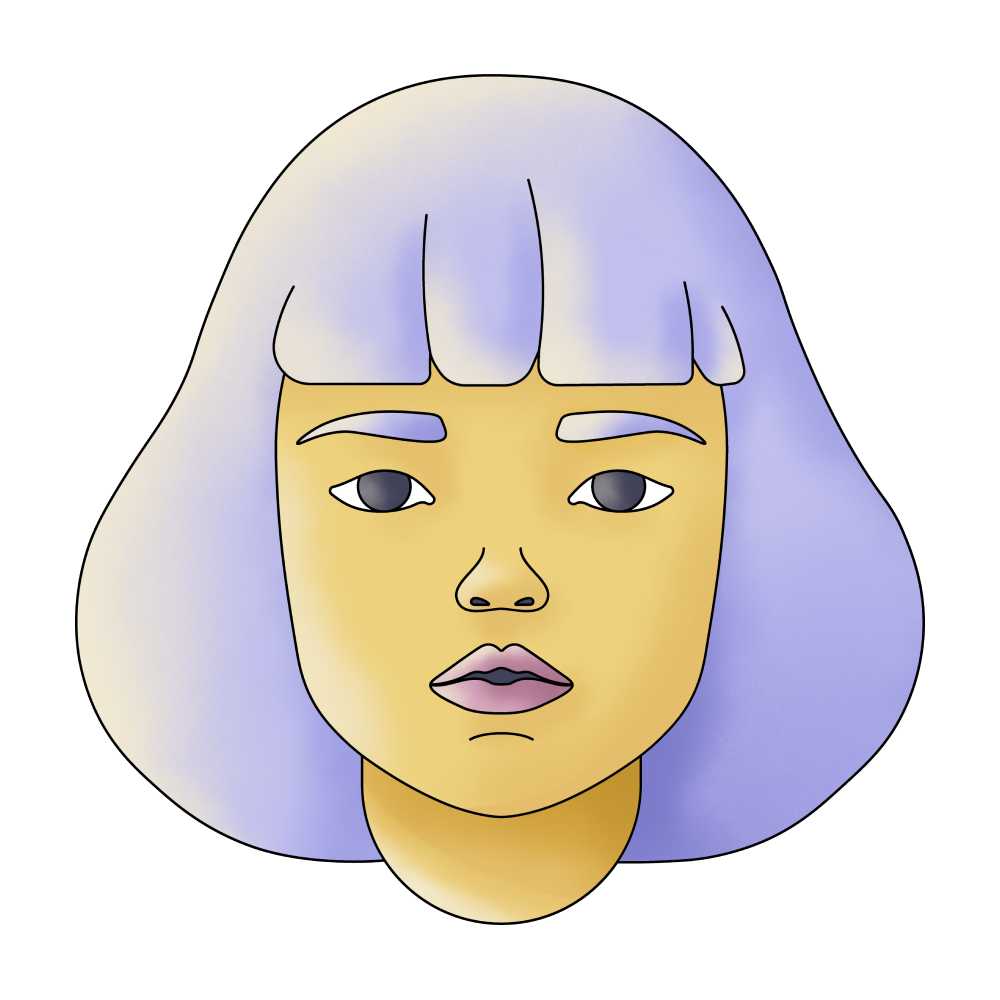 Girl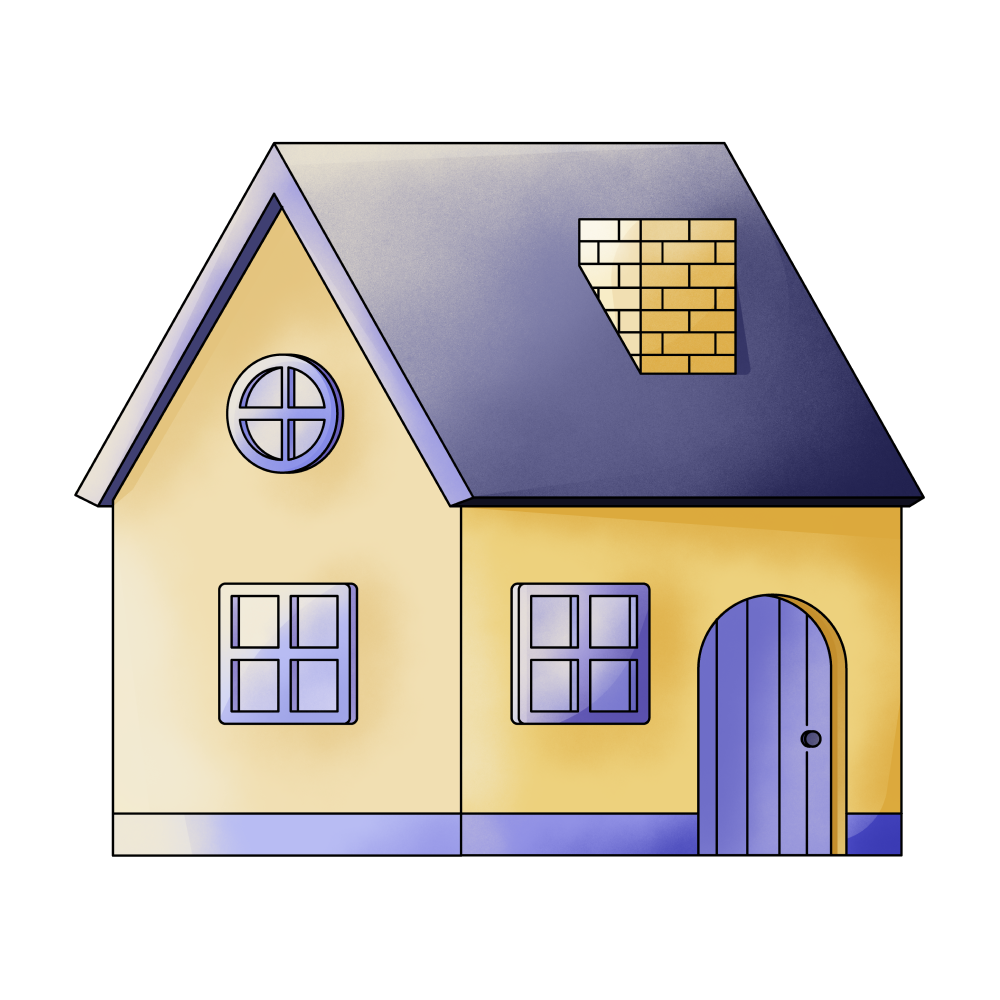 House

Laughing

my-ex

Relationship

Speak
🔄 This dream was recurring 1 times last week
Details
Dream Review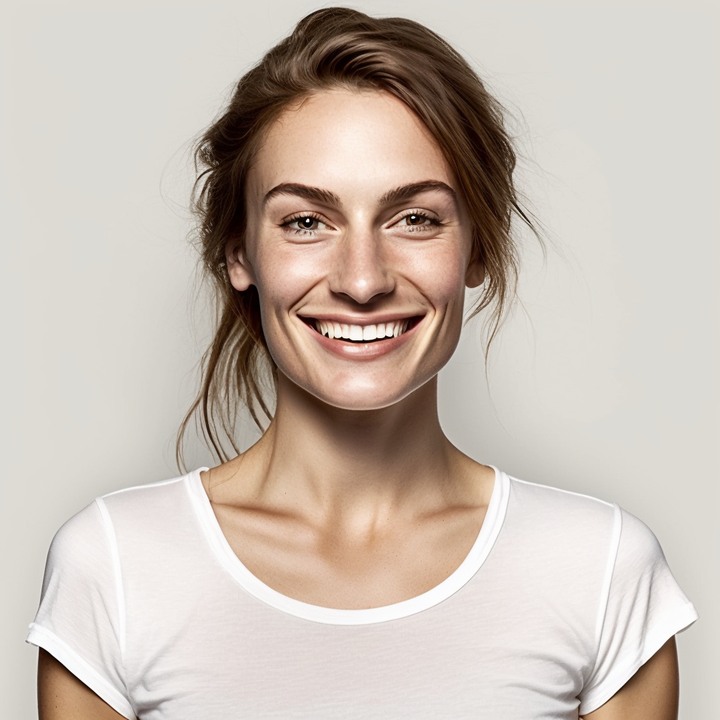 Yvette Miller
Behavioral psychology & Wellness Advocate
Hey Venus! Thank you for sharing your dream with me. It sounds like a complex and emotionally charged experience. In this dream, being on the bus with your ex and the girl he is currently speaking to represents a situation where you are confronted with past and potential new romantic connections. Your discomfort in the dream may stem from unresolved feelings or insecurities related to your previous relationship with your ex and his interactions with this girl. The numbness you felt during the bus ride suggests a sense of emotional detachment or perhaps a defense mechanism to protect yourself from further pain or vulnerability. Your ex's persistent questioning about what was wrong could indicate his desire to understand your feelings and potentially reconcile, but his laughter and validation-seeking behavior with the other girl may reflect a lack of empathy or disregard for your emotions. This dream might be highlighting unresolved issues from your past relationship and the need to address any lingering emotions or concerns. It could also signify a fear of being replaced or left out in future relationships. Taking time to reflect on your own feelings, exploring any unresolved emotions, and considering open communication with your ex about your concerns could help bring clarity and peace of mind. Remember, dreams are subjective, and only you can truly uncover the specific meaning behind this dream based on your personal experiences and emotions. Take care, Venus, and feel free to share any further dreams or thoughts with me.