I was in a dystopia where zombies (or something) killed most humans. We were in a big truck, running from the zombies. They were not fast but did not run our of stamina. When we had to do a food stop they caught up and we had to speed away. I was driving the truck and we lost most of the trailers attached to the truck.
👧 women of your age from 🇿🇦 had dreams about Dead by 22.3% more than 👨 men.

Food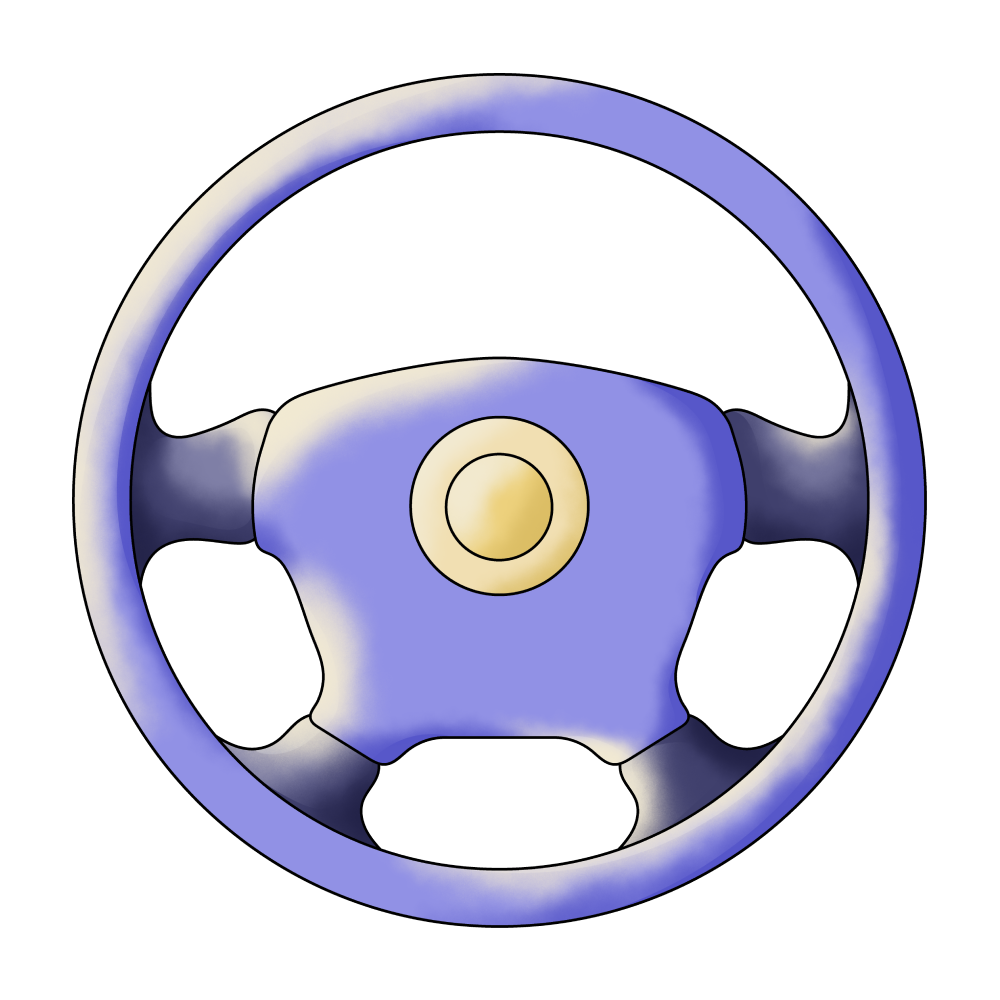 Driving

Human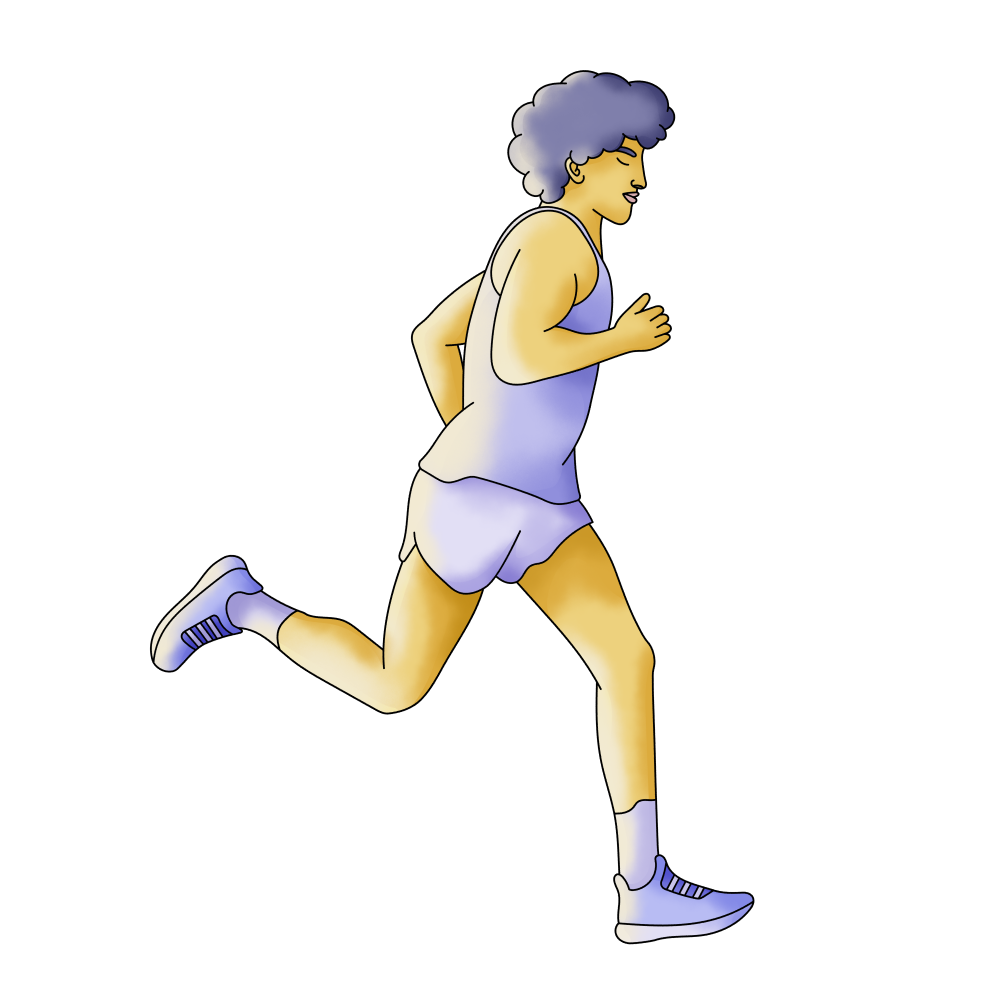 Running

Truck

Zombie

Killing
🔄 This dream was recurring 2 times last week
Details
Dream Review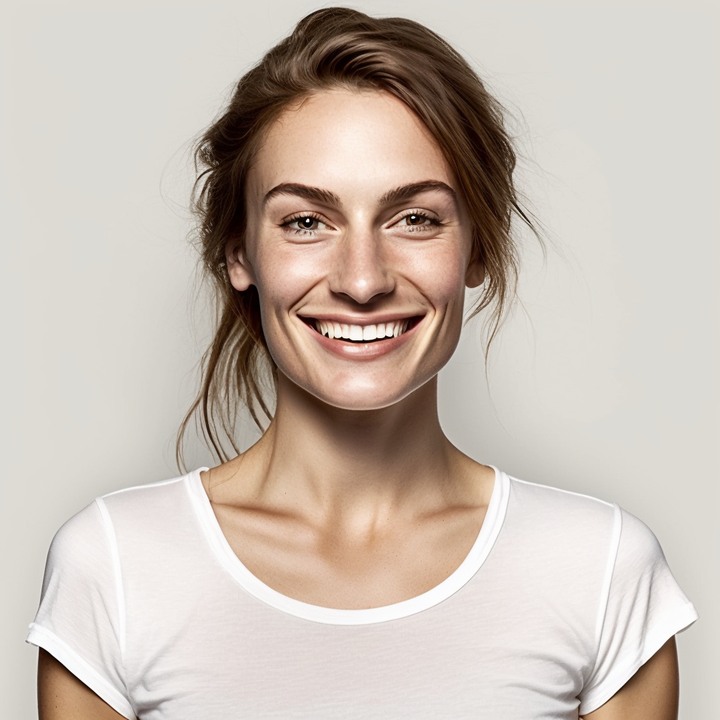 Yvette Miller
Behavioral psychology & Wellness Advocate
Hey Renee! Thanks for sharing your dream with me. It sounds like a pretty intense and dystopian scenario you found yourself in. The presence of zombies or threatening entities often symbolizes feelings of fear, anxiety, or being overwhelmed by some aspect of your life. In this case, it could represent the challenges or obstacles you're currently facing. Driving a truck and being chased by zombies might indicate that you are trying to escape or avoid these difficulties, but they seem to catch up with you whenever you pause or take a break (like during the food stop). This could suggest that you feel pressured to keep moving forward and not give yourself enough time to rest or address your needs. Losing most of the trailers attached to the truck could symbolize a sense of loss or detachment from certain aspects of your life or responsibilities. It's possible that you feel overwhelmed and unable to carry all the burdens or obligations that are weighing you down. Overall, this dream suggests that you may be experiencing stress or pressure in your waking life, feeling the need to constantly stay on the move and avoid taking breaks. It's important to remember that dreams are subjective, so only you can truly uncover the specific meaning behind this dream. However, I hope this interpretation provides some insight into the emotions and challenges you may be facing.