i was hanging out with some of my friends and I meet my ex boyfriend with his new boyfriend. I started crying until I ran out of tears and then I started crying something similar to blood while my friends the only thing they could give me were cigarettes, joints and a little weed
👧 women of your age from 🇮🇹 had dreams about Pregnant by 783.6% more than 👨 men.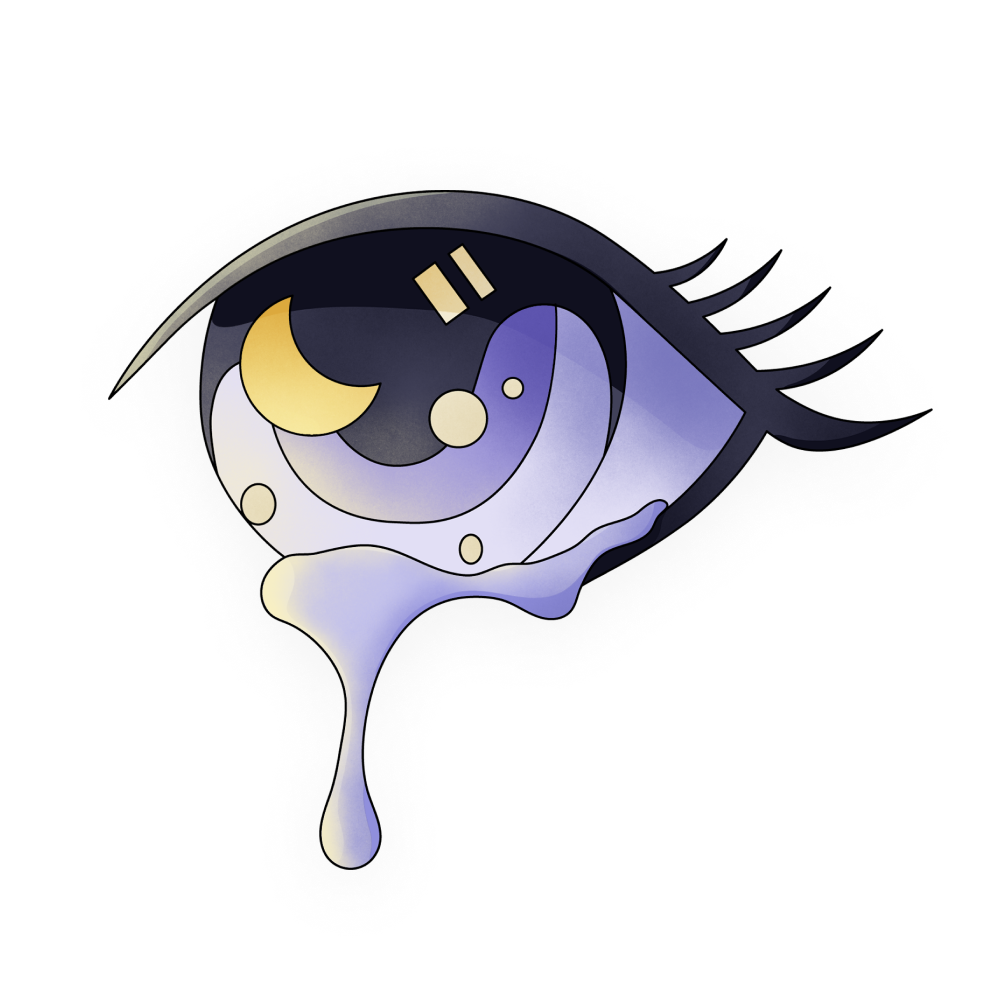 Crying

Marijuana

Meeting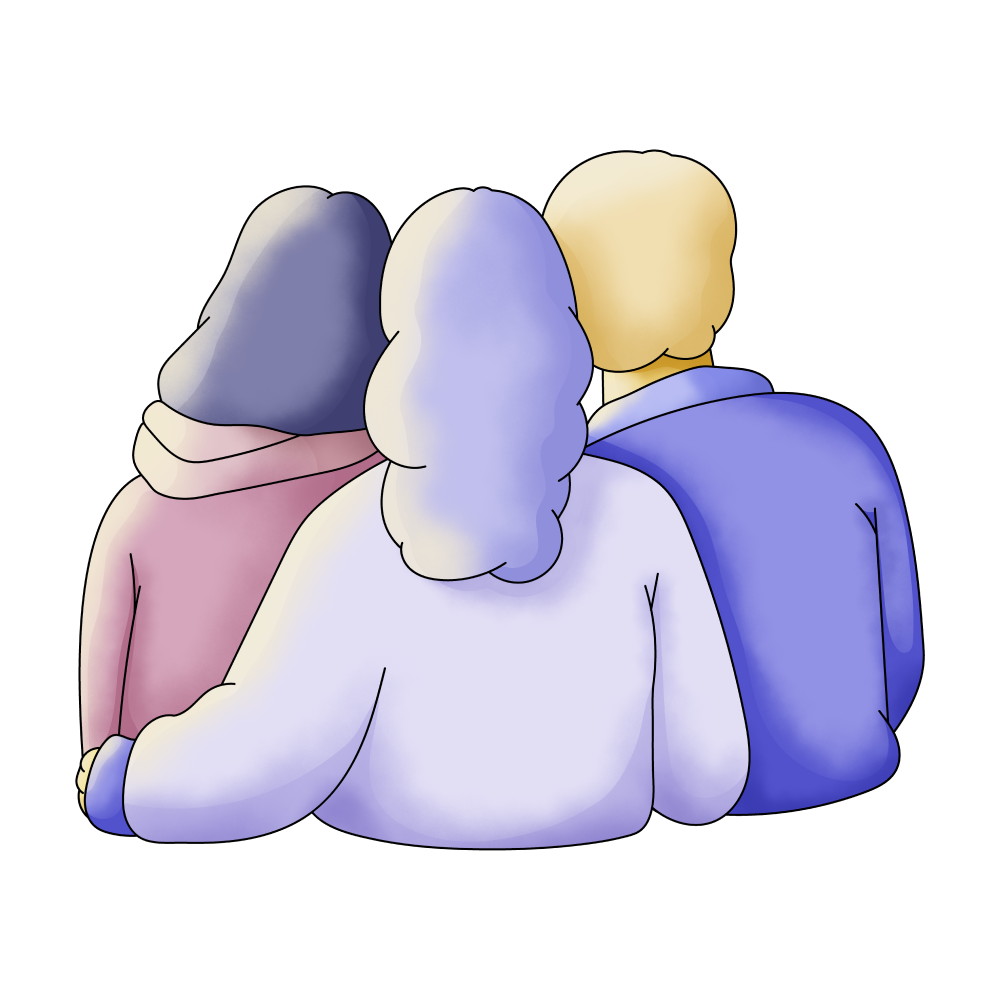 Friends

Ex-boyfriend

New Job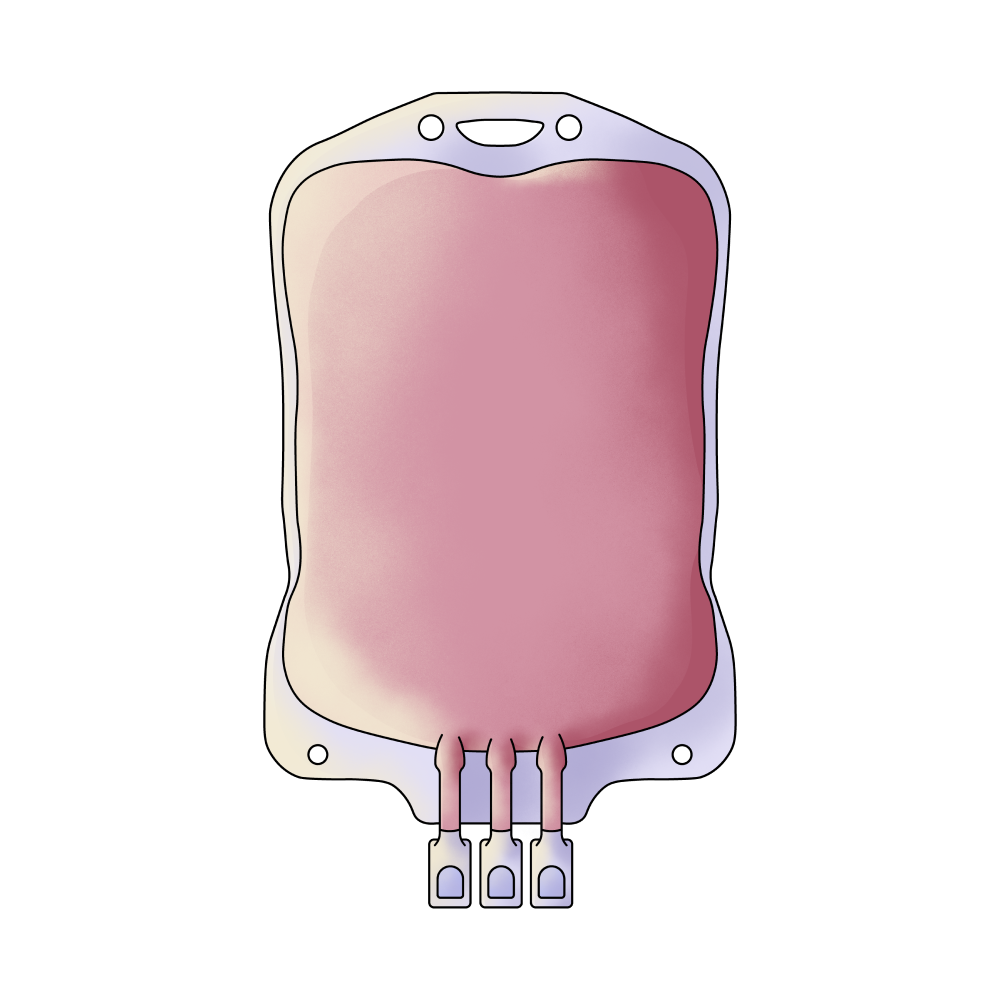 Blood

my-ex
🔄 This dream was recurring 1 times last week
Details
Dream Review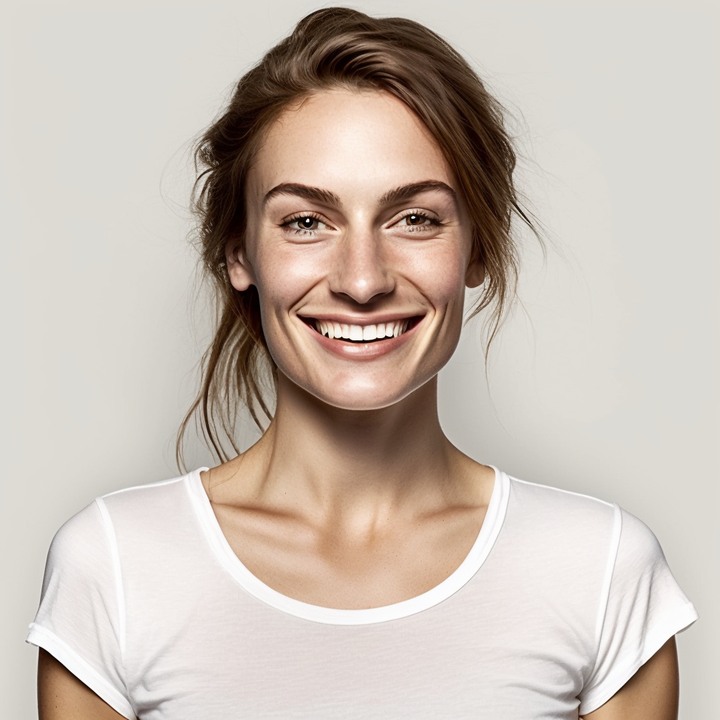 Yvette Miller
Behavioral psychology & Wellness Advocate
Hey there! Thanks for sharing your dream with me. It sounds like a pretty intense and emotional experience. Based on the details you provided, here's my interpretation: The presence of your friends in the dream suggests that they play an important role in your life and are witnesses to your emotions. Meeting your ex-boyfriend with his new partner might symbolize unresolved feelings or a sense of loss related to that past relationship. The fact that you started crying until you ran out of tears and then began crying something similar to blood could represent deep emotional pain and a sense of being overwhelmed by these feelings. The cigarettes, joints, and weed that your friends offered you could symbolize their attempt to provide comfort or distraction from your emotional turmoil. However, it's important to note that relying on substances as a coping mechanism may not be the healthiest way to address your emotions. Overall, this dream suggests that there might be unresolved emotions surrounding your past relationship. It could be beneficial to explore these feelings and find healthier ways to process and cope with them. Remember, I'm here to support you through this interpretation and offer any guidance you may need.