I was dead and my body was alone in a park bench but noone knew I was dead because there was a machine in my chest that had a motor to move my chest up and down and a speaker that played a heartbeat.
👧 women of your age from 🇺🇸 had dreams about Dead by 22.3% more than 👨 men.

Body

Moving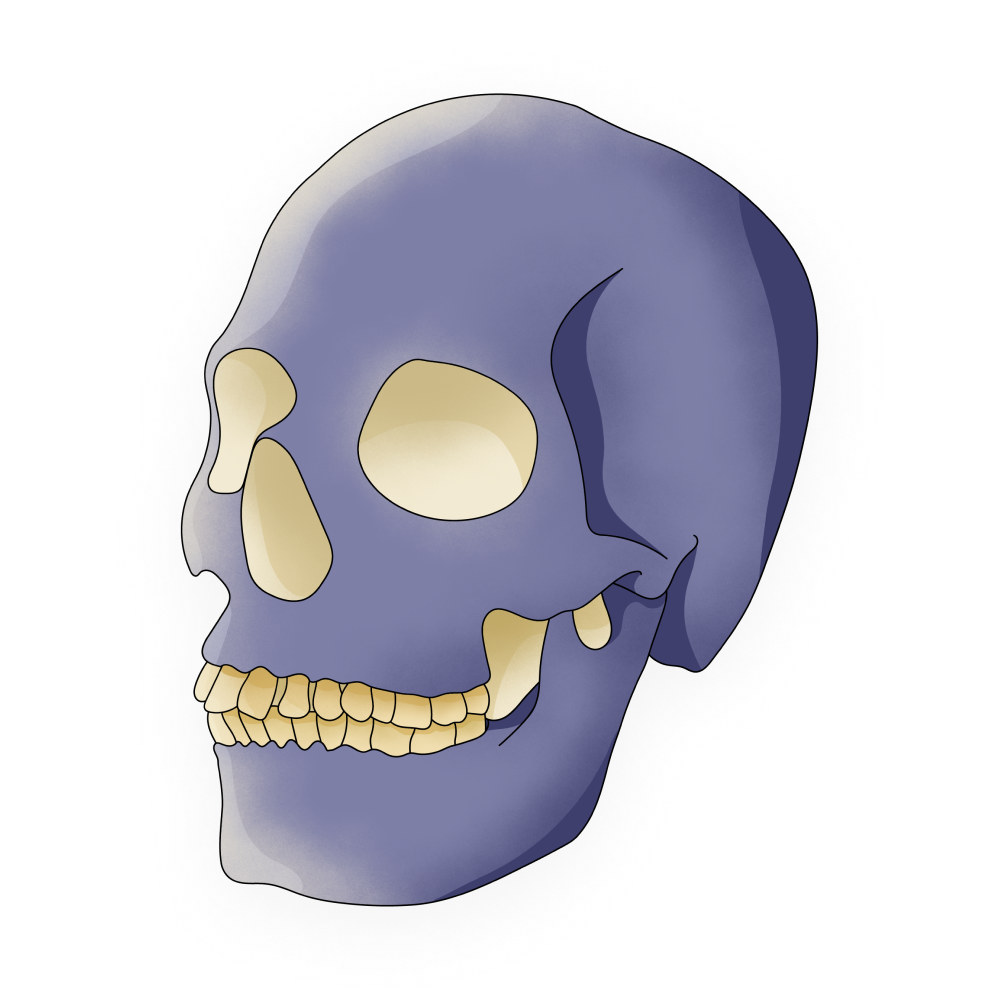 Dead
🔄 This dream was recurring 1 times last week
Details
Dream Review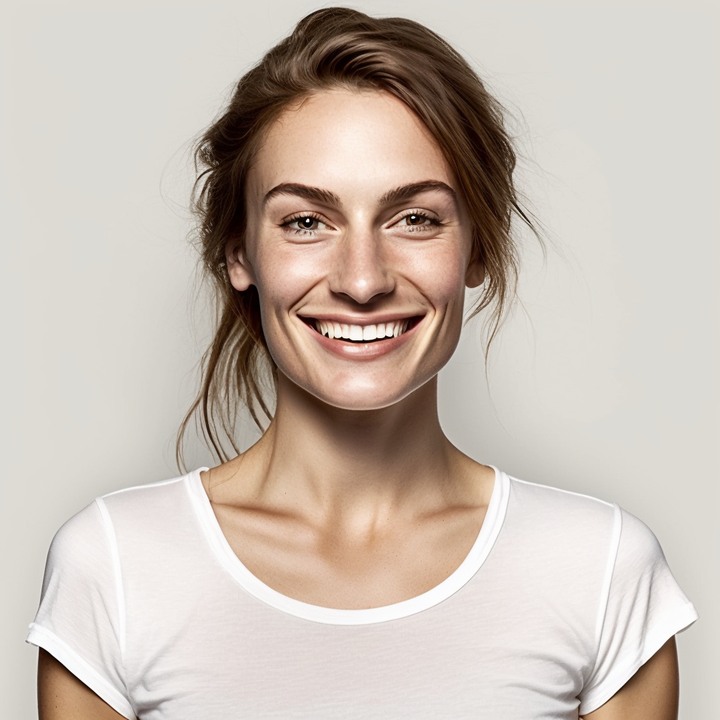 Yvette Miller
Behavioral psychology & Wellness Advocate
Hey Hope! Thank you for sharing your dream with me. It sounds like a vivid and intriguing experience. Based on the details you provided, the dream of being dead while having a machine in your chest that simulated a heartbeat suggests a deep sense of disconnection or feeling unnoticed in some aspect of your life. The park bench symbolizes a place of rest and relaxation, but in this context, it represents a feeling of isolation or being overlooked by others. The machine in your chest could signify an artificial attempt to maintain a facade of vitality or normalcy, even though you may feel emotionally or spiritually detached. This dream may reflect a fear of being invisible or not truly seen and acknowledged by those around you. It could indicate a desire for more genuine connections and a longing to be recognized for who you truly are. It's essential to explore any underlying emotions of loneliness or isolation that might be present in your waking life. Consider whether there are any areas where you feel unheard or unseen, and reflect on ways to foster deeper connections and authentic relationships. Remember, dreams have personal meanings, and only you can fully uncover the specific significance behind them. If these feelings persist or cause distress, it might be helpful to discuss them further with a trusted friend, family member, or professional counselor who can provide additional support and guidance.