I was cussing in front of my mom and her boyfriend. I don't remember any reaction from them, but I was experiencing anxiety in the dream.
👧 women of your age from 🇺🇸 had dreams about Attack by 7% less than 👨 men.

Front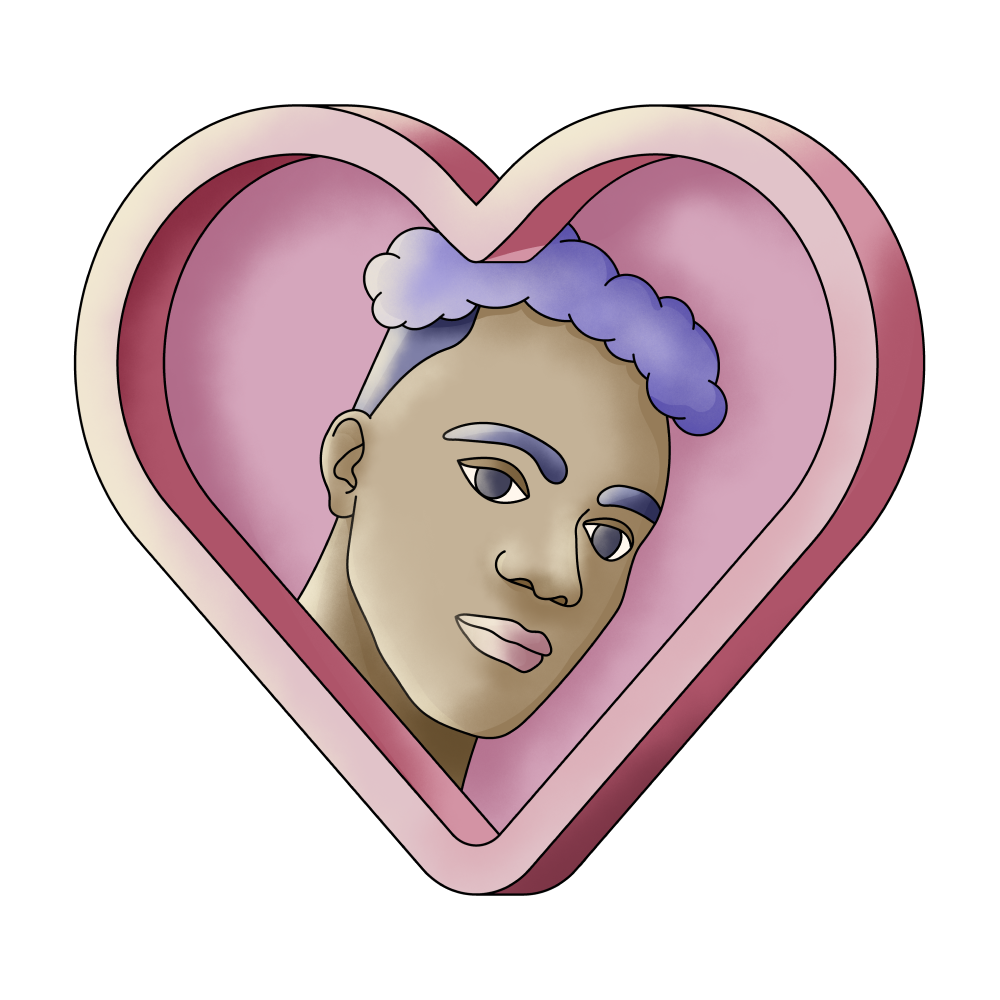 Boyfriend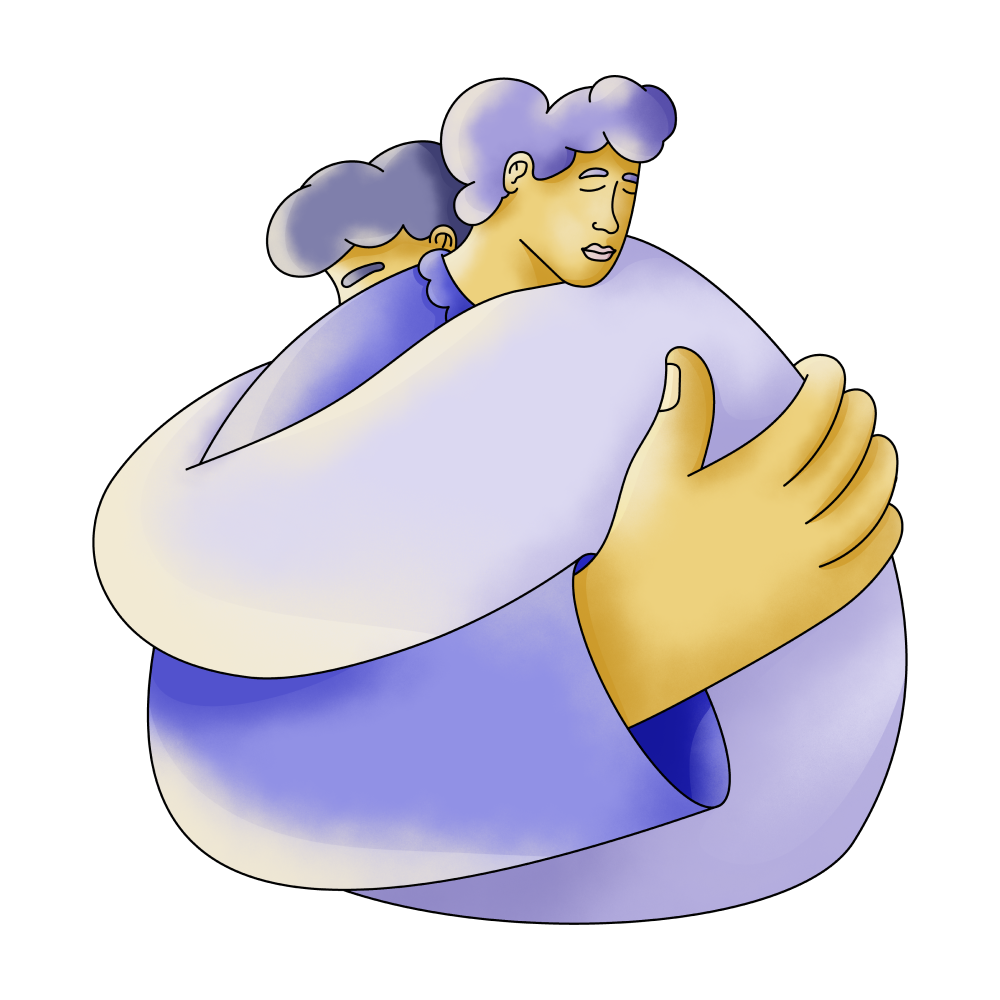 Mother

Anxiety
🔄 This dream was recurring 2 times last week
Details
Dream Review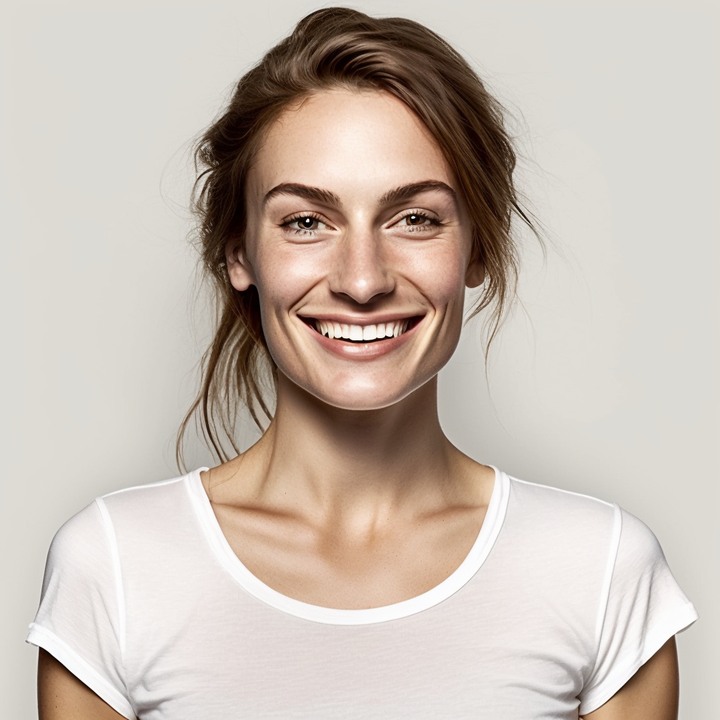 Yvette Miller
Behavioral psychology & Wellness Advocate
Hey Lily! Thanks for sharing your dream with me. It's completely normal to feel a bit anxious when we have dreams that involve situations where we might be out of our comfort zone or doing something unexpected, like cussing in front of loved ones. Dreams often reflect our subconscious thoughts and emotions, so let's explore the possible meaning behind this dream. In this dream scenario, cussing in front of your mom and her boyfriend could symbolize a fear of judgment or disapproval from those close to you. It's possible that you have concerns about how your actions or choices might be perceived by others, especially when it comes to your behavior or expressions of emotions. The anxiety you experienced in the dream indicates that these worries may be causing some internal tension or unease within you. It's important to remember that dreams are highly personal and subjective, so the specific meaning behind this dream can vary based on your unique experiences and emotions. However, it could be helpful to reflect on any recent situations where you felt pressure to conform to certain expectations or where you were hesitant to express yourself authentically. This dream might be highlighting the need to find a balance between being true to yourself and considering the potential reactions of others. Remember, dreams offer us insights into our inner world, but they don't necessarily predict future events or define who we are as individuals. Take this dream as an opportunity to explore your feelings around self-expression and acceptance, and consider finding healthy ways to navigate any fears or anxieties that arise in relation to social dynamics.