I was busy doing something then my family and I had to start packing. I went to my room and it was empty then a bus came and I had to hurry and get on it but I forgot to get a few things and the driver was nice enough to wait for me
👧 women of your age from 🇺🇸 had dreams about Family by 37.2% more than 👨 men.

Bus

Empty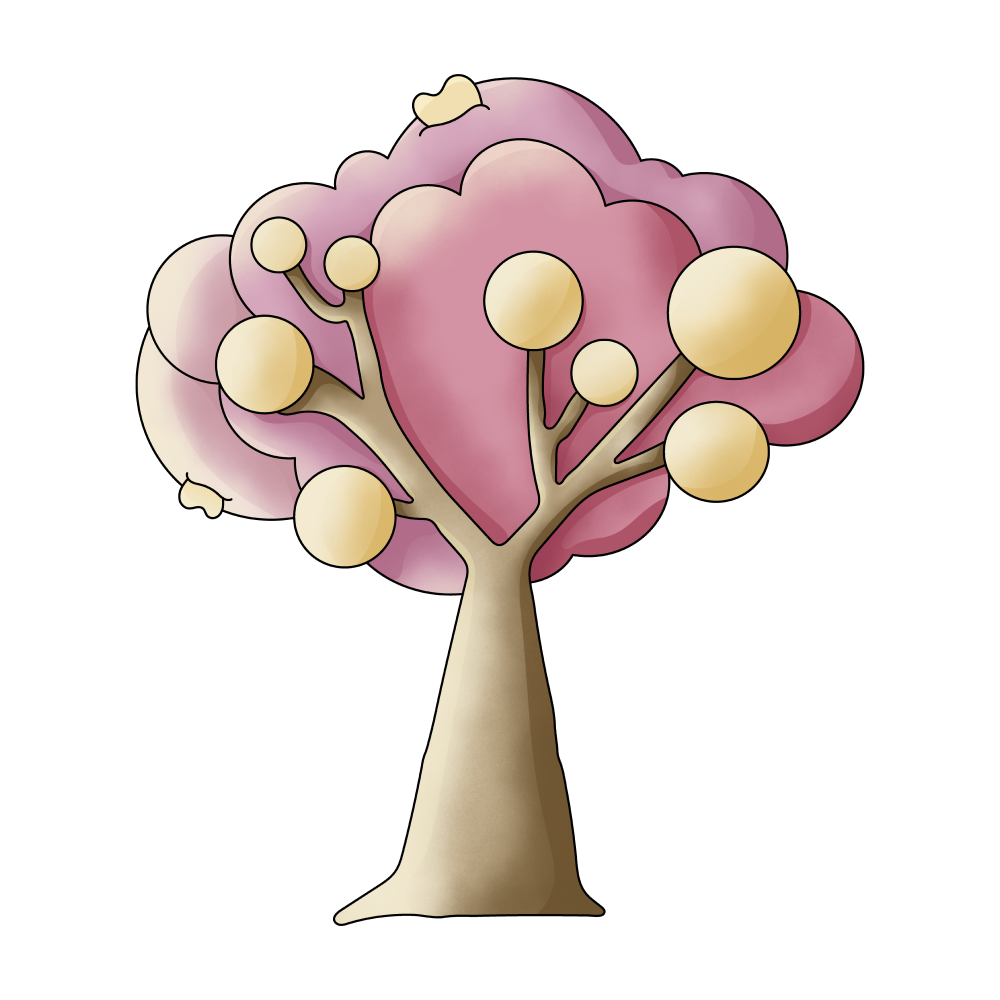 Family

Forgot

My Room

Packing
🔄 This dream was recurring 1 times last week
Details
Dream Review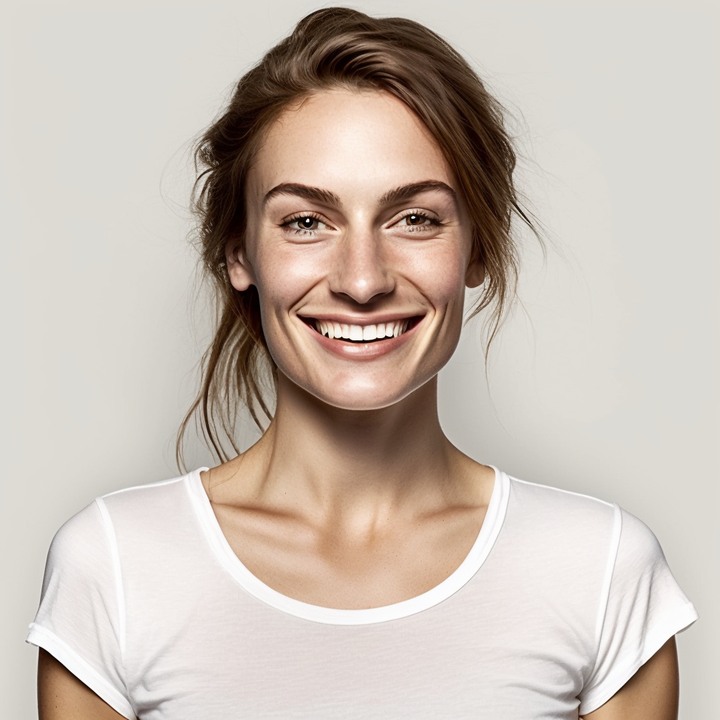 Yvette Miller
Behavioral psychology & Wellness Advocate
Hey Felisha! It's great to connect with you and delve into the meaning behind your dream. In this dream, the act of packing symbolizes a transition or change happening in your life. It could represent a need to let go of certain aspects of your past or make room for new experiences and opportunities. The emptiness of your room suggests a sense of starting fresh and leaving behind old patterns or belongings that no longer serve you. The bus in your dream represents a journey or a path you are embarking on. The fact that you had to hurry and get on the bus may indicate a feeling of urgency or pressure related to this new phase in your life. However, the driver waiting for you signifies that there is support and understanding around you, even if you feel rushed or unprepared. Connecting this dream to your previous dreams, it seems that themes of transition, change, and the need for support have been recurring. It's possible that you are going through a period of significant personal growth and transformation, which can sometimes be accompanied by feelings of uncertainty or the fear of leaving things behind. Remember, change can be challenging but also brings new opportunities for growth and self-discovery. Feel free to share any additional details or emotions related to the dream, and I'll provide further insights.