I was boarding a ship with a lot of people. There were people in charge telling us to go to one side of the ship, but I didn't trust them. Shortly after the ship turned over and I was in the water. The water was really xhaotic and there were large bugs in it that were trying to bite me
👧 women of your age from 🇺🇸 had dreams about Attack by 7% less than 👨 men.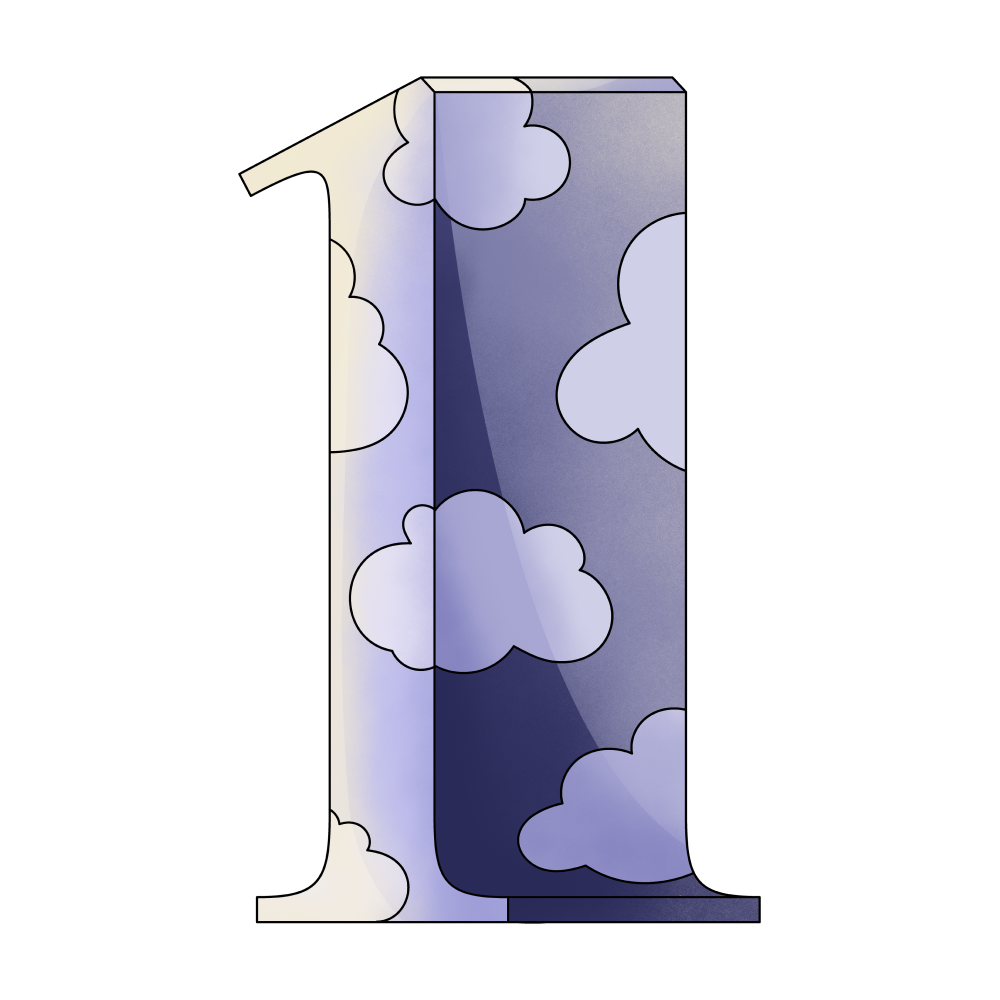 One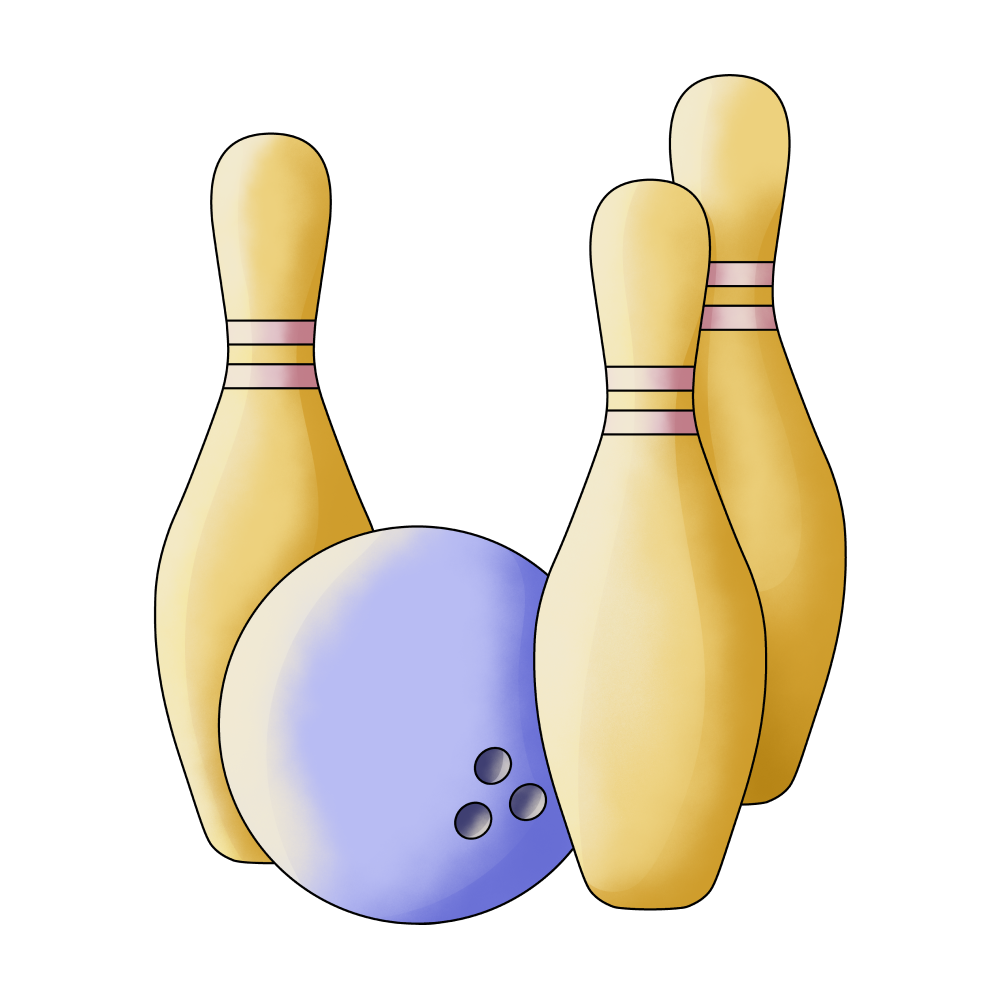 People

Side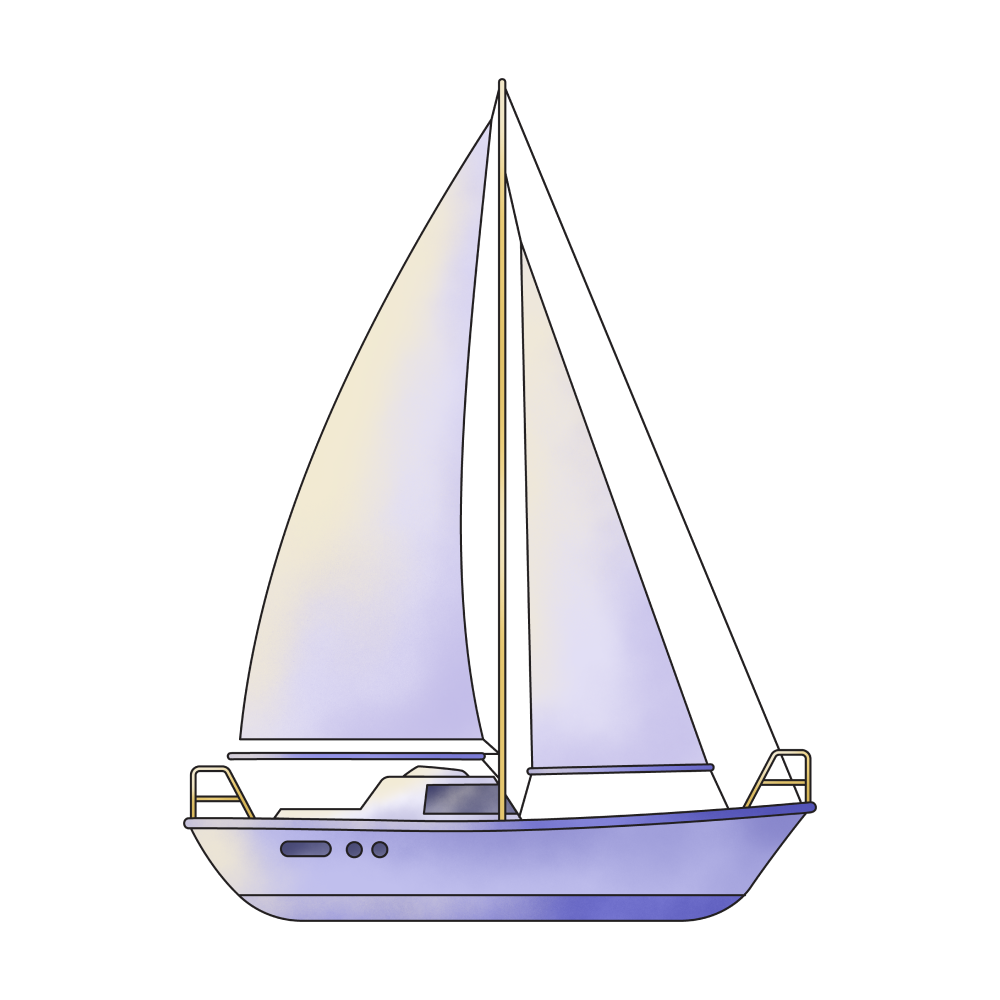 Boat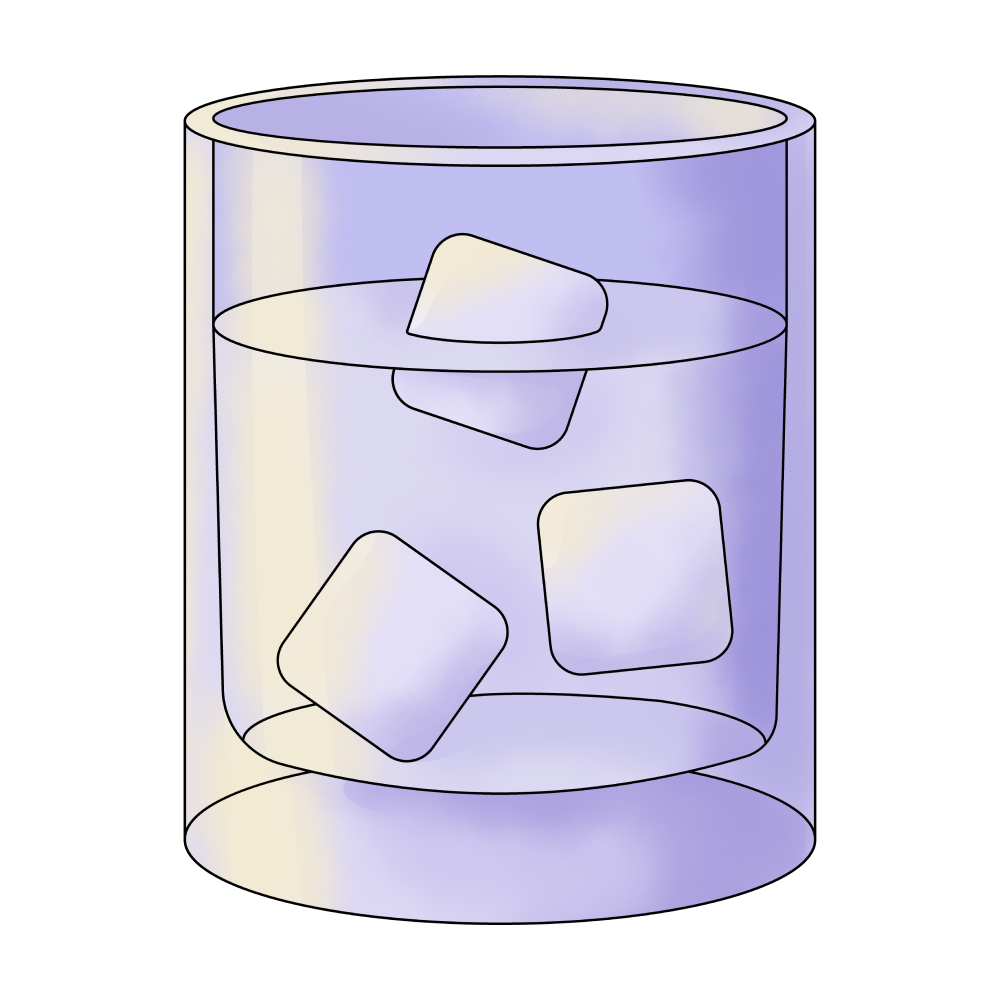 Water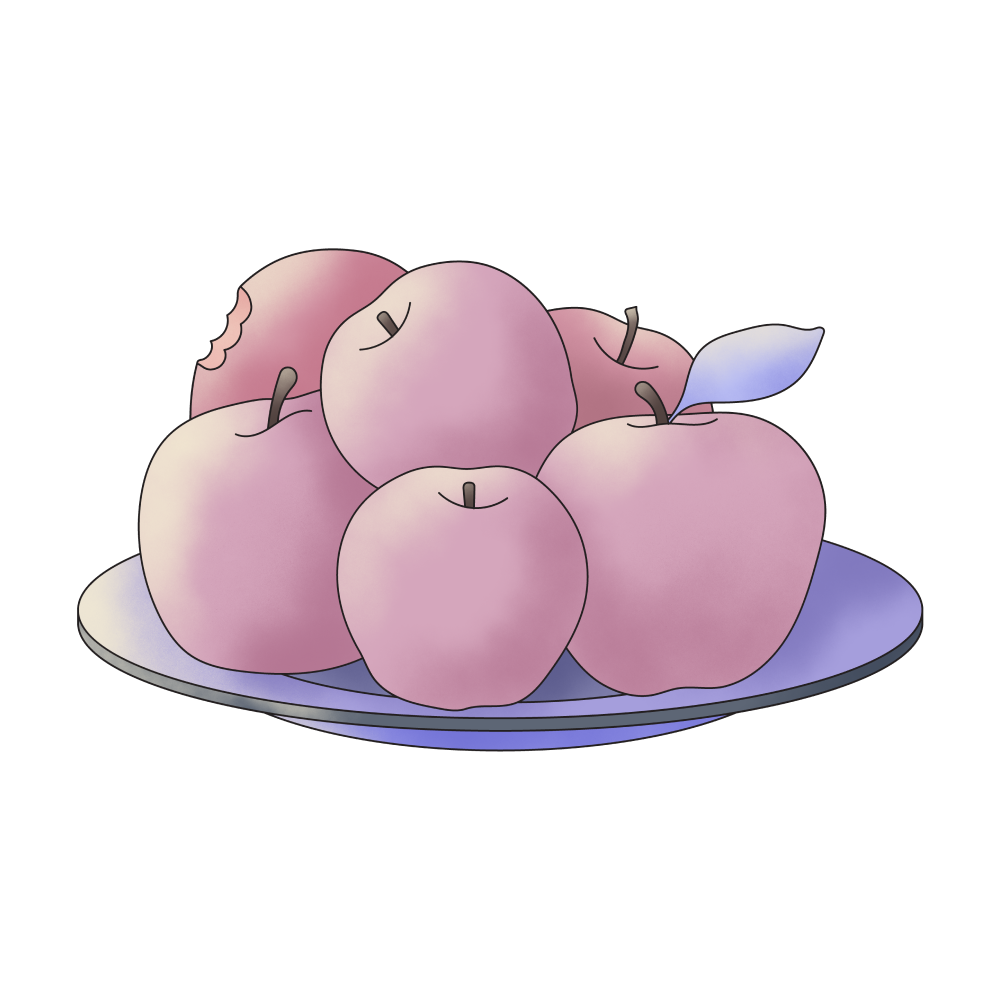 Lot

Cockroach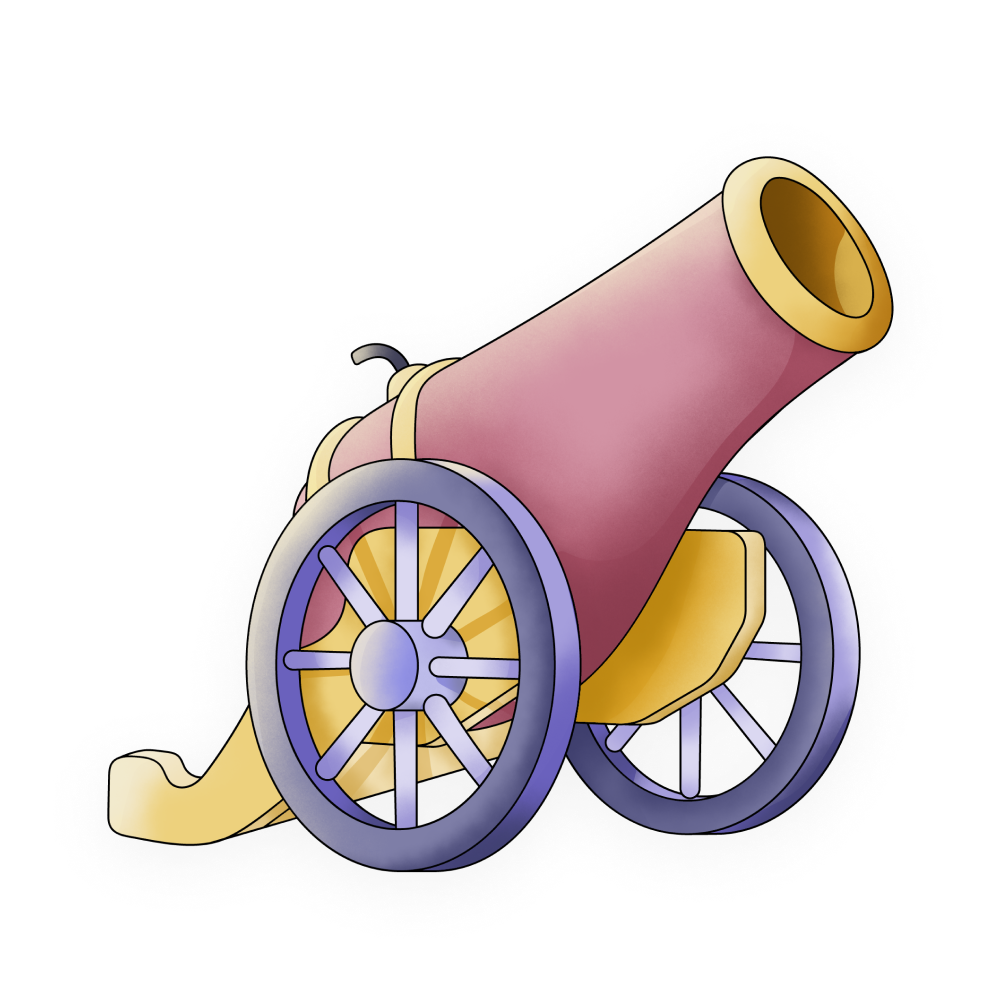 Attack
🔄 This dream was recurring 2 times last week
Details
Dream Review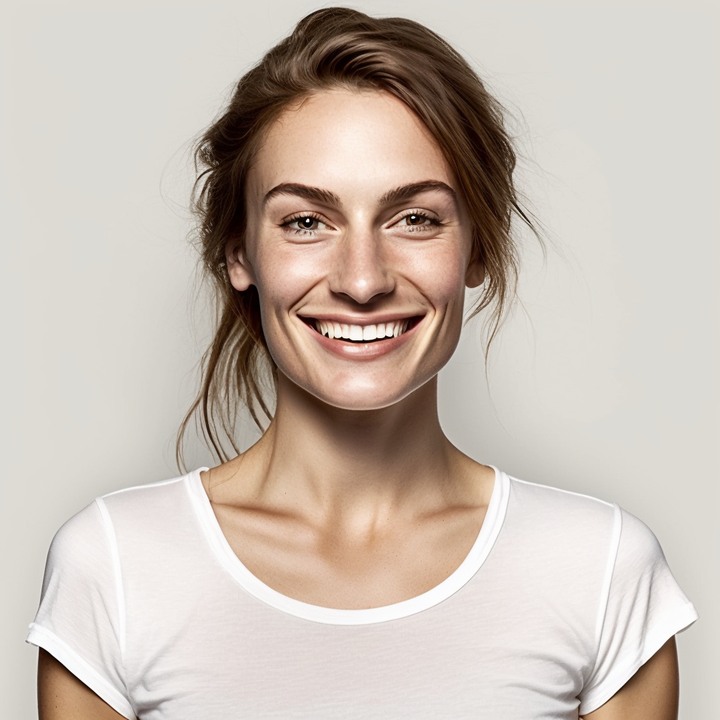 Yvette Miller
Behavioral psychology & Wellness Advocate
Hey Anna! Thank you for sharing your dream with me. It sounds like a vivid and intense experience. The symbolism in your dream suggests feelings of mistrust and uncertainty. Boarding a ship with a lot of people could represent embarking on a new journey or entering a new phase in life. However, your hesitation to trust the people in charge indicates some level of skepticism or caution about the guidance you're receiving. The ship turning over and finding yourself in chaotic water reflects a sense of losing control and being overwhelmed by unexpected circumstances. The presence of large bugs trying to bite you may symbolize external pressures or challenges that feel threatening and intrusive. These bugs could represent worries, anxieties, or negative influences that are causing distress in your waking life. Drawing connections to your previous dreams, I noticed a recurring theme of uncertainty and conflicting emotions. It's possible that these dreams reflect your inner struggle with decision-making and trusting others' advice. It might be helpful to explore any past experiences or current situations where you have felt unsure or hesitant. Remember, dream interpretation is subjective, so it's essential to reflect on how these symbols and themes resonate with your personal experiences and emotions. Understanding the context of your dream alongside your individual circumstances can provide valuable insights into your subconscious thoughts and feelings.