I was at the door way to my home and I had a kid with me, he was 16 years old but he was big, like 240 lbs. While I was walking into the house he opened my blouse and was trying to nurse from my breast. Mother said "why are you nursing him? He's to big for that.
👧 women of your age from 🇺🇸 had dreams about Dead by 22.3% more than 👨 men.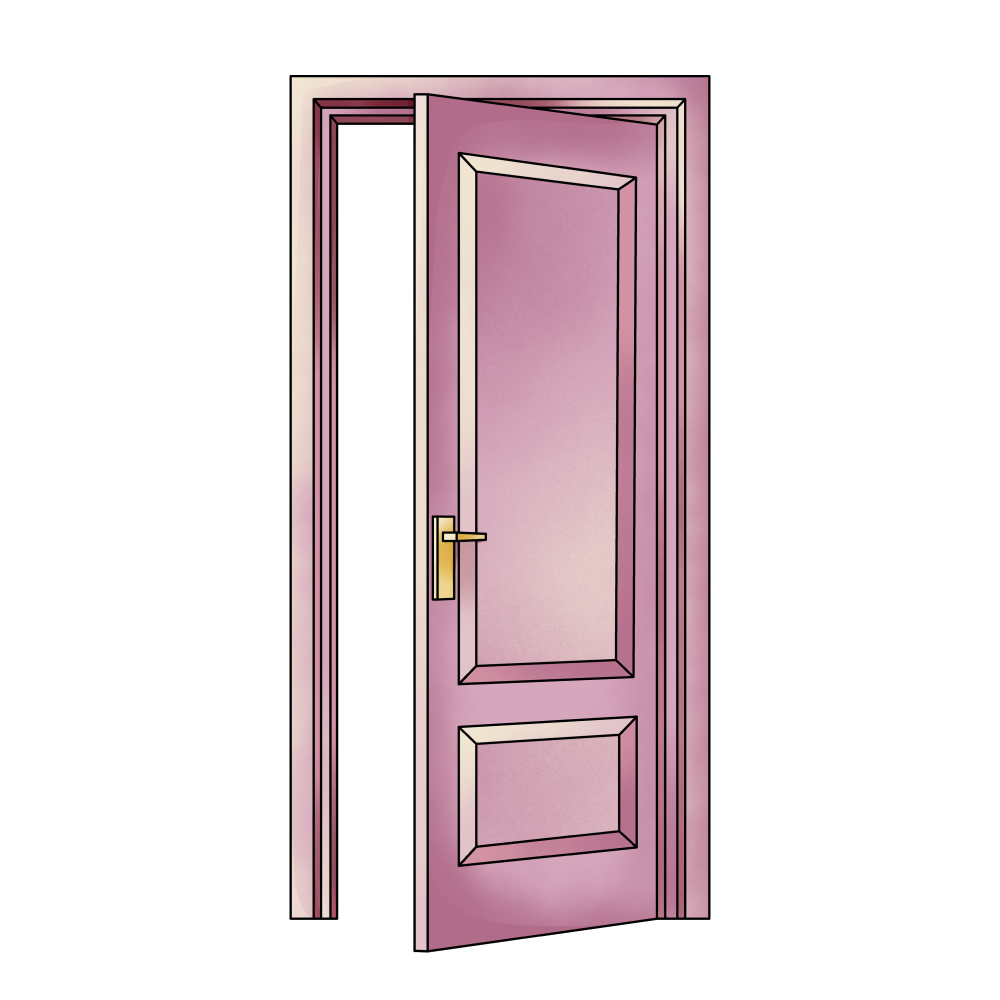 Door

Walking

Way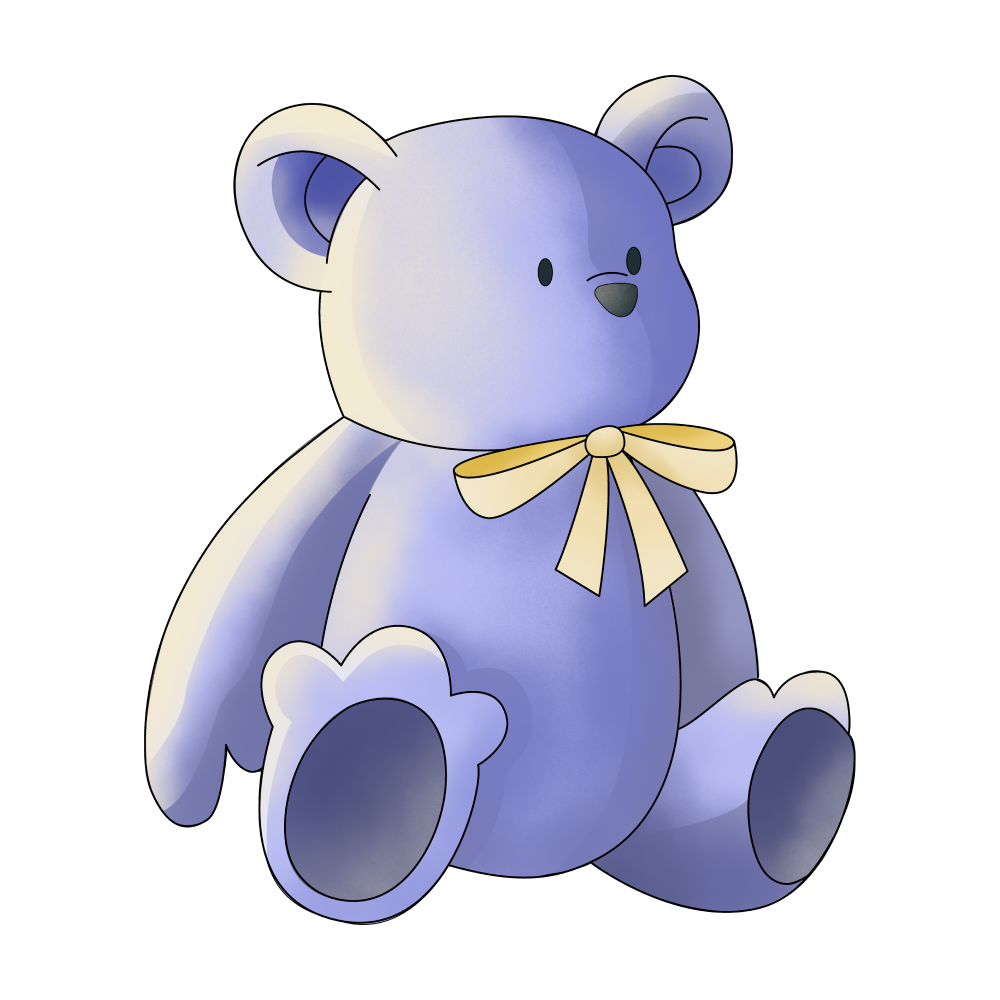 Child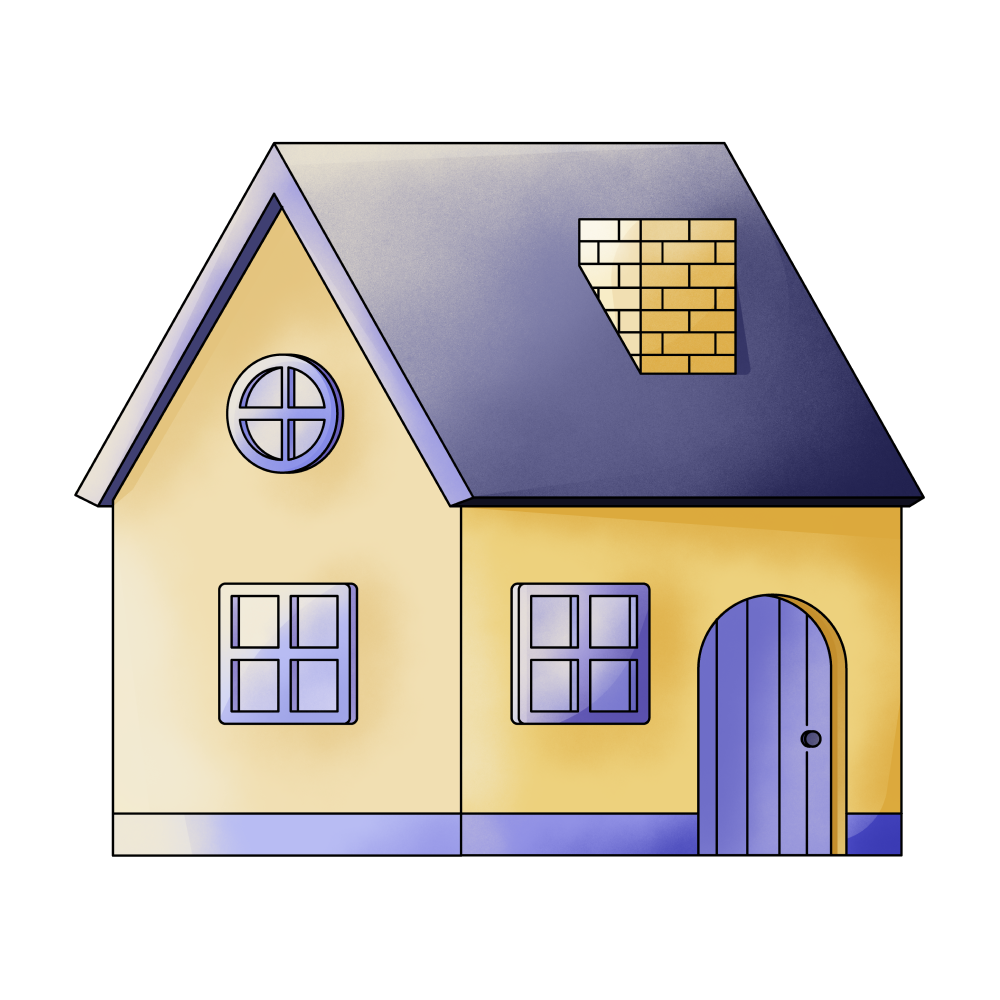 House

Year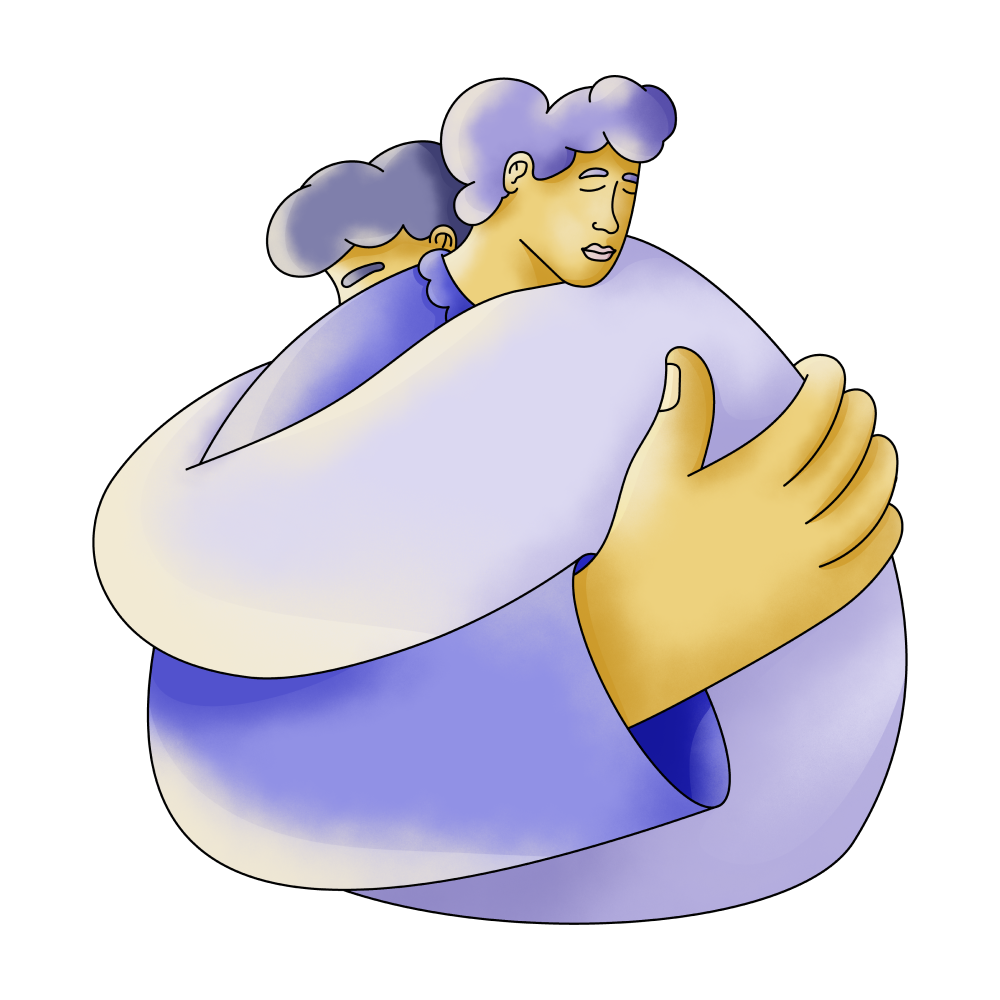 Mother
🔄 This dream was recurring 2 times last week
Details
Dream Review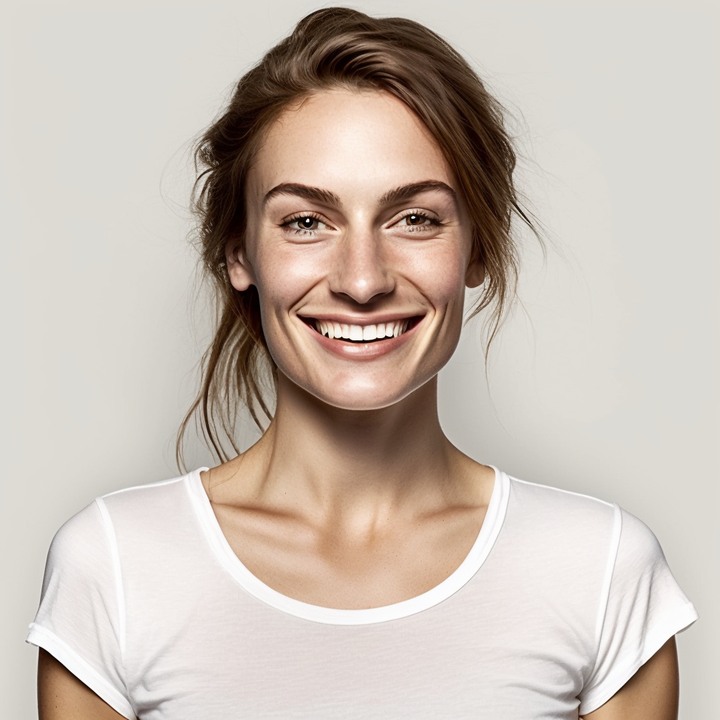 Yvette Miller
Behavioral psychology & Wellness Advocate
Hey Brooks! Thank you for sharing your dream with me. It seems like a complex and symbolic dream that holds important messages for you. In this dream, you find yourself at the doorway of your home with a 16-year-old kid who appears larger than average. As you enter the house, the young person tries to nurse from your breast, and your mother questions why you would be nursing someone so big. This dream could potentially reflect feelings of nurturing and caretaking that you have towards others, even when they may no longer need or deserve it. The presence of the large 16-year-old could symbolize a situation or relationship in your life where you feel burdened by someone's dependence on you, possibly in an unhealthy or inappropriate way. The act of nursing could represent your desire to provide comfort and support, but your mother's comment suggests that there may be external influences questioning the appropriateness of this dynamic. It's essential to consider the context of your current relationships and responsibilities to gain a deeper understanding of this dream's meaning. Reflect on any situations where you might be giving too much of yourself without receiving the necessary reciprocation or considering healthy boundaries. This dream might be urging you to examine these dynamics and find ways to assert your own needs and well-being. Remember, dreams can be highly personal, and only you hold the key to unlocking their true significance. Take some time to explore your emotions and thoughts surrounding this dream, as it may resonate with specific aspects of your life.