I used to have reoccurring dreams about being stuck on an evil vulture's back when I was younger. He wouldn't put me down and I would fight until I would end up falling off and waking up
👧 women of your age from 🇺🇸 had dreams about Baby by 237.3% more than 👨 men.

Stuck

Fighting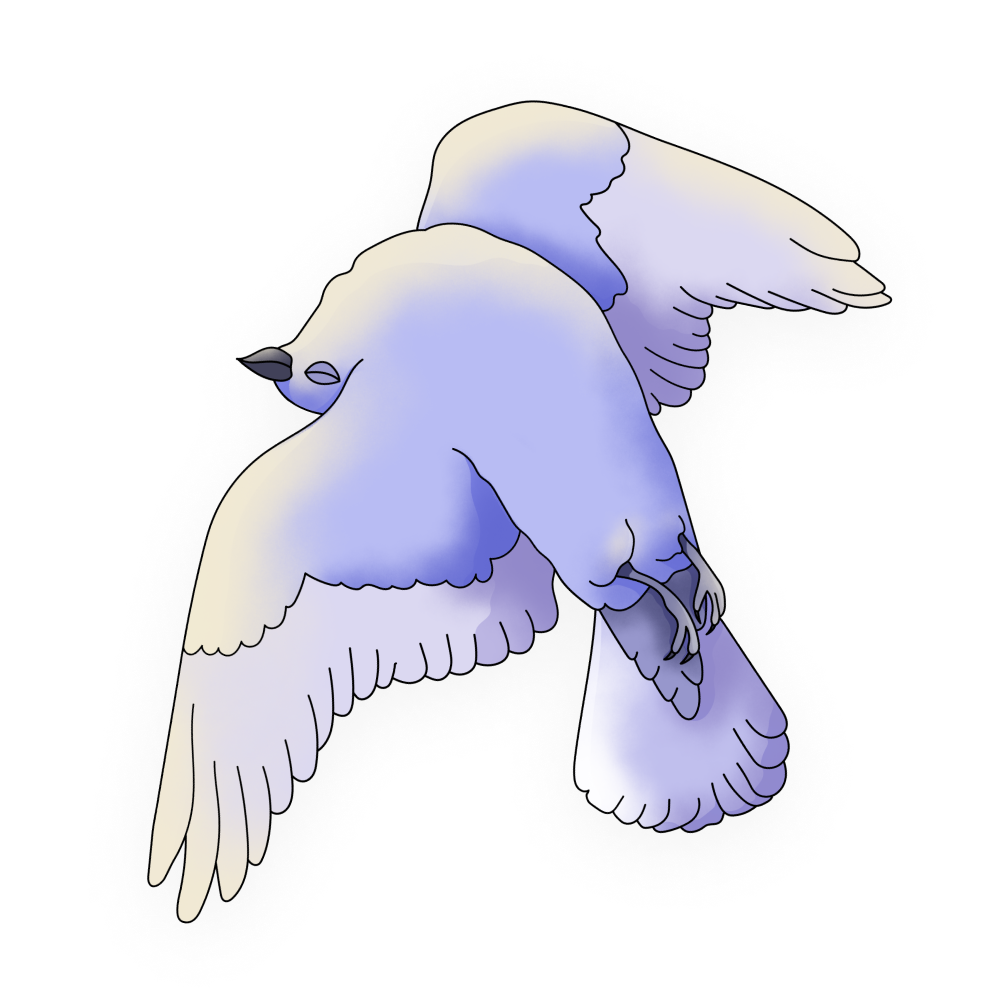 Falling

Reoccurring
🔄 This dream was recurring 1 times last week
Details
Dream Review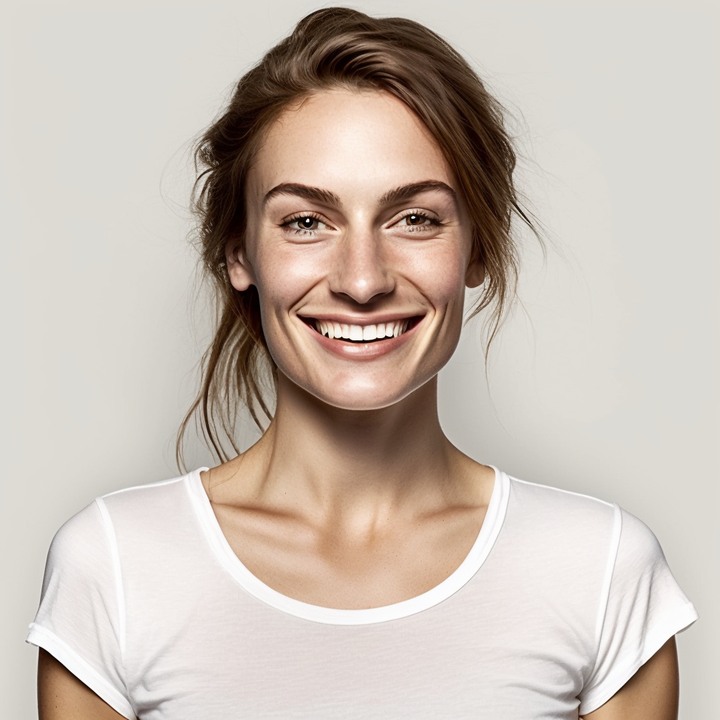 Yvette Miller
Behavioral psychology & Wellness Advocate
Hey Rachel! Thank you for sharing your dream about being stuck on an evil vulture's back when you were younger. This dream seems to hold significant symbolism and reflects some underlying emotions or experiences from that time in your life. The presence of the evil vulture in your dream may represent a sense of powerlessness or feeling trapped in a challenging situation during your childhood. It could indicate a person or circumstance that exerted control over you, making you feel unable to break free. The fight you mentioned suggests your inner strength and determination to resist this control, but unfortunately, it ends with you falling off and waking up, indicating unresolved feelings or a lack of closure. It's possible that this dream reflects a past experience where you felt overpowered or manipulated by someone or a situation. It might be beneficial to reflect on any specific memories or relationships from your younger years that could relate to these themes. Exploring these experiences with a trusted friend or therapist could help you gain further insights and find ways to heal and regain a sense of empowerment. Remember, dreams can be complex, and their interpretations are subjective. By delving deeper into the emotions and circumstances surrounding this dream, you can uncover its personal significance and find ways to address any lingering effects it may have on your well-being.