I travel back in time 1890s that was the time of our national hero Jose Rizal I was involved with people who's connected with a mafia drug lord. I did go undercover and my goal is to get information on how they are involved with drugs. The druglord is very fond of me and I just had this guy feeling to tell the drug lord that I knew who he is I pretended to be his ally. He admitted that he is the drug lord.
👧 women of your age from 🇵🇭 had dreams about Pregnant by 783.6% more than 👨 men.

Guy

Traveling

Hero

Drugs

Lord
🔄 This dream was recurring 2 times last week
Details
Dream Review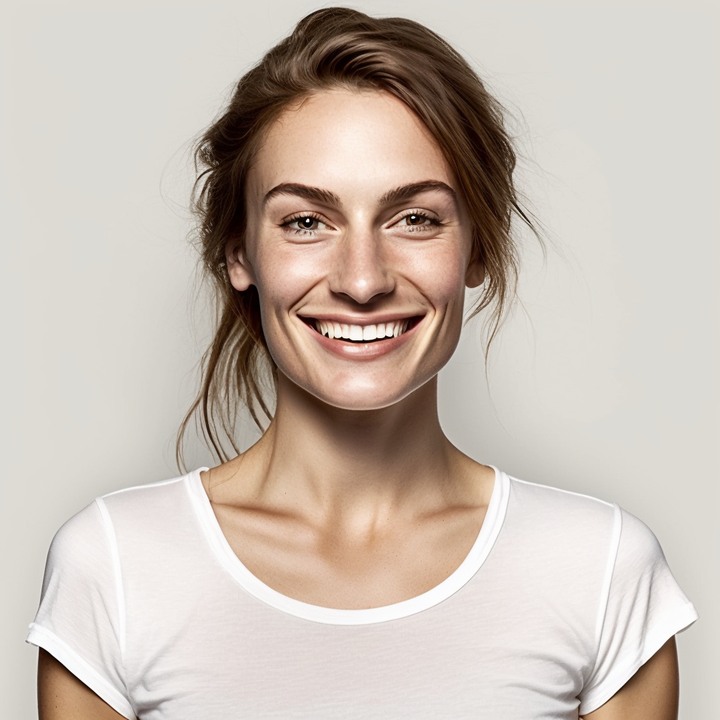 Yvette Miller
Behavioral psychology & Wellness Advocate
Hey Alyssa! Thank you for sharing your dream with me. It seems like a pretty intense and intriguing one. In this dream, traveling back to the 1890s and being involved with people connected to a mafia drug lord indicates that you may be grappling with some complex and challenging situations in your waking life. The undercover mission and goal of gathering information on their involvement with drugs could symbolize your desire to uncover hidden truths or secrets in your current circumstances. The fact that the drug lord is fond of you and you feel compelled to reveal your knowledge suggests that you have a strong intuition and the ability to navigate dangerous situations. This could reflect your inner strength and resilience when faced with difficult choices or dilemmas. It's important to trust your instincts and use your intelligence to make wise decisions. Drawing connections to your previous dreams, such as the one about your college days and singing a difficult song beautifully, could indicate that you have faced challenges in the past and emerged victorious. Similarly, the dream about living with your love and encountering another woman might highlight feelings of jealousy or insecurity. However, the presence of a guy cooking a delicious meal and promising to take care of you signifies the possibility of finding comfort and support in unexpected places. Overall, this dream suggests that you possess the courage and determination to confront challenging situations head-on. Trust yourself and your abilities to make the right choices, even if they seem difficult or risky. Remember, dreams can provide insights into our subconscious thoughts and emotions, but it's important to consider their symbolic nature within the context of your own experiences and feelings.