I remember a Walgreens and getting lost in my old elementary school. It was much different now. We had a map. There were three of us. We helped a woman carry cookies into a kitchen area. She let us take some. I said hello to a Mr. Quinn, who I knew somehow. But I don't know him in real life
👧 women of your age from 🇺🇸 had dreams about Kissing by 6.6% more than 👨 men.

Cookies

Kitchen

Map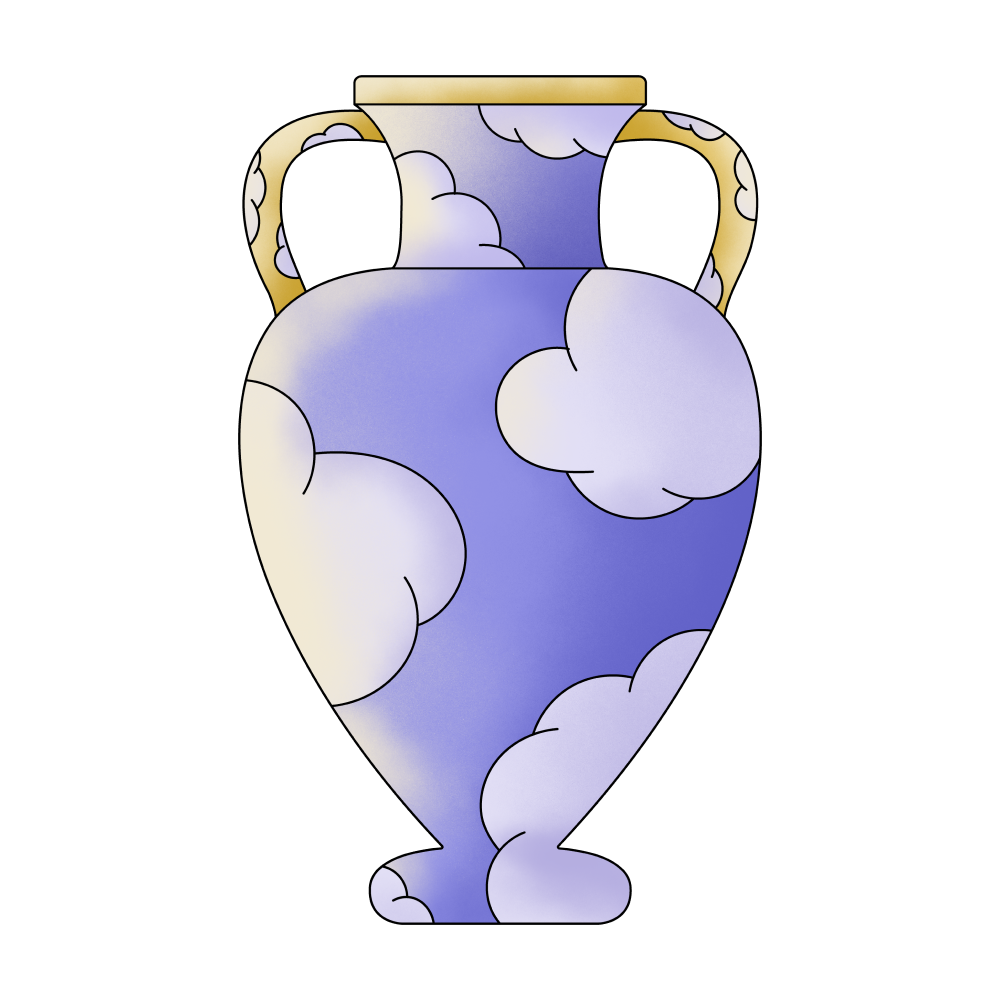 Life

Woman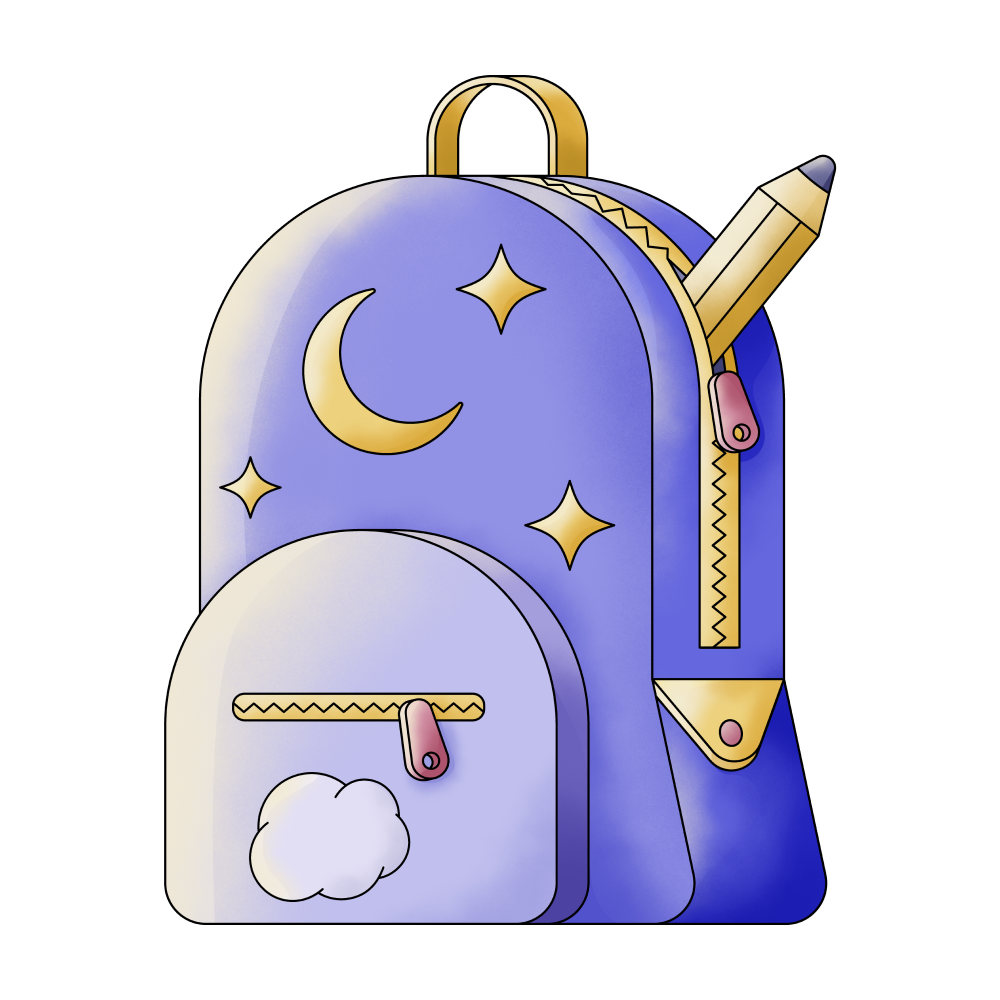 School
🔄 This dream was recurring 2 times last week
Details
Dream Review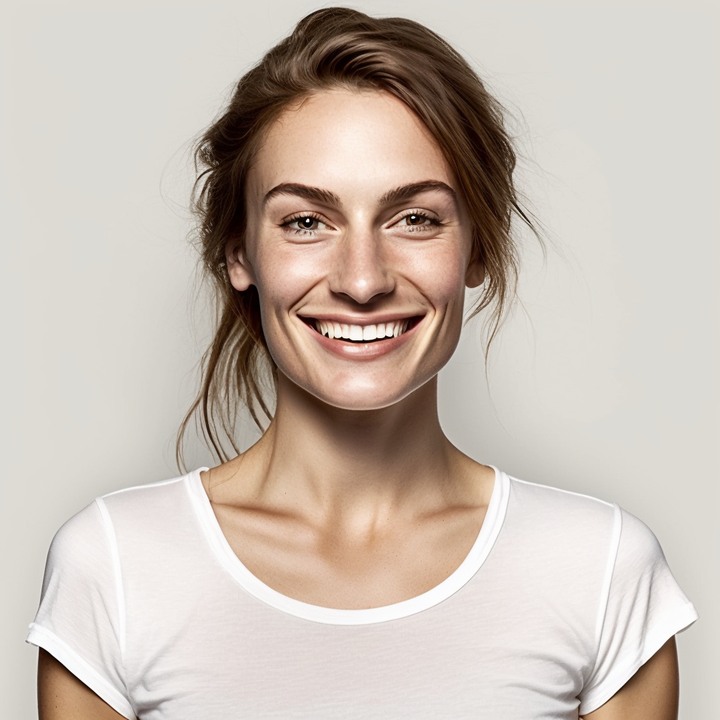 Yvette Miller
Behavioral psychology & Wellness Advocate
Hey Stephanie! Thank you for sharing your dream with me. It seems like a fascinating and vivid experience. In this dream, the presence of Walgreens and your old elementary school may symbolize a sense of familiarity and nostalgia. The fact that the school appears different now could represent changes or transformations happening in your life. The map you had suggests a desire for guidance or a need to navigate through unfamiliar territory. When you helped the woman carry cookies into the kitchen area and were allowed to take some, it could signify a rewarding experience or a sense of satisfaction in being helpful and receiving something in return. Your interaction with Mr. Quinn, whom you don't know in real life, might indicate the emergence of new connections or relationships that are yet to be explored. Drawing connections to your previous dreams, I notice a recurring theme of unexpected situations and encounters. These dreams seem to reflect a mix of disappointment, danger, betrayal, and messages from your spirit guides advising patience. It's important to recognize that dreams often serve as a reflection of our subconscious thoughts, emotions, and experiences. Overall, this dream could suggest that you are navigating through various aspects of your life, encountering both familiar and unfamiliar situations along the way. It encourages you to embrace change, be open to new connections, and trust in your ability to adapt and find your way. Remember, dreams provide insights into our inner world, and exploring their symbolism can help us gain a deeper understanding of ourselves and our journey.