I have had the same dream the last three nights. People turning into supernatural things that want to harm you. Always on the run but I do have a partner running with me. Different houses everytime. Last night finally settled on a house just had to be real careful and be on the look out. I think it was in the desert all three nights as well.
👧 women of your age from 🇺🇸 had dreams about Flying by 36.6% less than 👨 men.

All

Looking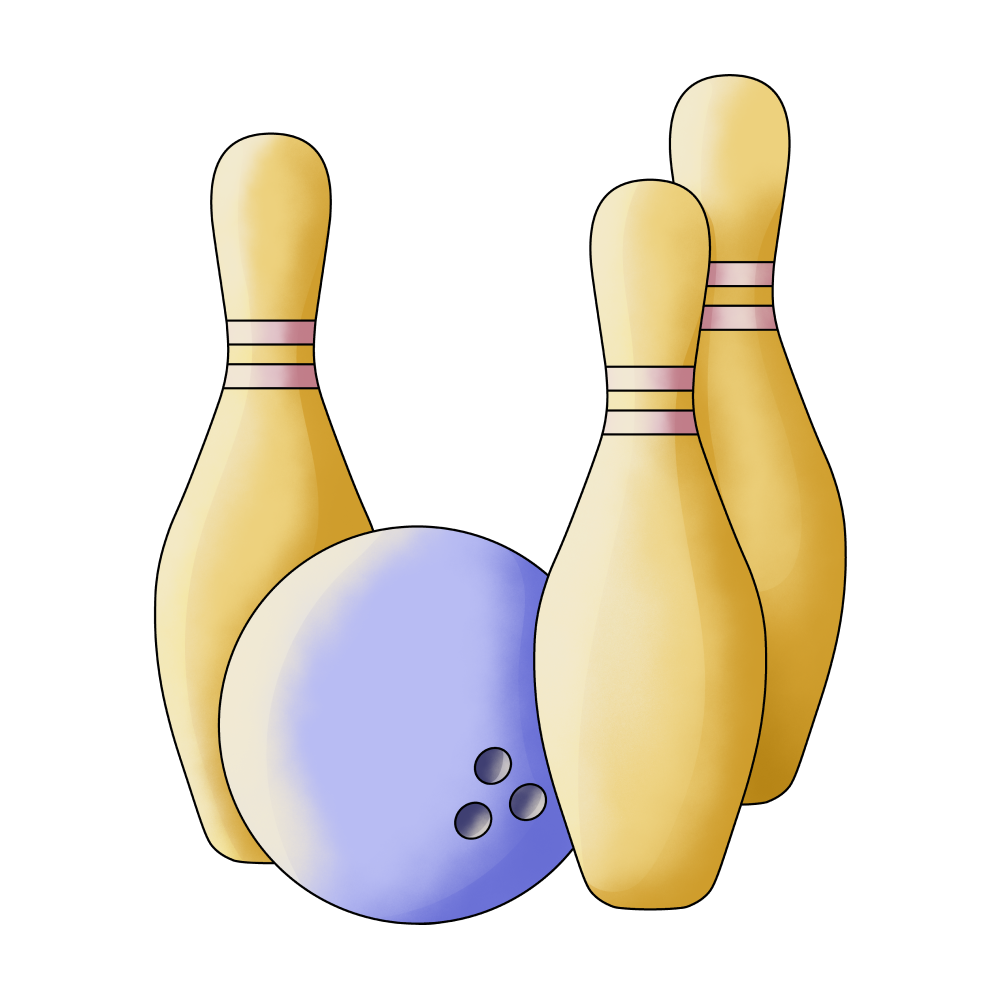 People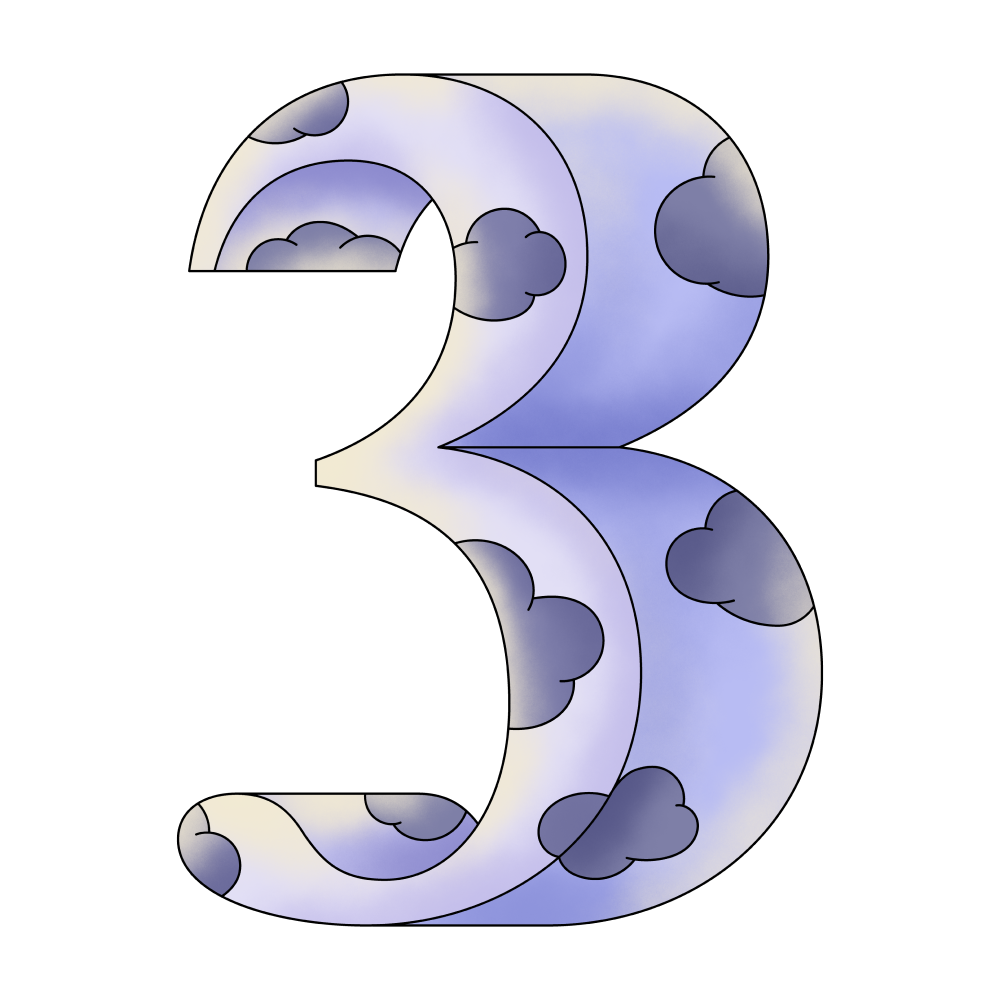 Three

Desert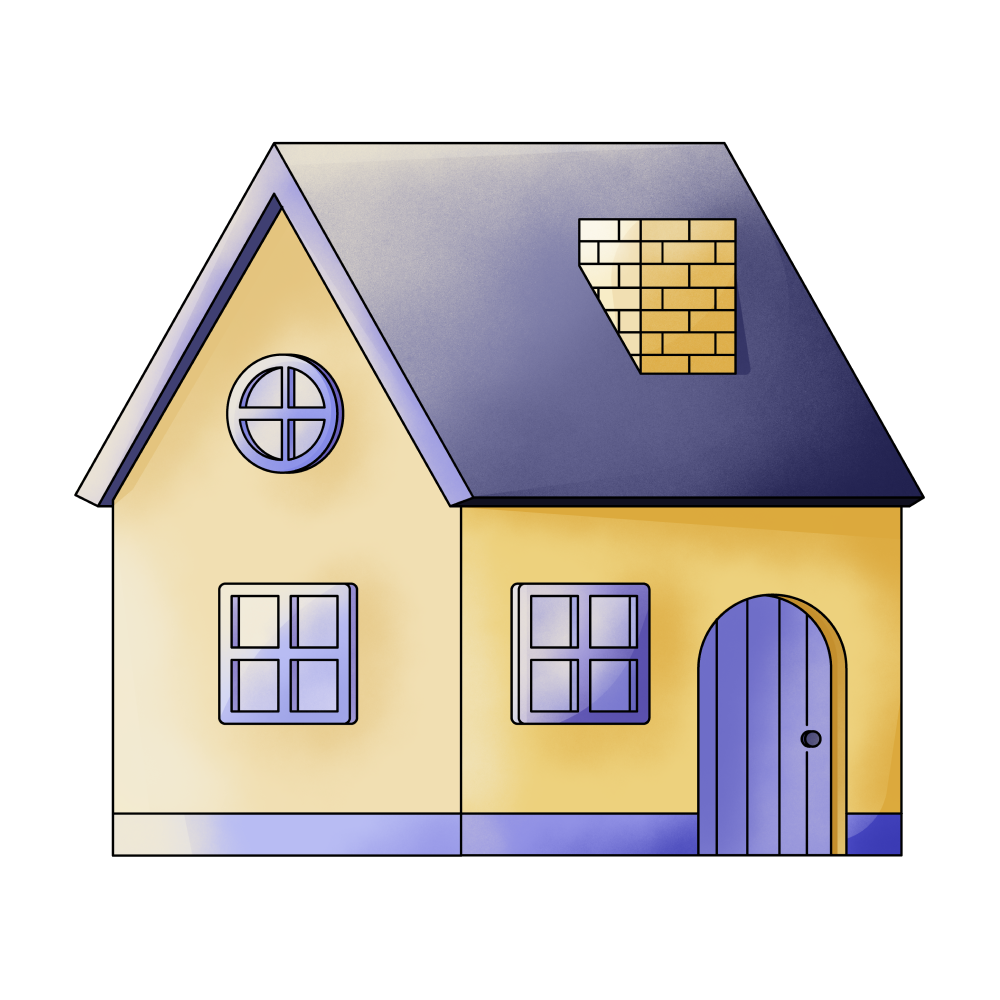 House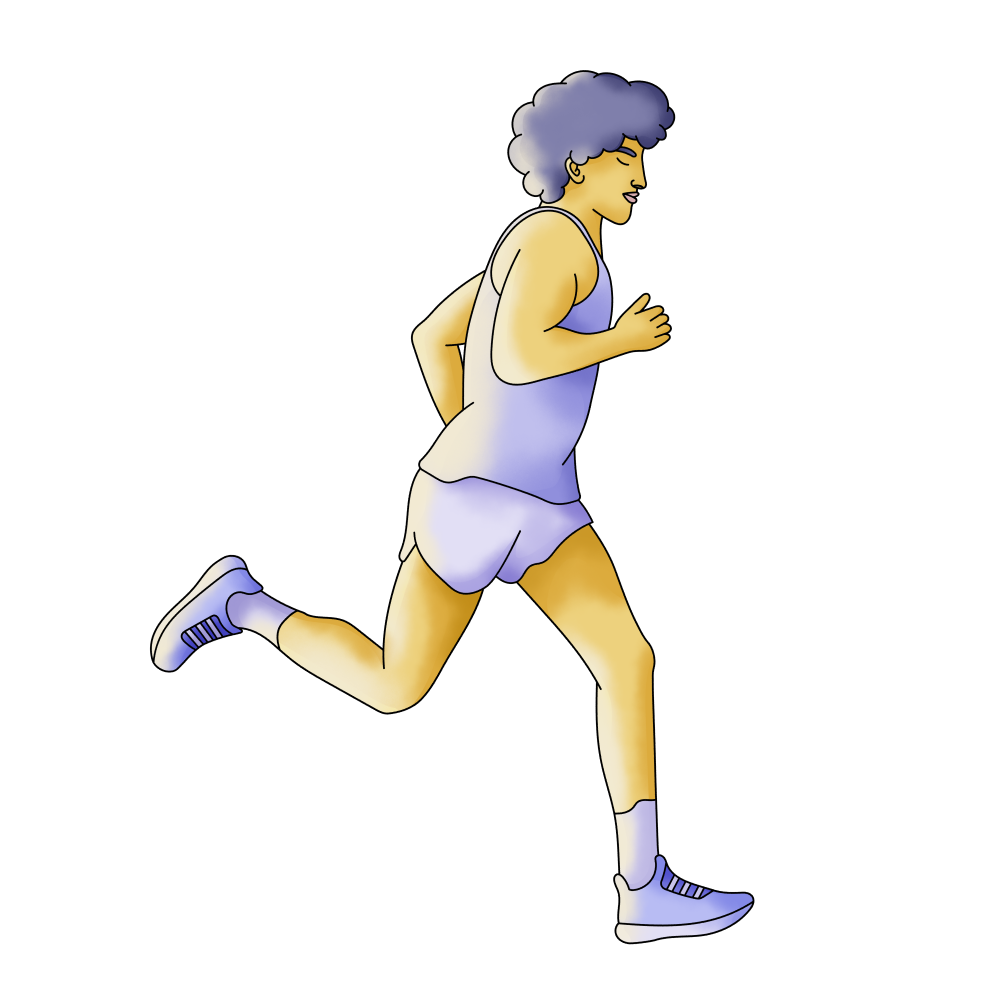 Running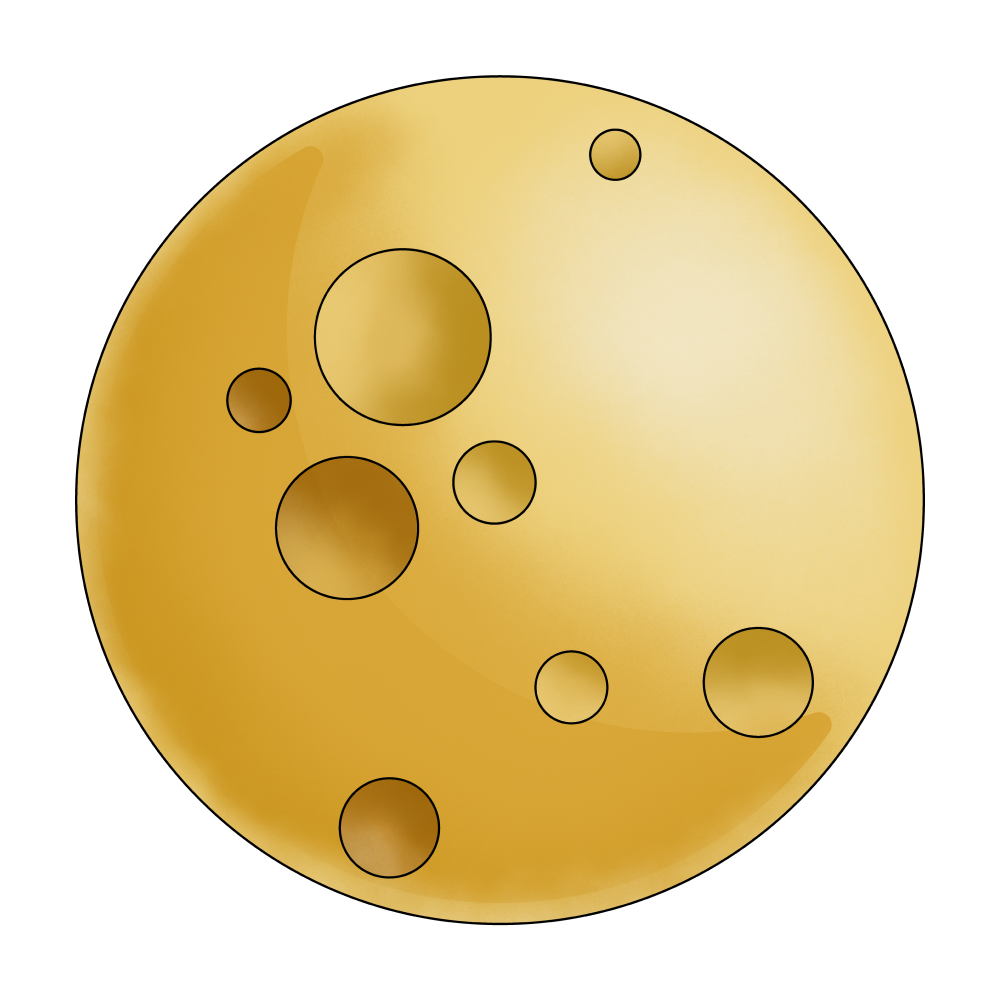 Night

Partner
🔄 This dream was recurring 3 times last week
Details
Dream Review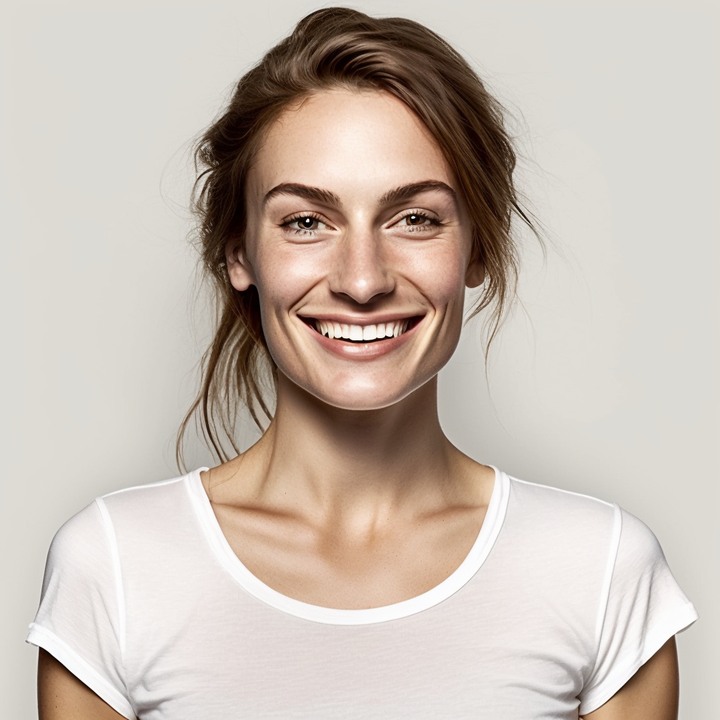 Yvette Miller
Behavioral psychology & Wellness Advocate
Hey Dannielle! Thank you for sharing your dream with me. It sounds like you've been having a recurring dream where people around you transform into supernatural beings who pose a threat to you. You find yourself constantly on the run, but thankfully, you have a partner who is running alongside you for support. In each instance, the setting changes, and it seems that in the most recent dream, you found temporary refuge in a house, although you had to remain cautious and vigilant. This dream could be indicative of underlying feelings of fear or vulnerability that you may be experiencing in your waking life. The transformation of people into supernatural entities might symbolize a sense of unpredictability or uncertainty in your surroundings. The continuous need to run suggests that you may be trying to escape or avoid certain challenges or conflicts in your life. It's interesting to note that this dream has recurred multiple times. Recurring dreams often signify unresolved issues or emotions that your subconscious mind is trying to bring to your attention. It may be helpful to reflect on any patterns or common themes in your waking life that could be linked to these dreams. Exploring any feelings of fear, vulnerability, or the need to constantly be on guard may provide valuable insights into areas of your life that require attention or resolution. Considering your previous dreams about being chased, feeling anxious, and encountering obstacles, it seems there may be an underlying theme of stress or pressure in your life. It could be beneficial to explore any potential sources of stress or anxiety that may be contributing to these recurring dream themes. Taking steps to address and manage these stressors can help alleviate their impact on your dreams and overall well-being. Remember, dreams are unique to each individual, so only you can truly uncover the specific meaning behind them. I hope this interpretation provides some insight, but if you'd like to discuss further or share any additional details, feel free to let me know.