I have a trip today with my school that I had to wake up early for and I dreamt that me and my roommate woke up after we were supposed to leave and were frantically trying to get ready to meet the rest of the students there.
👧 women of your age from 🇬🇧 had dreams about Dead by 22.3% more than 👨 men.

Sleep

Trip

Meeting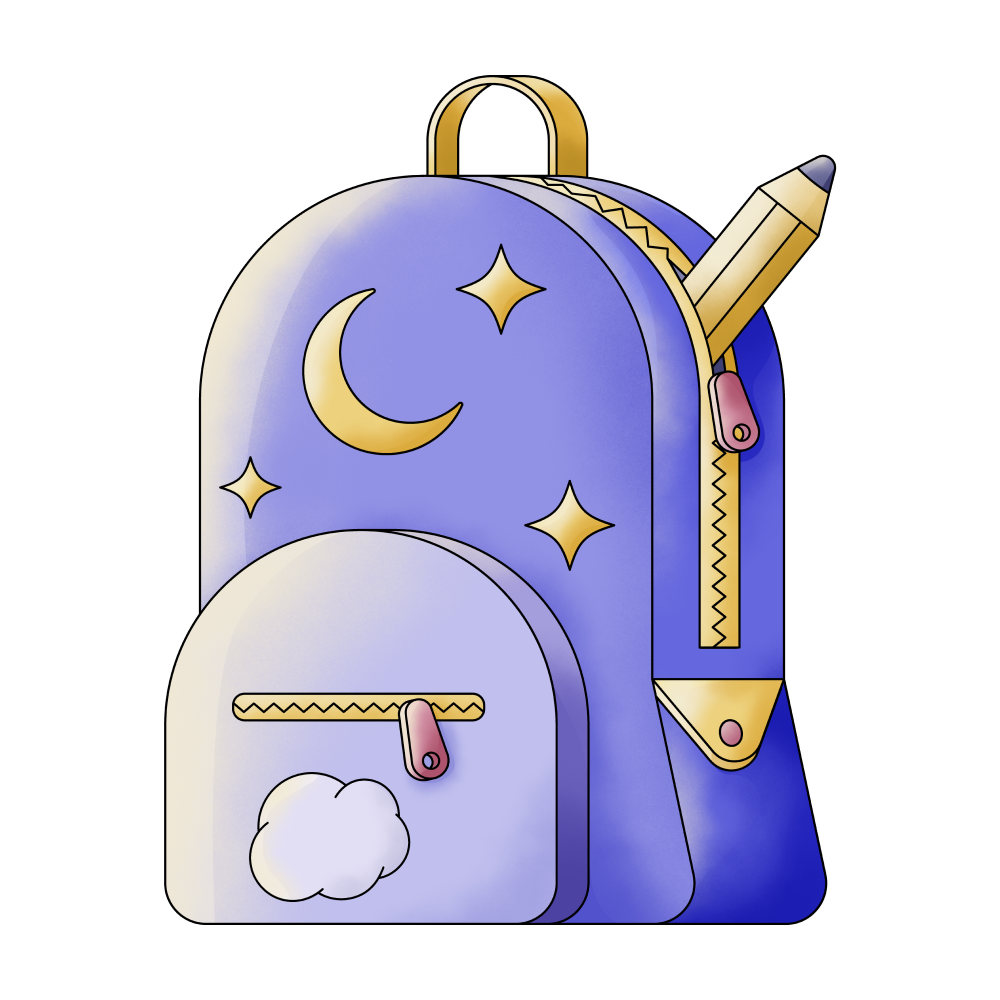 School

Exam

Leaving
🔄 This dream was recurring 2 times last week
Details
Dream Review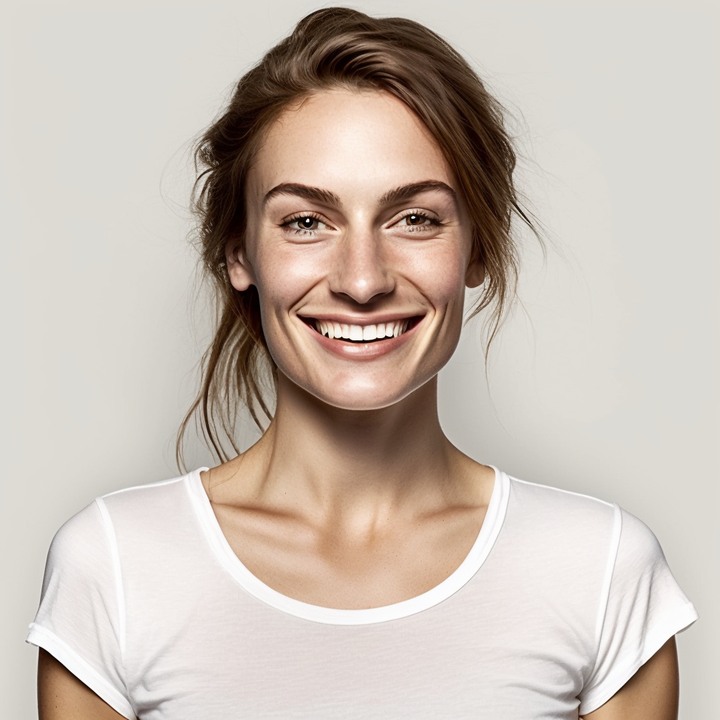 Yvette Miller
Behavioral psychology & Wellness Advocate
Hey Zoe! Thanks for sharing your dream with me. It sounds like you had quite an eventful dream about a school trip. The fact that you had to wake up early for the trip indicates a sense of anticipation and importance attached to this event. However, in the dream, you and your roommate woke up late, and this caused you both to feel frantic and rushed as you tried to get ready and meet the rest of the students. This dream might be reflecting some underlying feelings of pressure or anxiety related to your academic or social life. It could symbolize a fear of falling behind, missing out on opportunities, or not meeting certain expectations. The presence of your roommate in the dream could represent a shared experience or a reflection of your own thoughts and concerns. It's possible that this dream is highlighting a need for better time management and organization in your waking life. It may be helpful to evaluate how you handle responsibilities and prioritize tasks to ensure you don't feel overwhelmed or rushed. Additionally, consider if there are any specific upcoming events or obligations that are causing you stress or worry. Remember, dreams often serve as a way for our subconscious mind to process emotions and experiences. By paying attention to the themes and emotions present in your dreams, you can gain valuable insights into your own thoughts and feelings. If you find that these feelings persist or impact your daily life, it might be beneficial to discuss them further with a trusted friend, family member, or counselor who can provide additional support. I hope this interpretation resonates with you, Zoe! If you have any further questions or would like to share more dreams, feel free to let me know.