I had one nightmare where me a day my family were in a swamp area, and I couldn't escape but my family did, they left me behind as a crocodile swallowed me whole
👧 women of your age from 🇺🇸 had dreams about Flying by 36.6% less than 👨 men.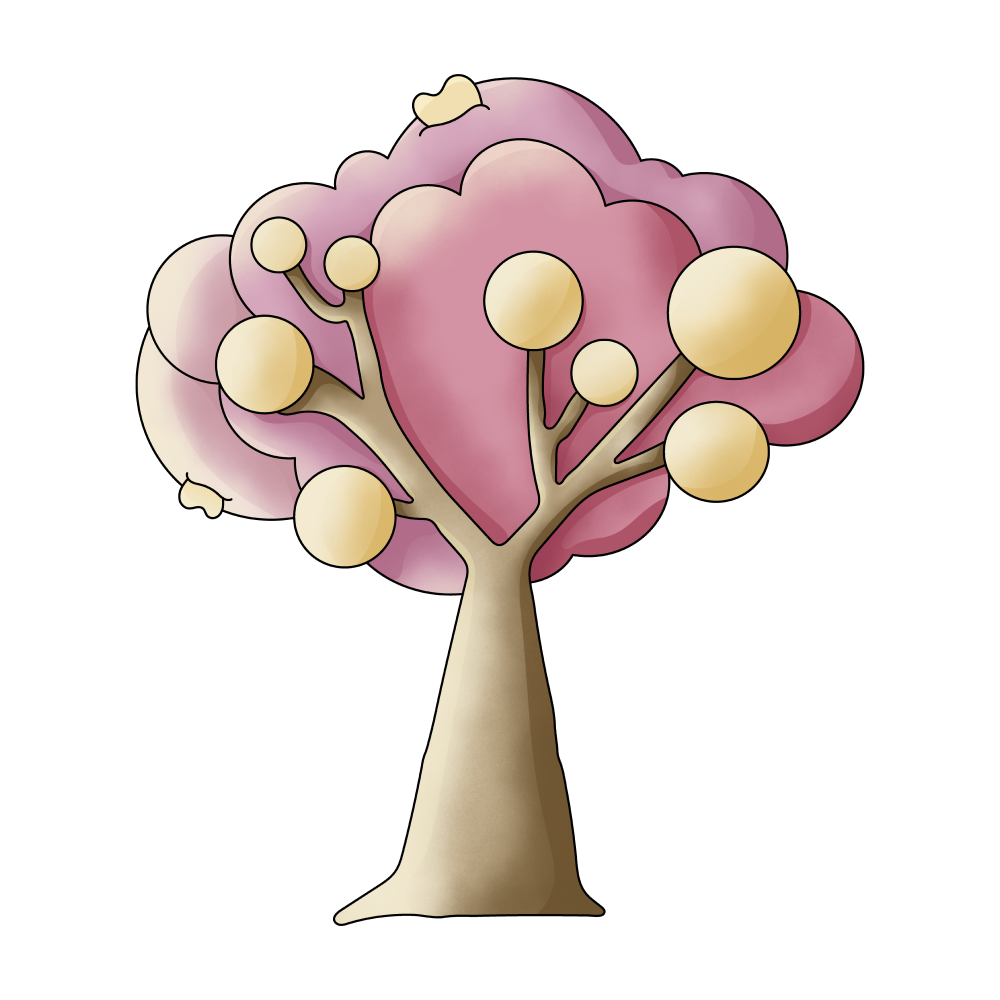 Family

Escaping

Leaving

Crocodile

Nightmare

Swamp
🔄 This dream was recurring 1 times last week
Details
Dream Review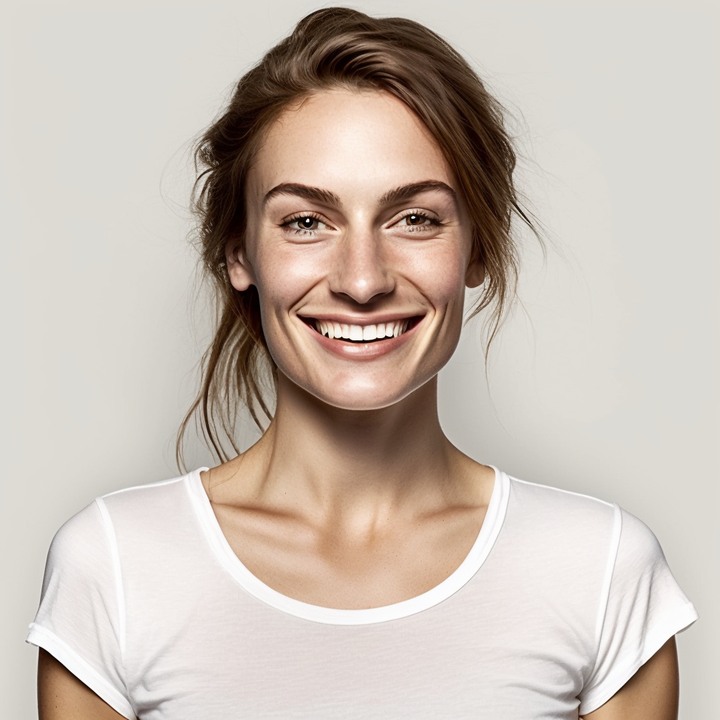 Yvette Miller
Behavioral psychology & Wellness Advocate
Hey Sabra! Thank you for sharing your dream with me. It sounds like a very intense and unsettling experience. Let's dive into the interpretation. The swamp area in your dream could represent feelings of being stuck or overwhelmed in a certain aspect of your life. It may symbolize a situation where you feel trapped and unable to escape, just like how you couldn't get out of the swamp. The presence of your family leaving you behind and a crocodile swallowing you whole might signify feelings of abandonment and fear of being left alone to face challenges. This dream could be reflecting some underlying anxieties or insecurities you have about your relationships or support systems. It's possible that you fear being left behind or betrayed by those close to you. It could also suggest a fear of being overwhelmed by circumstances beyond your control. It's important to remember that dreams are highly subjective, and only you can truly uncover the specific meaning behind this dream. However, considering your profile information as someone in a relationship, it's possible that this dream could be connected to fears or concerns within your current relationship dynamics. Take some time to reflect on any recent events or emotions that might be contributing to these feelings of being abandoned or overwhelmed. If these feelings persist or cause significant distress, it might be helpful to discuss them with a trusted friend or partner to gain further insights and support. Remember, I'm here to provide guidance and support as you explore the meaning behind your dreams.