i had dream of after life where people who were the same in life were living in one room together. me and my youngest sister were living in one room. in the sky was dropping a flag which on it it was a setting to tune into alive realm and username and password. so all dead people in the realm trying to connect to their loved on via that password
👧 women of your age from 🇨🇦 had dreams about My crush by 3.1% less than 👨 men.

Dead People

Sky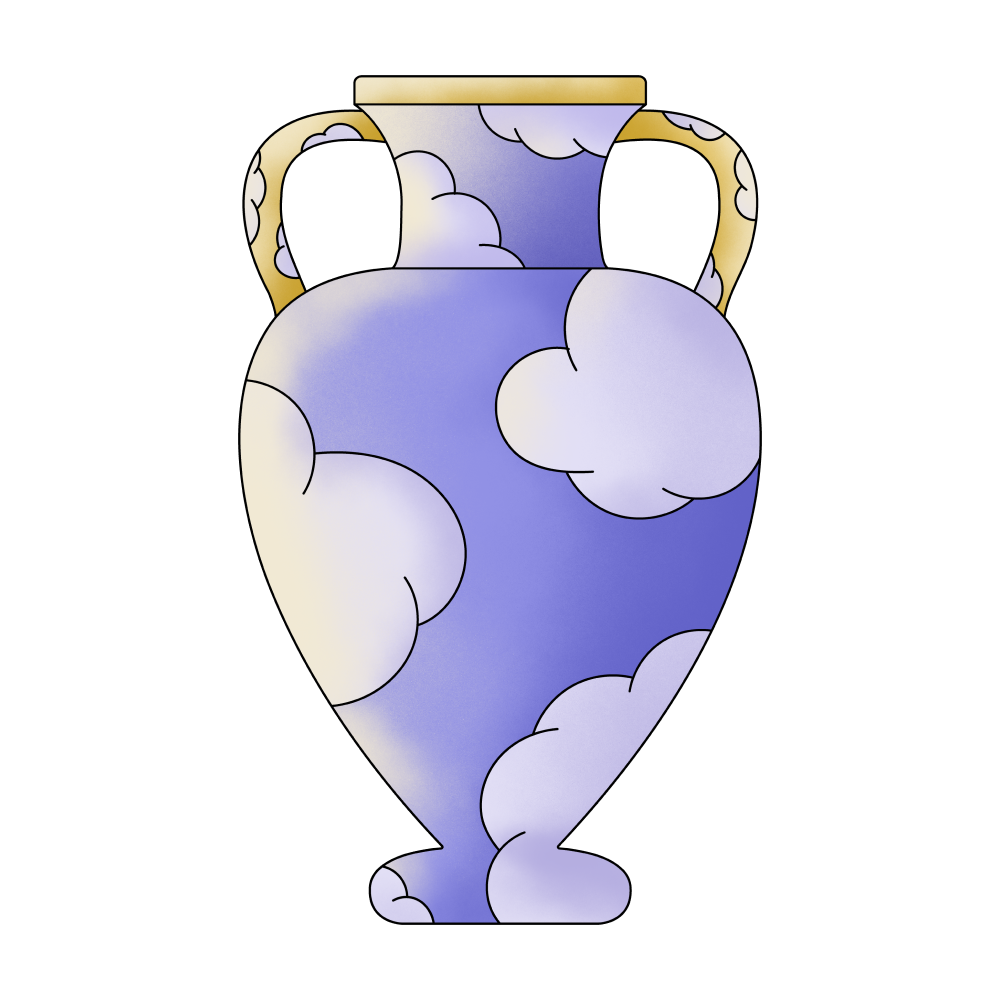 Life

Living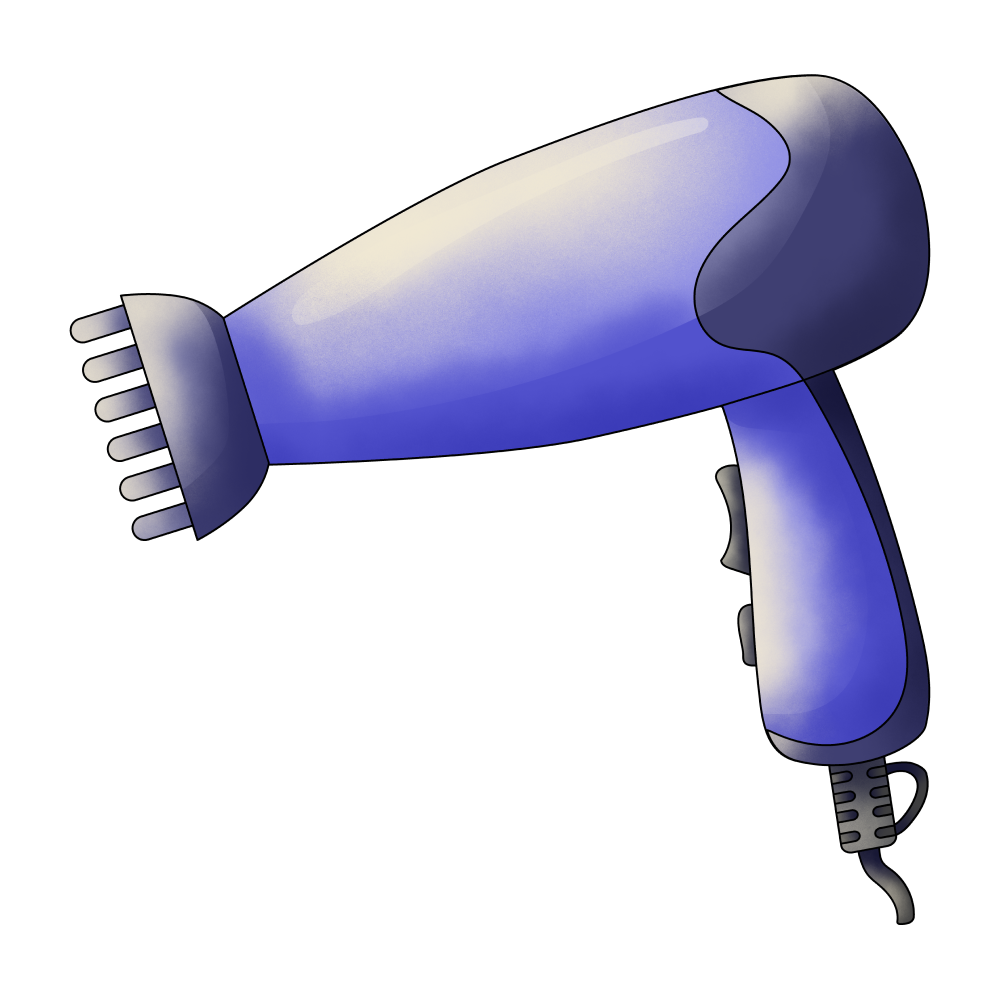 Sister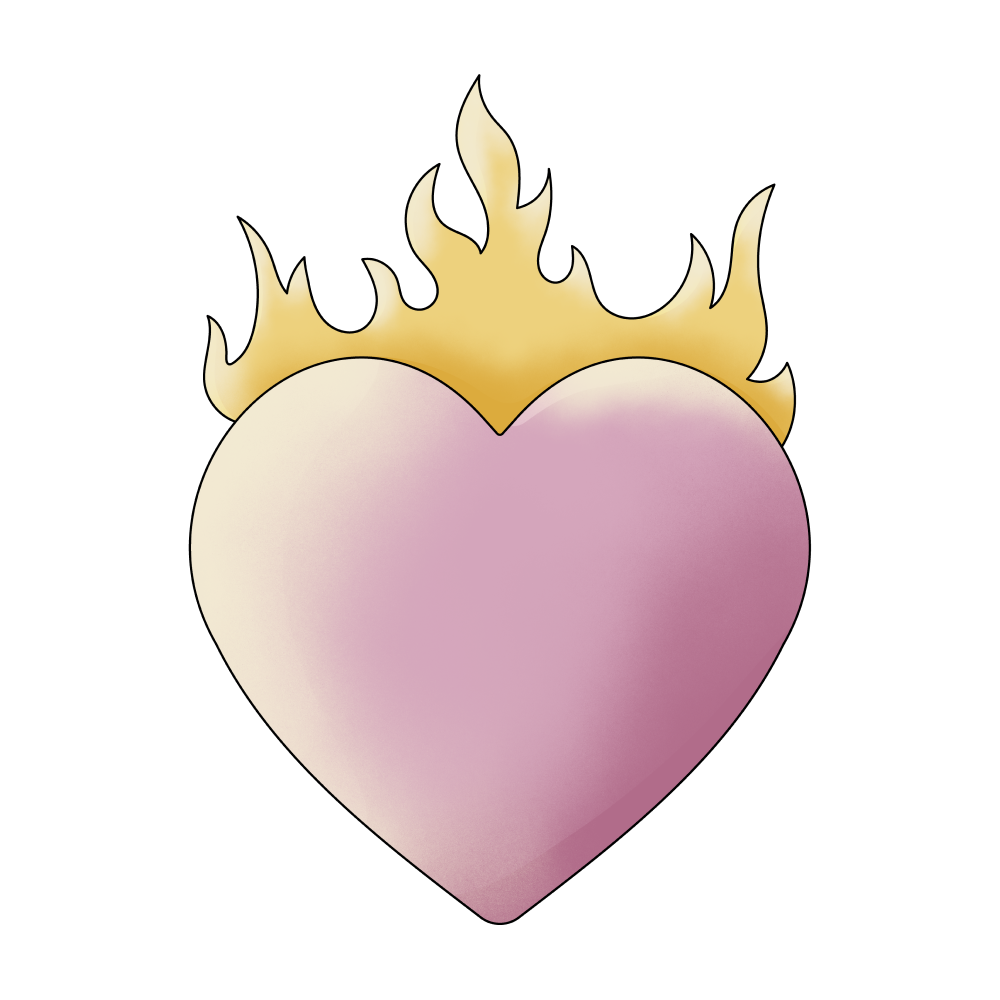 Love
🔄 This dream was recurring 4 times last week
Details
Dream Review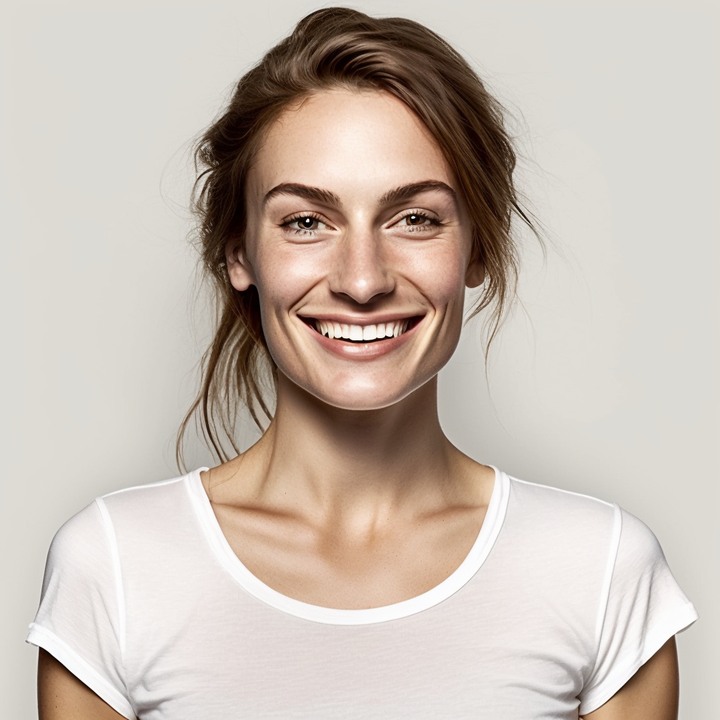 Yvette Miller
Behavioral psychology & Wellness Advocate
Hey ندا! Thank you for sharing your dream with me. It seems like a fascinating and thought-provoking experience. In your dream of the afterlife, where people who were similar in life were living together in one room, you and your youngest sister shared a room. The sky dropped a flag with a username and password, which allowed the deceased to connect with their loved ones in the realm of the living. This dream might symbolize your longing for connection and communication with those who have passed away. It could reflect a desire to reconnect with lost loved ones or perhaps seek closure on unresolved matters. The flag with the username and password represents an opportunity to bridge the gap between the realms and establish a connection. It signifies your subconscious yearning for a means to communicate or be reunited with those who are no longer physically present in your life. Considering your previous dreams, such as the angle coming to your side because your ex was dead, flying a huge simurgh above your head, and witnessing the end of the world through a mirror-like Haftsin table, it appears that themes of spirituality, transcendence, and the afterlife hold significance in your subconscious mind. These dreams may suggest a deeper exploration of your beliefs, curiosity about the mysteries of life and death, and a search for meaning beyond the physical realm. Overall, your dream indicates a strong emotional connection to the idea of the afterlife and a longing to connect with departed loved ones. It may be helpful to reflect on these dreams and explore your feelings surrounding loss, spirituality, and the continuation of relationships beyond death. Remember, dreams offer unique insights into our inner selves, and exploring their symbolism can bring about personal growth and understanding.