I had a romantic relationship with my older male cousin and we kissed, cuddled naked and he gave me anal with his finger.
👨 men of your age from 🇩🇪 had dreams about Kissing by 6.2% less than 👧 women.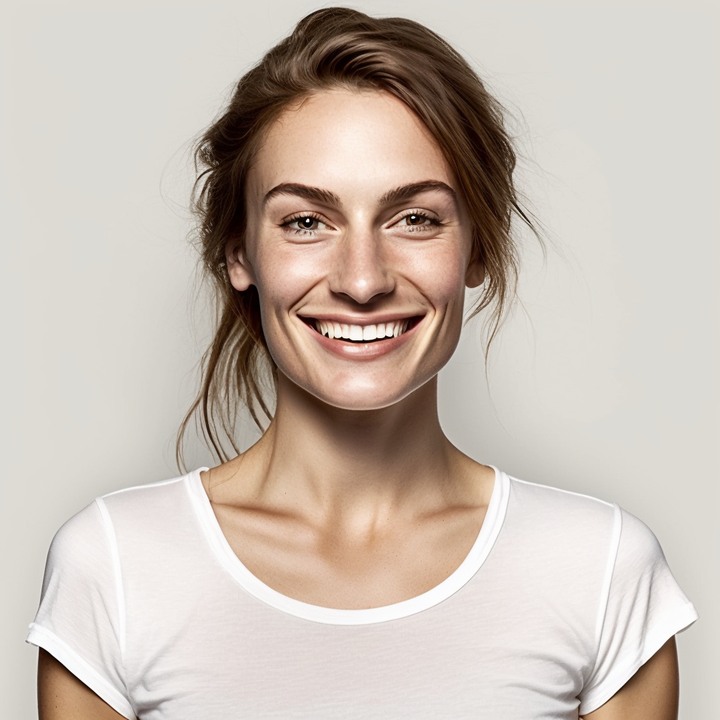 Yvette Miller
Behavioral psychology & Wellness Advocate
Hey Ary! Thank you for sharing your dream with me. I understand that it can be a bit unsettling to have such vivid and intimate dreams, especially involving a family member. Dreams often serve as a reflection of our subconscious thoughts, emotions, and desires, but it's important to remember that they do not necessarily reflect our conscious actions or intentions. In this dream, the romantic relationship with your older male cousin and the intimate moments you described may symbolize a desire for connection, closeness, and intimacy in your life. It's possible that your mind is exploring these feelings through the familiar figure of your cousin, who represents a close bond and a sense of safety. It's important to note that dreams are highly personal and subjective, and their interpretations can vary based on individual experiences and emotions. While this dream may seem surprising or uncomfortable, it's crucial to remember that dreams often use symbolism to convey deeper meanings rather than literal representations. Now, let's take a moment to explore any potential connections between this dream and your previous dreams. While each dream is unique, patterns or themes may emerge over time. For instance, in some of your previous dreams, there were instances of rejection, confusion, and challenges in relationships. These recurring themes might suggest underlying feelings of insecurity or fear of being misunderstood or left behind. Considering these patterns, it's possible that your current dream could be an expression of your longing for acceptance, love, and understanding in your relationships. It may be worth reflecting on your past experiences, both within your family and outside of it, to gain further insight into any unresolved emotions or desires that could be influencing your dreams. Remember, I'm here to support you and provide guidance as you navigate the meanings behind your dreams. Feel free to share any additional details or ask any questions that may arise.