I had a dream that my wife and I were visiting Tennessee. We were going around to different restaurants and going swimming, and we stayed at some person's Airbnb. Turns out that Jenna and her husband were there and I had made it awkward by also being there, and I was cognizant of them constantly throughout the dream. Jenna kept trying to avoid me, and I just wanted to say hi to her like old times. It felt super awkward though because she was everywhere I went too.
👨 men of your age from 🇺🇸 had dreams about My crush by 3.2% more than 👧 women.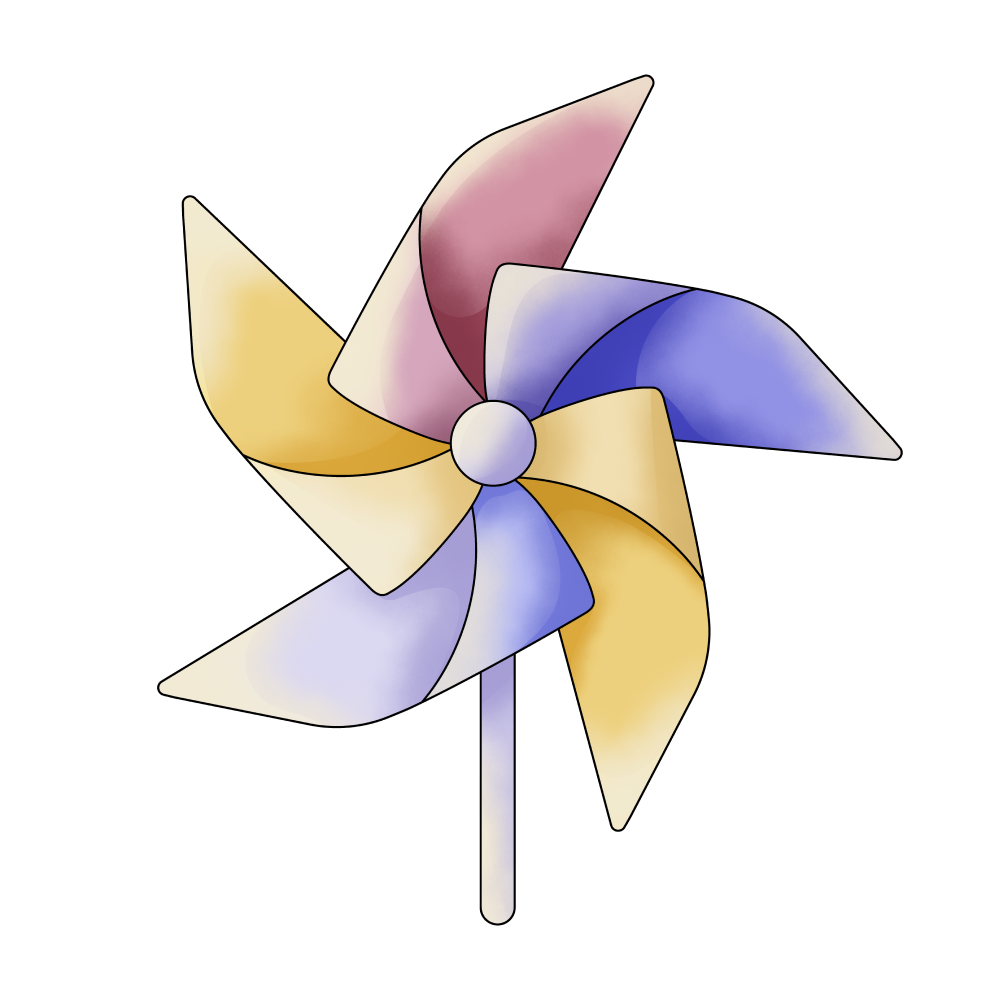 Feeling

Going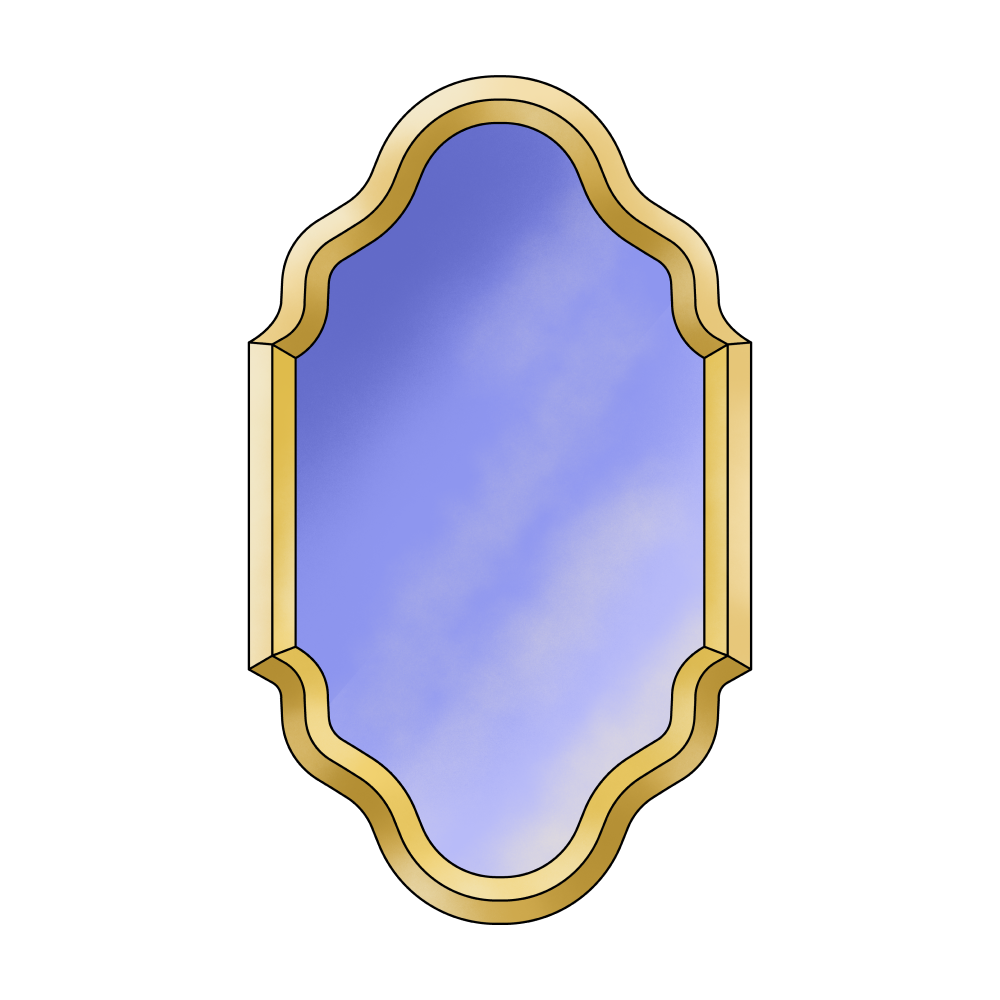 Person

Restaurant

Husband

Super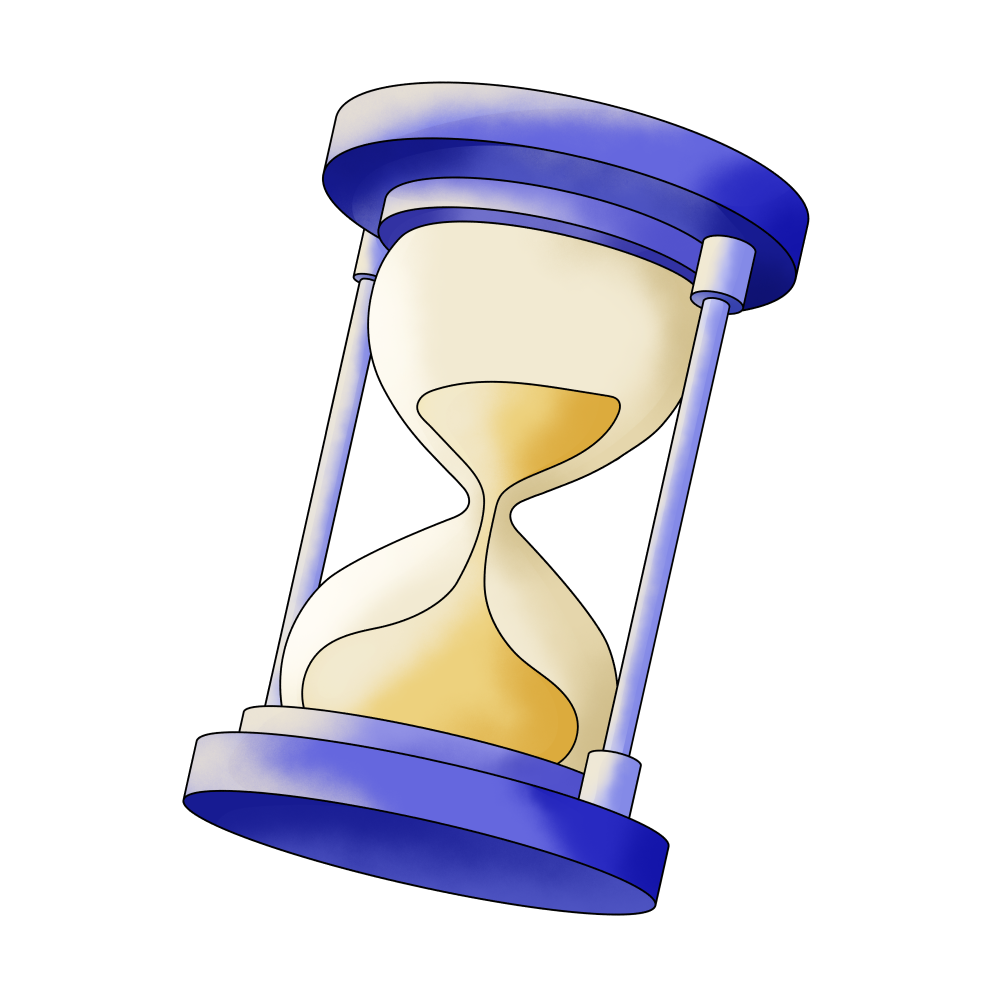 Time

Swimming

Wife
🔄 This dream was recurring 1 times last week
Details
Dream Review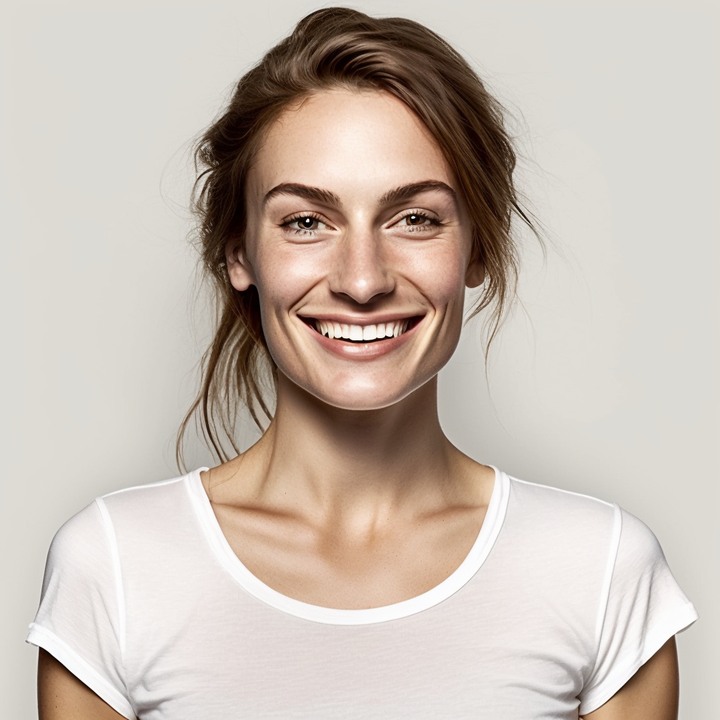 Yvette Miller
Behavioral psychology & Wellness Advocate
Hey David! Thank you for sharing your dream with me. It sounds like a complex dream with various elements and emotions intertwined. Let's dive into the interpretation! The dream of visiting Tennessee with your wife and engaging in activities like going to restaurants and swimming suggests a desire for leisure, exploration, and quality time with your partner. Tennessee may symbolize a sense of adventure or a longing for a change of scenery in your waking life. The presence of an Airbnb signifies a temporary escape or a need for a break from your usual routine. The appearance of Jenna and her husband in the dream indicates unresolved feelings or past connections that are still on your mind. The awkwardness you felt may reflect a sense of guilt or unease about the dynamics of your relationship with Jenna. Wanting to say hi to her like old times suggests a longing for familiarity and a desire to reconnect with someone from your past. However, Jenna's attempts to avoid you could symbolize emotional distance or a need for boundaries. Overall, this dream might be highlighting the importance of addressing any lingering emotions or unresolved issues from past relationships. It could also signify a need for open communication and clarity within your current relationship. Taking time to reflect on these feelings and discussing them with your partner might help bring about a sense of peace and understanding. I hope this interpretation provides some insights, David.