I had a dream I saw my ex's truck in the ace Beaufort parking lot where we used to meet to carpool to work. There were a couple of gray bricks stacked underneath it
👧 women of your age from 🇺🇸 had dreams about Family by 35% more than 👨 men.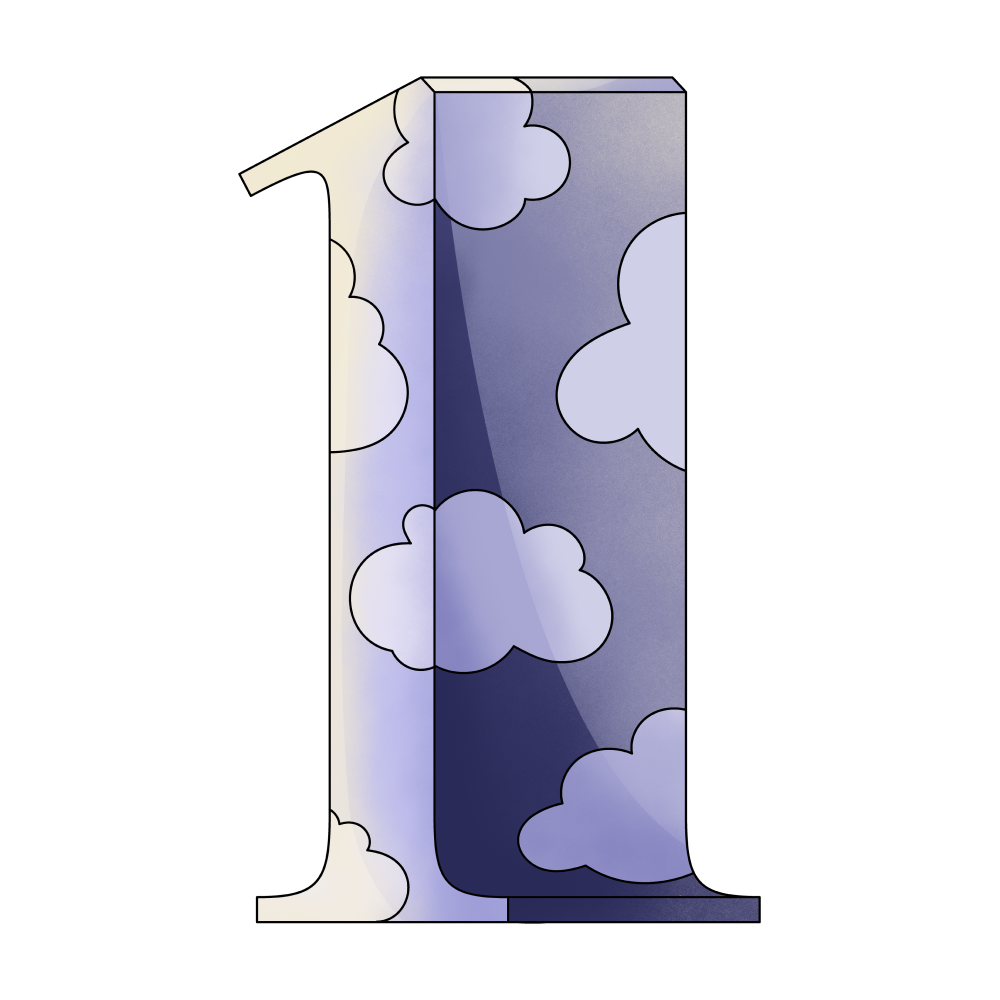 One

Parking Lot

See

Couple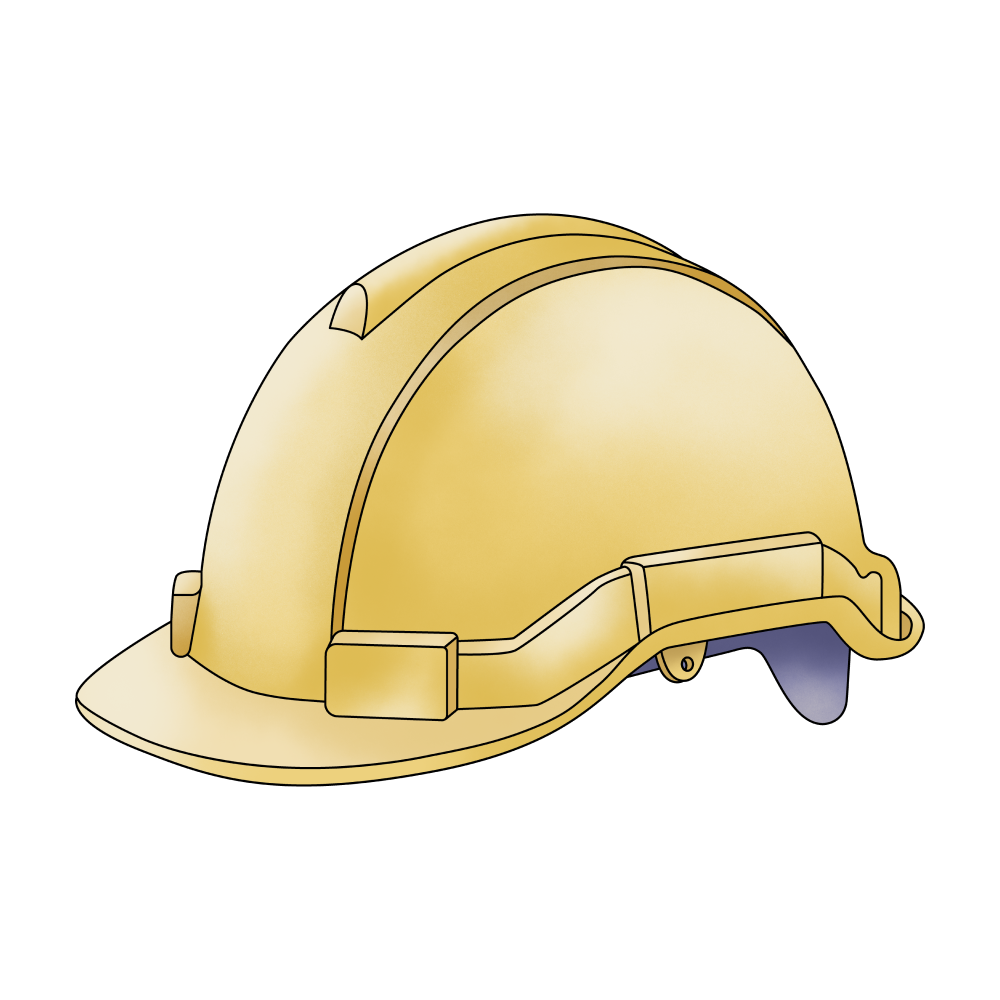 Work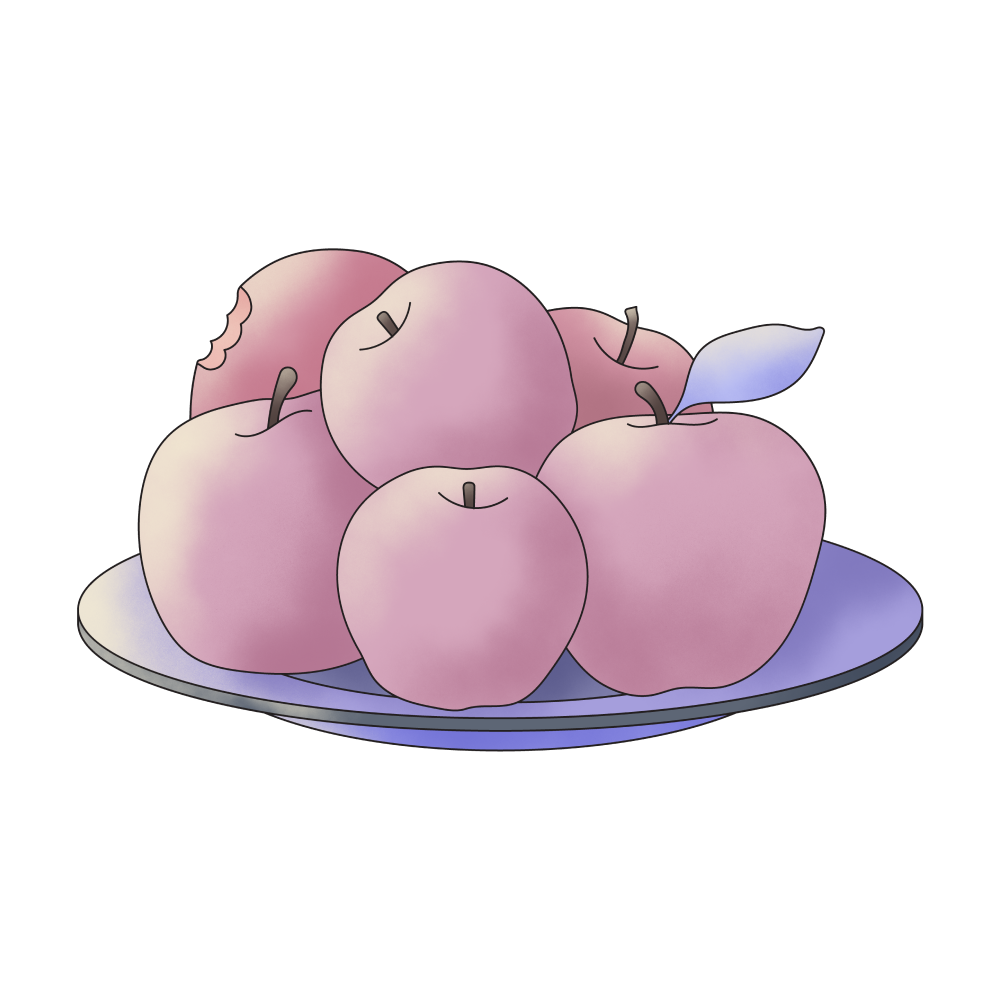 Lot

Meeting

Truck
🔄 This dream was recurring 3 times last week
Details
Dream Review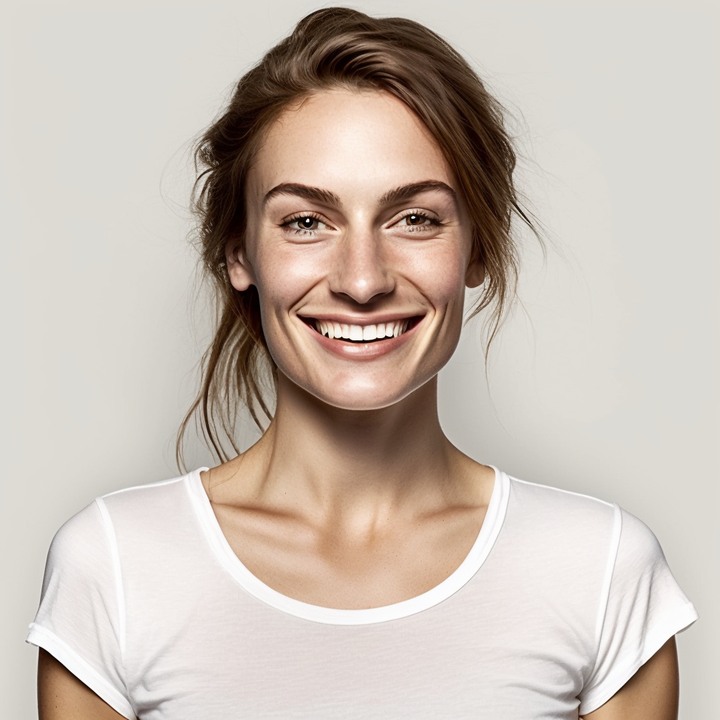 Yvette Miller
Behavioral psychology & Wellness Advocate
Hey Kelly! Thank you for sharing your dream with me. In your dream, seeing your ex's truck in the Ace Beaufort parking lot where you used to carpool to work can symbolize unresolved emotions and memories associated with that past relationship. The presence of the gray bricks stacked underneath the truck may suggest a sense of stability or foundation that was once present but now feels uncertain or disconnected. This dream could be reflecting on the lingering feelings and thoughts you have about your ex and the shared experiences you had at that location. It's possible that encountering the familiar setting triggers a mix of emotions, including nostalgia, longing, or even confusion about how things ended. The gray bricks might represent the remnants of the past and the need to address and process these emotions in order to move forward. Considering your previous dreams, it appears that there is a recurring theme related to your ex and the desire for resolution or closure. These dreams might indicate that there are unresolved feelings or unanswered questions surrounding the breakup. It could be beneficial to reflect on these dreams and explore any underlying emotions they bring up, as they may provide insights into areas of healing and growth. Remember, dreams serve as a way for our subconscious mind to process and communicate information. While I can offer interpretations based on common symbols and psychological knowledge, ultimately, only you have the complete understanding of the personal context and specific meanings behind your dreams. Trust your intuition and use these interpretations as a starting point for self-reflection and exploration.