I found out I was pregnant, I had a bump and I couldn't stop touching and rubbing it because I was in love with my growing baby. I gave birth to the baby, it was a boy and he looked like me when I was a baby and my little brother when he was a baby too
👧 women of your age from 🇬🇧 had dreams about Pregnant by 783.6% more than 👨 men.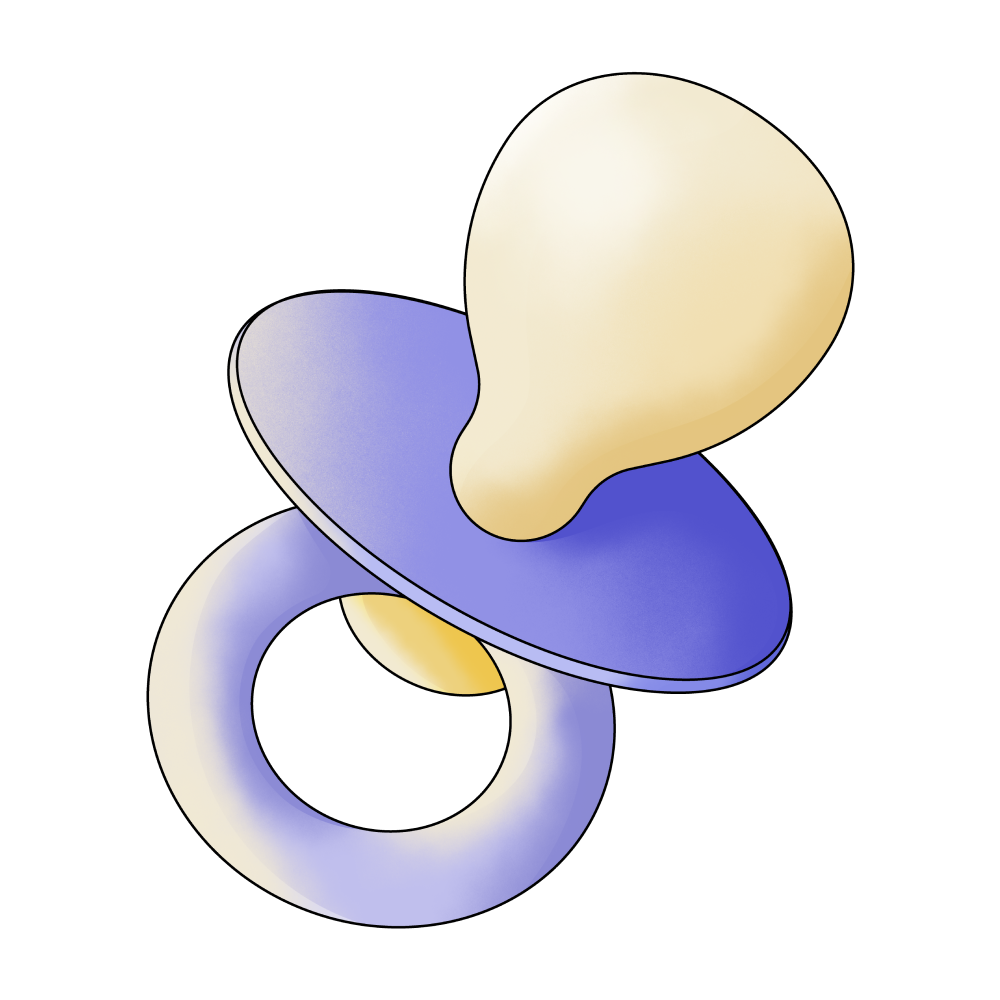 Baby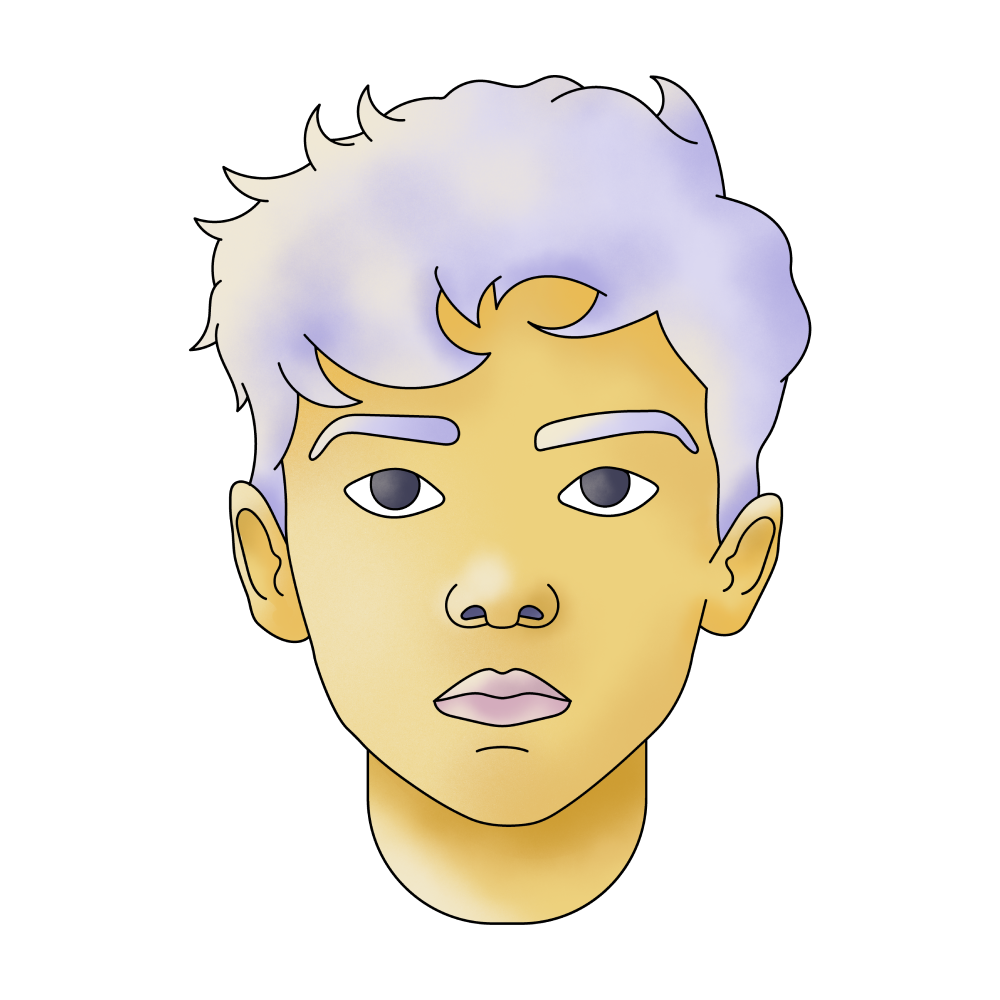 Boy

Giving Birth

In Love

Little Brother

Looking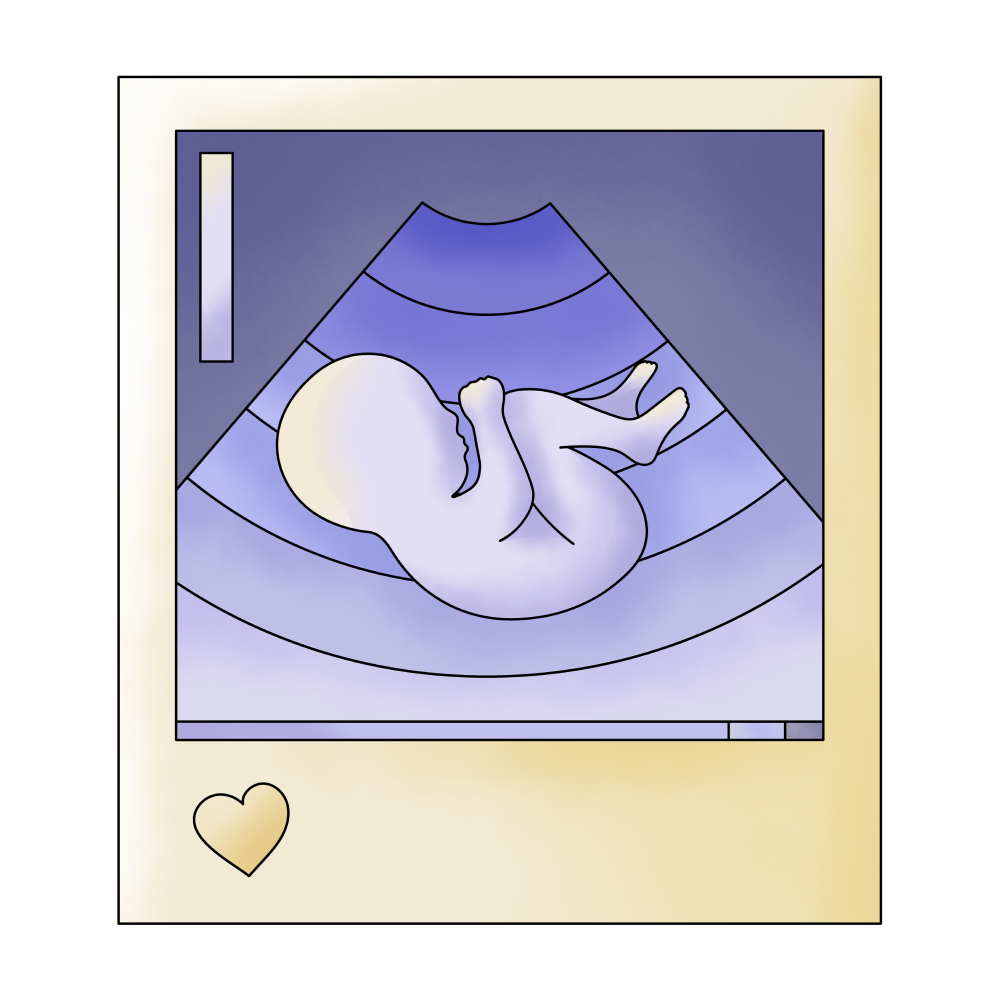 Pregnant
🔄 This dream was recurring 1 times last week
Details
Dream Review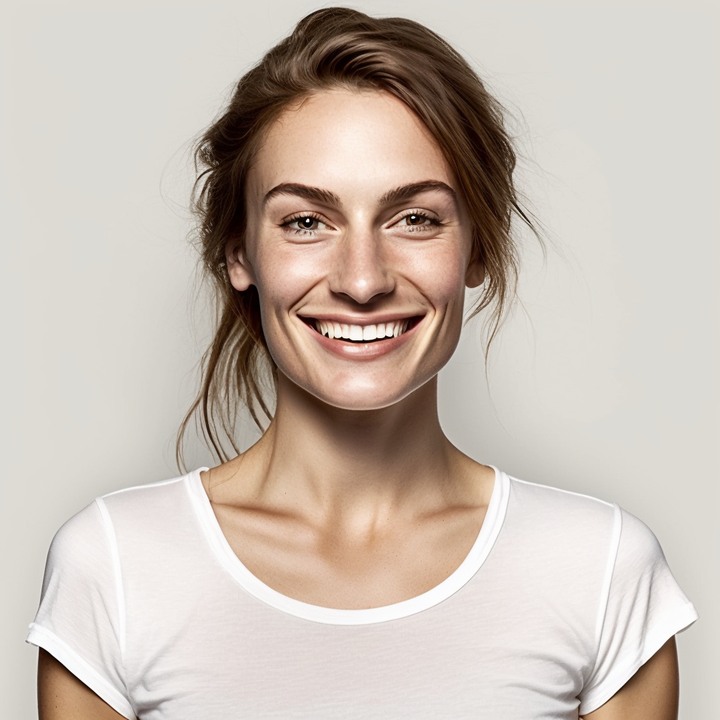 Yvette Miller
Behavioral psychology & Wellness Advocate
Hey Chloe! Thank you for sharing your dream with me. It sounds like a beautiful and significant dream experience. The discovery of being pregnant often symbolizes the emergence of new beginnings, creativity, and potential in one's life. Your deep connection to your growing baby and the love you felt while touching and rubbing your bump signifies your nurturing and caring nature, as well as your excitement for this new phase in life. Giving birth to a baby boy who resembles both yourself and your little brother suggests a strong sense of family and the continuation of generational traits and characteristics. This may indicate that you are embracing and acknowledging the qualities and experiences passed down through your family lineage. In relation to your previous dreams, it seems that themes of family, relationships, and personal growth have been recurring. These dreams might be reflecting your subconscious desires, concerns, or unresolved issues within these areas of your life. Exploring these patterns and connections between your dreams can provide valuable insights into your own psyche and help you navigate through various aspects of your waking life. Remember, dreams are highly personal and subjective, so only you can truly uncover the specific meaning behind this dream. I hope this interpretation resonates with you and provides some guidance. If you have any further dreams or questions, feel free to share them with me.