I dreamt that I was living in my ex boyfriends house and that he was kind of crazy and I needed to move out or I wanted to move out but I had to do it while he wasn't there so I was trying to like escape I guess as secretly as possible, and of course, making sure that I have my cat both of them sleeping has not been fine recently. It's been very stressful. If I recall correctly, this is about the time that I was doing that very thing trying to move out of his house quietly around this time last year.
👧 women of your age from 🇺🇸 had dreams about Threesome by 45.1% less than 👨 men.

Cat

Crazy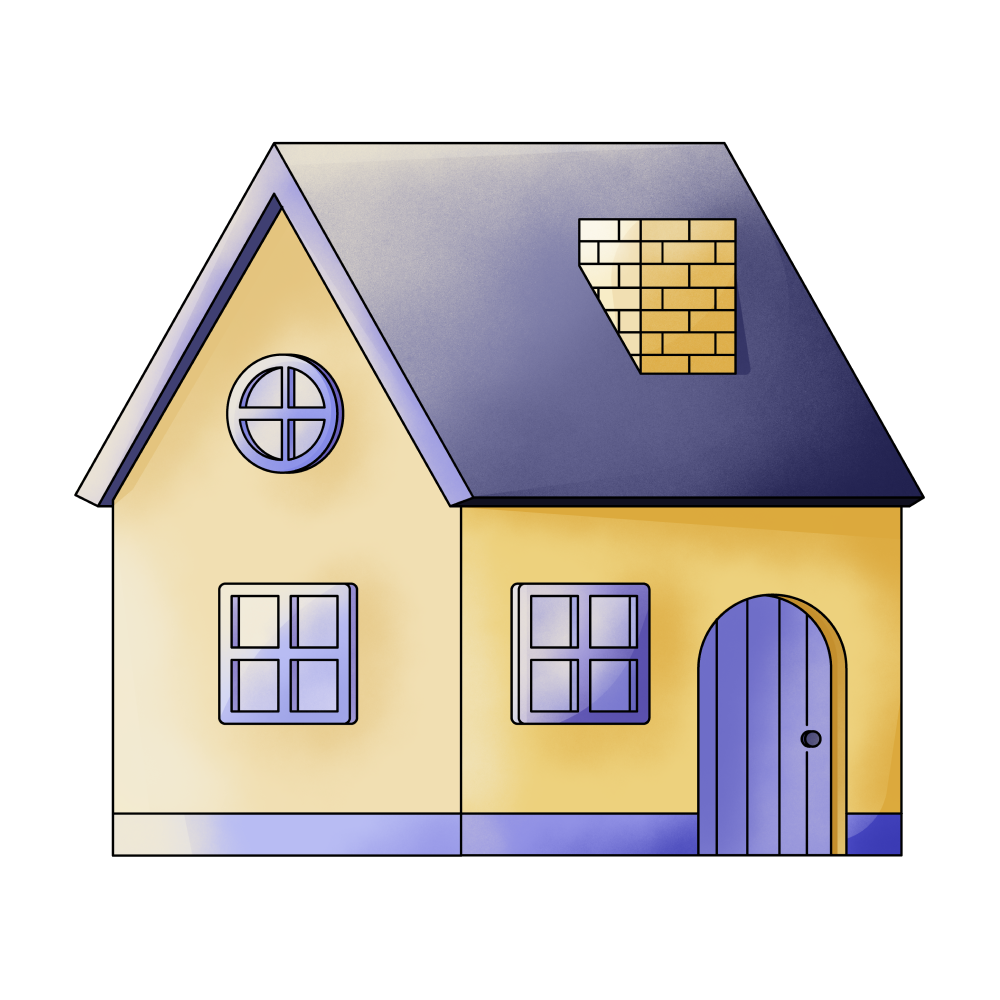 House

Sleeping

Living

Escaping

Ex-boyfriend

Move Out

my-ex
🔄 This dream was recurring 4 times last week
Details
Dream Review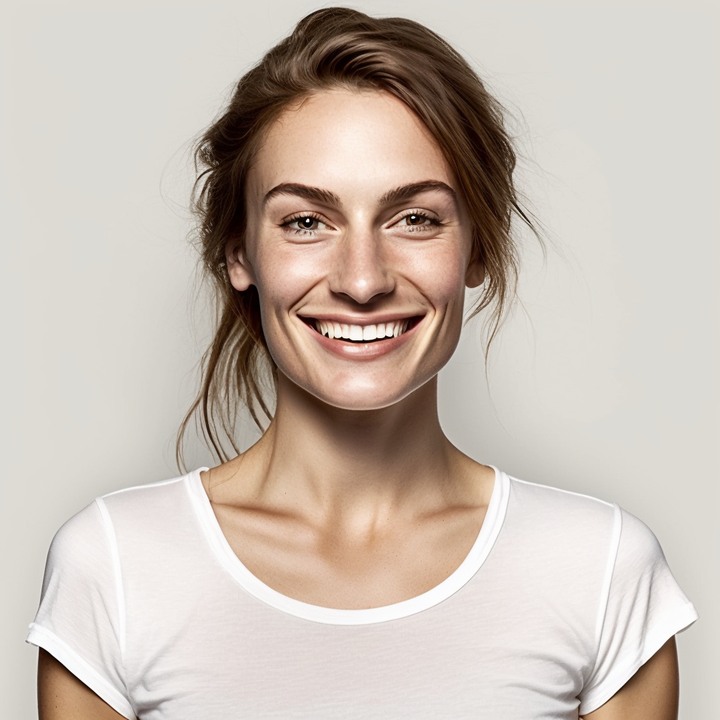 Yvette Miller
Behavioral psychology & Wellness Advocate
Hey Dorian! Thank you for sharing your dream with me. It sounds like a complex and emotionally charged dream. In this dream, living in your ex-boyfriend's house may symbolize unresolved emotions or unfinished business from that past relationship. The sense of him being "kind of crazy" could represent feelings of unpredictability or instability associated with that time in your life. Wanting to move out secretly suggests a desire for freedom and independence, possibly indicating a need to break free from any lingering emotional attachments. The presence of your cats in the dream highlights their significance in your life and the importance of their well-being to you. They may symbolize comfort, companionship, or aspects of yourself that you hold dear. The stress you mentioned regarding their sleeping issues could reflect your concerns about their overall well-being and perhaps mirror your own current state of restlessness or unease. Considering your previous dreams, such as feeling scared, hiding, and being chased, it seems there is an underlying theme of anxiety and a need for safety and security. The recurring apocalyptic elements and chaos may signify a sense of overwhelm or fear in your waking life. It's possible that these dreams are reflecting your ongoing struggles with anxiety and stress, which could be impacting your overall mood and well-being. Remember, dreams are deeply personal, and only you can truly uncover the specific meaning behind them. However, exploring these themes and emotions within the context of your past experiences and current circumstances may provide valuable insights into your subconscious thoughts and feelings. If you'd like to delve deeper into understanding your dreams or discuss any related concerns, feel free to continue the conversation. I'm here to support you.