I dreamt I was standing on a wooden balcony, kind of like a cabin condo, and it was on a lakefront and a tiny fish came flipped out of the water and half of the fish body was human kind of like a little mermaid
👧 women of your age from 🇺🇸 had dreams about Ex by 0.3% less than 👨 men.

Fish

Body

Human

Mermaid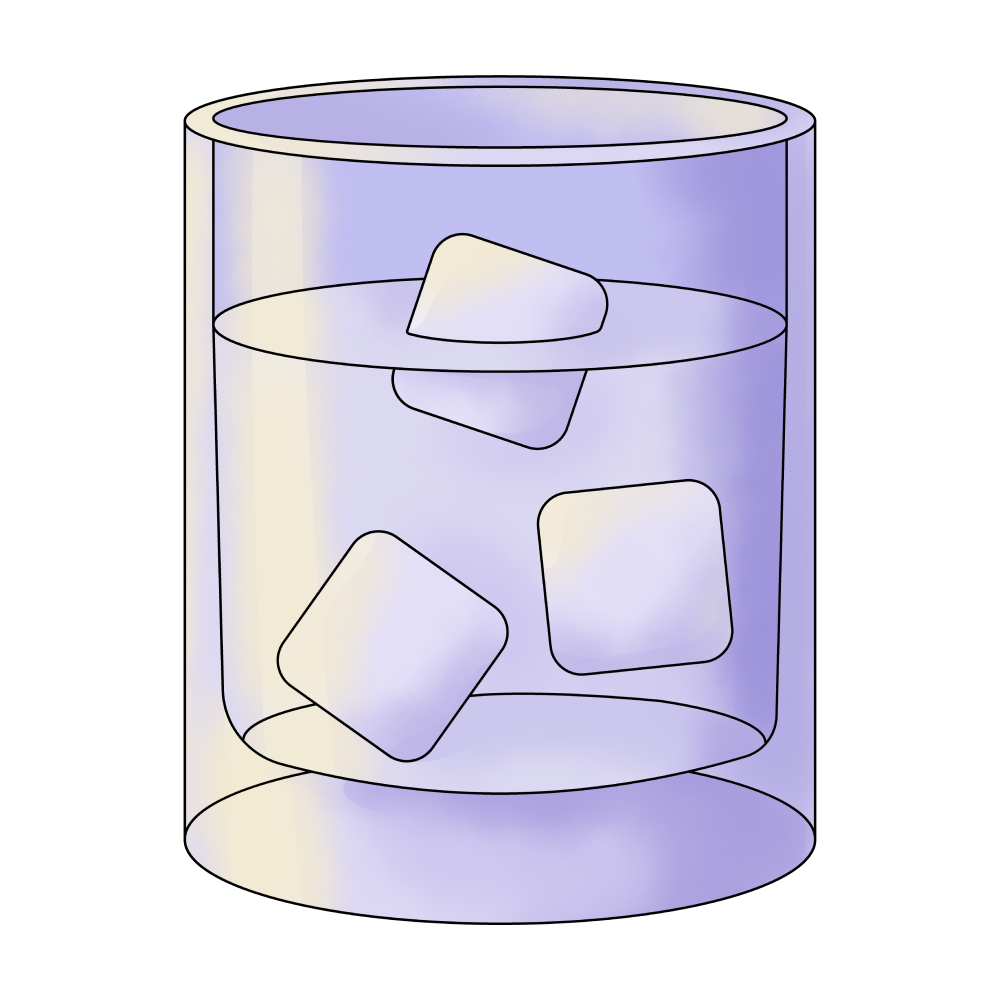 Water
🔄 This dream was recurring 2 times last week
Details
Dream Review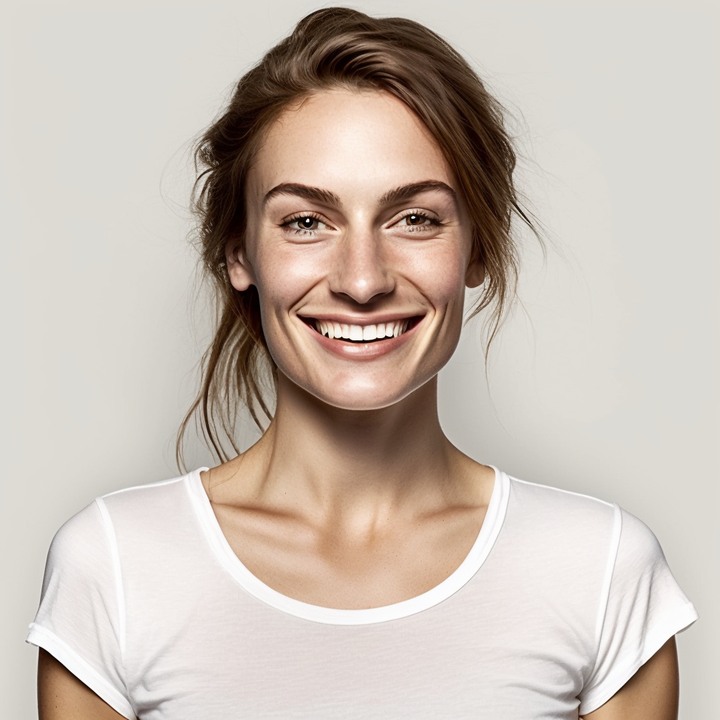 Yvette Miller
Behavioral psychology & Wellness Advocate
Hey Brittney! Thank you for sharing your dream with me. In your dream, standing on a wooden balcony overlooking a lakefront, you witnessed a unique and intriguing sight: a tiny fish that emerged from the water, but with a twist - half of its body resembled that of a human, reminiscent of a little mermaid. This dream holds symbolic meaning and reflects certain aspects of your subconscious mind. The wooden balcony and cabin condo setting may represent a sense of stability and retreat in your life. It could be a symbol of seeking solace or finding a safe space amidst the challenges you may be facing. The presence of the lakefront signifies emotions and the depths of your inner self. The appearance of the fish with a human-like body, similar to a little mermaid, suggests a blending of different aspects of your identity. It may indicate a desire for harmony between your rational and emotional sides. This dream could be a reflection of your exploration of the balance between logic and intuition, reason and creativity. It may also signify a longing for a deeper connection with your own emotions and a willingness to embrace your unique qualities. Drawing connections to your previous dreams, such as the one about the fun fair and enjoying your youth in Miami, and the dream about a baby boy in a car seat, it seems that your dreams often touch upon themes of exploration, growth, and embracing various aspects of yourself. These dreams collectively reflect your journey towards self-discovery and finding a harmonious balance in your life. Remember that dreams are highly personal, and only you can truly uncover the specific meanings behind them. I hope this interpretation provides some insight into your dream, Brittney. If you have any further dreams or questions, feel free to share them with me.