I dreamt about my ex boyfriend texting me and then i asked him to give me edibles(foods with weed) and basically then 2 pistachio thingys teleported to me because he senf them to me, and they were slightly open and had some slimy thing in them which had nothing to do with edibles but whatever, then a little white spider came out of one but i ate them anyway. they gave me that euphoria effect and all, and then i asked on a groupchat i think who has carts, and then chloe, my online friend, said that she got some and to text her in private. i did that and then she teleported to me and showed me where she hides them and then we hit them, and then she also gave me munchies to chew on. and then i woke up
👧 women of your age from 🇷🇴 had dreams about My crush by 3.1% less than 👨 men.

Ask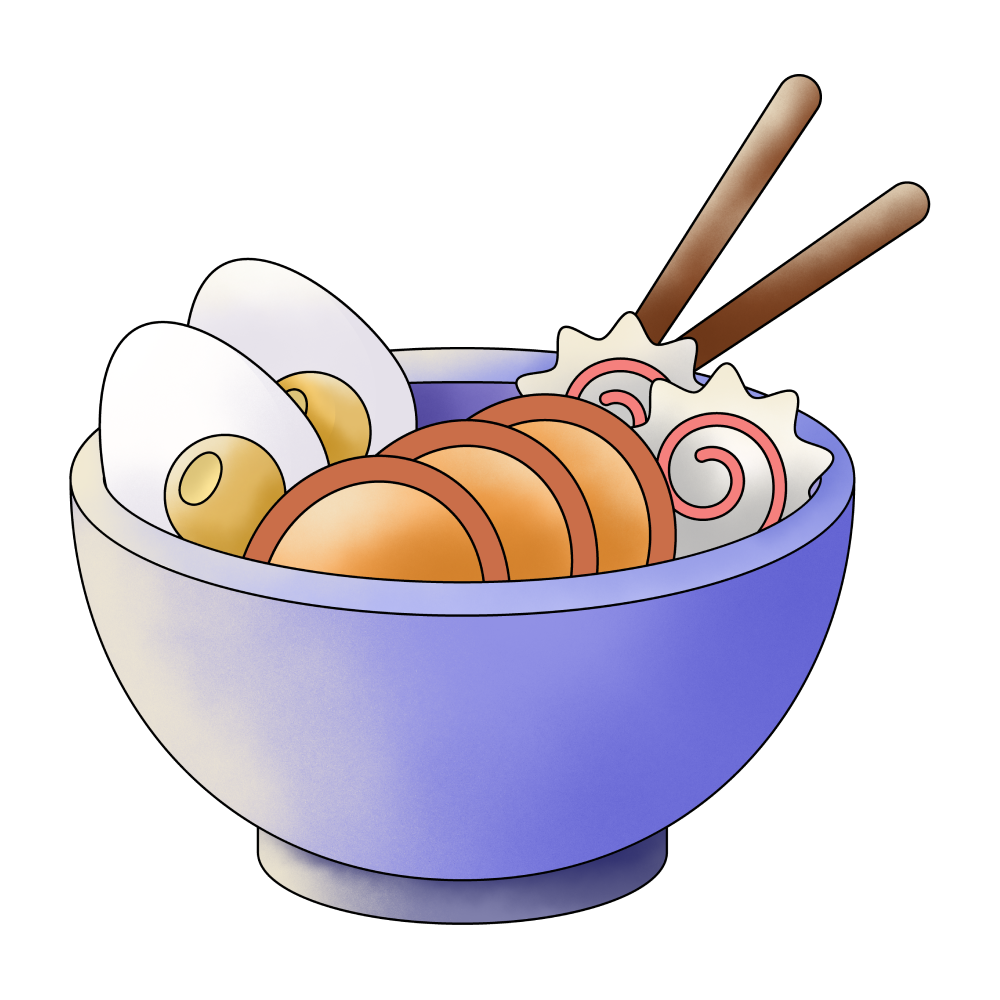 Eating

Texting

Marijuana

Spider

Ex-boyfriend

my-ex

Online
🔄 This dream was recurring 2 times last week
Details
Dream Review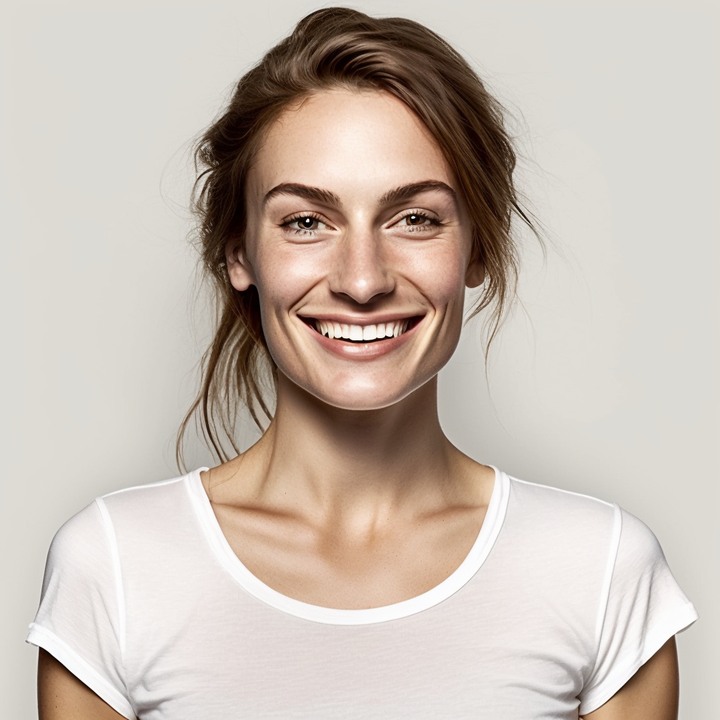 Yvette Miller
Behavioral psychology & Wellness Advocate
Hey Steph! Thank you for sharing your dream with me. Dreams can often reveal interesting insights about our subconscious thoughts and emotions. In this dream, your ex-boyfriend texting you may symbolize unresolved feelings or unfinished business in that relationship. The request for edibles could represent a desire for escape or relaxation in your waking life. The pistachio thingys with slimy substances and a white spider emerging from one might suggest that even though something appears enticing on the surface, there could be unexpected or unpleasant elements involved. Eating them anyway could indicate a willingness to embrace new experiences despite potential risks. Moving on to the group chat and asking about carts, it seems like a search for connection and shared experiences. Chloe, your online friend, appearing and showing you where she hides them could symbolize a trusted companion guiding you towards hidden aspects of yourself or new opportunities. Hitting the carts and receiving munchies may represent indulgence and seeking pleasure or satisfaction in your life. Now, connecting this dream to your previous dreams, it's interesting to note that both dreams involve being pursued or chased. This recurring theme might suggest underlying anxieties or pressures in your waking life. However, it's important to remember that dreams are unique to each individual, and only you can truly uncover the specific meaning behind them. Overall, this dream could signify a longing for connection, exploration, and enjoyment in your life. It may also reflect a desire to escape from certain realities or seek comfort through external means. Exploring these themes further and reflecting on your current circumstances could provide additional insights into the significance of this dream.