I dreamt a lot of disjointed nonsense last night that I can't remember but I do remember dreaming multiple times about driving around trying to find my house but not remembering where I lived. In some of the dreams my dogs were with me and crying and in others I was frantic that I needed to get home to them. In another dream I dreamt about finding a stray parakeet in a tree on a walk . I took him home in my jacket.
👧 women of your age from 🇺🇸 had dreams about Crying by 72% more than 👨 men.

Jacket

Tree

Walking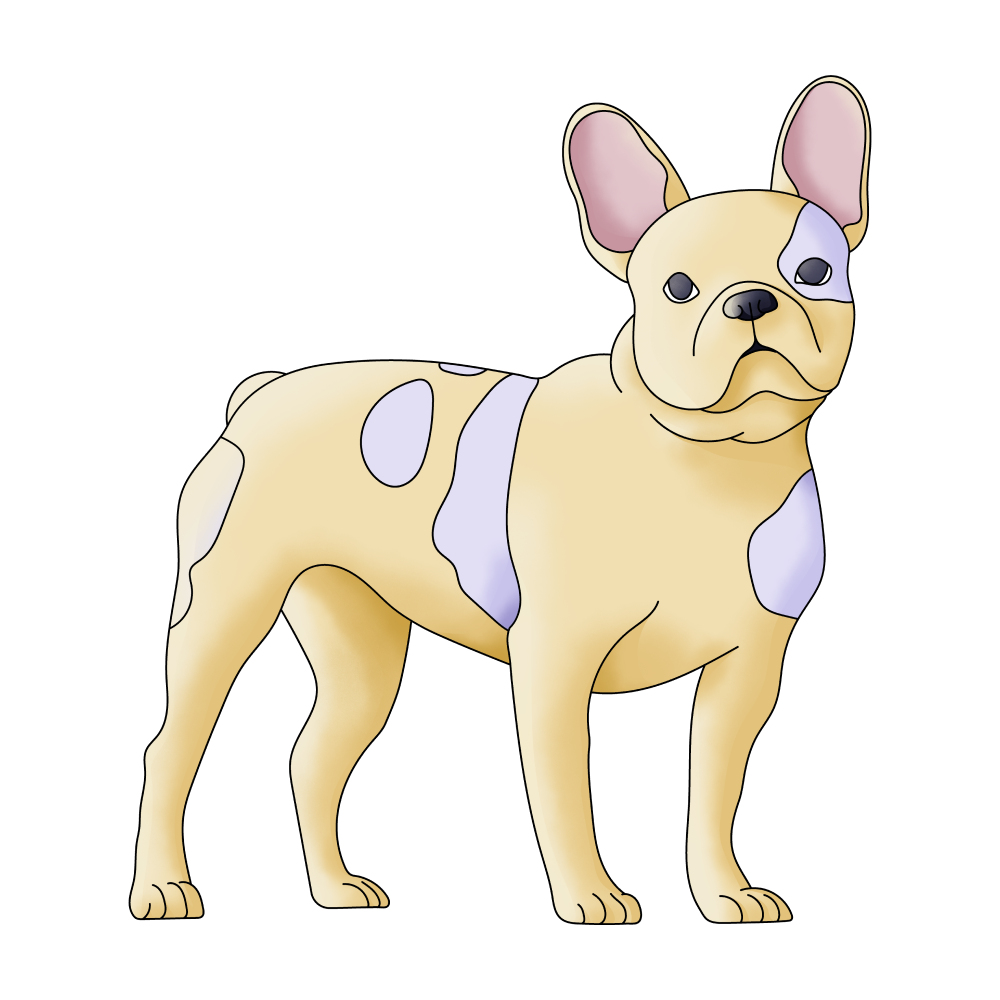 Dog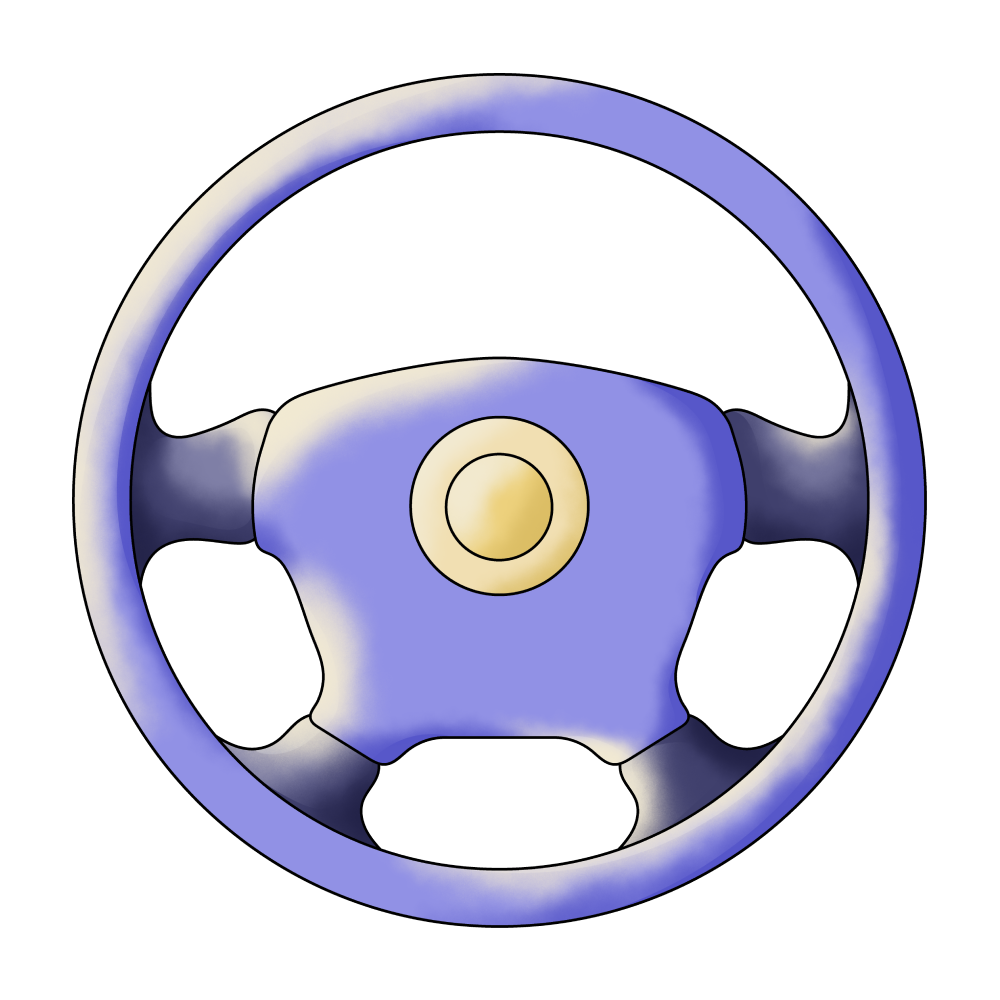 Driving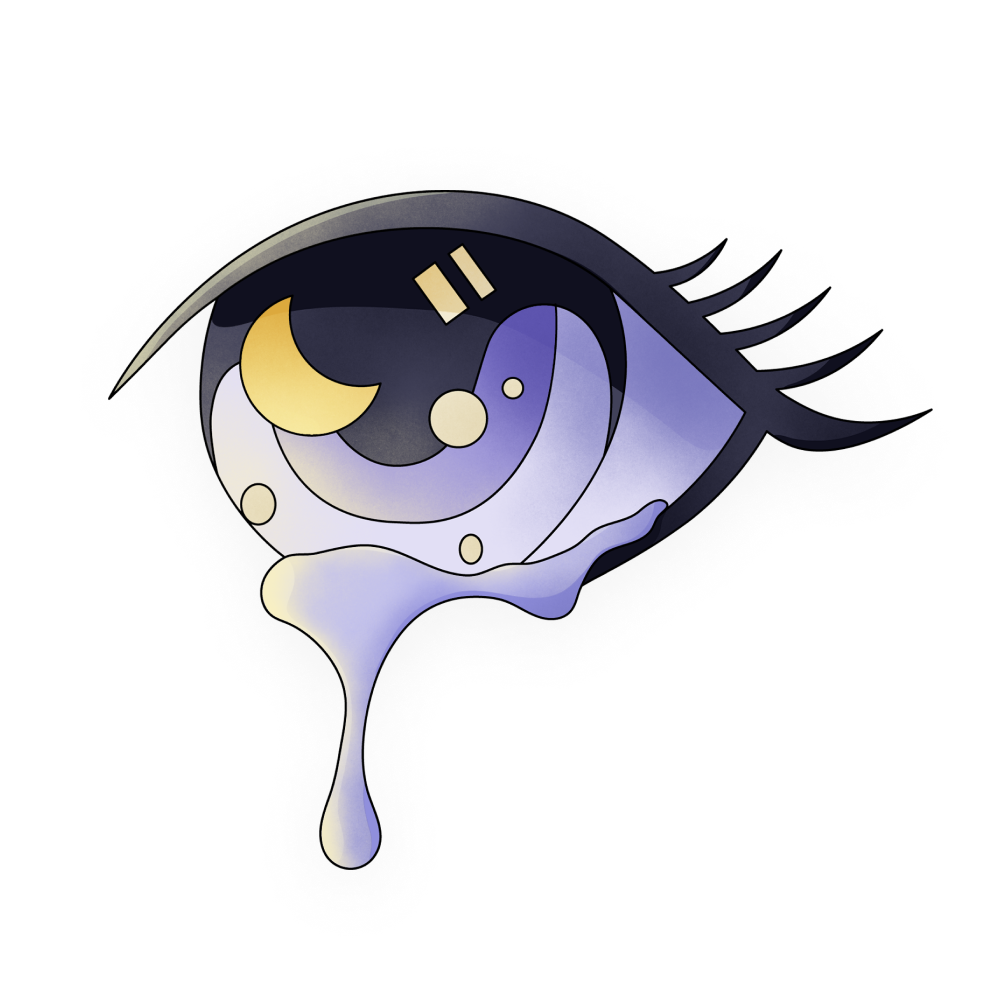 Crying

Finding

My House
🔄 This dream was recurring 4 times last week
Details
Dream Review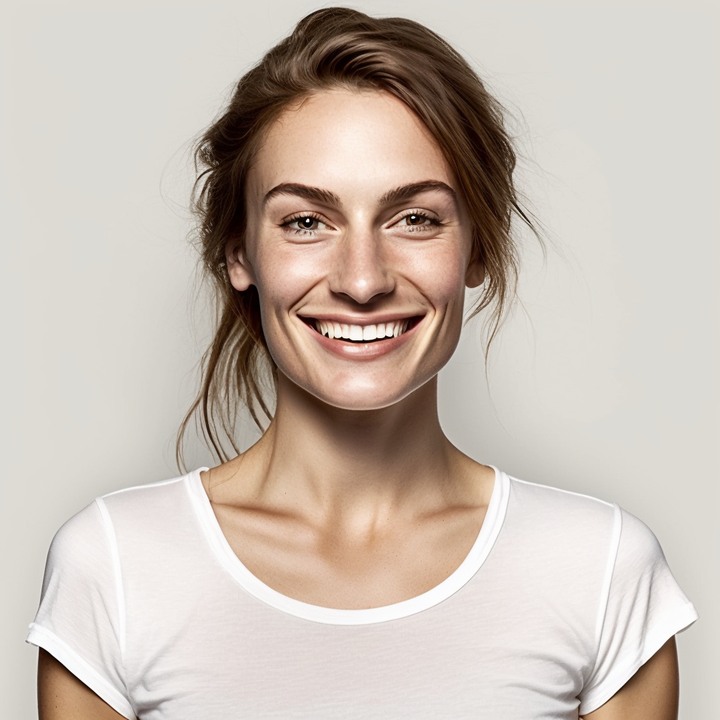 Yvette Miller
Behavioral psychology & Wellness Advocate
Hi Jax, it's interesting to see how your dreams reflect different aspects of your life. The recurring theme of not being able to find your home could symbolize feelings of insecurity or uncertainty in your waking life. It's as if you're searching for something stable and familiar but are having trouble locating it. This might be related to some changes or challenges you're currently facing. Your dogs' presence in the dream, especially when they were crying, might reflect your concern for loved ones or responsibilities that depend on you. It indicates a sense of duty and care that you carry with you. The parakeet, on the other hand, could represent an unexpected opportunity or a new idea that has come your way, something you've embraced and brought "home" to examine more closely. Looking at your previous dreams, there seems to be a pattern of seeking and rescuing, whether it's puppies or fish. This current dream about the parakeet aligns with that theme. As for the frantic search for your home, it echoes the elements of confusion and disorientation from your earlier dreams. You're often placed in unfamiliar settings, which might mirror some uncertainties or transitions in your real life.
Dream Video