I dreamed about me in a party and someone forceing me to drink and I say no and cry in the bathroom but my friend(Ella) came in and talk to me then we went back home
👧 women of your age from 🇨🇦 had dreams about Sex by 31.1% less than 👨 men.

Bathroom

Drink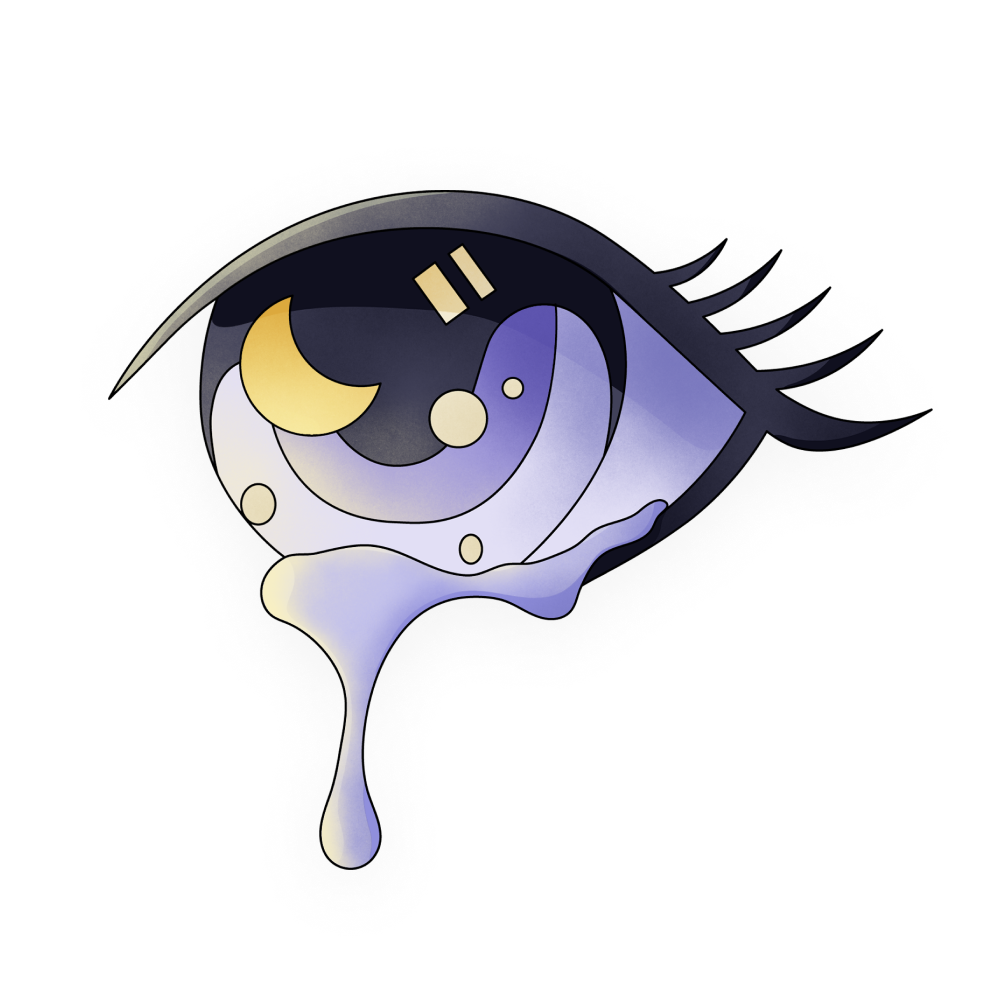 Crying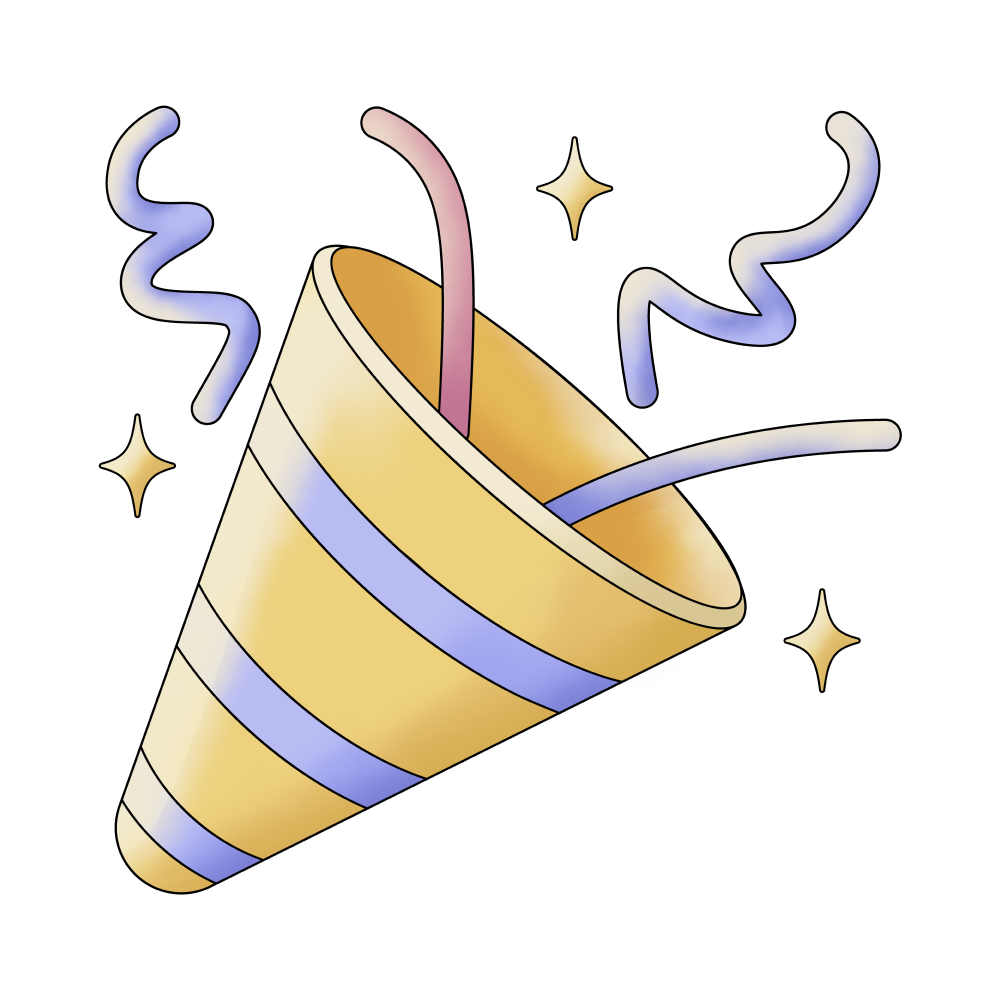 Party
🔄 This dream was recurring 2 times last week
Details
Dream Review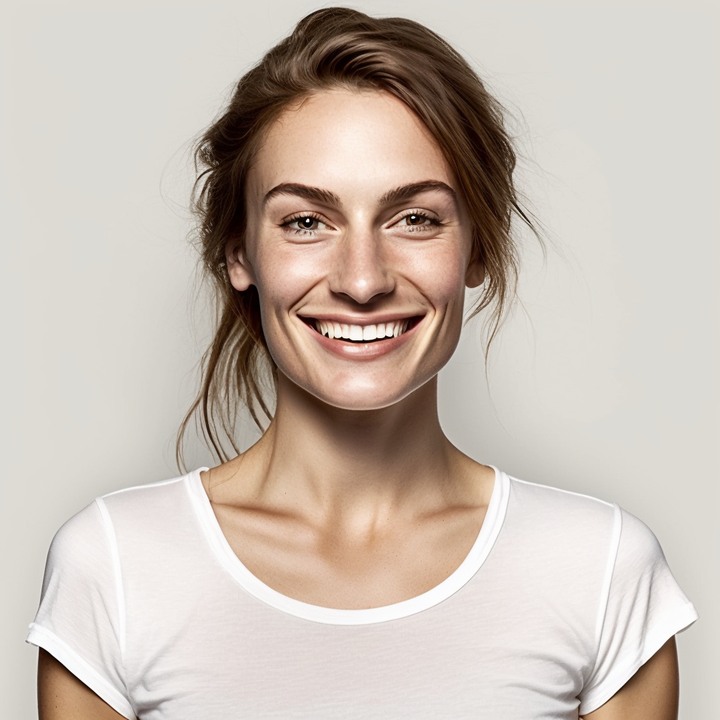 Yvette Miller
Behavioral psychology & Wellness Advocate
Hey Brookieee! Thank you for sharing your dream with me. It sounds like a challenging and emotional experience. In this dream, attending a party represents a social situation or environment where you may feel pressured or influenced by others. The person forcing you to drink could symbolize external pressures or expectations that you're resisting. Your refusal to drink and crying in the bathroom indicate your strength and determination to assert your own boundaries and make choices that align with your values and well-being. The presence of your friend Ella coming to talk to you signifies the support and understanding you have in your life. Ella represents someone who cares about you and is there to comfort and encourage you during difficult times. Going back home together suggests a return to a safe and familiar environment where you can find solace and regain your sense of self. Overall, this dream highlights your resilience and ability to stand up for yourself in challenging situations. It reminds you to trust your instincts, set boundaries, and surround yourself with supportive individuals who will be there for you when you need them. Remember, dreams are complex and personal, so take some time to reflect on how these interpretations resonate with your own experiences and emotions.