I dreamd about going for my first drivers lesson and I remember it was summer, hot air, very sunny and a lot of people around me but as soon as I get into the car the sun has disappeared and also the people and it was freezing cold outside, the water in front of us it was kinda a small river so beautiful but it turned into a huge tsunami and there were masive waves and it started to snow but back again after I stapped out if the car everything was back to normal and it was summer. This happened over and over again
👧 women of your age from 🇩🇪 had dreams about Family by 35% more than 👨 men.

Front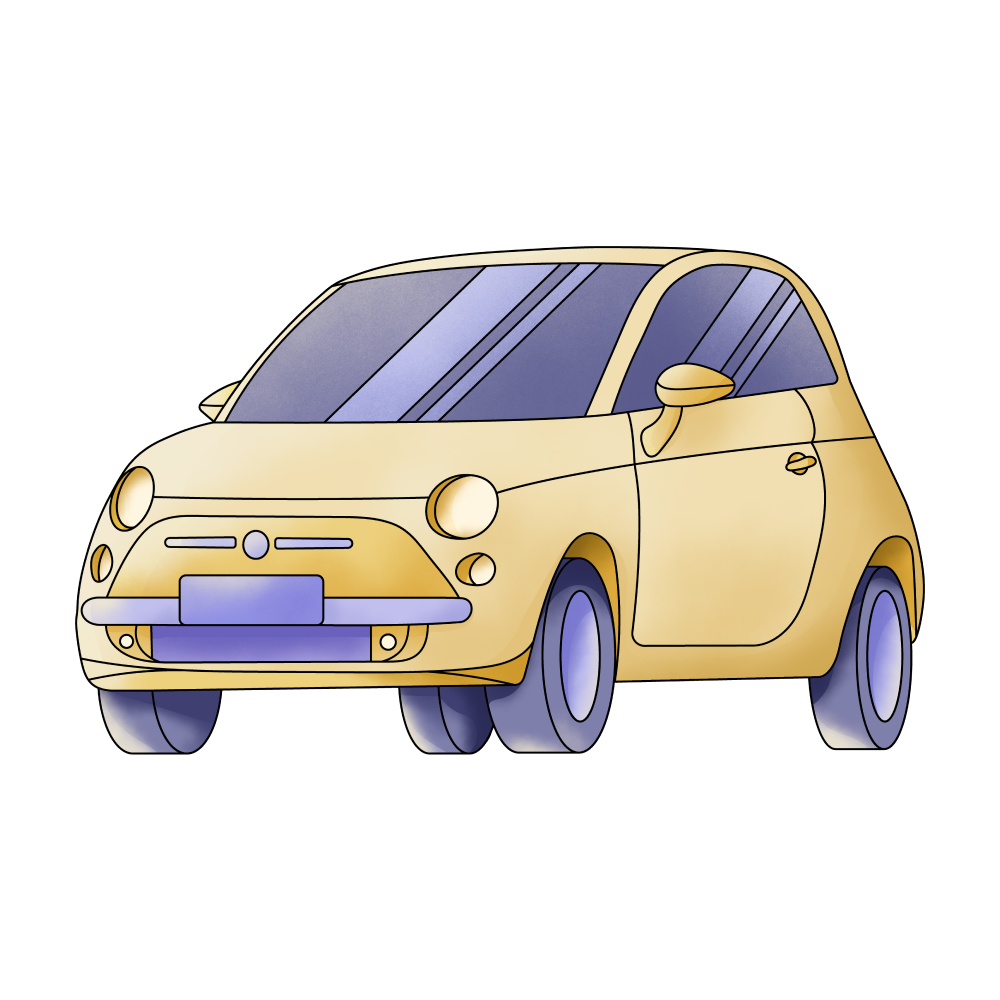 Car

Going

outside

Snow

Sun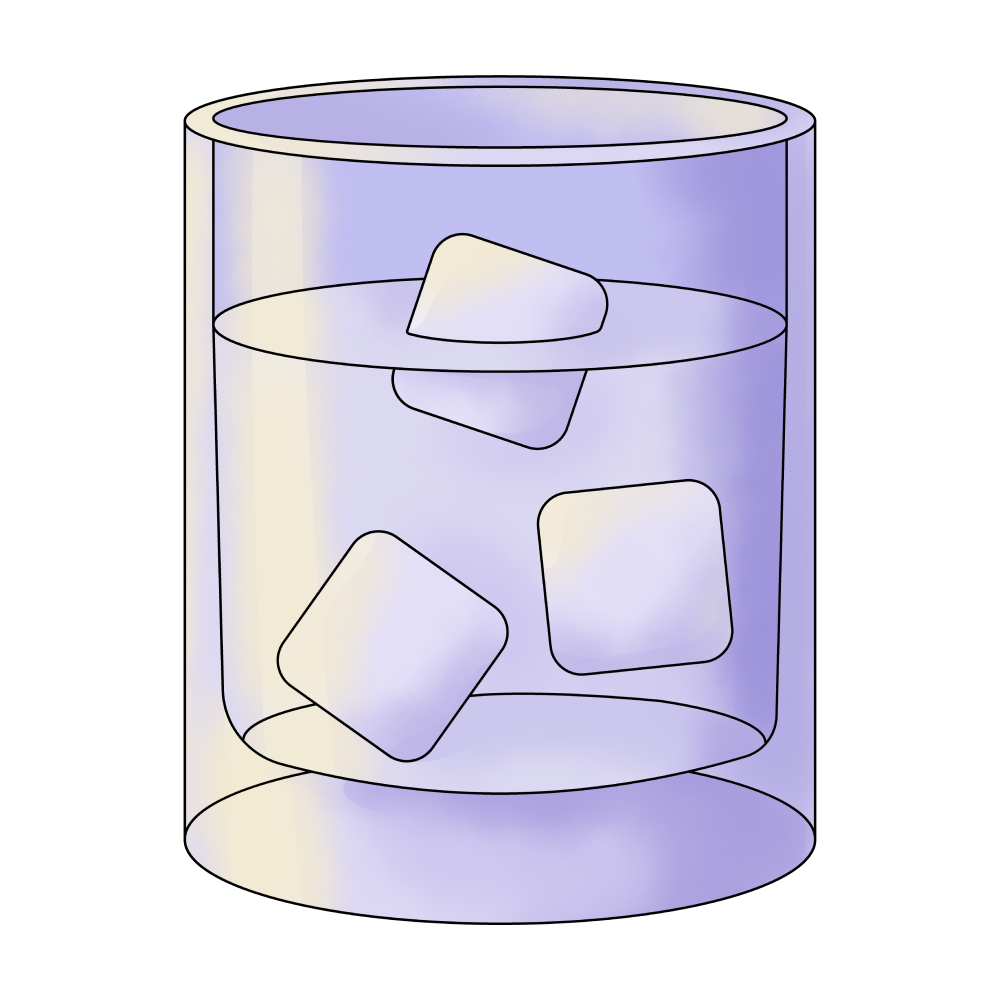 Water

Waves
🔄 This dream was recurring 2 times last week
Details
Dream Review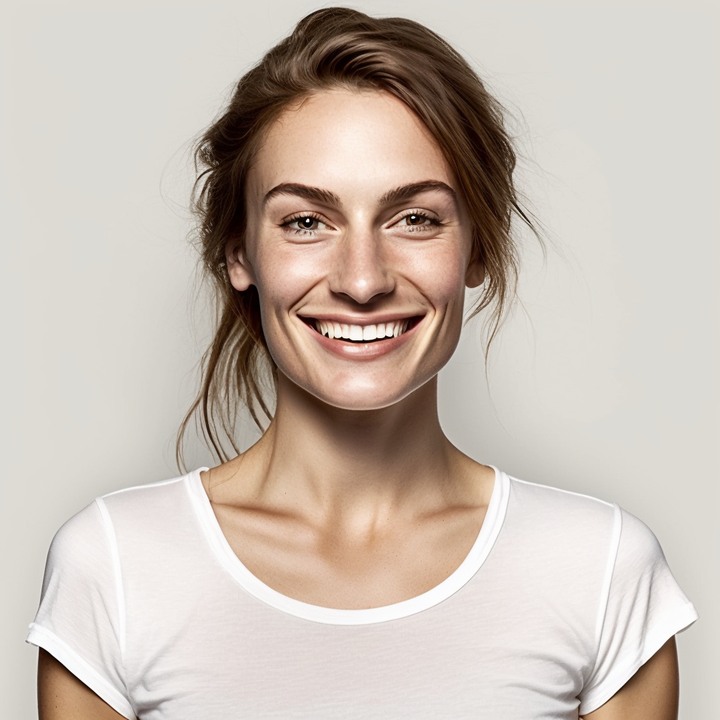 Yvette Miller
Behavioral psychology & Wellness Advocate
Hey Patricia! Thank you for sharing your dream with me. It seems like a vivid and intriguing experience. Let's dive into the interpretation. The dream of going for your first driving lesson in a summer setting with lots of people around indicates that you are embarking on a new journey or learning experience in your waking life. The presence of the sun and the hot air reflects a sense of enthusiasm and excitement about this new endeavor. However, as soon as you enter the car, the sun disappears, the people vanish, and it becomes freezing cold. This shift in weather may symbolize a sudden change or challenge that arises once you start delving deeper into this new experience. It could represent feelings of insecurity, fear of the unknown, or a sense of being overwhelmed by the responsibilities associated with this new phase. The transformation of the small beautiful river into a massive tsunami with huge waves and snow further emphasizes the overwhelming nature of this challenge. It suggests that you may be feeling emotionally overwhelmed or swept away by unexpected circumstances related to this new journey. The alternating between extreme conditions and returning to normality could indicate a recurring pattern in your life, where you encounter obstacles and then find stability again, only for the cycle to repeat. Overall, this dream suggests that while you may initially feel excited and confident about this new venture, there might be unforeseen challenges or emotional turbulence ahead. It is essential to embrace these challenges as opportunities for growth and to remember that even though things may seem difficult at times, you have the inner strength and resilience to overcome them. Stay focused, adapt to changes, and trust yourself throughout this journey. I hope this interpretation resonates with you, Patricia. If you have any further details or questions, feel free to share.