I decided after work to go to Walmart and ended up getting a job there. The supervisor cornered me in a closet and I ran off. One of my colleagues from my real life job was there and protected me.
👧 women of your age from 🇺🇸 had dreams about Job by 9.5% more than 👨 men.

Closet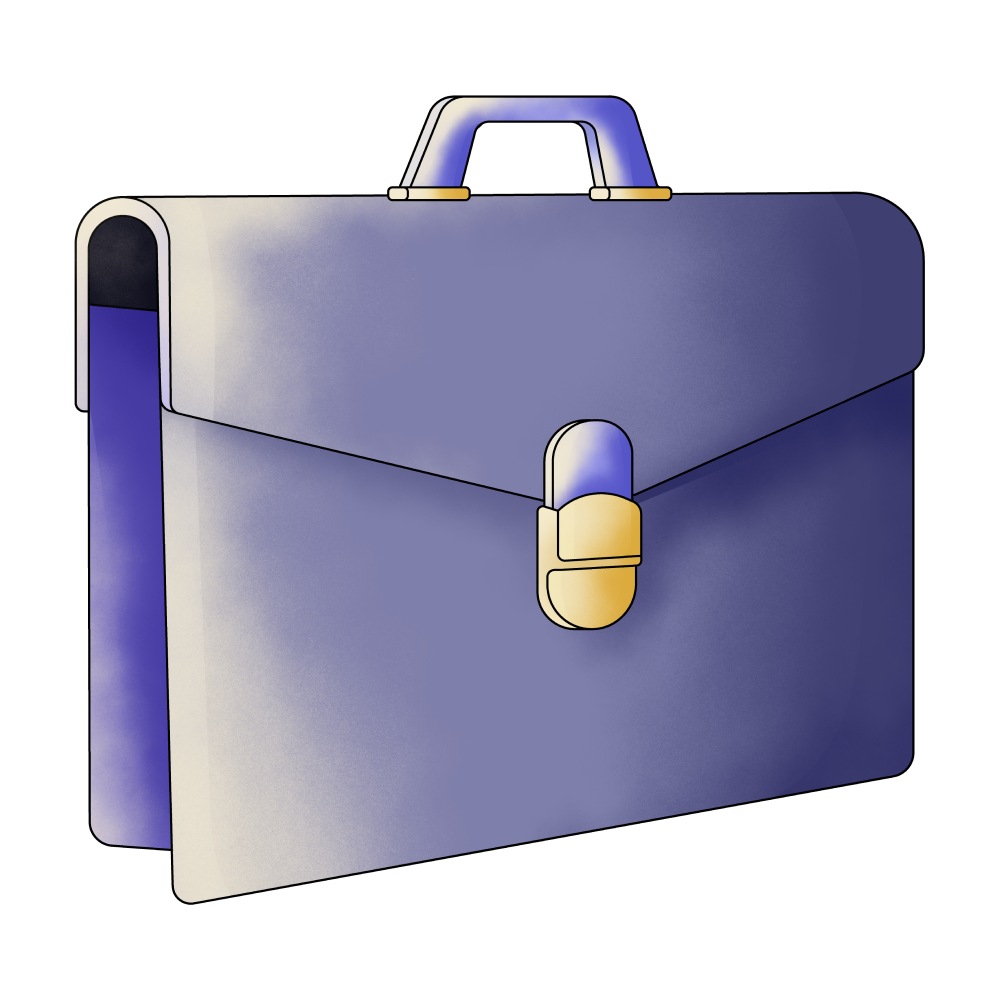 Job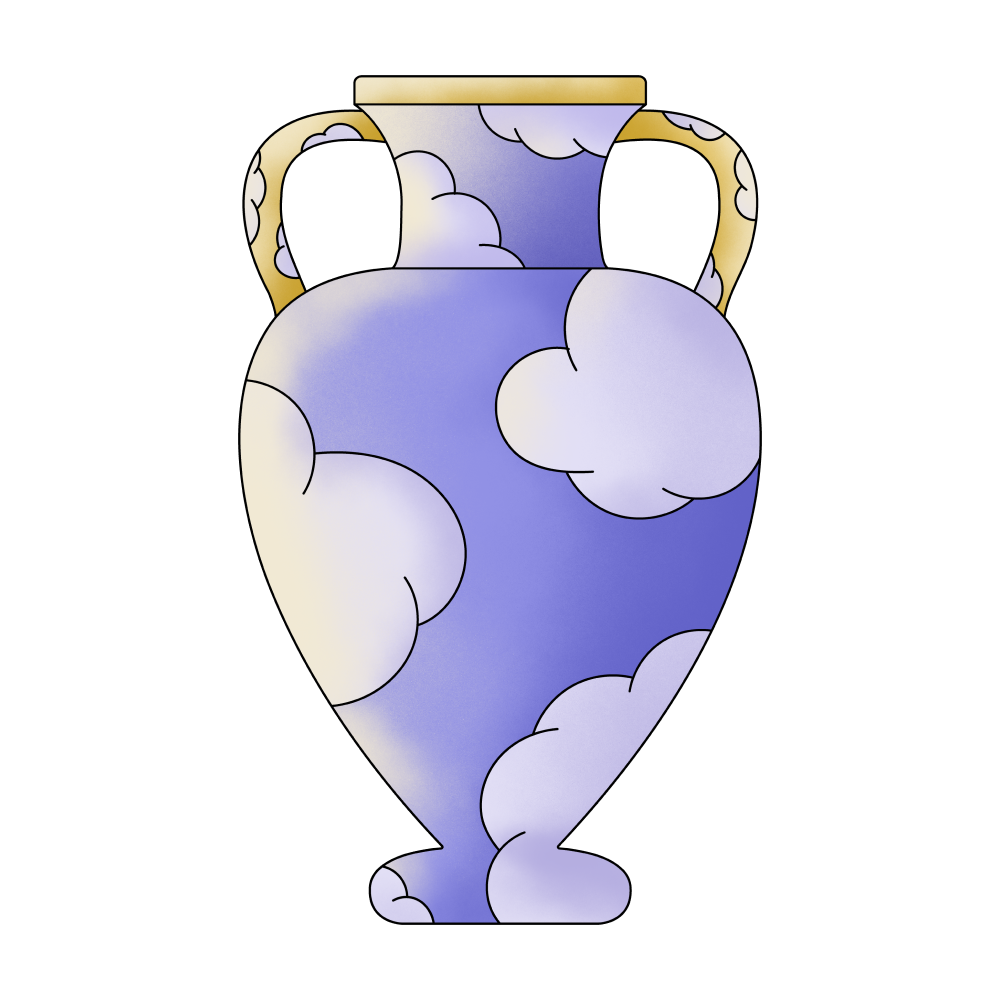 Life

New Job
🔄 This dream was recurring 1 times last week
Details
Dream Review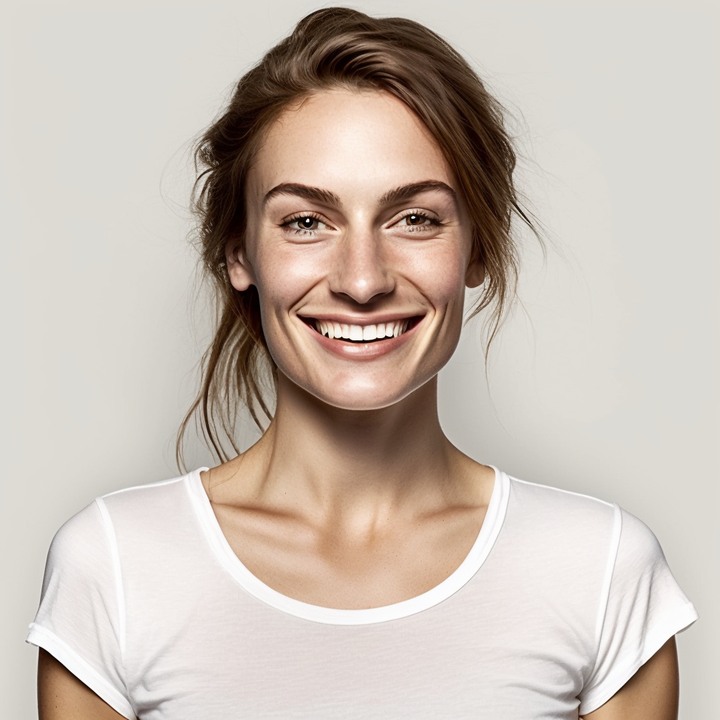 Yvette Miller
Behavioral psychology & Wellness Advocate
Hey Alicia! Thank you for sharing your dream with me. In this dream, going to Walmart and getting a job there may symbolize your desire for stability and security in your life. It could reflect your subconscious need for a sense of structure and routine. The supervisor cornering you in a closet might represent feelings of being trapped or overwhelmed in your current work situation. Running away from the supervisor suggests that you have a strong instinct for self-preservation and a desire to escape from any potential threats or negative influences. The presence of your colleague from your real-life job who protected you indicates that you have a support system in your waking life. It suggests that you have people around you who are willing to stand up for you and provide assistance when needed. This dream may be highlighting the importance of relying on your support network during challenging times. Connecting this dream to your previous dreams, it seems that themes of feeling betrayed, seeking protection, and experiencing conflicts have emerged. These recurring elements may indicate underlying emotions of vulnerability and a need for reassurance. It could be helpful to explore these feelings further and consider how they relate to your waking life experiences and relationships. Remember, dreams can offer valuable insights into our subconscious thoughts and emotions, but ultimately, only you can truly uncover the specific meaning behind them. If you would like to discuss further or explore any specific aspects of the dream, feel free to share more details.