I beat up my ex partner's girl. And hit my ex while crying. And almost got stabbed because of it.
👧 women of your age from 🇨🇦 had dreams about Ex by 0.3% less than 👨 men.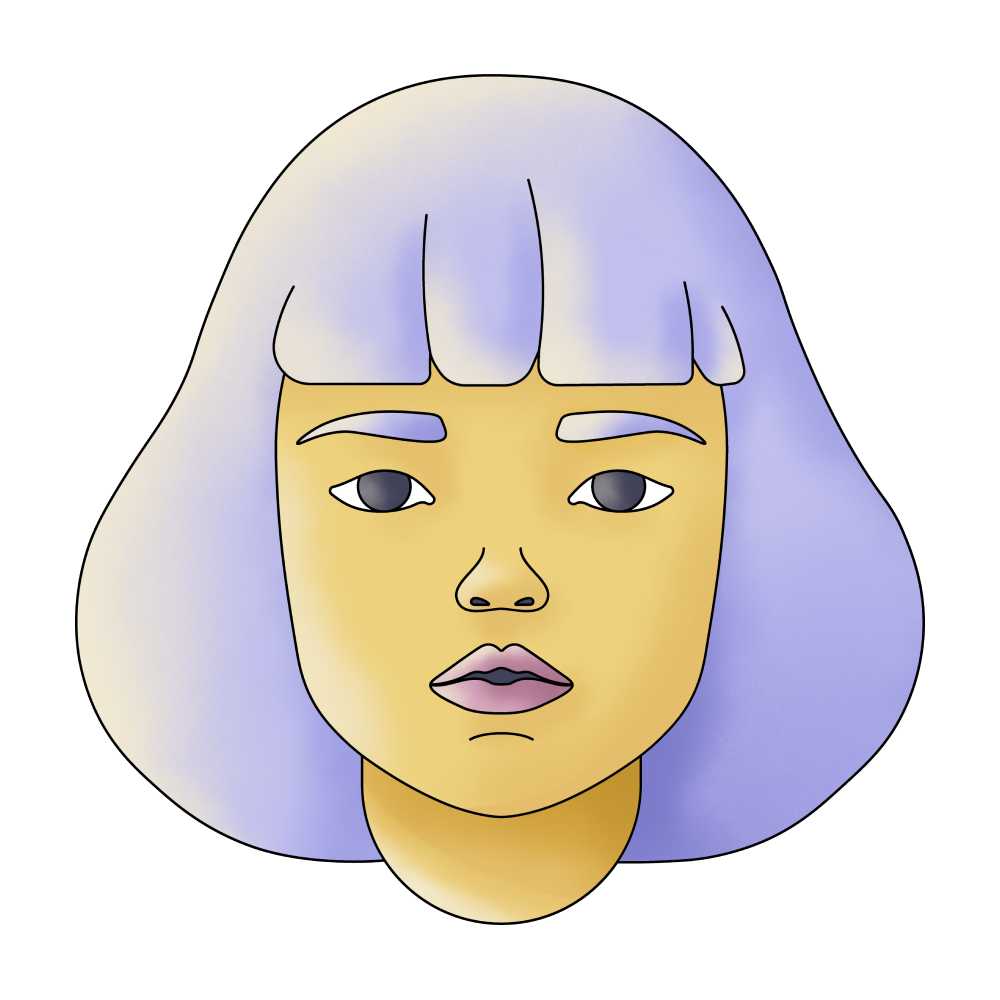 Girl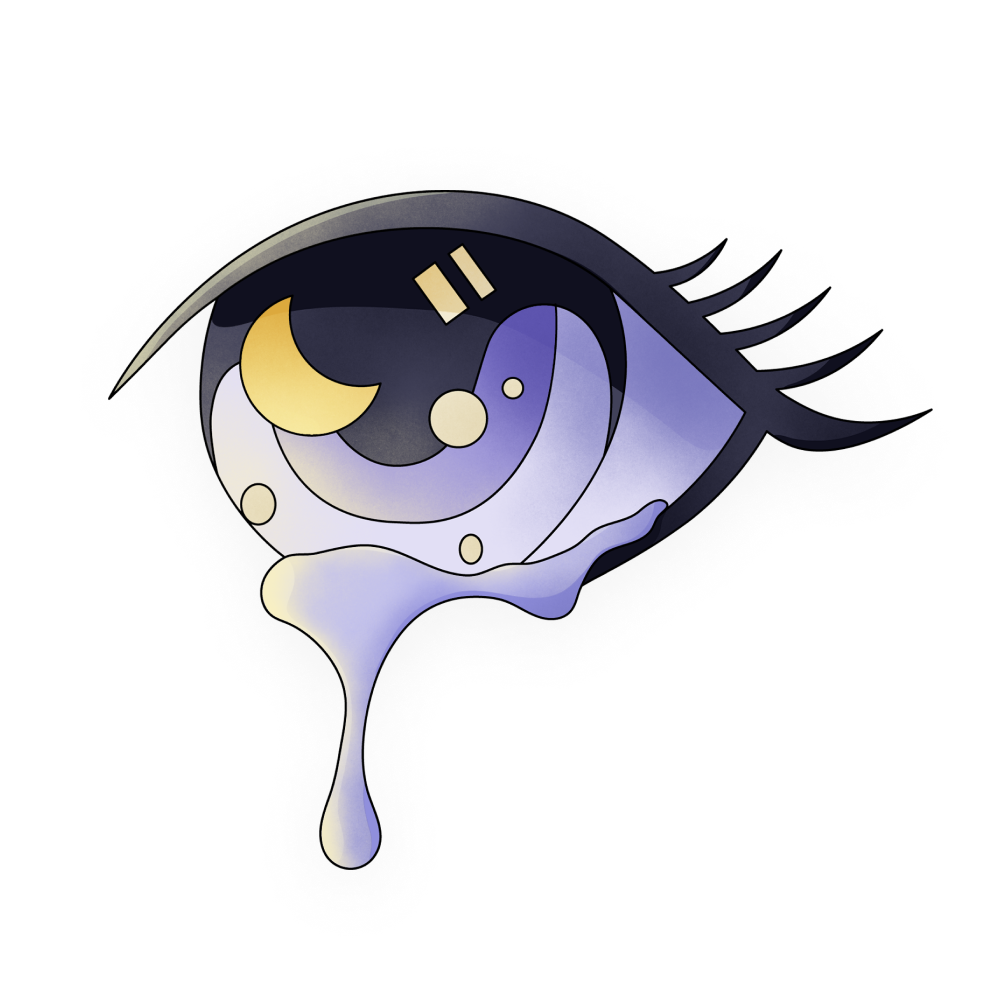 Crying

Partner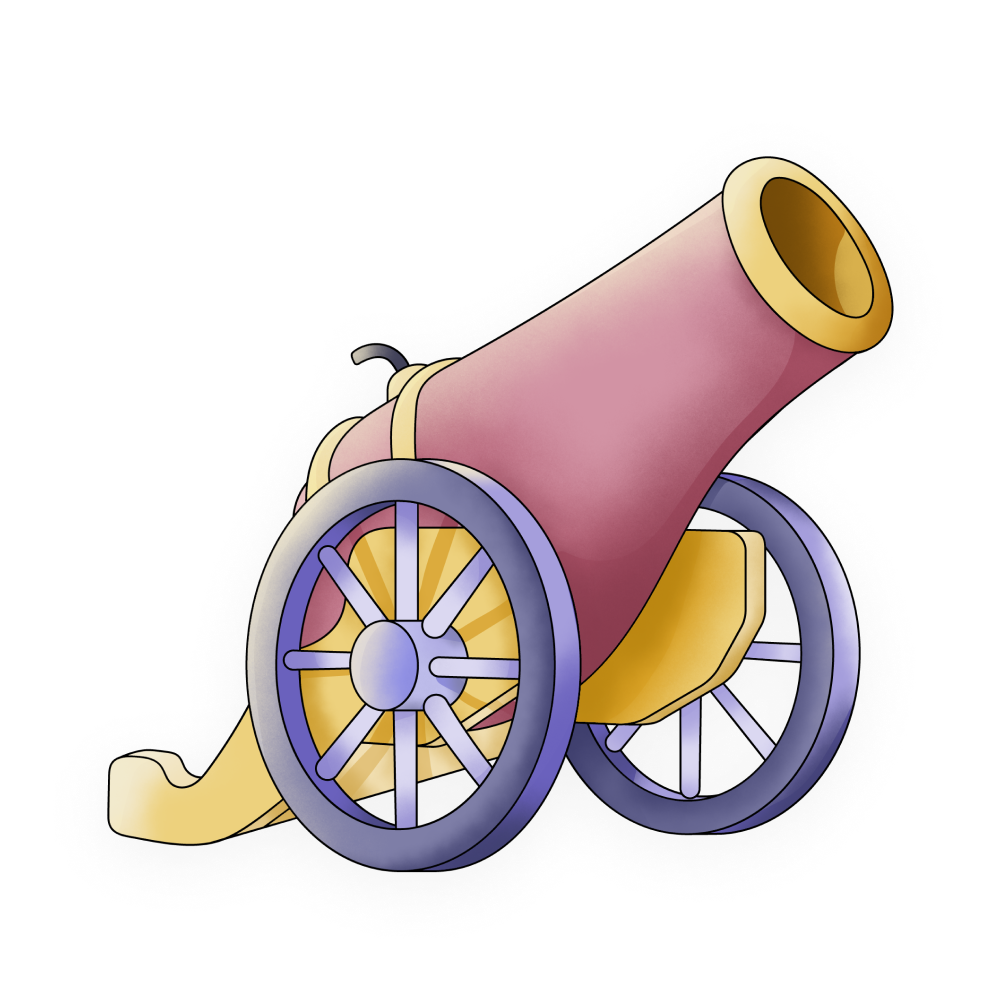 Attack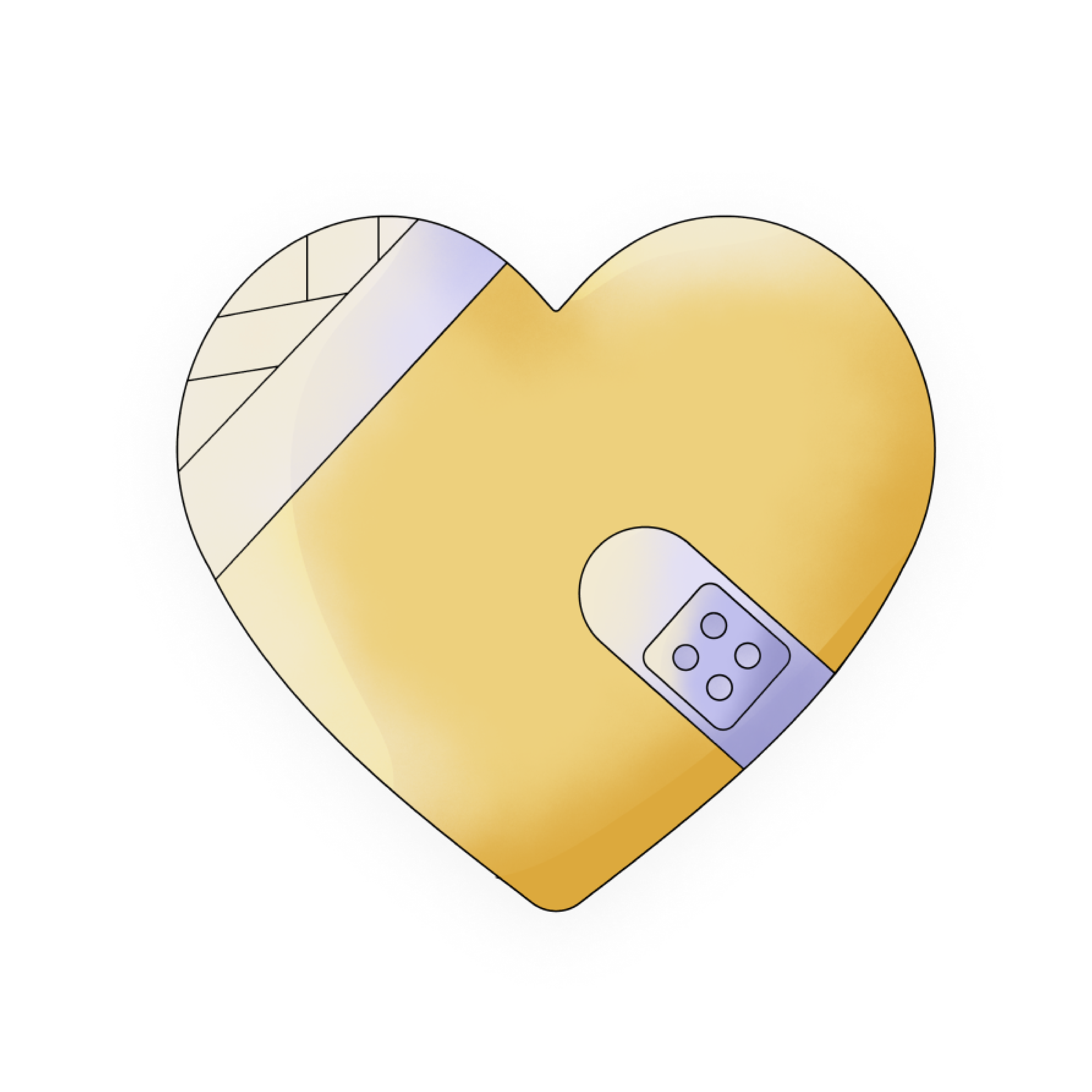 Ex

Ex-partner

my-ex

Stabbed
🔄 This dream was recurring 3 times last week
Details
Dream Review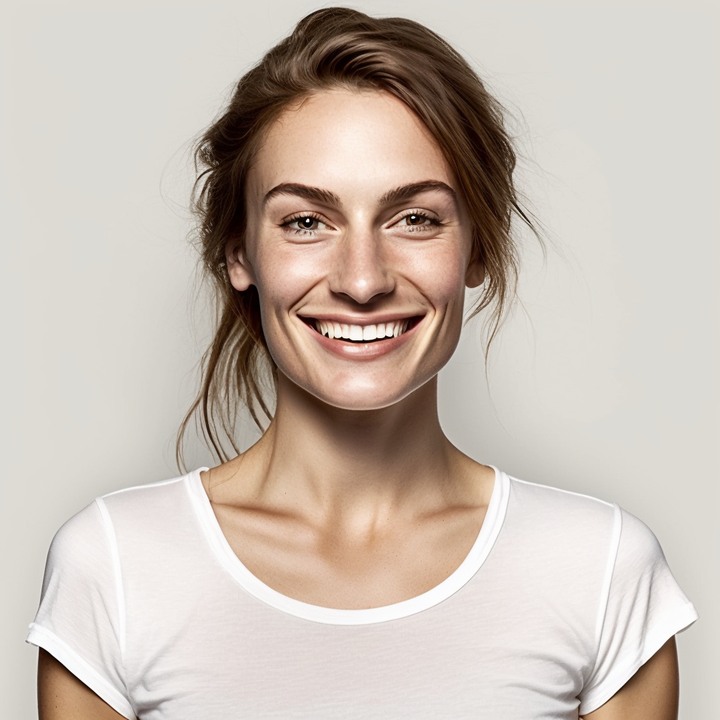 Yvette Miller
Behavioral psychology & Wellness Advocate
Hey Erin! I hope you're doing okay. Your dream about beating up your ex-partner's girl, hitting your ex while crying, and almost getting stabbed sounds intense. Dreams can often reflect our emotions and subconscious thoughts, so let's explore its possible meanings. This dream might be a manifestation of unresolved emotions and inner conflicts related to your past relationship. The act of beating up your ex-partner's girl could symbolize feelings of jealousy or resentment towards someone who has come between you and your ex. Hitting your ex while crying suggests a mix of anger and sadness, possibly indicating unresolved feelings towards the end of the relationship. The fear of getting stabbed may represent the fear of being hurt emotionally or betrayed again. Considering your previous dreams, such as feeling movements during pregnancy and snuggling your ex before marriage, it seems like there might be a pattern of longing for the past and unresolved emotions surrounding your previous relationship. It's essential to acknowledge these emotions and consider whether there are any lingering issues that need closure or healing. Remember, dreams provide valuable insights into our subconscious, but they don't predict the future or define us entirely. If you feel comfortable, reflecting on your past experiences and emotions with a trusted friend or seeking professional support could help navigate these complex feelings and find closure.