He said I have to keep waiting. My last night dream was about a past event that happened between two of my uncles. But instead of my uncle being stabbed by the machete, it was me.
👨 men of your age from 🇺🇸 had dreams about Cheating by 40.7% less than 👧 women.

Uncle

Past

Stabbing
🔄 This dream was recurring 2 times last week
Details
Dream Review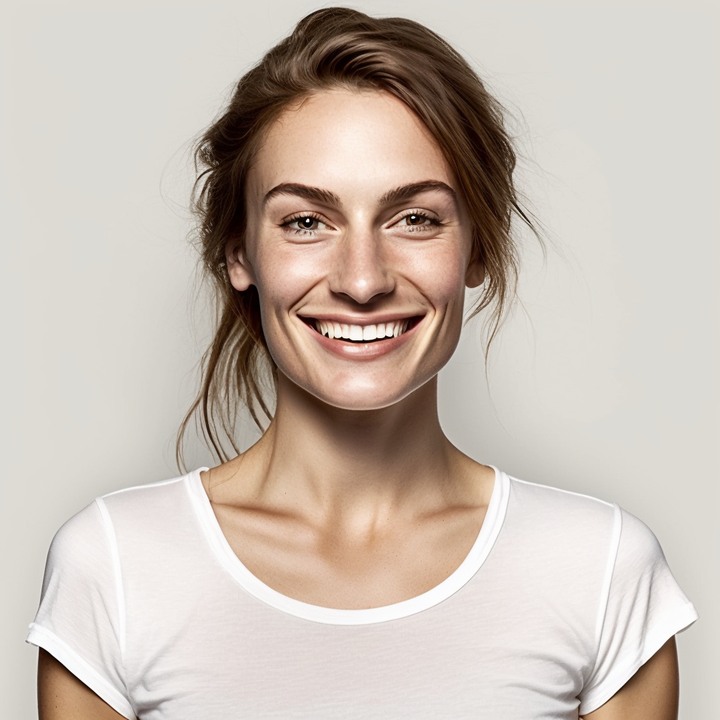 Yvette Miller
Behavioral psychology & Wellness Advocate
Hey Tory! Thank you for sharing your dream with me. It seems like you had a dream where you were involved in a past event that occurred between two of your uncles, but instead of your uncle being stabbed by a machete, it was you. Dreams can often be symbolic representations of our emotions and experiences, so let's explore the possible meanings behind this dream. This dream could indicate that you are feeling a sense of vulnerability or fear in your waking life. The image of being stabbed by a machete may symbolize a perceived threat or conflict that you're facing. It could be related to a situation where you feel attacked or harmed emotionally, rather than physically. It's important to reflect on any recent events or relationships that might be causing these feelings, as they could be manifesting in your dream. Additionally, the recurring theme of previous dreams, such as walking up a tall building and contemplating jumping, or walking across a busy street, suggests a pattern of challenging situations or risky choices. These dreams may reflect some underlying anxieties or uncertainties you have been experiencing lately. It's essential to remember that dream interpretations are subjective, and only you can truly uncover the specific meaning behind your dreams. However, exploring these themes and emotions in your waking life, perhaps through self-reflection or open communication with trusted individuals, might provide valuable insights and help alleviate any concerns or fears you may have. I hope this interpretation gives you some guidance, Tory. If you have any more dreams or need further assistance, feel free to share.