Having mouth full of food and constantly having to spit it out. It's an uncomfortable sensation that I "feel" in my dream, but then I wake up and of course it's all gone.
👧 women of your age from 🇺🇸 had dreams about Husband by 65.9% more than 👨 men.

All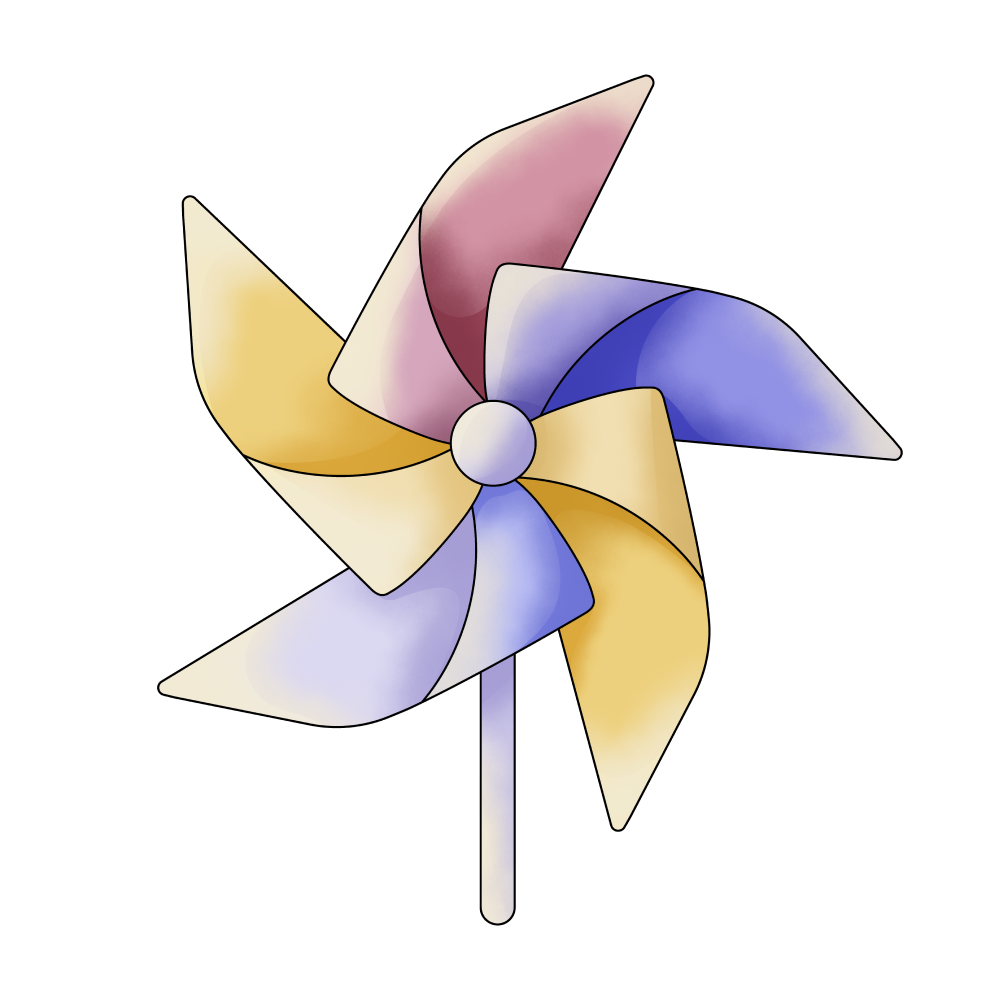 Feeling

Food

Mouth
🔄 This dream was recurring 1 times last week
Details
Dream Review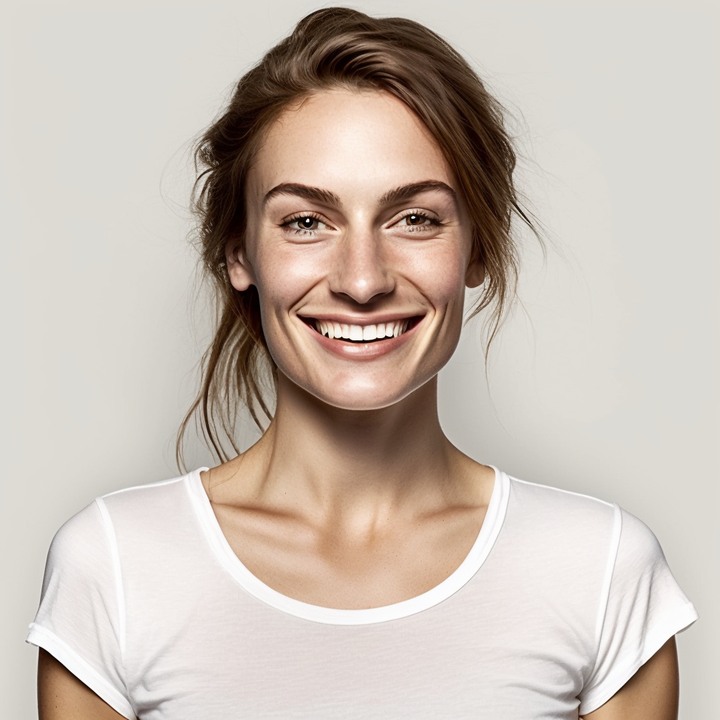 Yvette Miller
Behavioral psychology & Wellness Advocate
Hey Shyann! Thank you for sharing your dream with me. Having a mouth full of food and constantly needing to spit it out can indeed be an uncomfortable sensation, even if it occurs within a dream. Dreams often serve as reflections of our subconscious thoughts and emotions, offering insights into our inner world. This dream might suggest that you are currently dealing with some form of excess or overwhelm in your waking life. The abundance of food in your mouth could symbolize an overwhelming amount of information, responsibilities, or emotions that you are trying to process. The need to constantly spit it out may indicate a desire to release or let go of this overwhelming burden. Considering your previous dream involving threats and violence, it's possible that these dreams reflect a build-up of stress and tension in your life. It could be helpful to explore any underlying sources of pressure or conflict that may be contributing to these intense dreams. Taking time for self-care, finding healthy outlets for stress, and seeking support from loved ones can assist in managing these feelings. Remember, dreams are highly personal, and only you can truly uncover the specific meaning behind them. However, I hope this interpretation provides some valuable insights into your current experiences.